Dispatch from The Happy Valley Adventure Bureau - June 23, 2020
Be a Hunger Hero for 4th Fest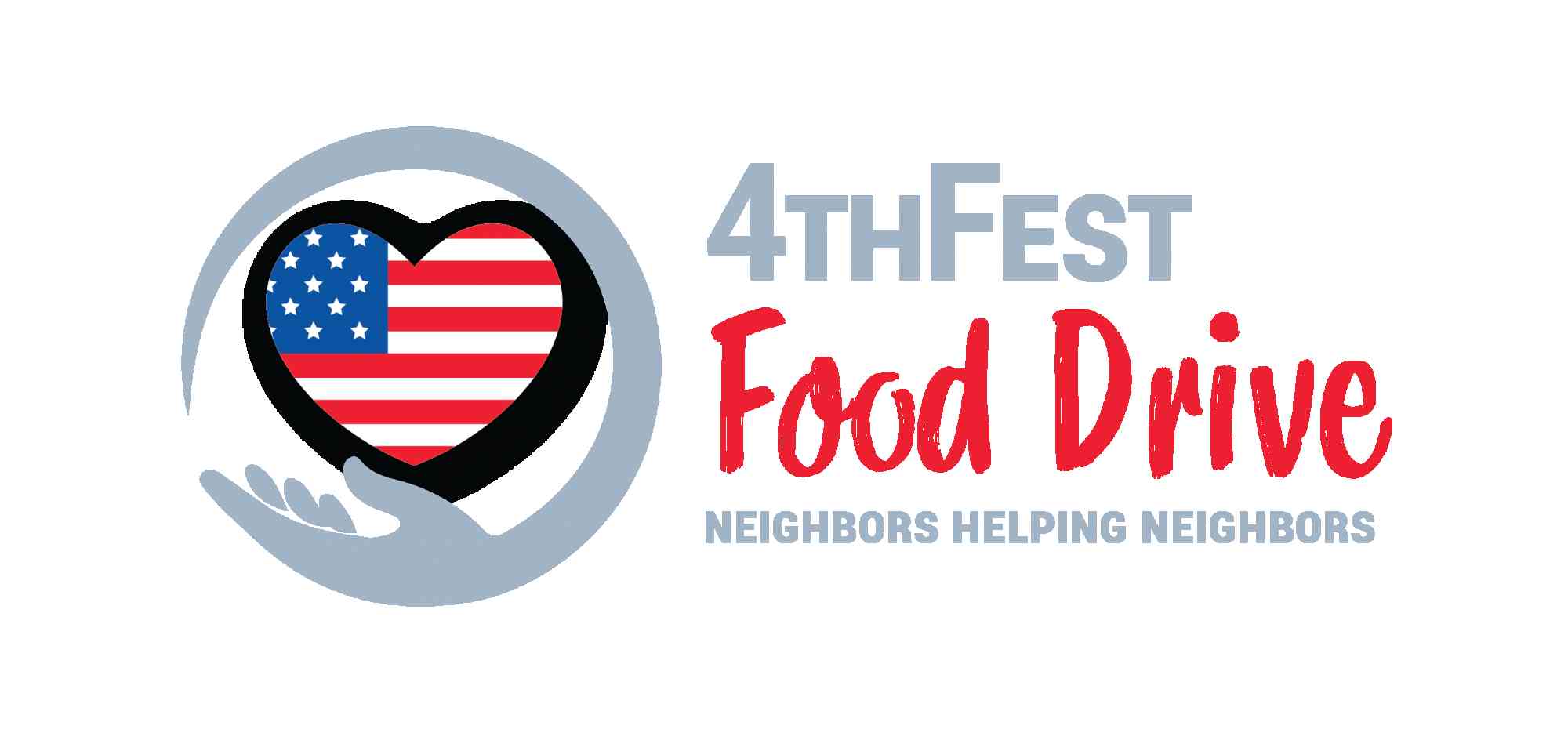 Organizers of the Central PA 4th Fest are looking to do something just as spectacular for the Happy Valley community as its annual fireworks display by holding a countywide food drive during the month of July to assist Centre County residents in need. LEARN MORE HERE.

Downtown State College Features the Work of Happy Valley Artist Mary Deutsch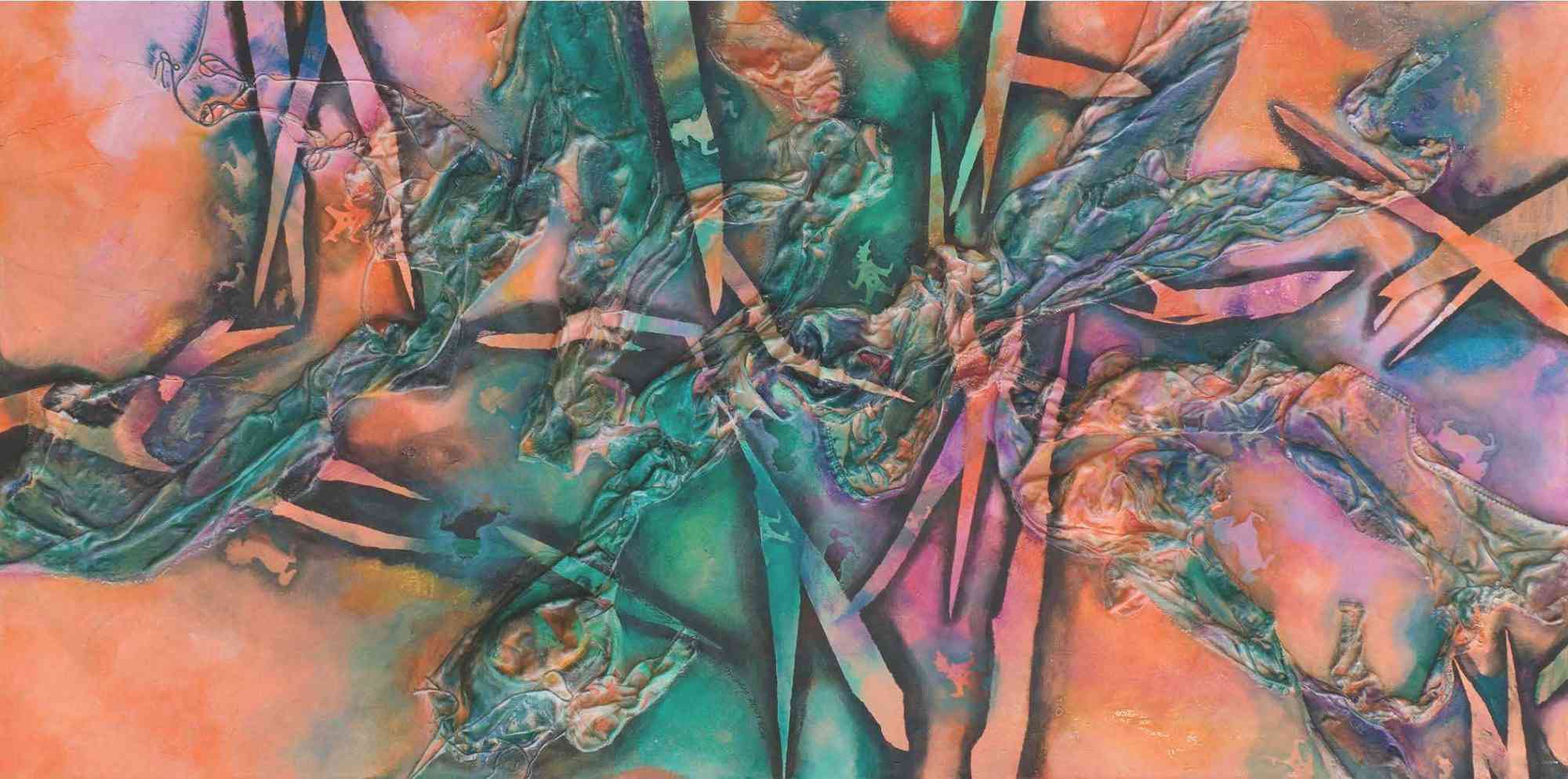 Mary Deutsch's bold, dynamic and colorful abstract paintings are on display in the Downtown State College Improvement District office at 127 S Fraser Street for the months of June and July! Stop by anytime between 8:30am-5pm Monday-Friday to take a look. Mary has been a practicing artist for over 25 years, after receiving her BS in Art Education from Penn State University.
Dine outside in Bellefonte during Friday in the 'Fonte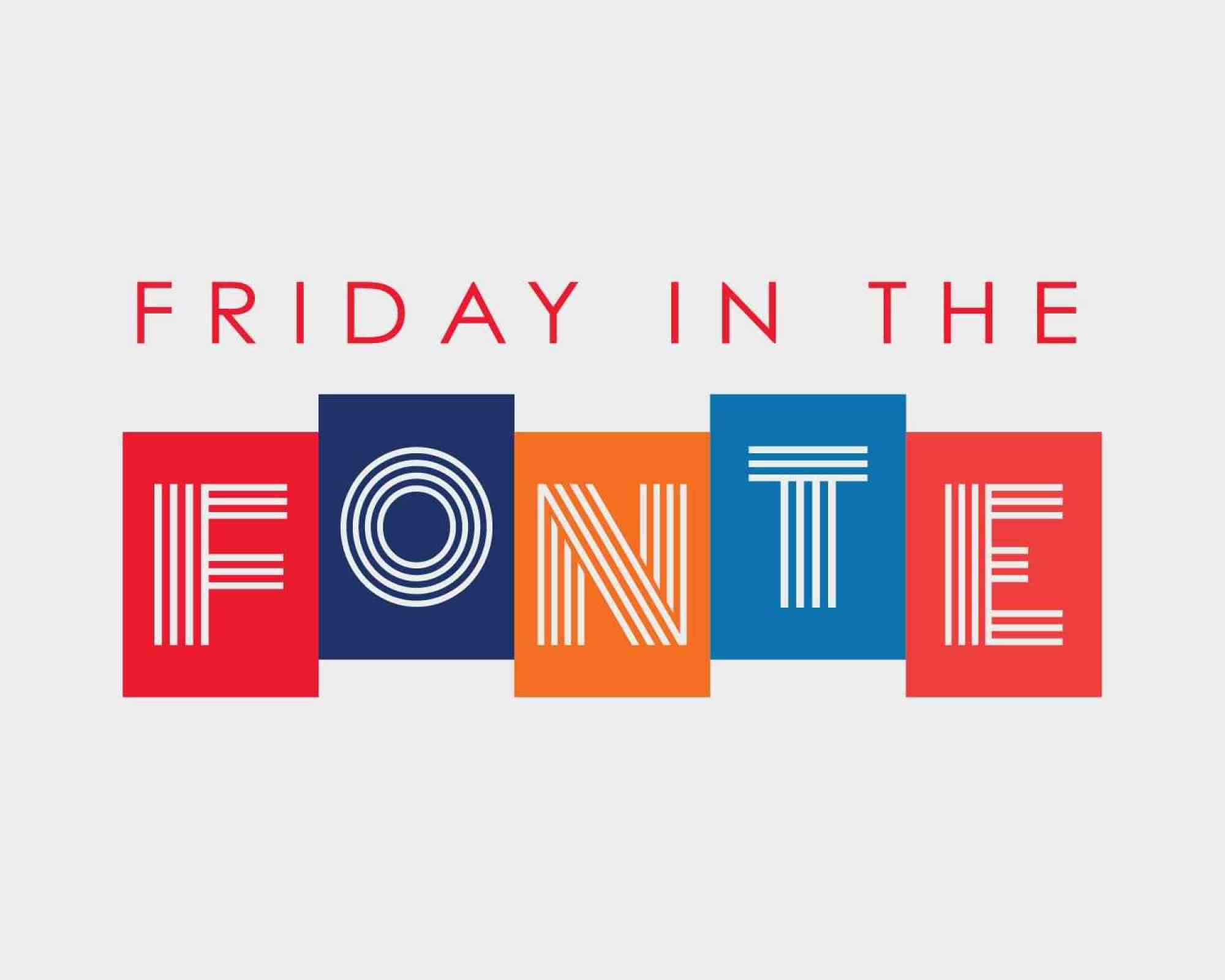 As part of the monthly Friday in the 'Fonte celebration in Bellefonte Pennsylvania, additional tables and chairs will be placed in front of the Centre County Courthouse (Allegheny Street) and along Bellefonte's Waterfront Walkway. (Access the Waterfront Walkway from either West High or Lamb streets.) Enjoy takeout from your favorite Bellefonte restaurant while dining outside and enjoying picturesque Bellefonte; with the historic downtown view and the surrounding backdrop of mountains.

Dining tables will be wiped down hourly and sanitizing solution will be available for your convenience. Tables will be placed to allow social distancing while eating and walking through the area. Tables will be available for use between 5 and 9:30 p.m.
This initiative was made possible in part by Historic Bellefonte Inc., the Bellefonte YMCA and Watermarke Church, who have made donations of chairs and tables.
Don't forget: Many businesses stay open during Friday in the 'Fonte for extended shopping hours! Before of after you've had a bite, take a stroll through the downtown to visit our wide variety of shops.
Grab a scoop during Friday in the 'Fonte
On a hot summer evening, there's nothing better than a cool ice cream treat! Grab one at multiple downtown locations:
Stop by Plumb's Drug Store (open 9 a.m. – 9 p.m.) for a step back in time with ice cream from the soda fountain while you stroll around town.
Pick up a "Crazy Vanilla" from Bonfatto's (open 7 a.m. – 7 p.m.) to enjoy while you stretch your legs along the waterfront.
Meander through Talleyrand Park with a fruit smoothie from Happy Wraps (open 10 a.m. – 9:15 p.m.).
Grab a malted milkshake from State Burger (11 a.m. – 8 p.m.) open before you head to the pop-up drive-in.
Try some exciting flavors of Ritchey's Ice Cream at URBN Flavorhaus in between lunch and dinner (they're open 7 a.m. – 3 p.m.).
Check out My Cafe Buzz (8 a.m. – 2 p.m.) if you're unsure what sweet treat you want. Whether it's a frozen coffee drink, ice cream, or smoothie, they'd got a variety of flavors to choose from.

Rowland Theatre, Philipsburg, PA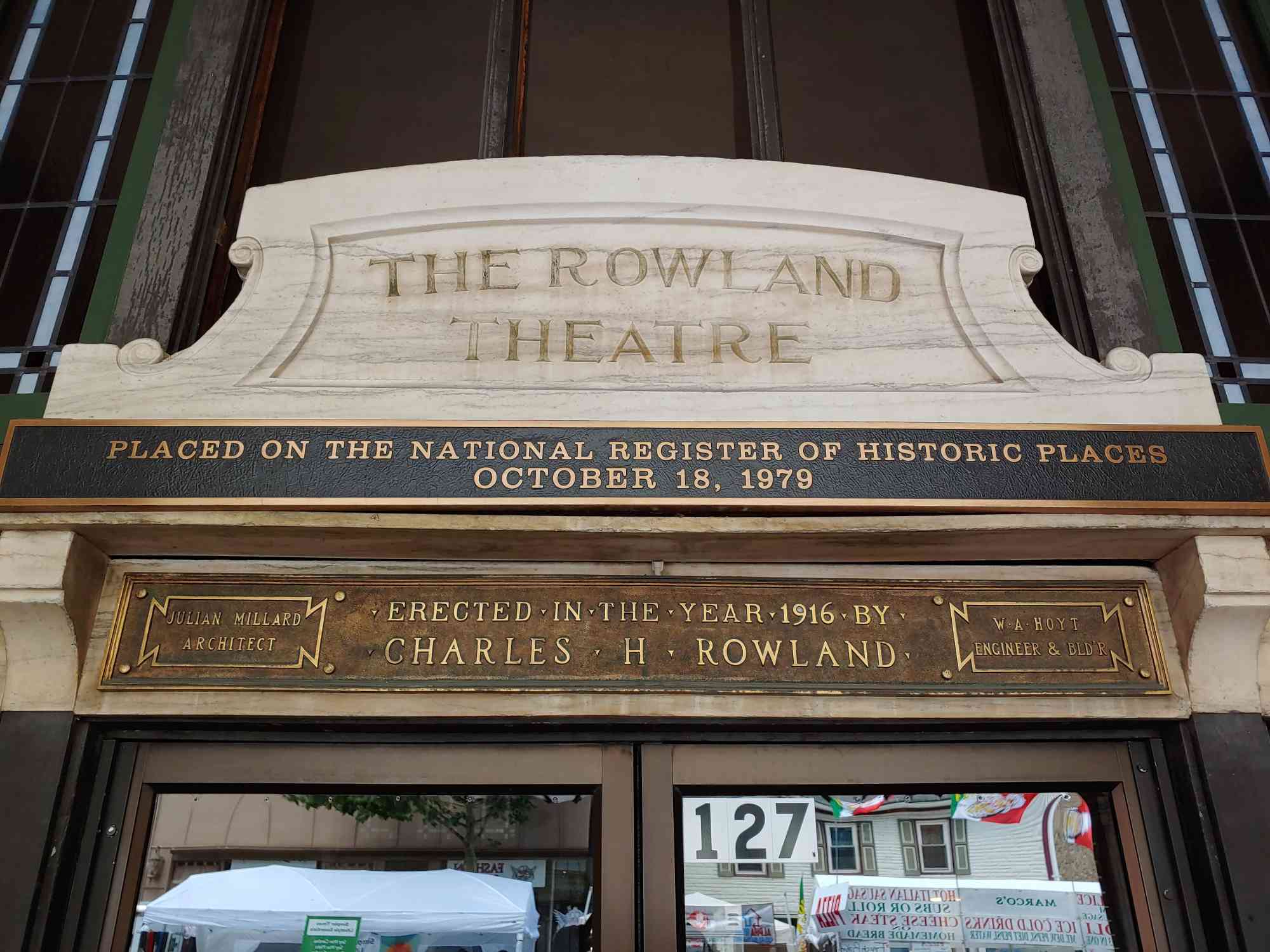 In celebration of the 60th anniversary of Psycho, the Rowland Theatre is showing a double feature Alfred Hitchcock weekend on Friday, June 26, and Saturday, June 27, starting at 7 p.m. The Birds will start at 7 p.m. After a short intermission, Psycho will start at approximately 9:00 p.m. One price for two great movies! Come for one or come for both! LINK
Penn State Centre Stage Virtual presents Coleridge Interrupted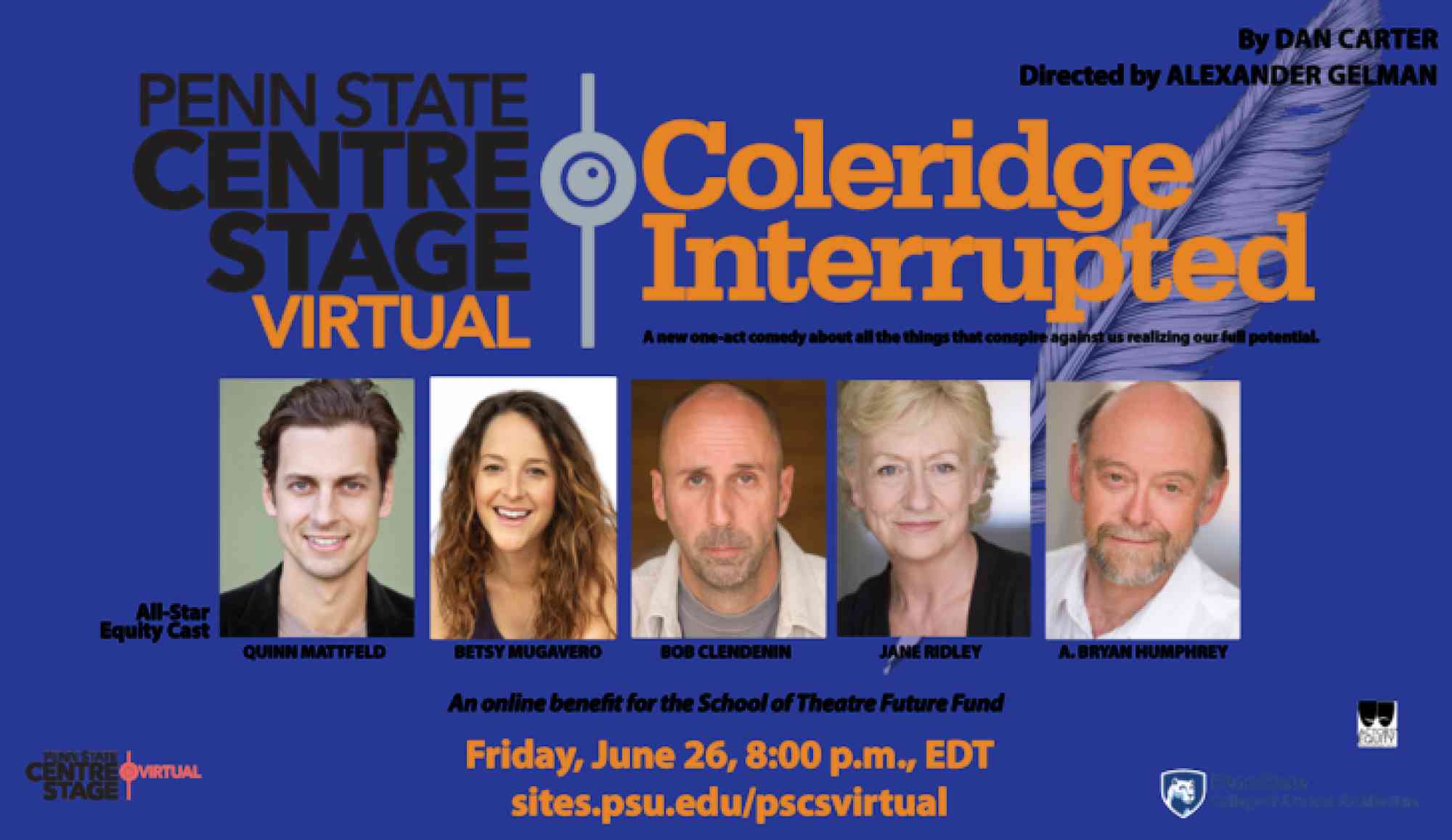 Penn State Centre Stage Virtual presents "Coleridge Interrupted," a whimsical comedy by Dan Carter, Friday, June 26, at 8 p.m.
The live performance can be viewed at sites.psu.edu/pscsvirtual
PSCS Virtual presentations are free and donations benefit the School of Theatre Future Fund.
In a series of short scenes, Samuel Taylor Coleridge is repeatedly interrupted by the mysterious Person from Porlock as he tries unsuccessfully to complete his poem "Kubla Khan." The one-act comedy is based on an actual event, where the entirety of the poem came to Coleridge in an opium-inspired flash of inspiration, only to be lost when he was interrupted in the middle of capturing it on paper. Who the interloper was has been the subject of rampant speculation over the years, but remains a mystery. In a kind of topsy-turvy Groundhog Day, Coleridge is interrupted over and over, often by those with the best of intentions, occasionally by self-inflicted means, but always with the same result: the loss of the poem to himself and posterity.
The production is filled with a star-packed cast, including Penn State Professor Emerita Jane Ridley, A. Bryan Humphrey and Quinn Mattfeld.
Charity Drive-in Movie Night in Bellefonte
Friday, June 26th & Saturday June 27th

$10/vehicle
Join us for Bellefonte's first Pop Up Drive-In Movie--Maleficent: Mistress of Evil
Friday, June 26th and Saturday, June 27th on the Bellefonte Armory Lawn 1018-B Zion Road, across from the Bellefonte High School
Gates open at 6 pm, movie to begin at dusk (about 9:15 pm)
$10 per vehicle, only 100 vehicles will be permitted
All proceeds to benefit the Bellefonte YMCA Anti-Hunger Program
Food and beverage vendors will be on site
Additional donations are welcome - visit our Drive-in Movie Donation Page to make a donation online, or bring cash an additional donation on site.

Summer Sounds in the Gazebo at Talleyrand Park, Bellefonte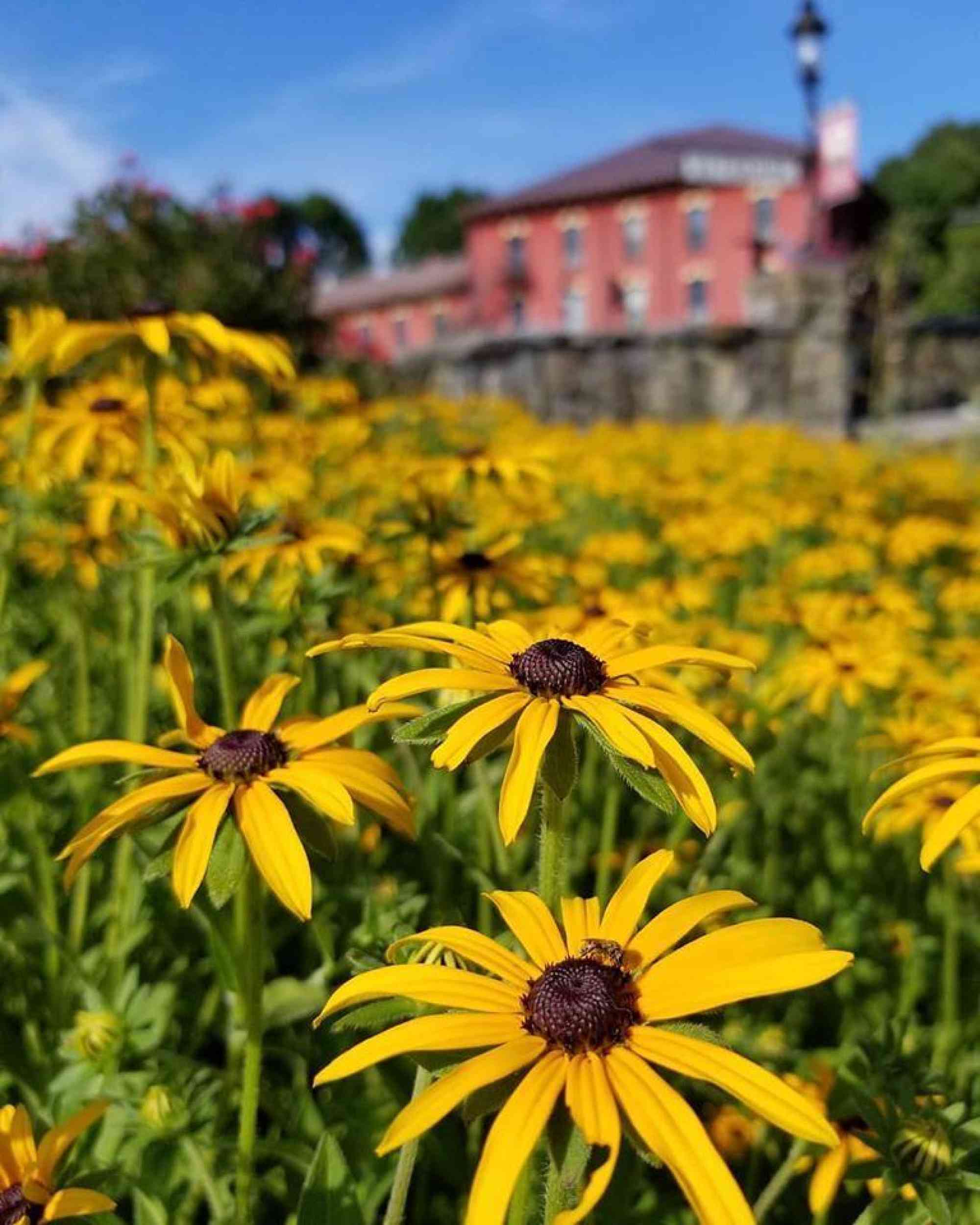 The Bellefonte Historical and Cultural Association will host a Sunday evening concert at 7 p.m. in Talleyrand Park on Sunday, June 28. Find the full concert schedule for the Sunday evening series at LINK

Summer Sounds in Bellefonte schedule
June 28 – Eventide (classic acoustic rock)
July 5 – Ramalama (50's & 60's a cappella doo wop)
Central PA 4th Fest Symphony of Music and Fireworks 2020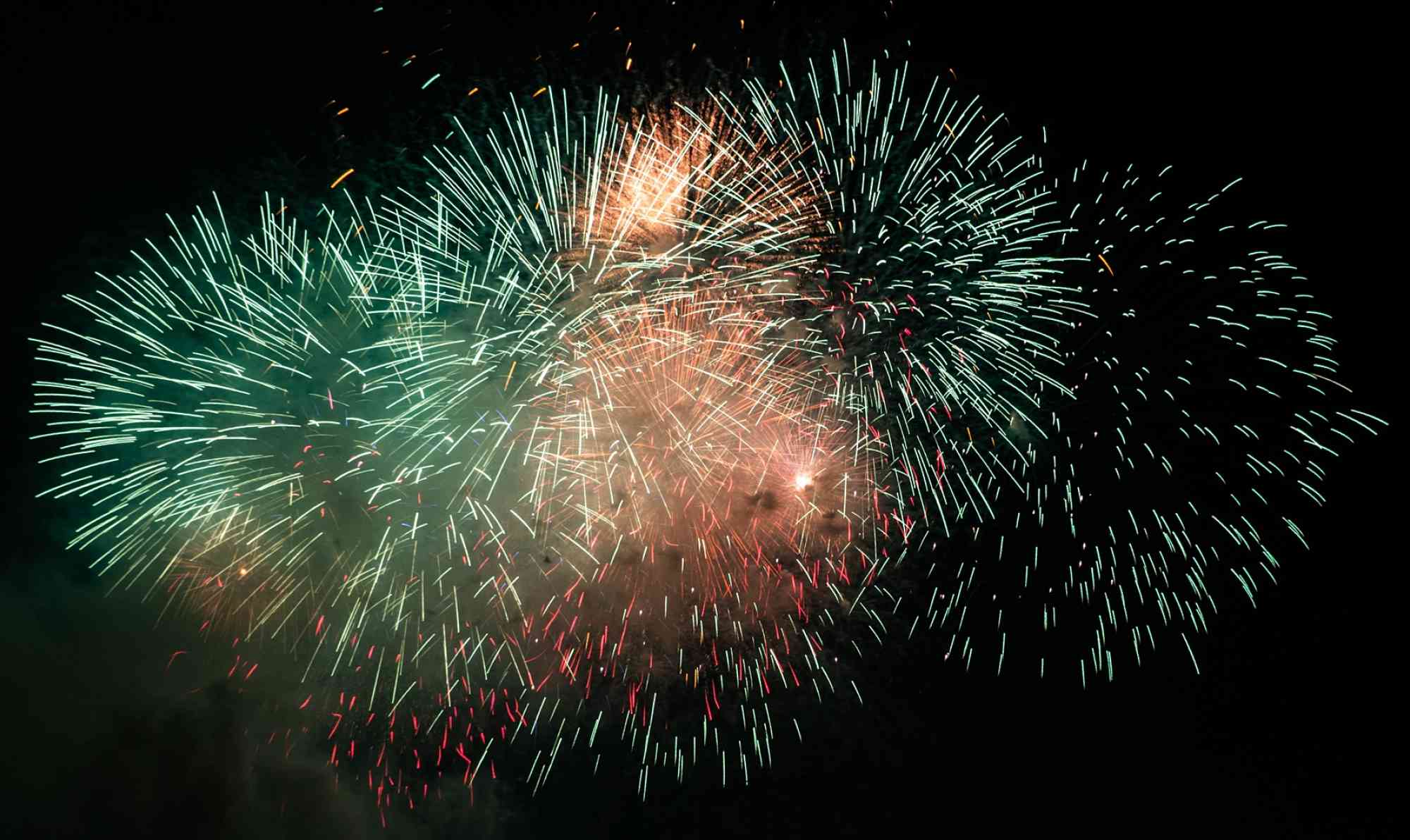 Central PA 4th Fest IS setting off fireworks at 4 locations around State College: PLANNED FOR JULY 4, 2020. Some great places to view them include Nittany Mall, Hills Plaza, the Colonnade shopping center and Science Park Road corridor/Raytheon. Stay posted on the Central PA 4th Fest Facebook page for more information about the fireworks. LINK

Central PA 4th Fest will be using 10" shells when they set off the fireworks this year. That's right, these shells are even larger than the ones used in the Central PA 4th Fest traditional shows! Shells of this size reach altitudes of 1,100 feet, ensuring great visibility from many vantage points across the Centre Region. They'll be bright and brilliant in the night sky this 4th of July! The rain dates are July 3rd and 5th.
Be sure to remember safe social distancing guidelines when making your Independence Day plans.
Central Pennsylvania Festival of the Arts friendship bracelet tradition
This year, even though Arts Fest is going virtual, the Central Pennsylvania Festival of the Arts friendship bracelet tradition continues. For as long as anyone can remember, girls and boys have sold (and bought) friendship bracelets at the Festival's Children and Youth Sidewalk Sale. They're inexpensive, easy to make, and each one is as unique as the person who made it. Friendship bracelets remind us of how connected we are and how important our friends are. While you can make a bracelet by yourself, it's difficult to tie it on your own wrist. Having a friend do that makes life so much easier.
There are instructions on making friendship bracelets at LINK. Send in your photos wearing your bracelet for a chance to win a $50 Downtown State College gift card. All details at the LINK. Here is the LINK to the Central Pennsylvania Festival of the Arts website.
How to Explore Penn State on Your College Visit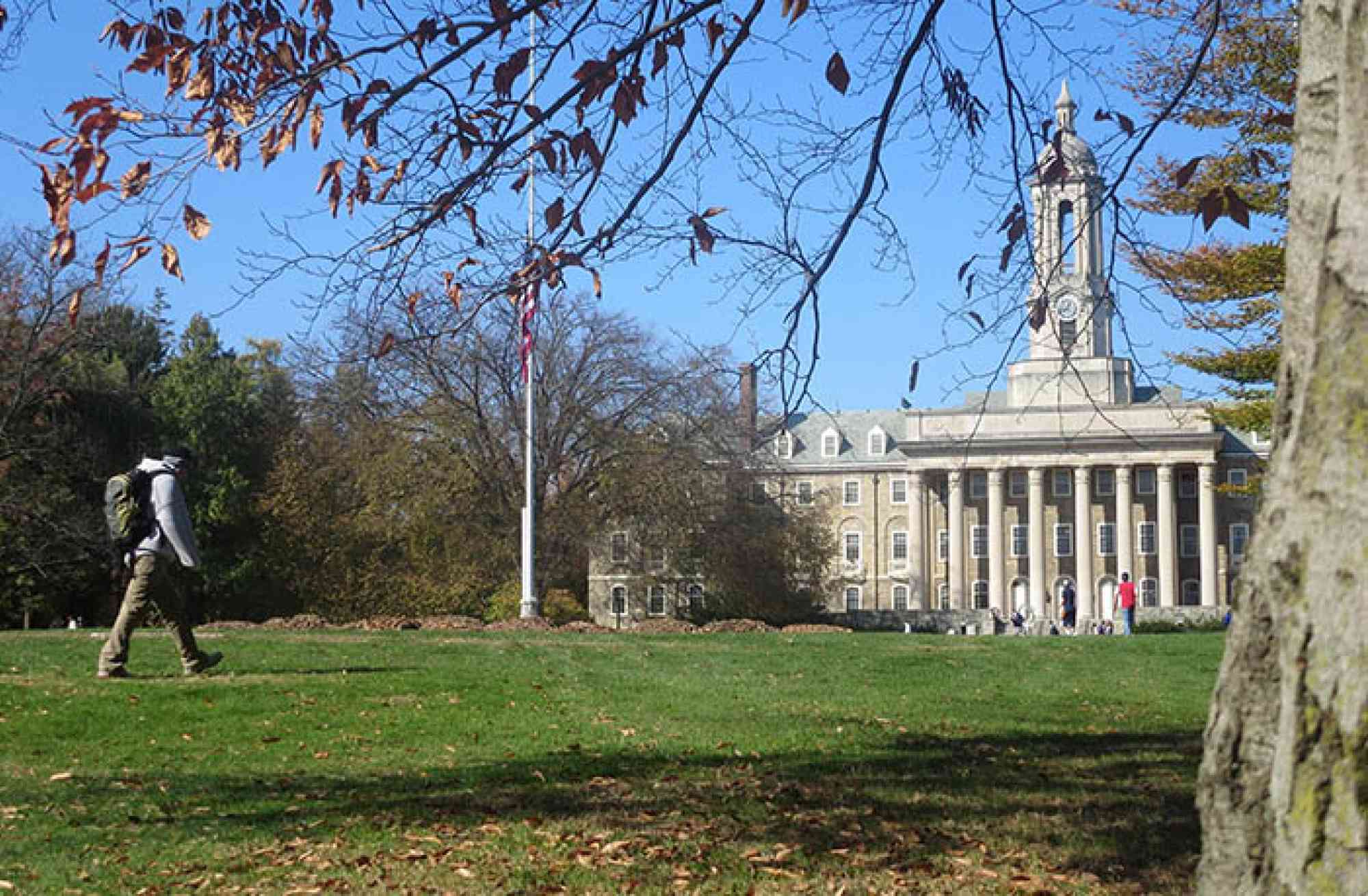 College visits give you the opportunity to explore the campus that you might be calling home for the next four years. Making the most of your visit and exploring both the campus and town will help you make the right decision. At Penn State, there is so much to explore both on campus and in the community. As a soon-to-be graduate of Penn State, student writer Jenny Leader compiled a list of the things I think you should do during your Penn State college visit. LINK