AWE...Yes! Welcome To Centred Outdoors Season SIX
Check out Centred Outdoors upcoming adventures! Join us for guided hikes, walks, and wellness activities all summer long!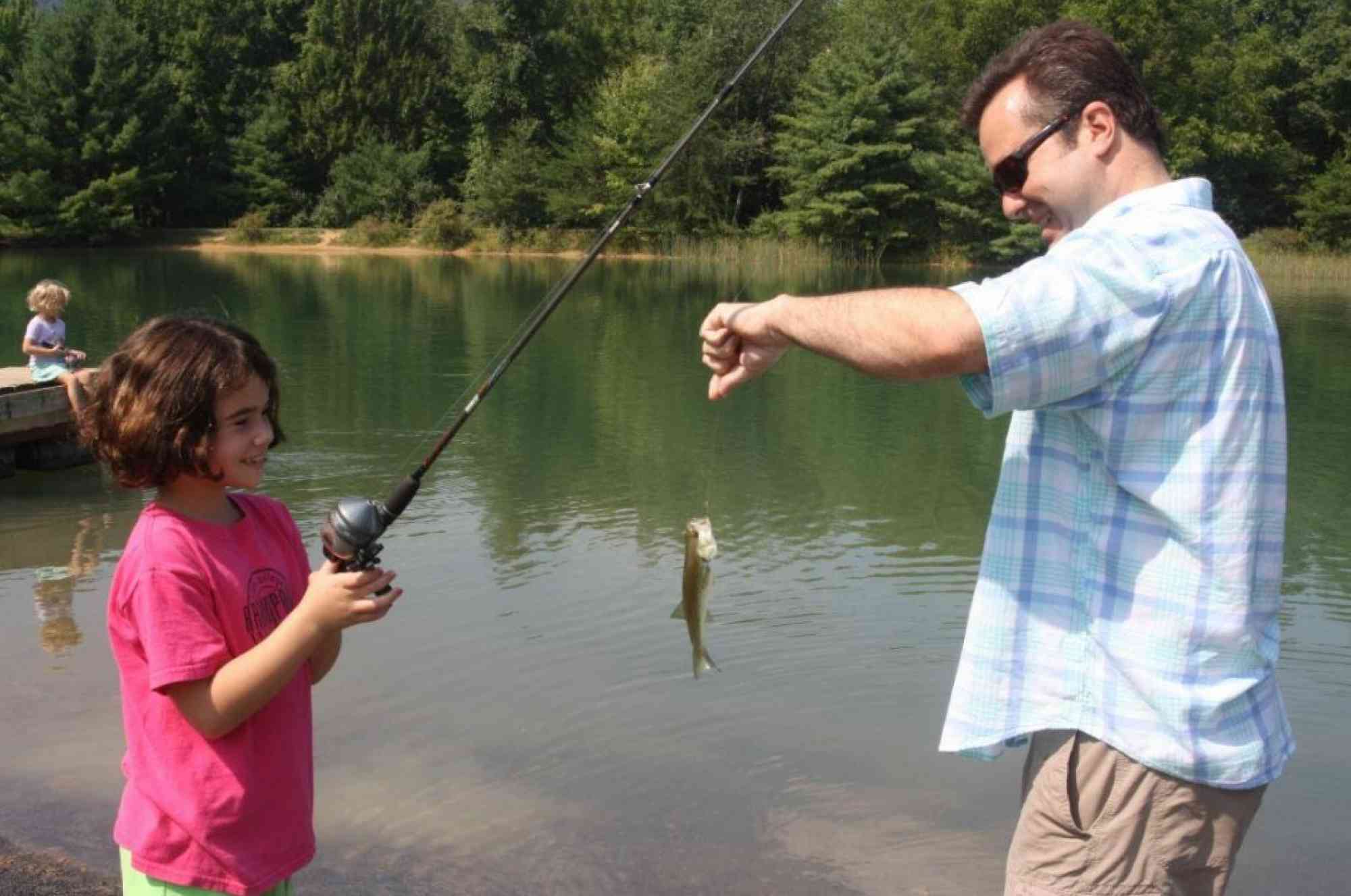 The Adventure Begins This Sunday At Shaver's Creek Environmental Center
Our first guided adventures will take place at Shaver's Creek Environmental Center this Sunday, May 22 at 1 and 3 p.m. Then join us for the Family Fishing Picnic at Tussey Mountain on June 5 from 1-5 for the official launch of Season 6. See the complete details about these events below!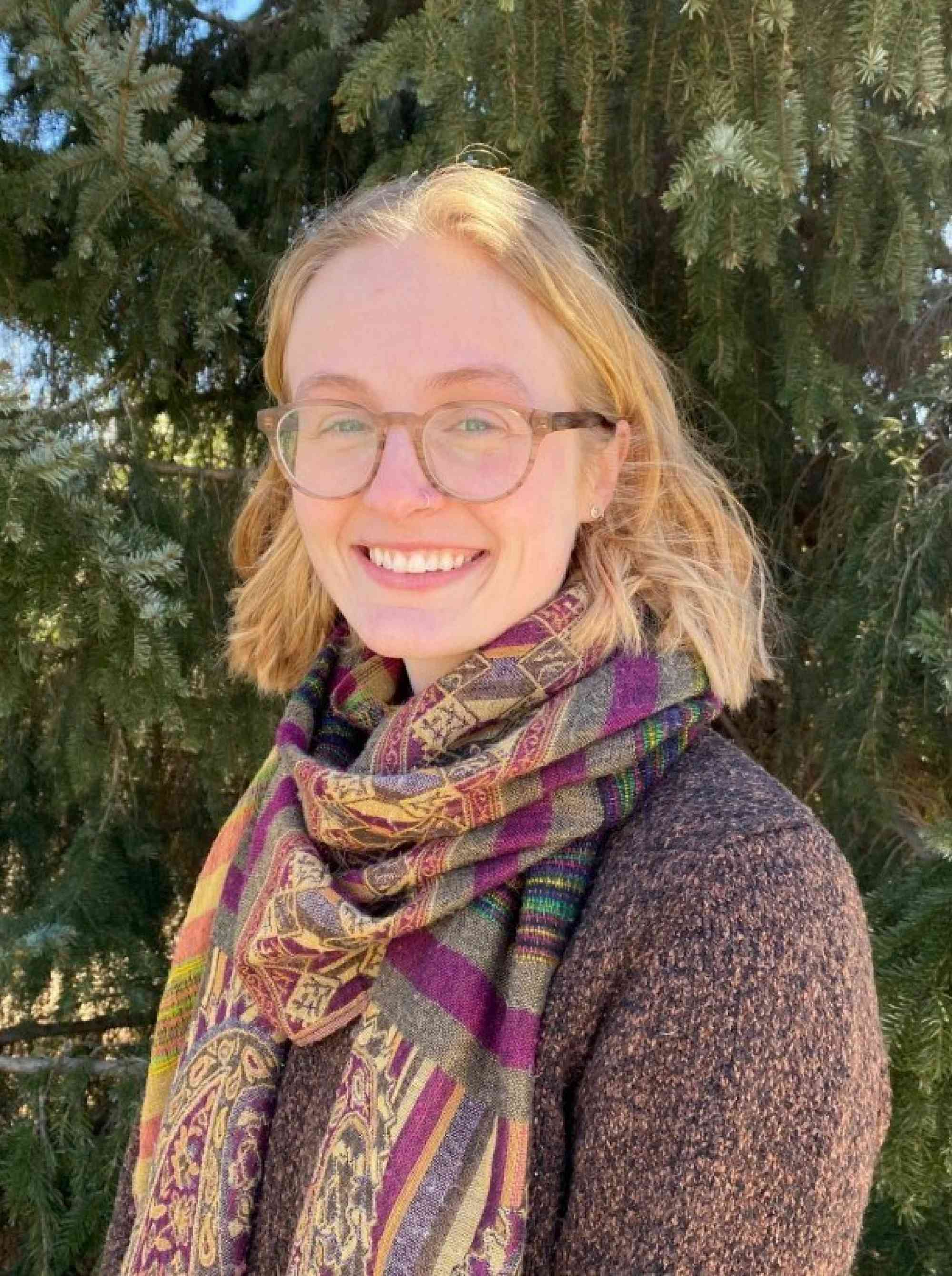 I Look Forward To Meeting You Soon!
I'm Bridget Whyte, Adventure Coordinator, and I recently joined the ClearWater team to manage programming and lead adventures for Centred Outdoors. As an experienced outdoor educator and guide who has led participants of all ages on outdoor adventures, I can't wait to explore Central PA with all of you soon. You can connect with me via email at adventure@clearwaterconservancy.org.
This Season's Wellness Activities Will Be AWEsome, And That's Good For All Of Us...
People commonly feel awe, a sense of mystery and wonder, when they spend time in nature. Awe doesn't only inspire us, it also benefits our physical and emotional well-being. In one study, adults who took weekly 15-minute "awe walks" for eight weeks reported increased positive emotions and less stress in their daily lives. Other studies have found that experiencing awe can make us more kind and generous. This season we will encourage everyone to find awe in their adventures, from the tiny petal of a flower to the jaw-dropping vista overlooking our region. Together, we'll look for all the ways to say "AWE...yes!" to the nearby nature all around us!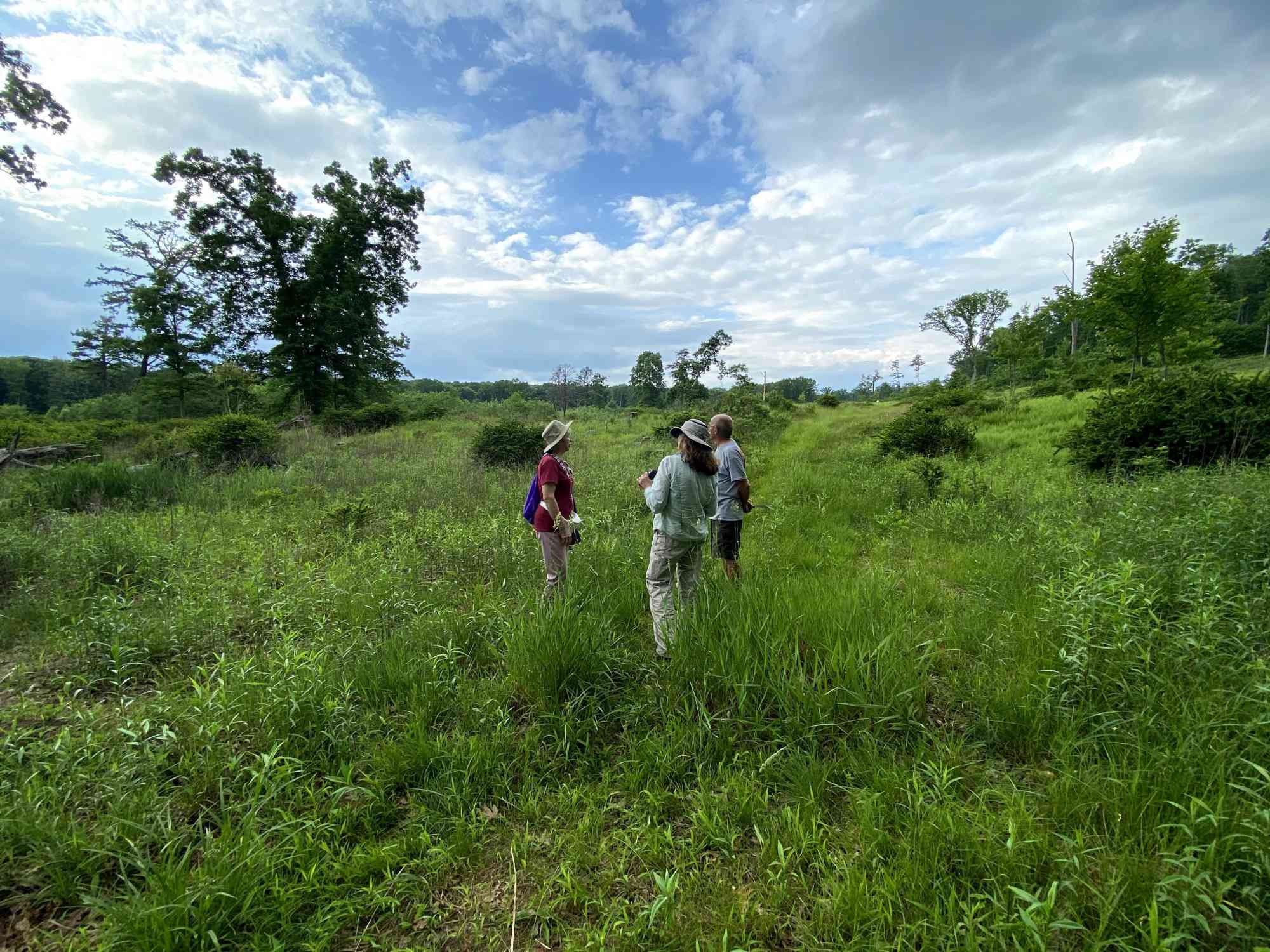 Upcoming Adventures
Guided walks with Shaver's Creek experts
Sunday, May 22: 1 pm and 3 pm:

🦋 Suitable for all ages and fitness levels: Explore the family-friendly trails at Shaver's Creek Environmental Center. Guides from Shaver's Creek will lead the way as you explore the natural area surrounding the center. Participants will look for, learn about, and discuss wildflowers, birds, insects, reptiles and amphibians in the forest and fields.
Forest bathing with Lucy Heggenstaller
Sunday, May 22: 1 pm and 3 pm:
🌲 Suitable for all fitness levels: Participate in a forest bathing experience with Certified Nature Therapy guide and PA Master Naturalist Lucy Heggenstaller: This experience is divided into "invitations." These invitations can awaken the senses and promote mindfulness, awaken the imagination, and promote nature connection.
Visit the Klingsberg Aviary!
🦅 Visit the Klingsberg Aviary before or after these activities to learn more about raptors of all shapes and sizes.
For both activities, please dress comfortably with sturdy shoes and bring a water bottle. All activities are free, open to the public, and registration is not required.
For GPS, use the following address: 3400 Discovery Rd, Petersburg, PA 16669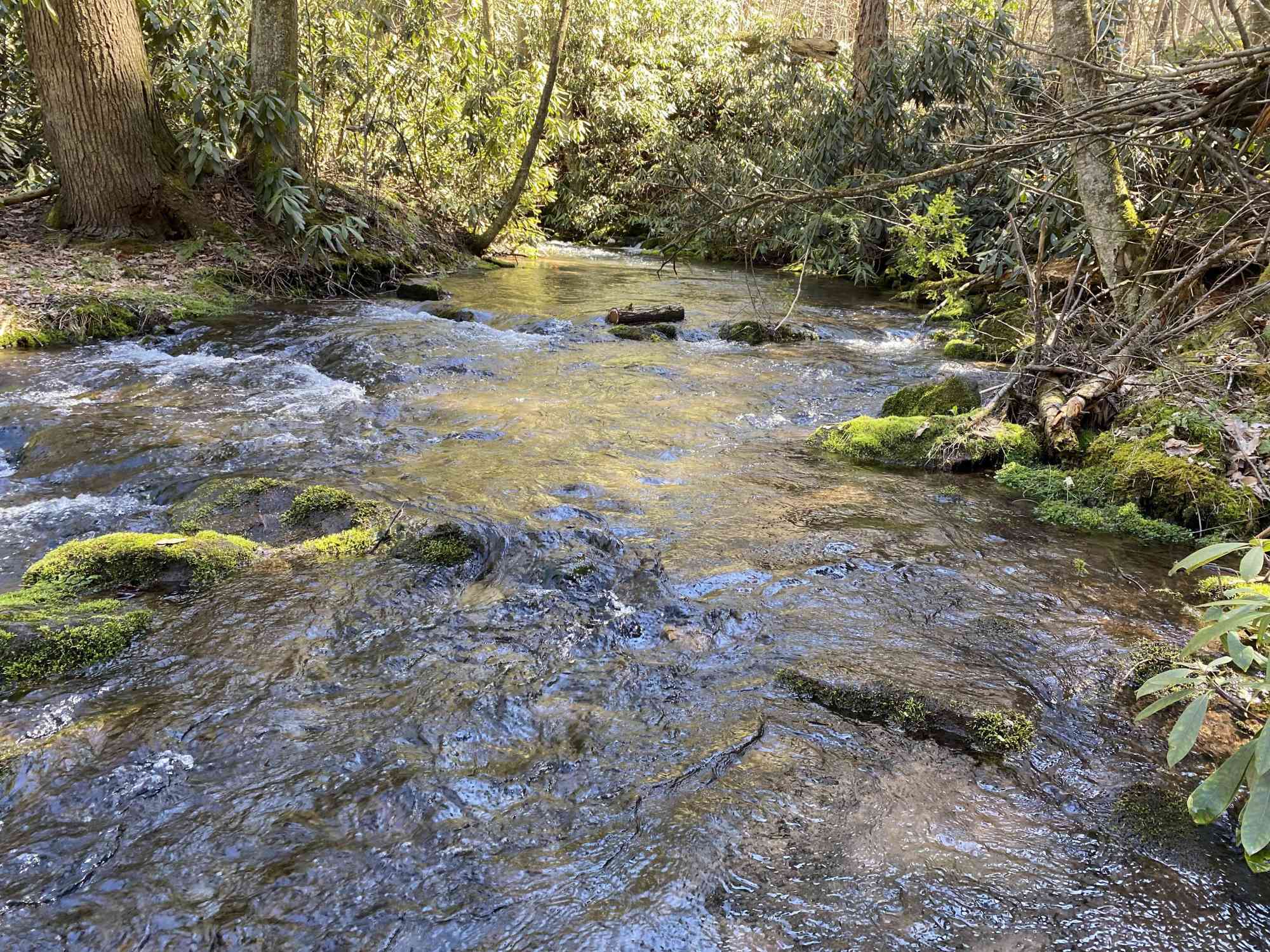 Join us for the official launch of Centred Outdoors Season 6!

Sunday, June 5

🌭 Spend a Sunday afternoon at Tussey Mountain Pond in Boalsburg, PA with your friends and family during this annual event. Enjoy hot dogs grilling under the shady pavilion, friendly folks offering information and hands-on activities related to the great outdoors, and a chance to bait your hook, cast, and catch a fish (all bait and equipment provided)!
Fishing, food, and fun activities all day! 1 - 5 pm:
🎣 The Pennsylvania Fish & Boat Commission provides all fishing equipment, volunteers provide help with fishing, demo knot tying, fly casting, and a variety of other family oriented activities. Picnic food provided.
Join a Centred Outdoors guided hike 1 pm and 3 pm:
🥾 Centred Outdoors will host guided walks along the Galbraith Gap Trail at 1 p.m. and 3 p.m.
This event is hosted by Spring Creek Chapter of Trout Unlimited, ClearWater Conservancy and Centred Outdoors, and many partnering organization. The event is free, and open to everyone. No registration required.
GPS Link for this location: 301 Bear Meadows Rd., Boalsburg, PA 16827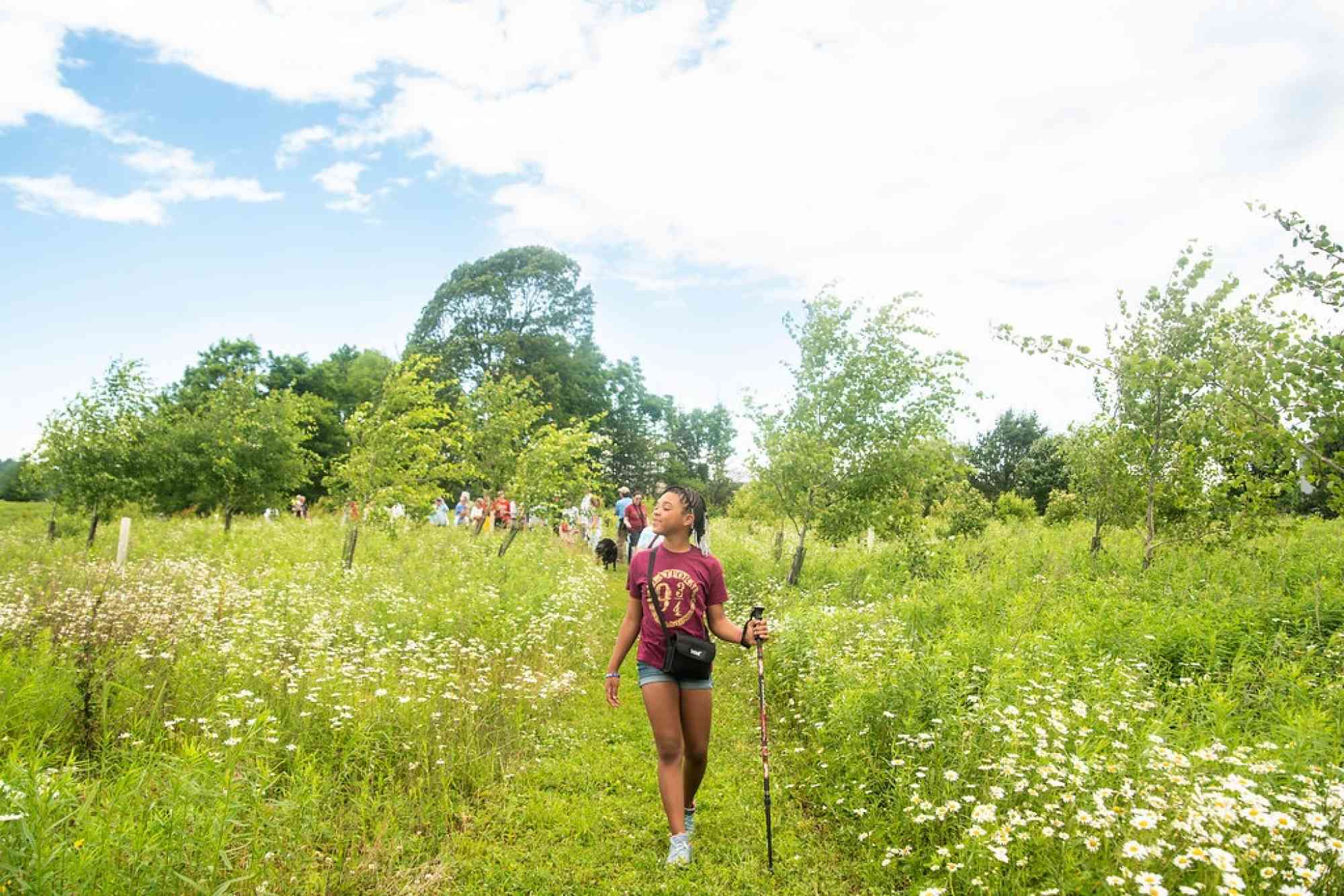 Did Someone Say Prizes!?
This year you can track your adventures and enter to win great prizes all season long! To enter to win:

Sign-in at the welcome table during guided events
Take photos when you visit a site during a self-guided adventure and email those to info@centredoutdoors.org.
You'll be entered to win prizes each time you visit a Centred Outdoors destination!
Drawings will take place at the end of July and September.
Pick up your 2022 passport during a guided event, at the ClearWater office, or request that one be mailed to you here.
The more destinations you visit, the more chances you'll have to win great prizes from local businesses!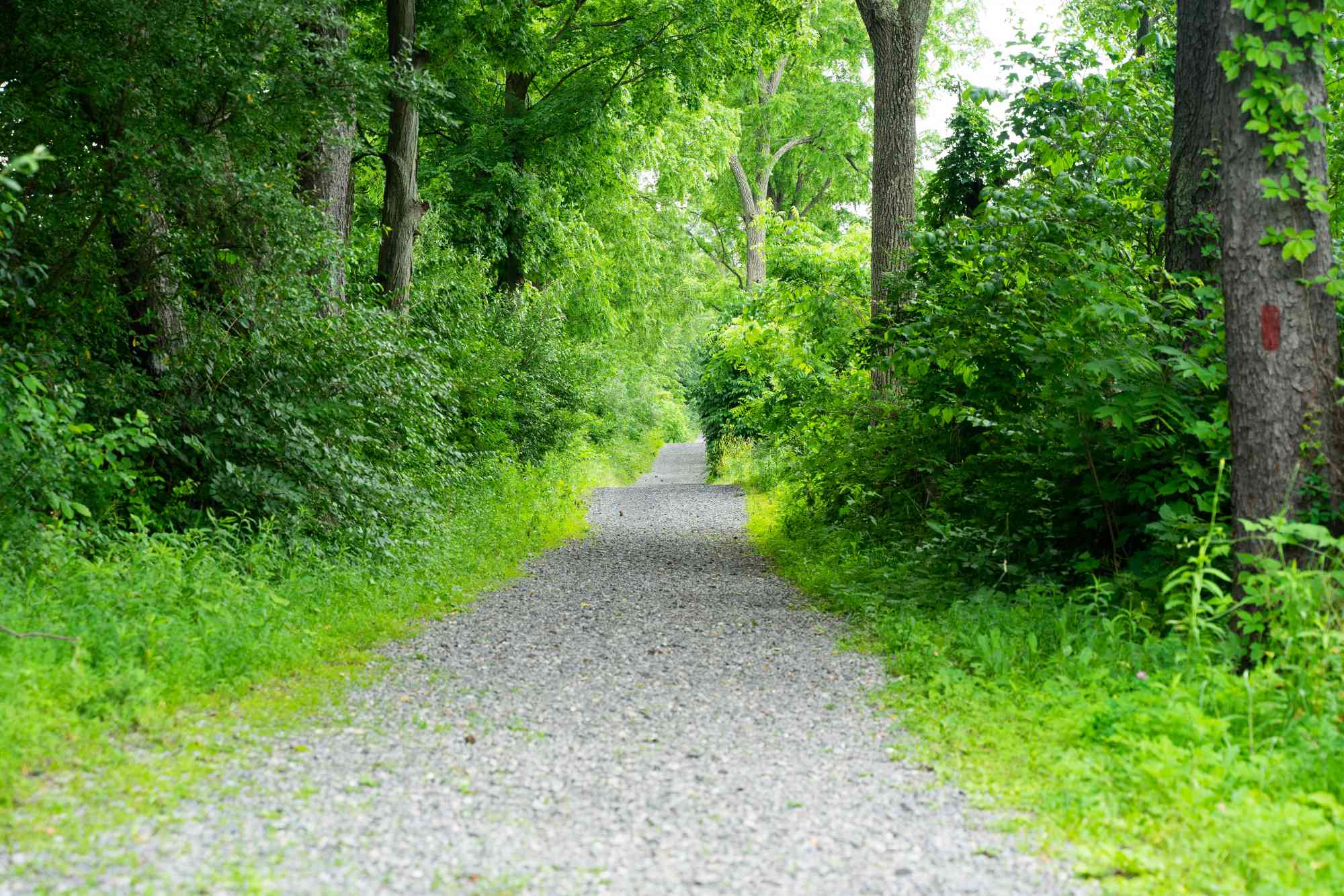 Planning And Safety Tips For Both Destinations
💧 Remember to bring a filled water bottle

👟 Wear comfortable hiking/walking shoes, sun protection, and bug spray
🦟 Review these safety tips prior to your trip for tick bite prevention and sun protection tips.
🚯 Bring home and properly dispose of any trash and litter you are responsible for.
🐕 @ 🏠 For these upcoming events, please leave your pets at home.
❓ Contact us with any questions: 814-237-0400 or email info@centredoutdoors.org
Volunteer With Centred Outdoors!
Do you love to get outside and connect to nature while volunteering your time for a great program out in the fresh air? We're seeking volunteers for a variety of positions to make our events reach their potential. These positions range from helping with hikes, tabling and greeting participants, and leading wellness activities.
If this sounds like something you are interested in, connect with us today! We look forward to exploring with you soon!