BAM: Imagination Celebration 2020: Virtual Summer Camp for ALL Ages
BAM = Bellefonte Art Museum
Stay at home and release the creative potential of your mind with several online interactive activities focusing on the 20th century art movement, Surrealism. This avant-garde movement in art and literature is characterized by dream-like visuals, the use of symbolism, and collage images. To describe something as surreal, you mean that the elements in it are combined in a strange way that you would not normally expect, like a dream. Several prominent artists came from this movement, including Salvador Dali, Dora Maar, Andrea Breton, Rene Magritte, and Frida Kahlo.

We will focus on each of these artists individually as we dive into each activity. Activities are designed to stimulate creativity and offer children and adults a chance to create at home and share online with their community.
Surreal Activities:
Classy Stachey – June 1 to June 19, 2020

Let's have fun with this activity by creating a unique mustache. This can be the real deal or a created mustache from paper, pipe cleaner or other found objects.
Feature Artist – Salvador Dali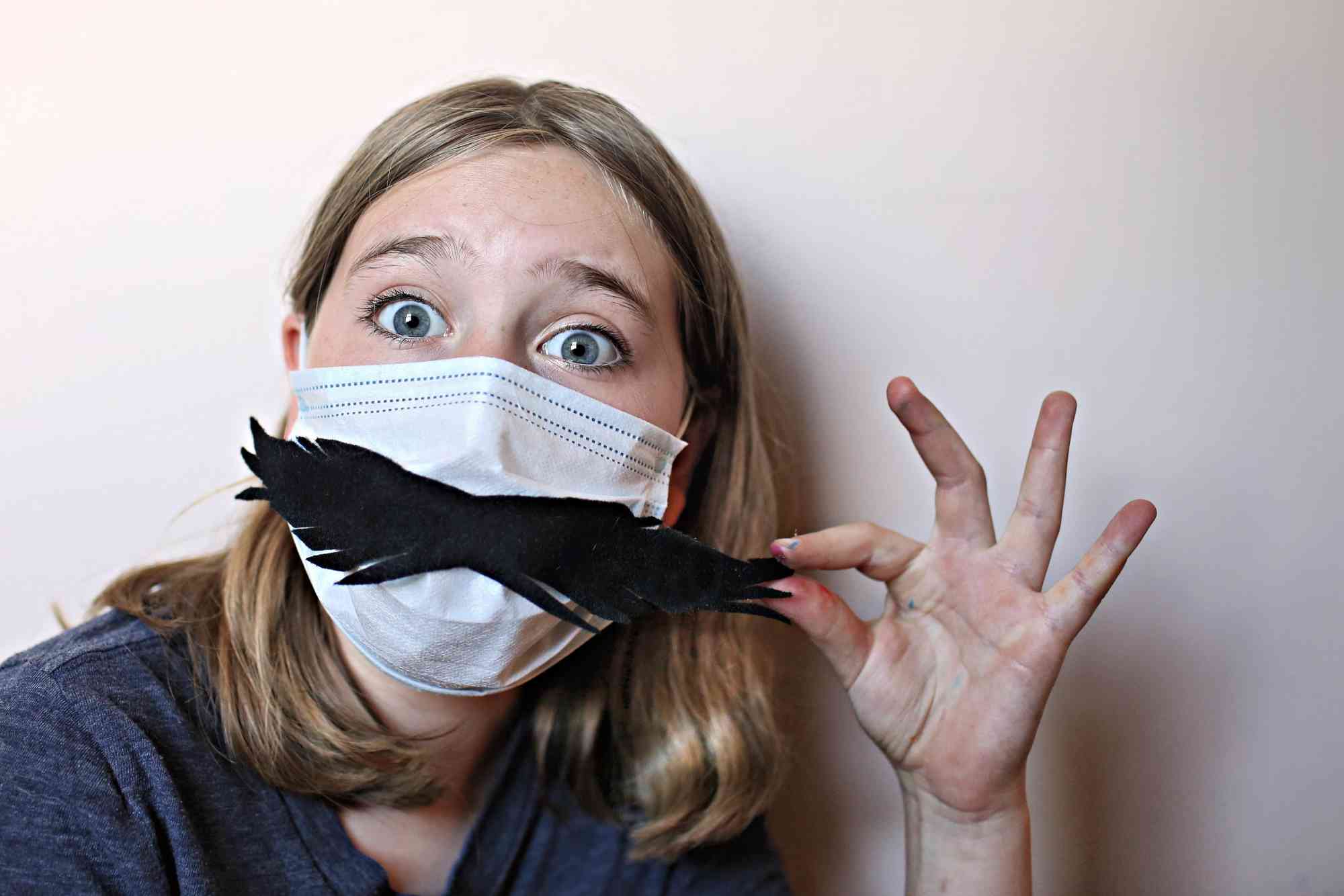 Surreal Photography – June 15 to July 3, 2020

No art materials needed. Search your home and yard for objects. Then arrange your found objects to create a surreal still-life and photograph it. Let your creativity loose and you'll see uncanny and compelling compositions – realism not necessary here!
Featured Artist – Dora Maar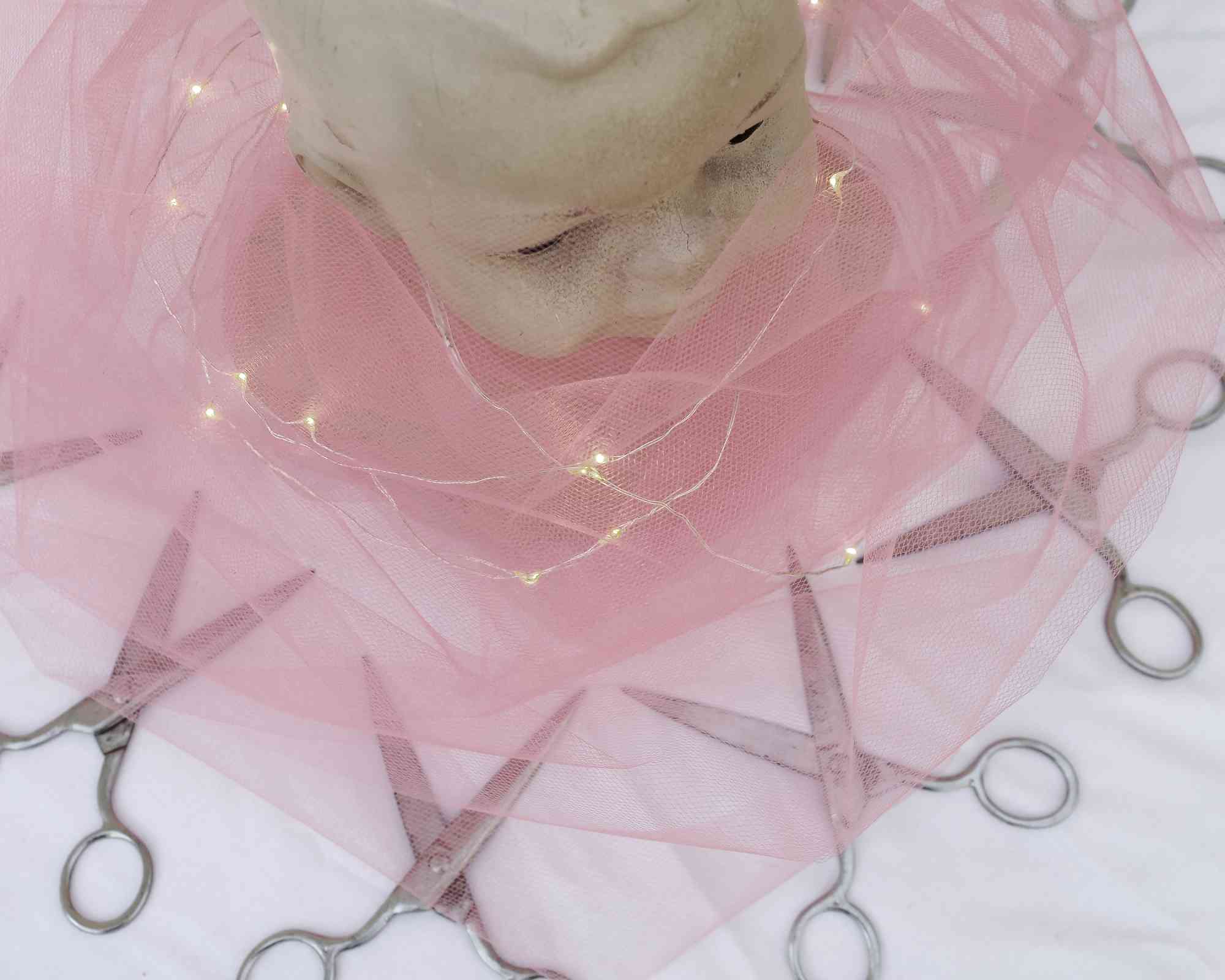 Picture Consequences – June 29 to July 17, 2020

We are planning on mixing-up your body parts! A play on the popular 1920's game, Exquisite Corpse. Create a head, a torso, or legs/feet section of a human or non-human, email your creation to us, and we will arrange random sections together to create a unique figure.
Featured Artist – André Breton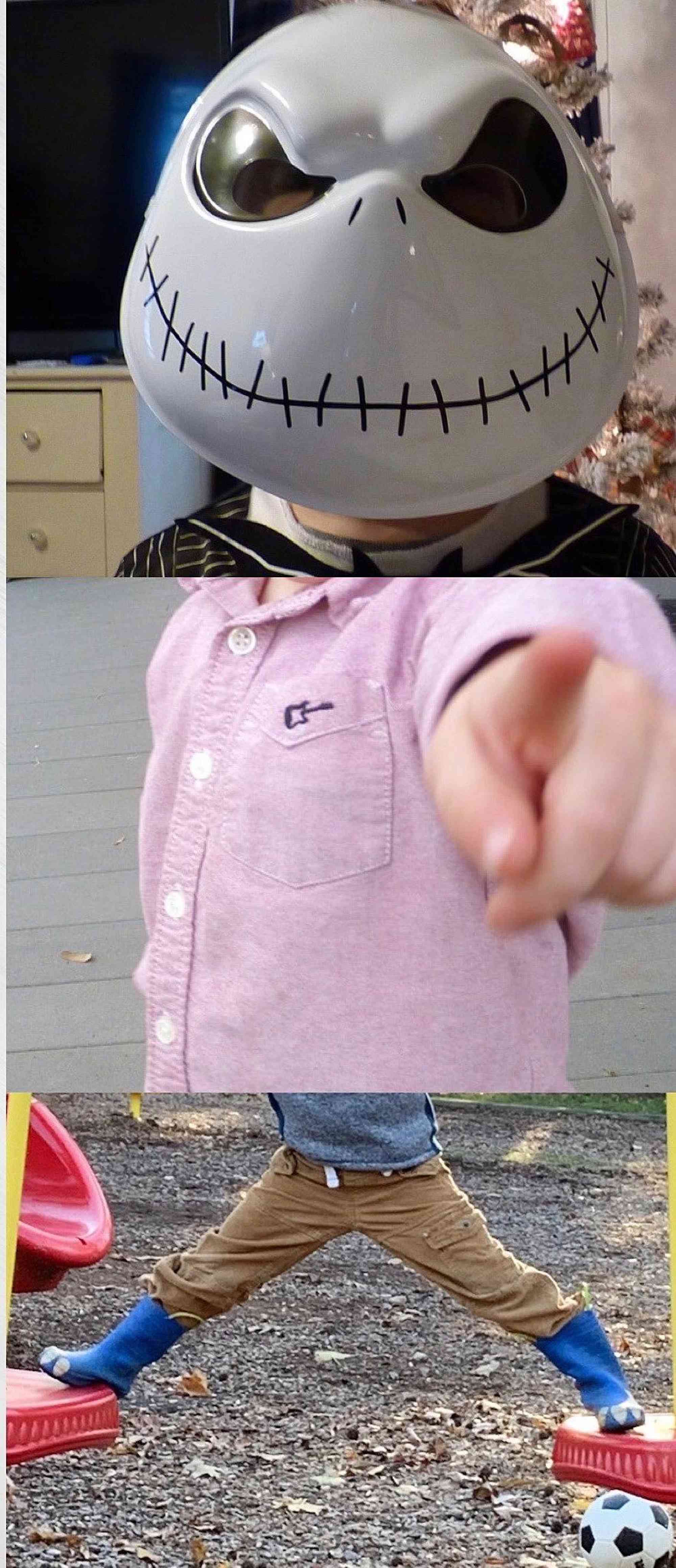 Surreal Collage – July 13 to July 31, 2020
This activity is kind of like scrapbooking but it's more fun. Children and adults can create a surreal composition by using images cut from catalogs, magazines, photographs, and advertisements. Think odd combinations and unusual shapes.
Featured Artist – Rene Magritte
Become a Famous Painting – July 27 to August 14, 2020

Who are you? Choose a famous painting with a person in the painting and become that character. Use everyday items and clothing to recreate a famous painting with you in it.
Join us for a summer of fun where we set the theme, you make the art!

Email photos of all completed activities to bellefontemuseum@gmail.com. We will share these images on our social media platforms and via email.
***
#LoveBFT