'Cartography' considers origin stories in multimedia theatrical event Oct. 14 at Eisenhower
UNIVERSITY PARK (Wednesday, Sept. 29)—The Center for the Performing Arts invites community members to consider the lives of others—and their own origins—with an on-stage production of "Cartography."
"Cartography" is a multimedia theater work conceived and created by Kaneza Schaal and Christopher Myers. Schaal directs the production, which was written and designed by Myers. Arktype / Thomas O. Kriegsmann produced the show.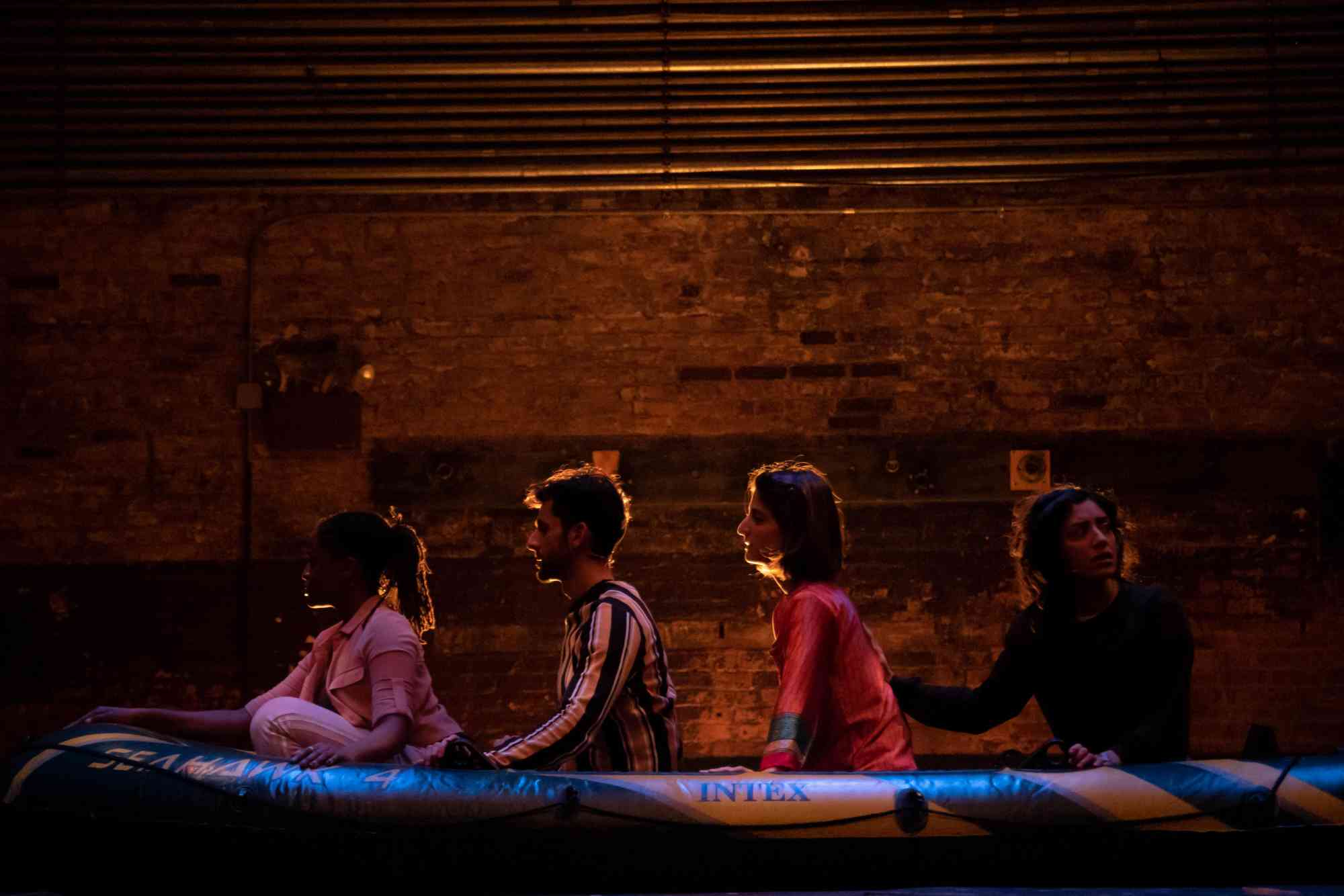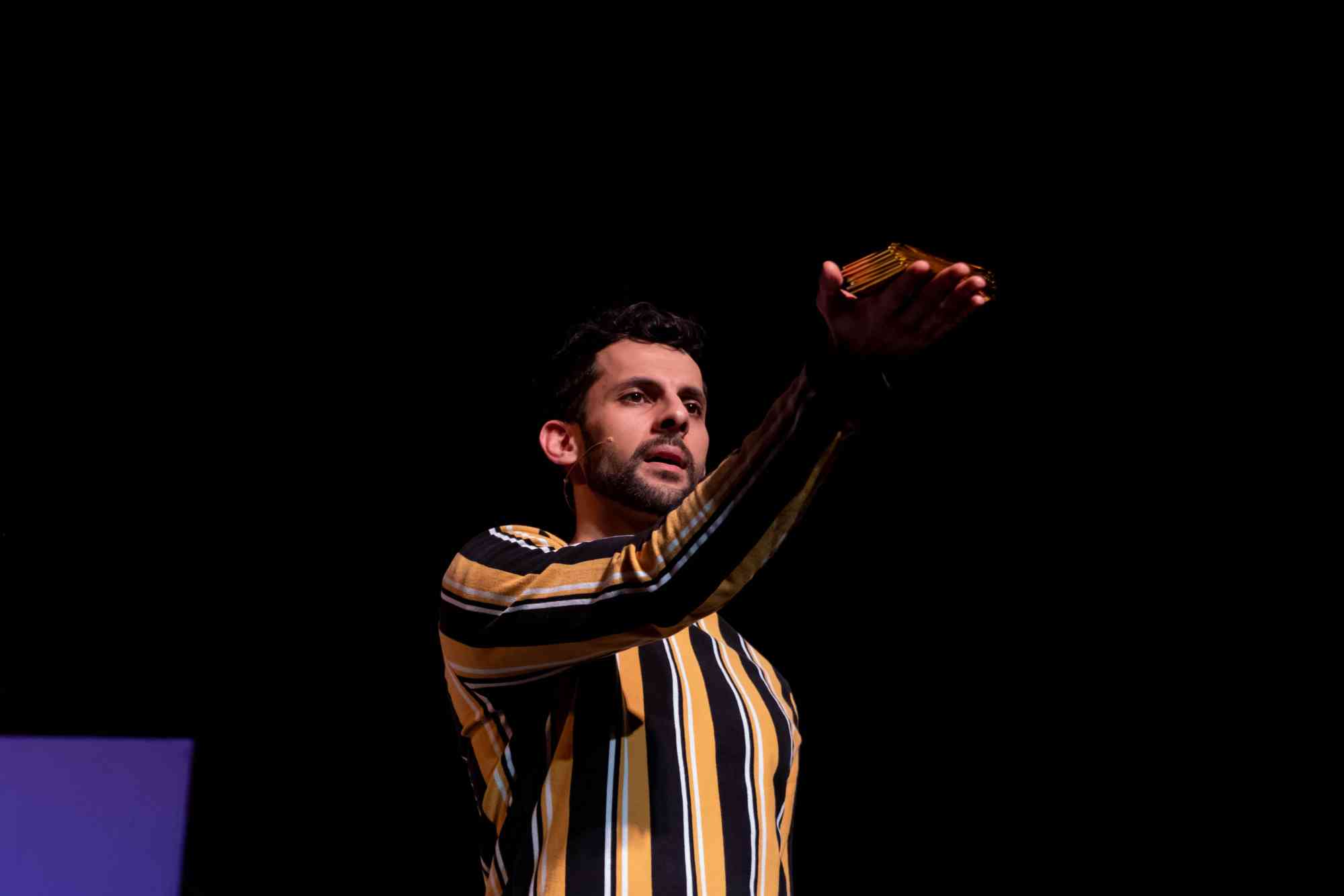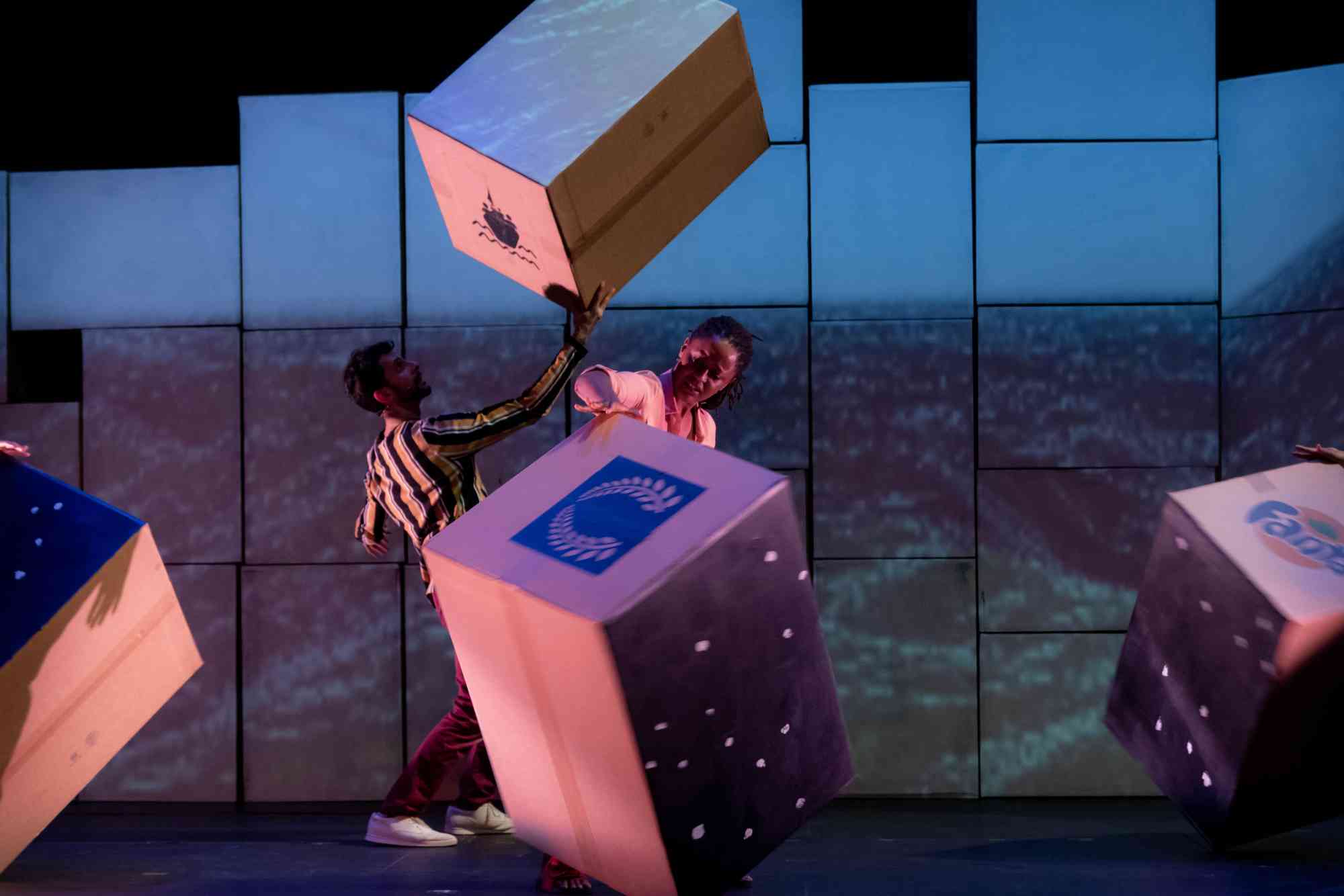 Tickets—$38 for an adult, $15 for a University Park student, and $28 for a person 18 and younger—are available online at cpa.psu.edu. Tickets are also available by phone at 814-863-0255 or in person at Eisenhower Auditorium from noon to 4 p.m. weekdays. A grant from the University Park Student Fee Board makes Penn State student prices possible.
"Cartography" prompts audiences to consider each other's origin stories. The performance is rooted in the commonalities of migration and the metaphorical mapping at the center of worlds in motion. The show, featuring a half dozen young actors, integrates multiple mediums—such as film and cell phones—to reflect the technological hybridity of our everyday lives.
A writer for The National said "Cartography" aims to "extend this moment of understanding beyond those who are classified as refugees and out towards the audience, so many of whom have also moved and traveled, albeit under different circumstances." A New York Times reviewer described the production "as nonlinear as its creators believe everyone's migration story to be."
The presentation is part of "The Reflection Project," funded by The Andrew W. Mellon Foundation. This engagement of "Cartography" is made possible through the ArtsConnect program of Mid Atlantic Arts Foundation, with support from the National Endowment for the Arts. The Glenn and Nancy Gamble Endowment also provides support.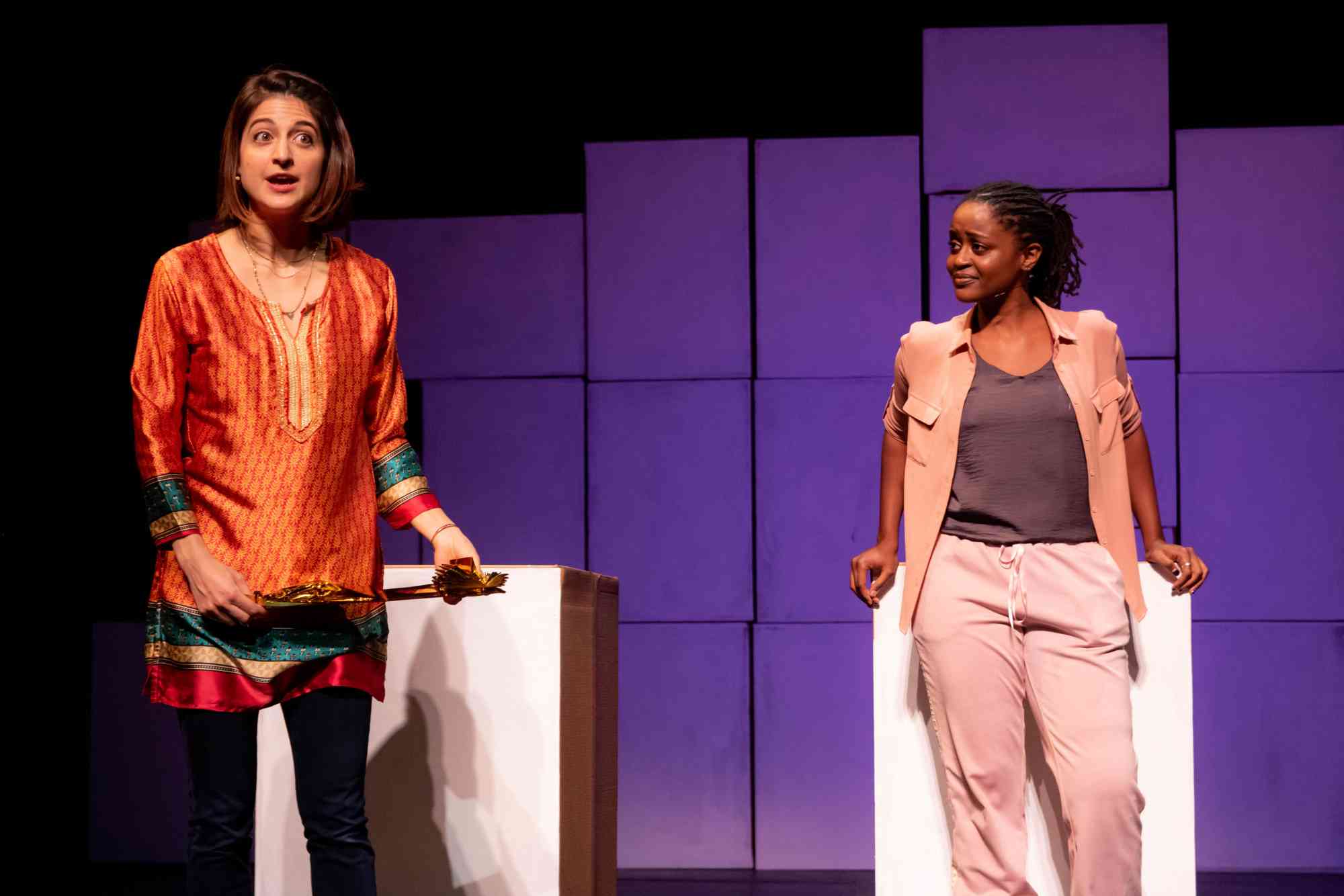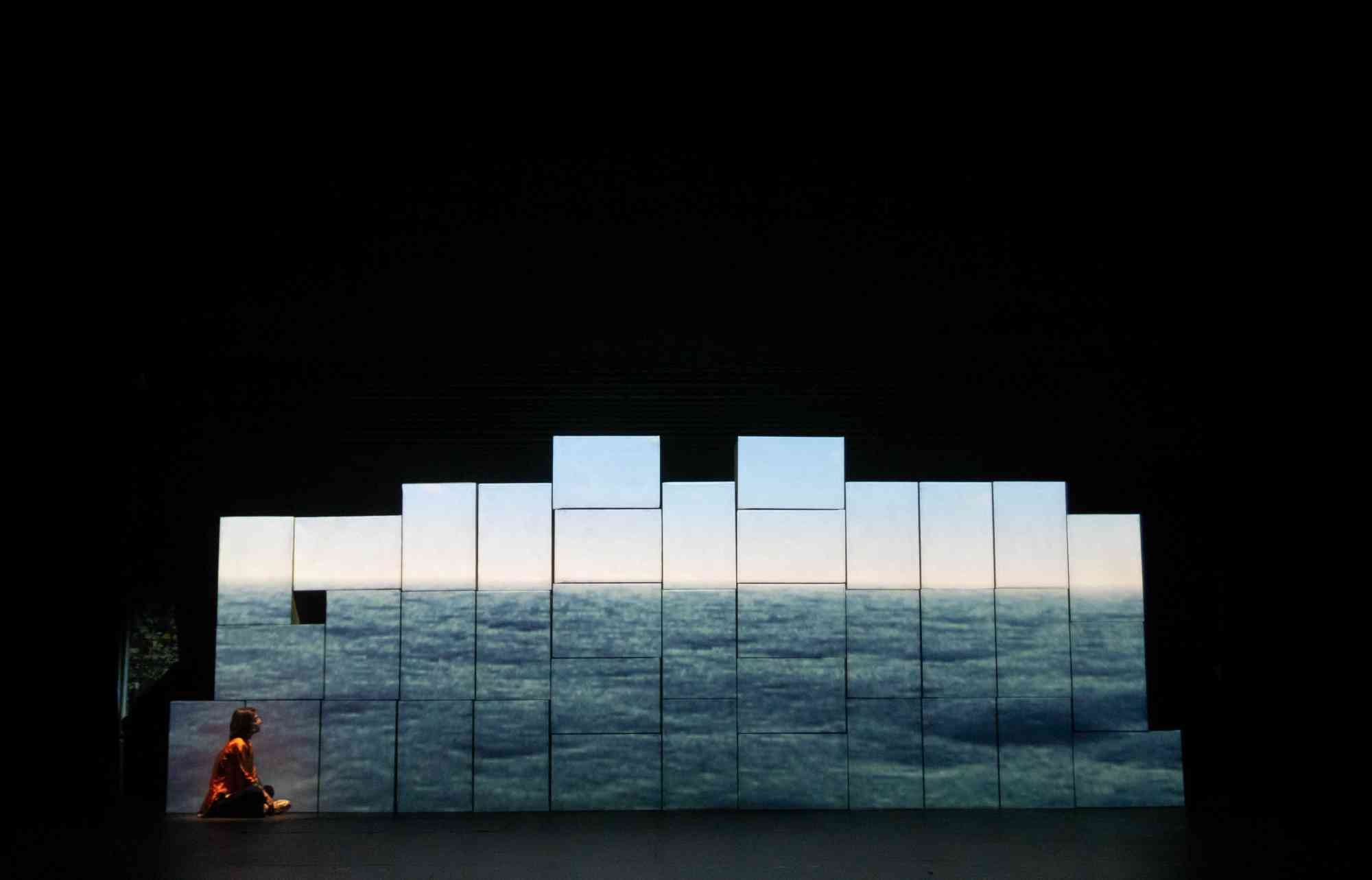 Penn State has issued rules and precautions that follow, or might exceed, guidance from the Centers for Disease Control issued in response to the COVID-19 pandemic. Visit Penn State Event Attendance Policies prior to attending a University event to ensure you are familiar with the rules and expectations.
https://arts.psu.edu/news/penn-state-event-attendance-policies/