Central PA Everything Home Expo - virtual 2021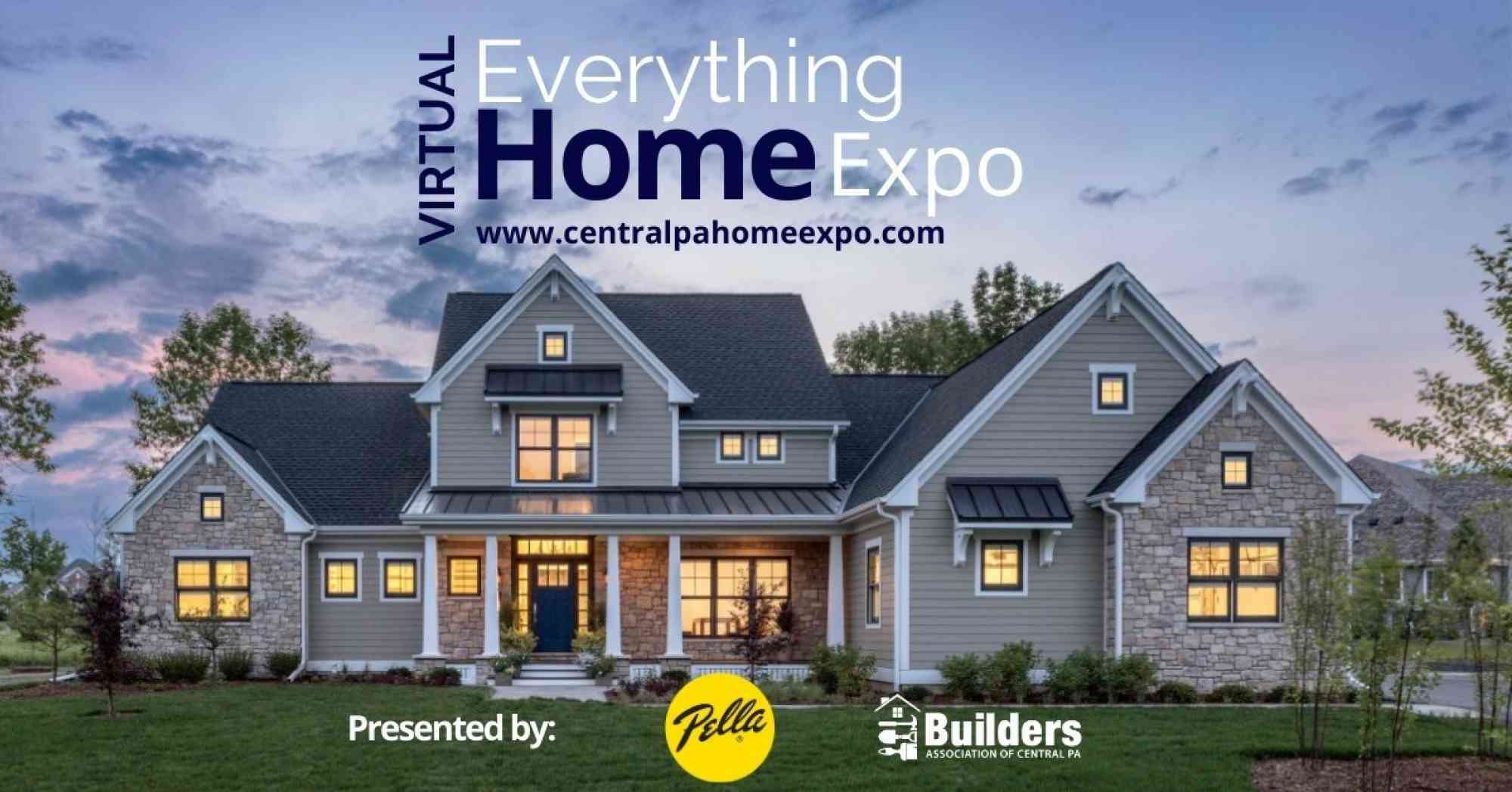 Over the last 36 years, the Builders Association of Central PA has provided homeowners the opportunity to meet with industry experts during our annual home show. The only change this year is we are bringing the show to you. The virtual event will provide homeowners with everything they have come to expect from the Central PA Home Expo but this year it is from the comfort of your home.

Attendees can
Have live interaction with exhibitors including the ability to virtually walk them through your homes/jobs/yards.
Learn about the newest products and services
Attend educational seminars and more.
Building or improving your home can be a challenging project. The Everything Virtual Home Expo helps to make it easier by bringing the industry professionals all together on one day so you can learn about interior and exterior home design trends, cutting edge products, energy efficiency and sustainable building techniques.
Event Schedule:
Saturday, February 27th 2021
10:00 am ~ 3:00 pm EST
Participating Vendors LINK