Central PA Theatre and Dance Fest goes virtual for 2020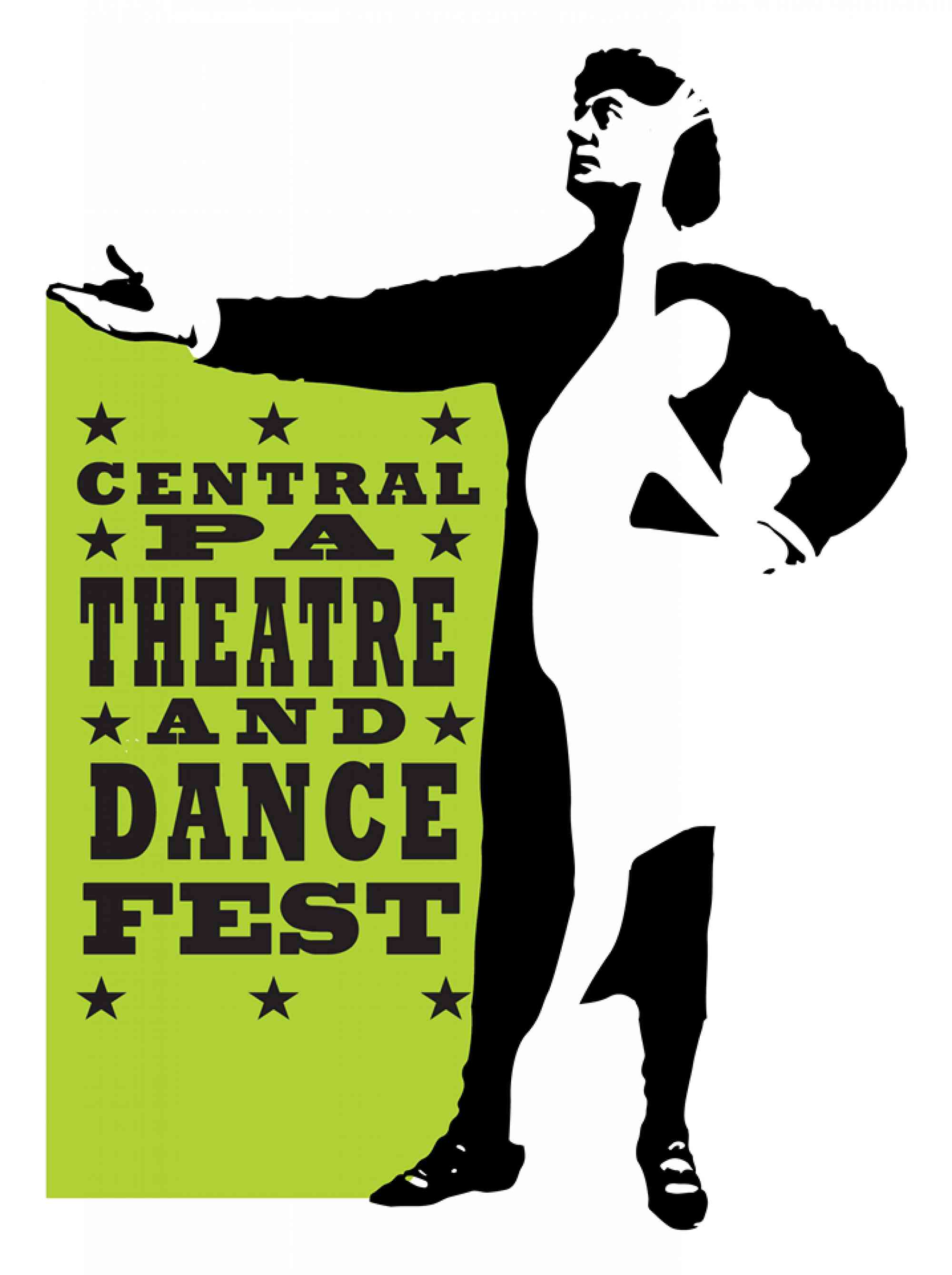 The Central PA Theatre and Dance Fest promises 3 days of virtual events that are sure to entertain on June 19-20-21, 2020. You can find the schedule HERE. Meditation and poetry begin the day. There are dance and theatre workshops, yoga, performances, music and a lot of other activities planned.
Here is an excerpt from the fest describing itself at LINK: "The Central PA Theatre and Dance Fest showcases the Centre region's vibrant professional and pre-professional theatre, dance, and other performing arts groups through one immersive weekend each summer. The Fest invites both local residents and visitors alike to experience State College as a thriving destination for the performing arts. Enjoy groundbreaking performances from local and national artists, learn a new skill at a workshop, and take in all our community has to offer."
In 2020 for this virtual fest, I look forward to starting off my day with the Poem of the Day, attending the Storytelling Workshop, "Romeo & Juliet" via Zoom and ending my day with the Meditation & Song. I am also looking forward to Centre Film presenting the Best of the Fest on Sunday at 8 p.m after the 80s Dance Party at 6 p.m.
It looks like a great schedule. I hope that you can tune in for 2020 and plan to attend in person in 2021. Happy Valley, Pennsylvania has a lot of talented musicians, dancers and performers waiting to share their craft with you! The show must go on!