Dispatch from The Happy Valley Adventure Bureau - July 14, 2020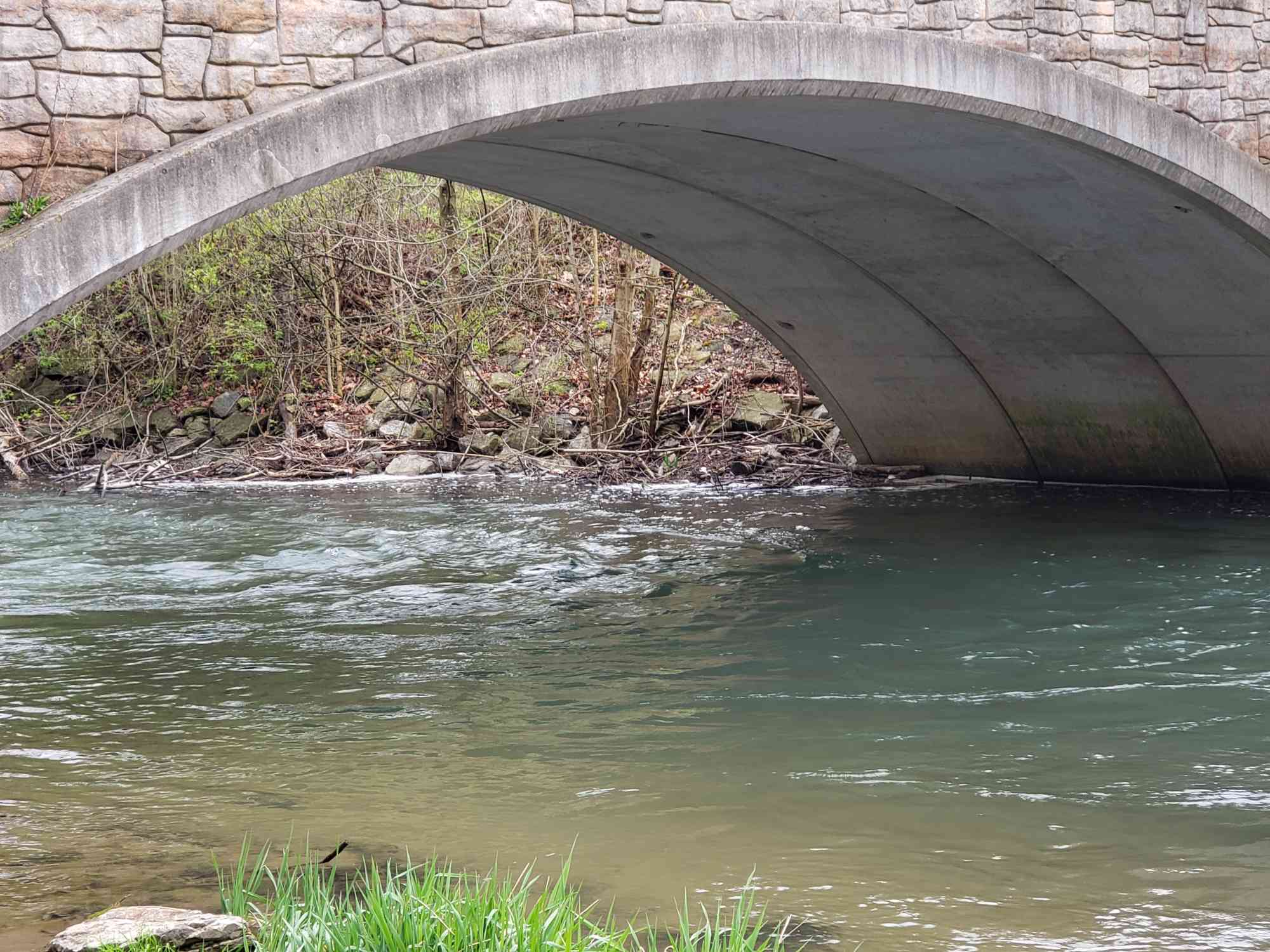 We find Happy Valley to be an inspiring place and a treasure trove for people who love the outdoors. There are many places to STROLL or HIKE in Happy Valley, Pennsylvania. I love the opportunities to load the bike or lace up the boots and be on a trail within a few minutes from just about anywhere in Happy Valley.
Philipsburg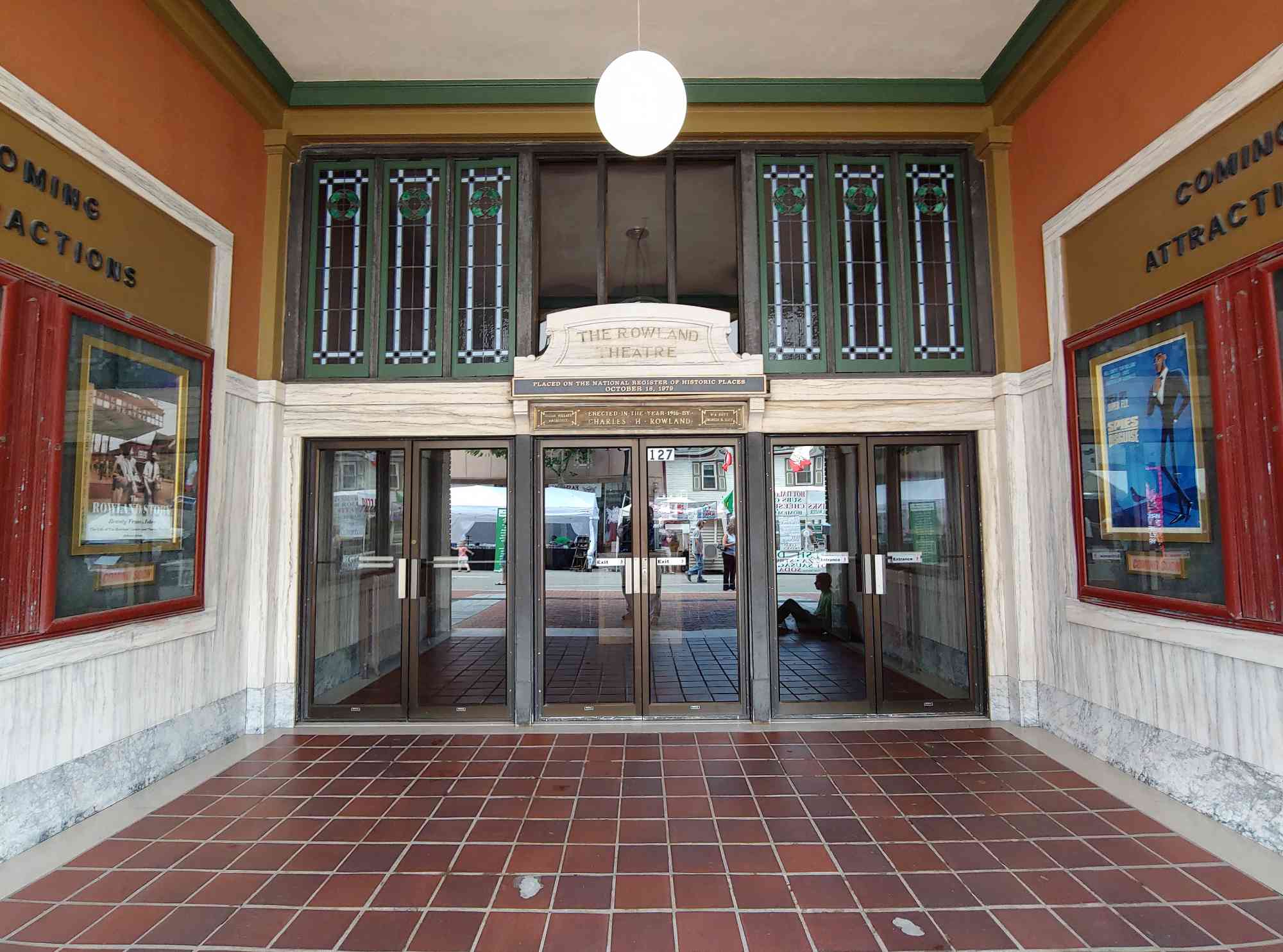 Calling all Trekkies! And all those who are just fans of Sci-Fi film history!
Star Trek: The Motion Picture
Friday and Saturday at 7 p.m.
I am going to beam up to the Rowland for this one! Looking forward to seeing this on the big screen at the Rowland Theatre.
Millheim
Elk Creek Café + Aleworks has temporarily moved to Elk Creekside, just behind the main shop, on the grounds of the Millheim Fire Company in response to COVID-19. Elk Creek Café is serving craft beer and a chalk board menu Thursdays through Sunday, under tents where Oktoberfest style tables are set up. There is plenty of green space and guests are welcome to bring their own shade, chairs and bistro tables. Food is available for curbside take away at 100 West Main Street or to take to Elk Creekside, where in addition to enjoying a cold beer, patrons can listen to live music on Saturday and Sunday.

Events at Elk Creekside:
Thursday–Sunday
Please join us this weekend at Elk Creekside!, our outside beer garden, COVID-version of your beloved Elk Creek Cafe and within view of our beloved Elk Creek waterway. We'll be cooking our menu on-site, pouring our great craft beer there too. Enjoy them under the two tents with our Oktoberfest table seating. And there's plenty of green grass, so bring your lawn chairs, bistro tables, and pods to stay as distant as you want to be.
We can't wait to see everyone at Elk Creekside!
aka the Millheim Fire Co. fair grounds, 105 North Street.
Thursday from 3:00–7:00pm: Happy hours, great deals on food, beer, and of course great community!
Fridays from 3:00–8:00pm: Great food, beer, + community!
Saturday, July 18
Food + Beer from 12:00–8:00pm
Music w/ Kristi Jean + her No Watts Acoustic Band from 4:00–6:30pm
Sunday, July 19
Food + Beer from 2:00–7:00
Music w/ The Dilly Beans from 4:00–6:00pm
Rotating taps of our great craft beer!! AND Kolschial Distance, a new session ale
Boalsburg
Happy Valley Winery: "Let us transport you from the chaos of the real world to our patio and scenic vineyard site, conveniently located at the base of Tussey Mountain between Boalsburg and Shingletown, all while providing a serene and joyful experience where we are creating memories, one bottle or slushie at a time. Patio open with COVID policies in use."
Bellefonte
Explore the dining in Bellefonte. You will not return home hungry. (Here is also a good spot to refer back to our "strolling" blog post for after-dinner relaxing.) You can find many options for any palette at Bellefonte.com. #LoveBFT