Dispatch from The Happy Valley Adventure Bureau - July 28, 2020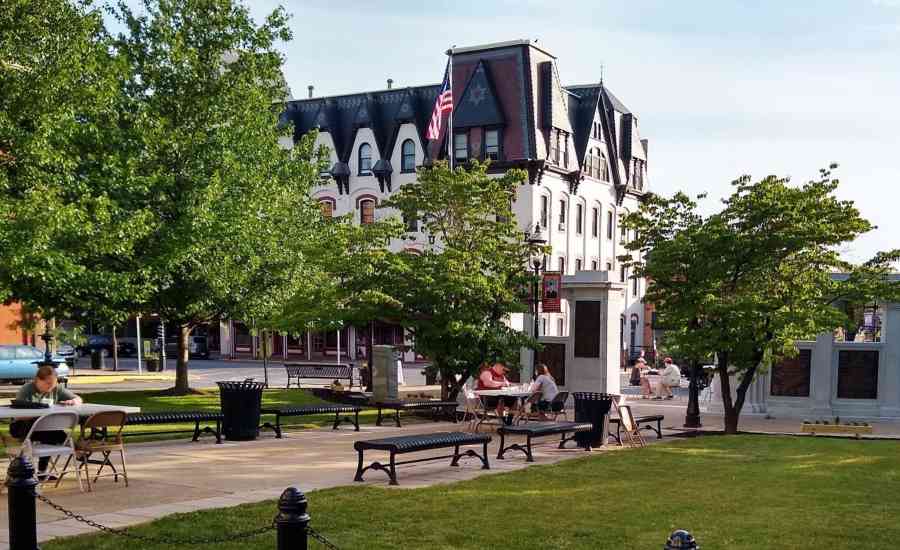 Bellefonte
Big Spring Spirits
At Big Spring Spirits on Wednesday, July 29, Happy Valley Chef for the Kitchen Takeover! He'll be here serving wood-fired pizza, made fresh with seasonal and locally sourced ingredients. Tasting Room and Patio will be open (weather permitting) for cocktail service, or you can take a bottle to go! No reservations needed, first come first served. We'll see you on July 29 5-9p!
Friday in the 'Fonte: July 31, 2020 – Sidewalk Sale
Bellefonte businesses are holding a Sidewalk Sale and will have outdoor seating set up along the waterfront and courthouse for take-out dining! Beautiful!
Happy Valley, Pennsylvania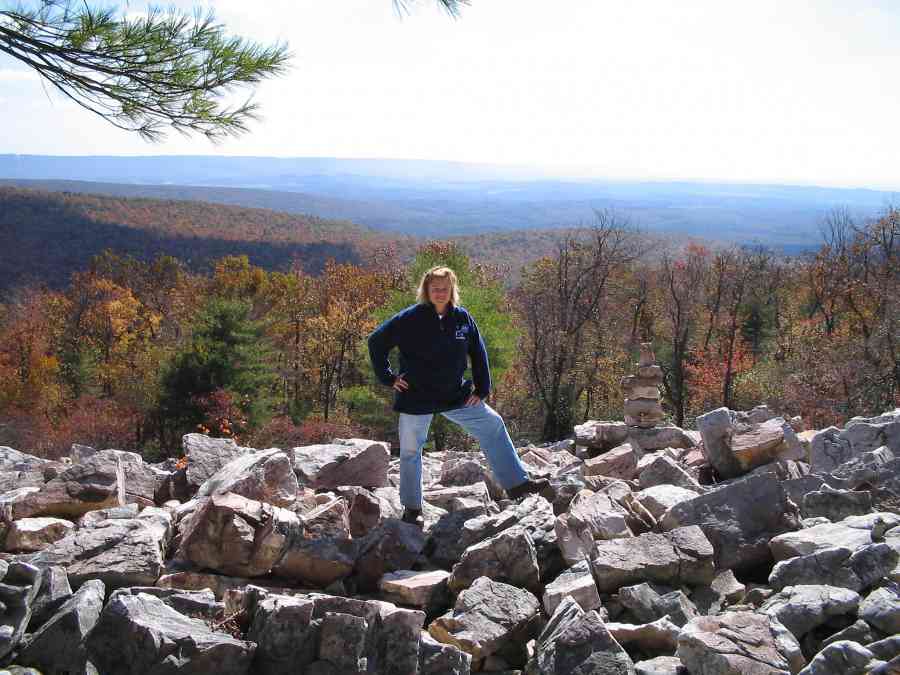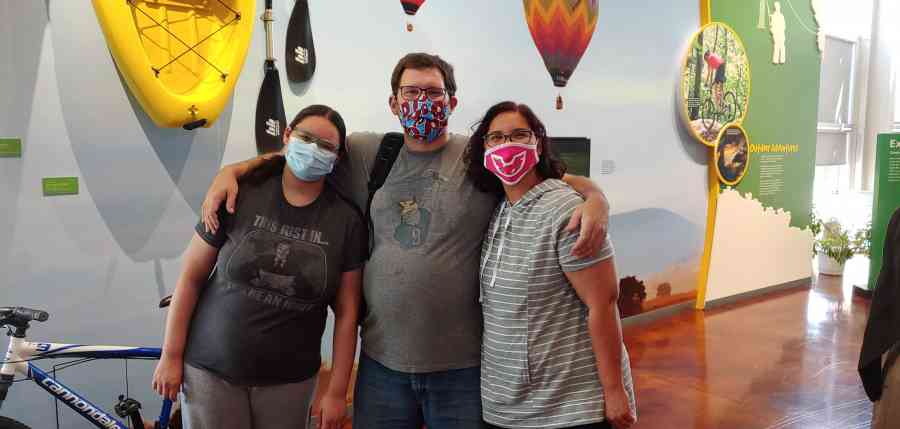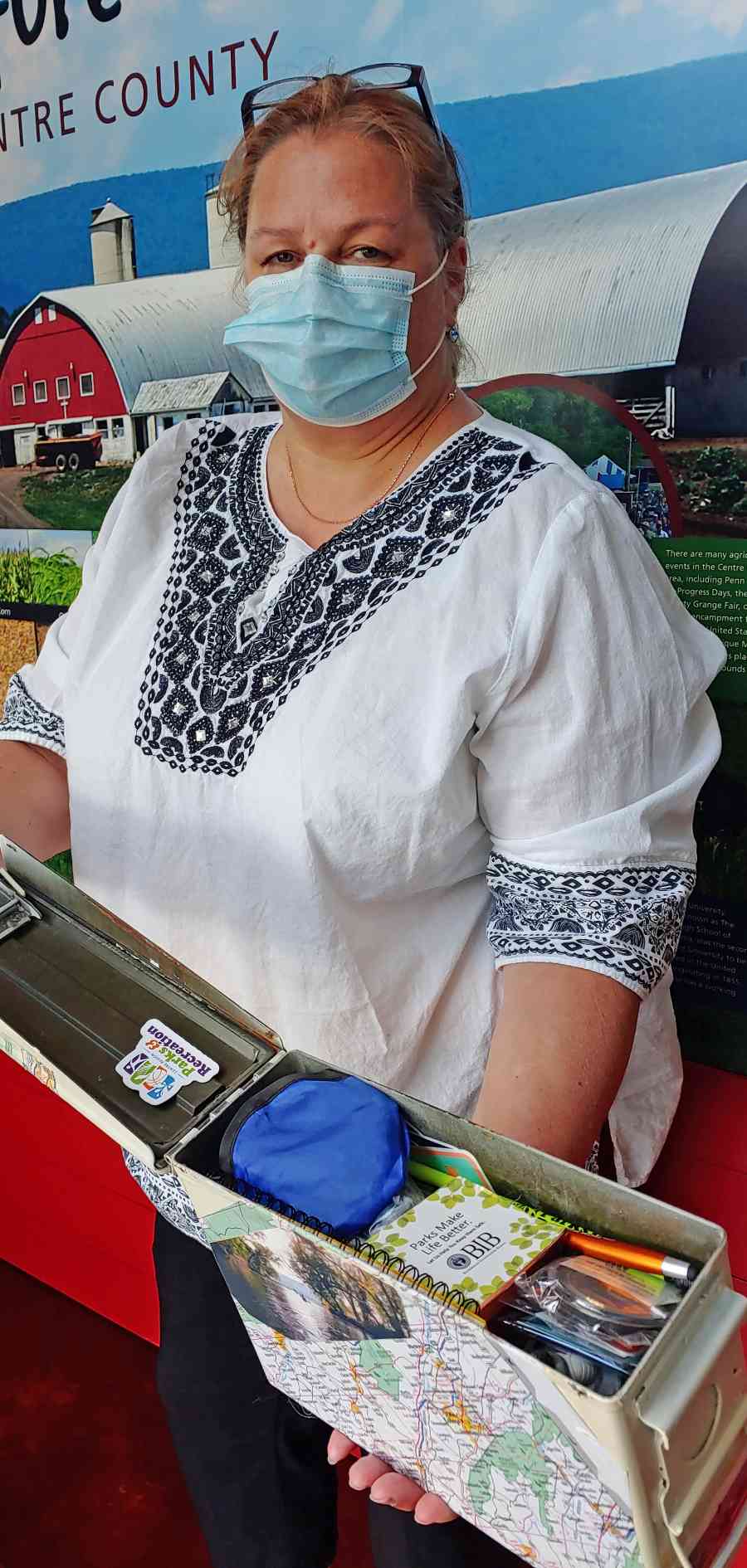 Visit Centre County GeoTour
The Visit Centre County GeoTour combines two favorite pastimes, travel and geocaching. If you've never geocached before, the concept is pretty simple. It's like a real life, large-scale scavenger hunt that you can participate in anytime, anywhere. All you need is your phone and the official Geocaching.com app. LEARN MORE LINK
Boalsburg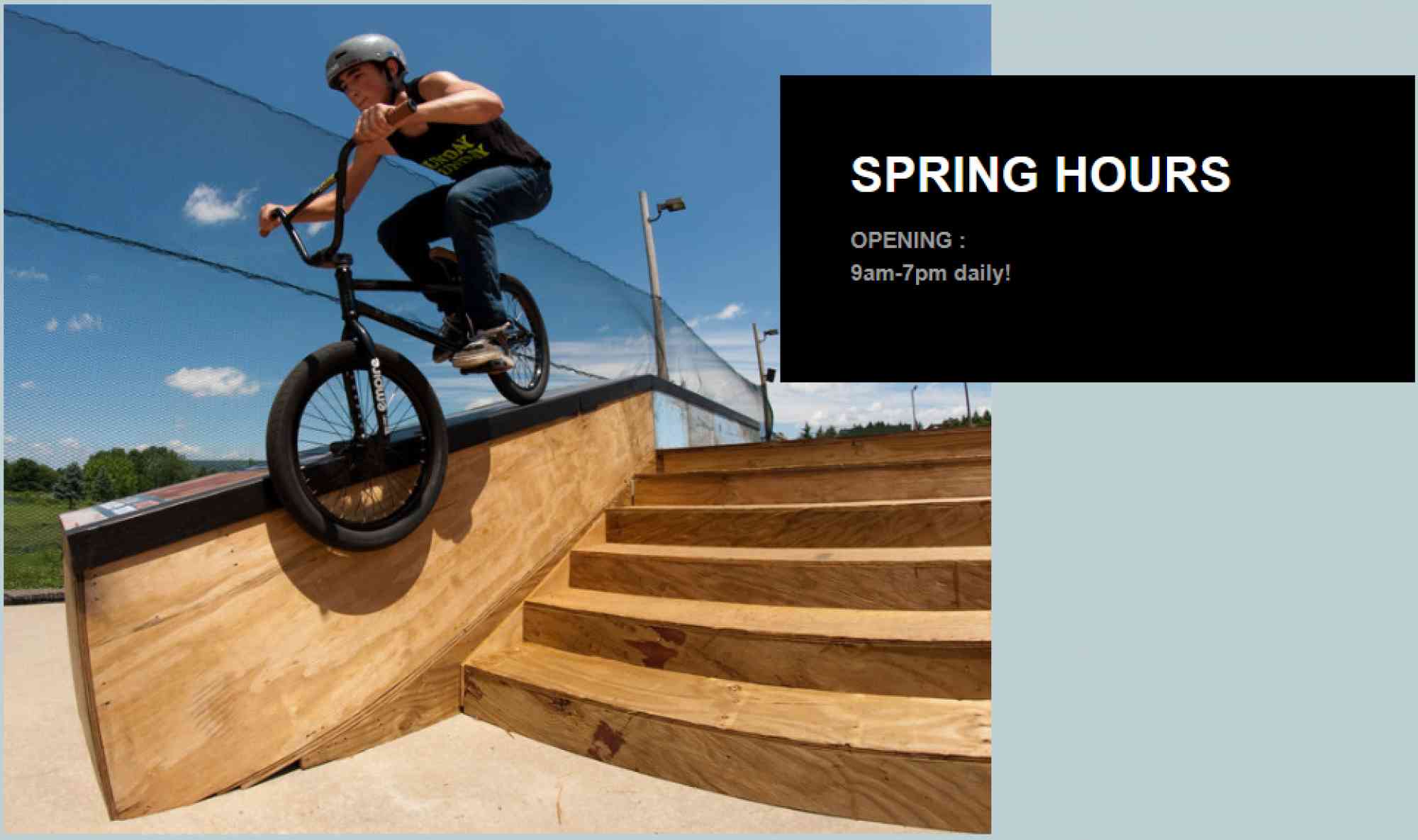 Tussey Mountain Fun Centre
Open 9am-7pm daily* for these activities: PAR 3 GOLF, DRIVING RANGE, BATTING CAGES, MINI GOLF AND SKATE PARK!

THE GO-KART TRACK IS OPEN SATURDAYS, SUNDAYS AND MONDAYS FROM 12-7pm
*Call ahead if weather is questionable.
Millheim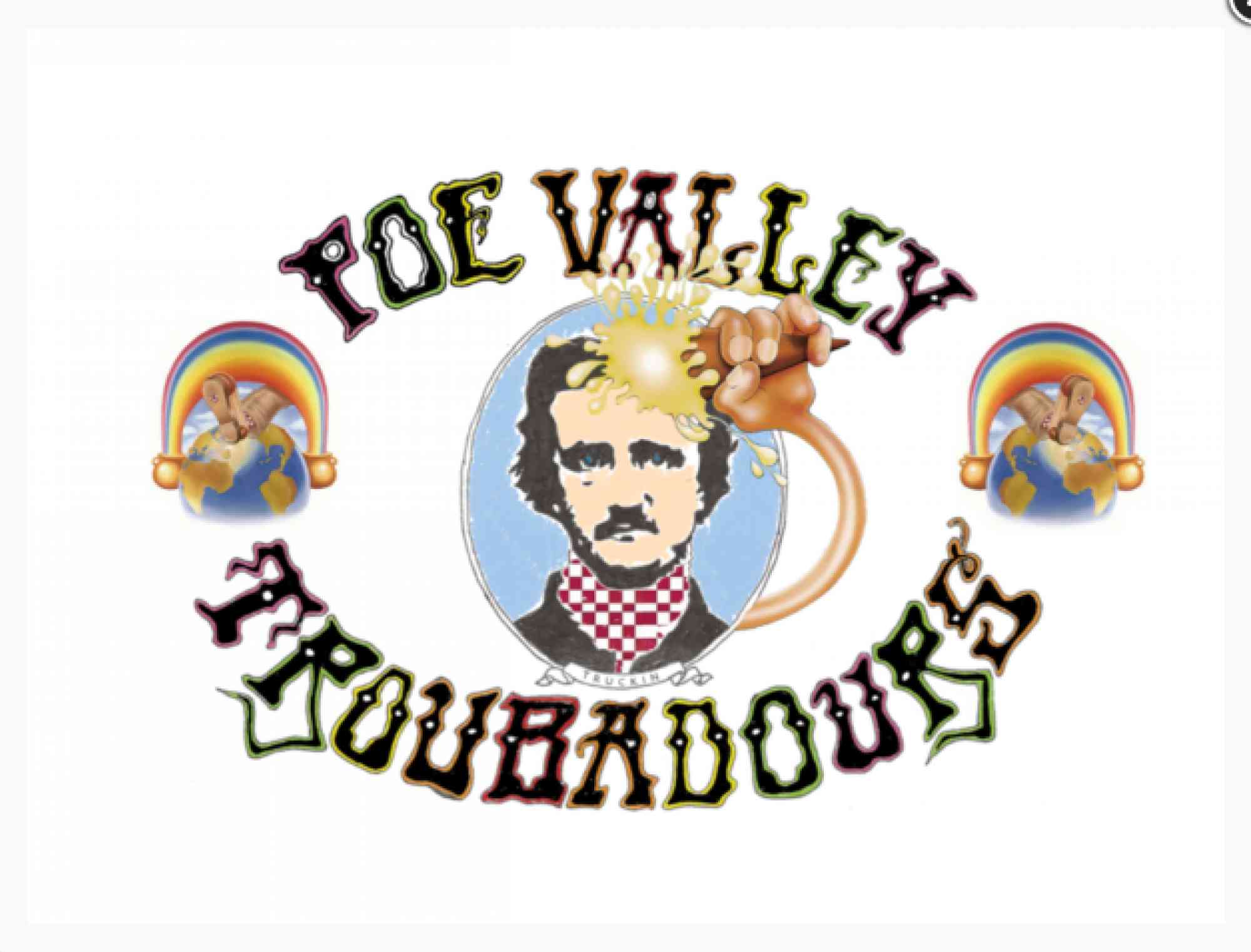 ELK CREEKSIDE!
Thursday – Sunday
Millheim Fire Co. fair grounds, 105 North Street, Millheim
Please join us this weekend at Elk Creekside!, our outside beer garden, COVID-version of your beloved Elk Creek Cafe and within view of our beloved Elk Creek waterway. We'll be cooking our menu on-site, pouring our great craft beer there too. Enjoy them under the two tents with our Oktoberfest table seating. And there's plenty of green grass, so bring your lawn chairs, bistro tables, and pods to stay as distant as you want to be.
Thursday from 3:00 – 7:00pm: Half-Off DRUMMIES, Elk Creek FRENCH FRIES, chalkboard surprises, $3 PINTS of great craft beer!!
Fridays from 3:00 – 8:00pm: Great food, beer, + community!

POE VALLEY TROUBADOURS Sat AUG 1 @ 4:00pm
Beautiful day at Elk Creekside! Cold craft beer, Chef Cutty chalkboard menu! Music and great community – Outside!
Enjoy the Poe Valley Troubadours under the Elk Creekside tents, replete with Oktoberfest table seating. Elk Creek Cafe will have an awesome menu on-site, be pouring great craft beer and welcoming our community. And there's plenty of green grass, so bring your lawn chairs, bistro tables, and pods to stay as distant as you want to be.

The Poe Valley Troubadours came together years ago at Elk Creek Cafe and eventually became the house band for the monthly "Troubadour Third Thursday." They're returning to our Elk Creekside for some weekend fun!

The Poe Valley Troubadours:
Steve Crawford: Guitar, vocals
Jeremiah Tosten: Guitar, vocals
Lumber City Slim: First Bass, vocals
Gwen Stimely: Banjo, vocals
Steve Buckalew: Fiddle, Mando, vocals

Sunday, Aug 2:
Food + Beer from 3:00 – 7:00pm featuring DJ Count Bass D from 4-6pm
Rotating taps of our great craft beer!! AND Kolschial Distance, a new session ale

Can't wait to see everyone at Elk Creekside!
aka the Millheim Fire Co. fair grounds, 105 North Street.

---------------

IngleBean Ice Cream
A new local fresh healthy vision of homemade ice cream brought to you by the IngleBean team in Millheim PA. We feature hyper local ice cream from places like Spring Bank Acres and Reedsville Creamery. Our toppings like homemade brownies and cookies are from local favorite IngleBean Coffee Shop just next door in Millheim PA

Philipsburg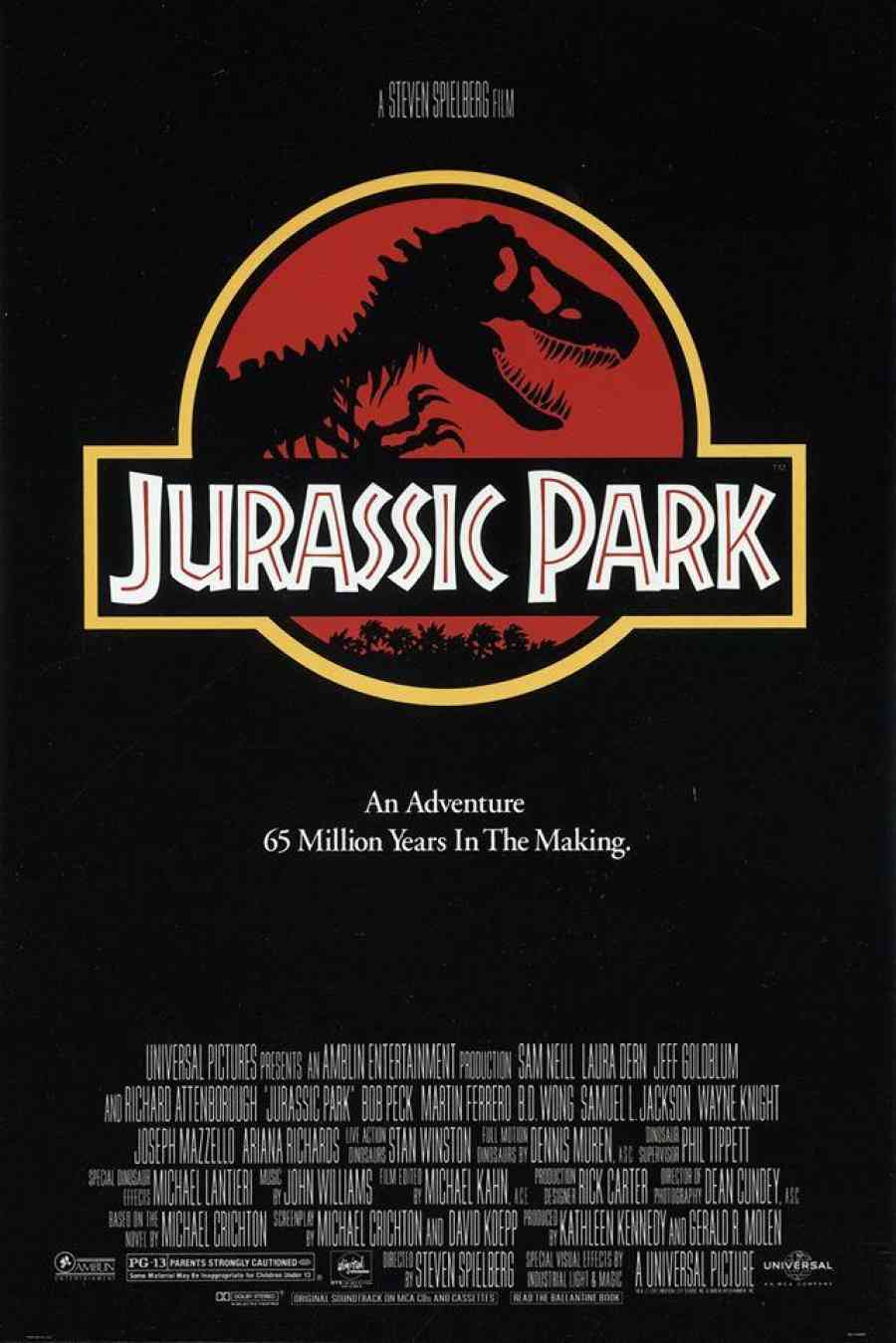 An adventure 65 million years in the making!
You get a chance to see it on the big screen again!
Jurassic Park at the Rowland Theatre
Friday, July 31, and Saturday, Aug. 1
7 p.m. Rated PG 13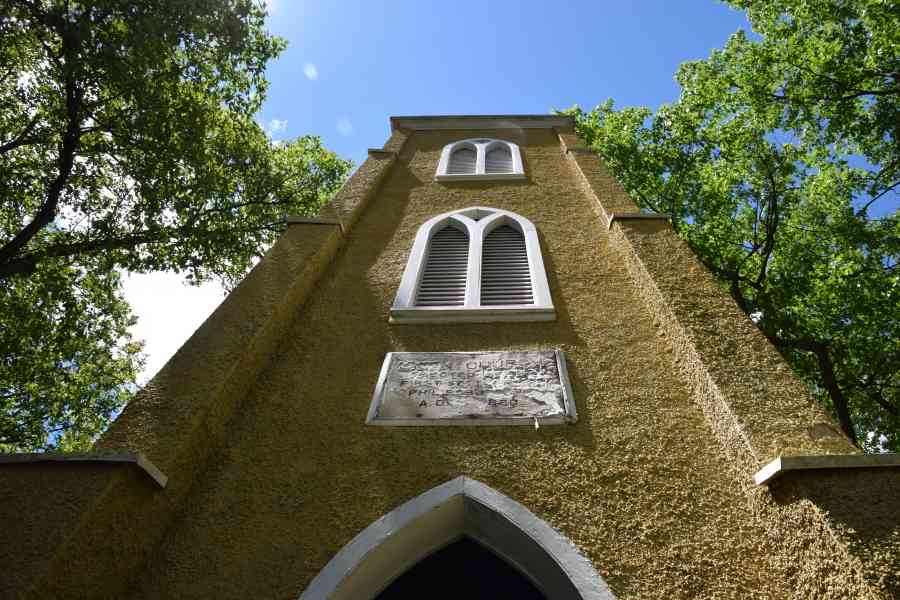 The Happy Valley Adventure Bureau cannot stress enough that we believe in responsible and safe travel. We do encourage visitors planning business or leisure travel to Happy Valley to refer to available health resources for reliable information and updates regarding COVID-19. Keep in mind that some articles on our blog and descriptions on our website were written in a different age pre-virus. Please refer to the individual business websites for current status and hours available. HVAB links to business and other appropriate pages at every opportunity. You can learn more about individual business preparations for public health and safety at our blog and at individual business websites.