Dispatch from The Happy Valley Adventure Bureau - Happy Independence Day!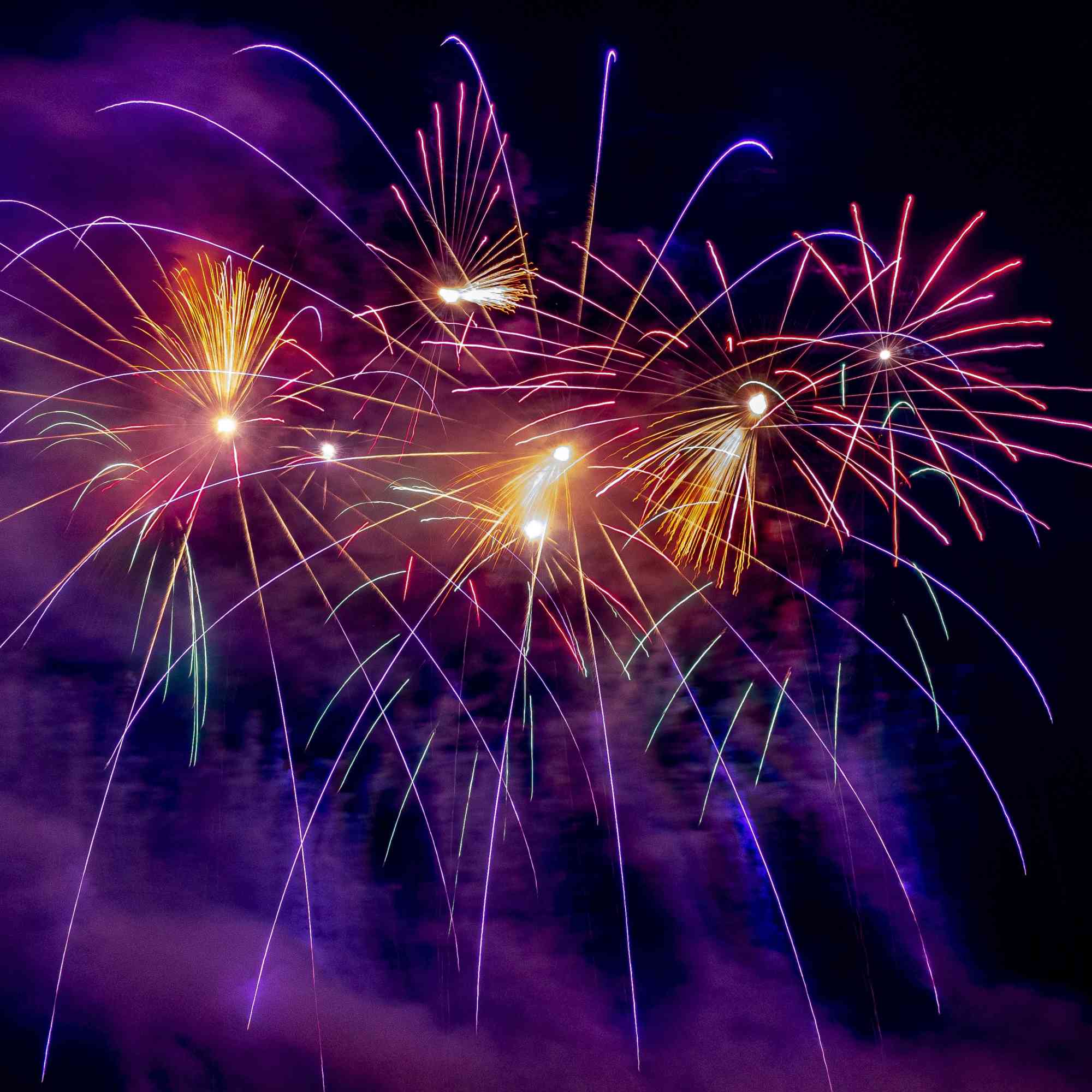 Central PA 4th Fest WILL BE celebrating Independence Day in Happy Valley - JULY 4, 2020
Interactive MAP to help you plan your viewing locations tonight LINK
This Independence Day 2020, 4th Fest hopes you have a safe and healthy celebration. We have posted as much information on our website as we can about the events planned by Central PA 4th Fest.

@CentralPA4thFest plans to begin live streaming interviews, entertainment and demonstrations at 7p tonight 7/4/2020. LINK

The fireworks are scheduled for tonight Saturday night, July 4th at dusk. The fireworks will begin at approximately 9:30 p.m.

The radio broadcast is scheduled to begin at 9:00 pm and the fireworks at approximately 9:30 pm. You can listen to the synchronized music on the radio from these stations LINK

Practice physical distancing and other guidelines in place for your safety and the safety of others.


Happy Independence Day!


-- Frank Savino - Executive Director 4thFest
Independence Day FIREWORKS: Planned for July 4, 2020 at dusk. (Be in your spot by 9p. The fireworks display starts at approximately 9:30p.) Central PA 4th Fest is setting off fireworks at 4 different locations throughout State College. Some recommended viewing locations include Nittany Mall, Hills Plaza, the Colonnade shopping center and the Science Park Road corridor/Raytheon. Check back HERE or on the Central PA 4th Fest FACEBOOK page for more details. To listen to music during the fireworks show, tune to 99.5 WBUS, 93.7 WMAJ, 101.1 WFGE or 103.1 WAPY or click here to stream it. Be sure to remember safe social distancing guidelines when making your Independence Day plans for 2020.
#4thfestcelebrate You can go watch the 2.5 hour stream including the Central PA 4th Fest fireworks: LINK
Watch the fireworks from the the State College Spikes stadium
You and your family can spend your 4th of July evening at Medlar Field at Lubrano Park safely watching two of the fantastic Central PA 4th Fest fireworks shows from a prime spot and letting the kids run the bases!
Get an elevated view in a safe, spacious area from the air-conditioned comfort of a suite in the Geisinger Champions Club, or purchase general admission seats and properly distance in the main seating bowl to catch all of the fireworks fun!
For more info, check out this LINK.
•••

ELK CREEK CAFE - MILLHEIM, PA
Big Week @ Elk Creekside!
Join for great beer, food, music + community OUTSIDE!!
A new session ale: Kolschial Distance
plus rotating taps of our great craft beer!!
July 2nd: Thursday Happy Hours!! Half-Off DRUMMIES! Elk Creek FRENCH FRIES!!
$3 PINTS of great craft beer!! Your friends OUTSIDE!!!!
July 3rd: Join us for great beer, food, music + community OUTSIDE!! From 3:00-7:00
July 4th Extravaganzy!! From 12:00-9:00
featuring Jerked Chicken, Island Rice + Beans Valley Style
Music:
Laura Boswell, from Asheville
TimmyTatts + Gingerman
Ska Rocksteady + Reggae!
spinning strictly LPs and 45s!
& the roots rockin' of the one, the only Poe Valley Troubadours
•••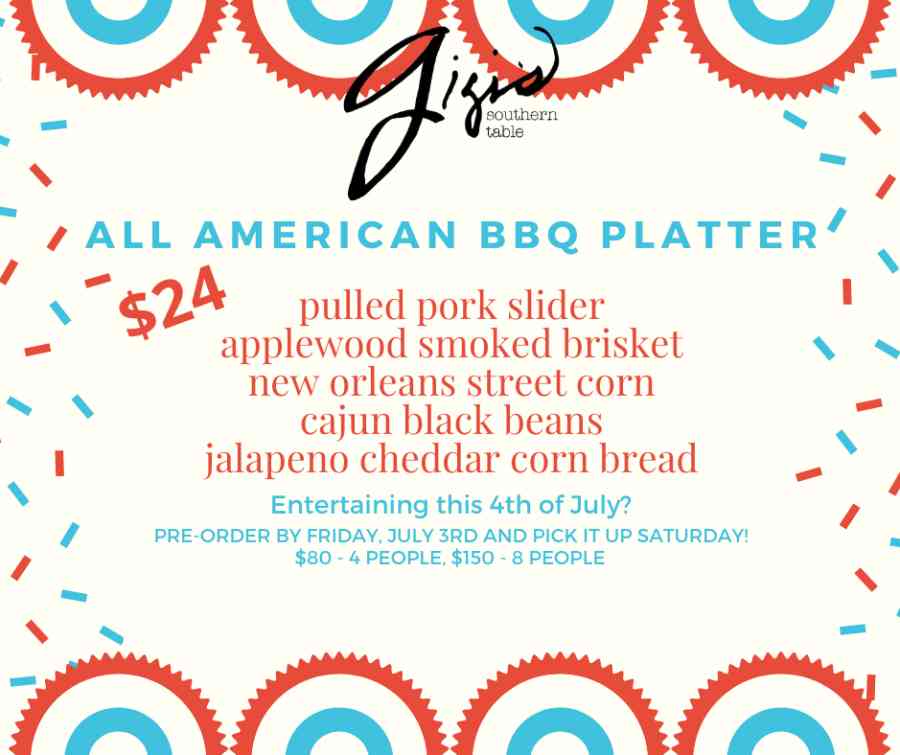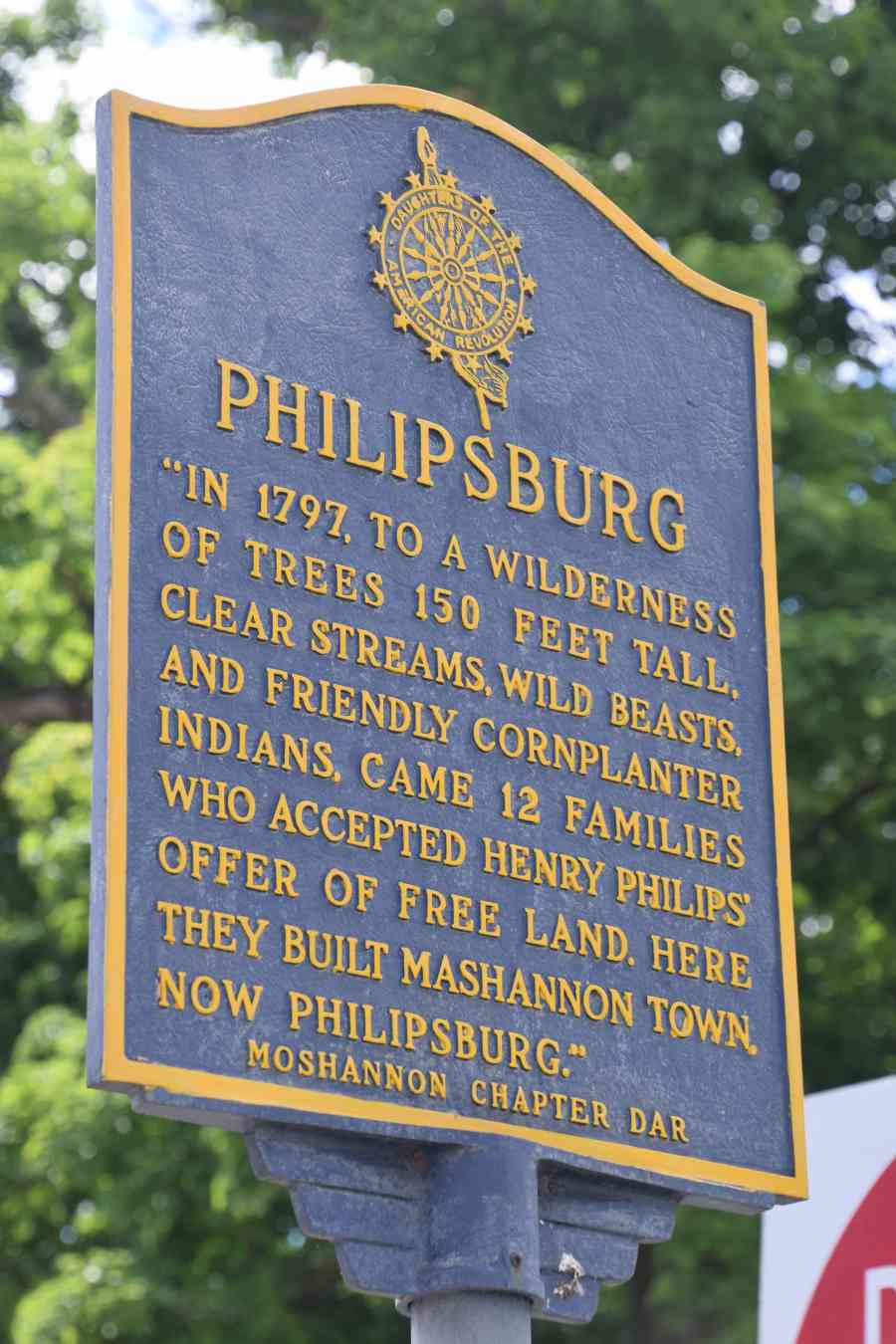 You can go antiquing in Philipsburg. There are several specialty stores for furniture and collectibles for people who'd like to make a day of antiquing in town. Check out Thieves Market, Shindig Alley, Reflections of Sugar Hill and Conklin's Corner.
While you are exploring, seek out the food trucks for some good local fare in downtown Philipsburg. Insider tip: there is a great BBQ diner near Conklin's Corner.

Be creative:
The Painting Broad Studio just moved into a new space and offers ongoing art events: LINK.
Get outside:
Black Moshannon State Park ongoing classes, camps, and seminars LINK.
Events in the evening:
The Rowland Theatre has been playing fun throwback films. You can find the schedule posted HERE.
-- Celebrate the Fourth of July weekend with Clint Eastwood and Clyde! Every Which Way But Loose (1978), Rated PG. Playing Friday, July 3, and Saturday, July 4, at 7 p.m. at the Rowland Theatre, Philipsburg.
The Wagon Wheel Amphitheater offers wholesome entertainment and food for the whole family and changes events most weeks LINK.

Summer Sounds in the Gazebo at Talleyrand Park, Bellefonte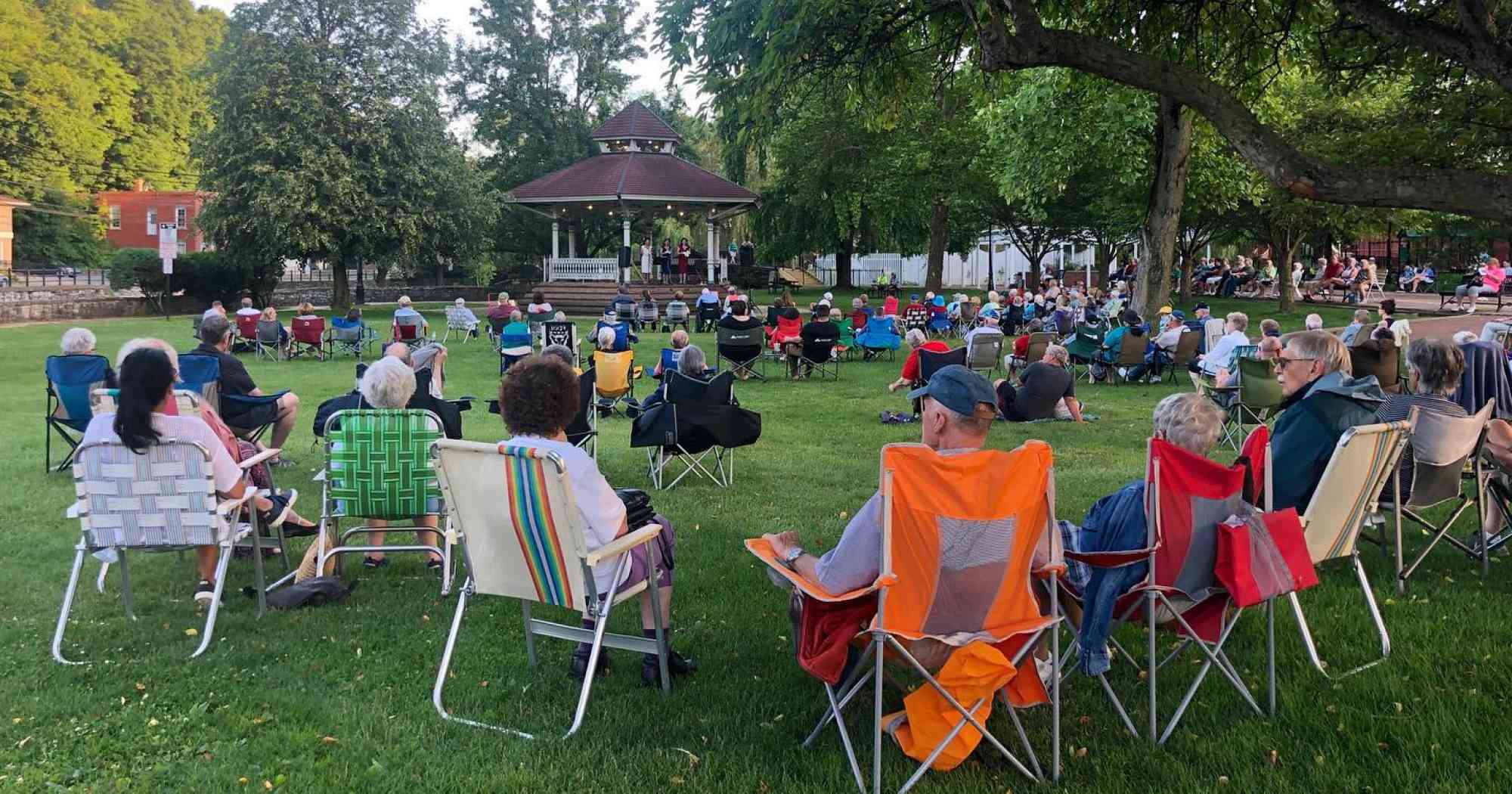 The Bellefonte Historical and Cultural Association will host a Sunday evening concert at 7 p.m. in Talleyrand Park on the dates listed below and at LINK. Observe social distancing — wear a mask to attend the concerts, and spread out.

July 5 – Ramalama (50's & 60's a cappella doo wop)
July 12 – Tommy Wareham (local favorite redux)
July 19 – Taylor Brothers (old fashion 3 part harmonizing)
July 26 – Western Range (toe tapping Texas music)
August 2 – Zupe (Vegas style entertainment)
August 9 – Last Rebels (southern fried rock n roll)

Shop Safely in Bellefonte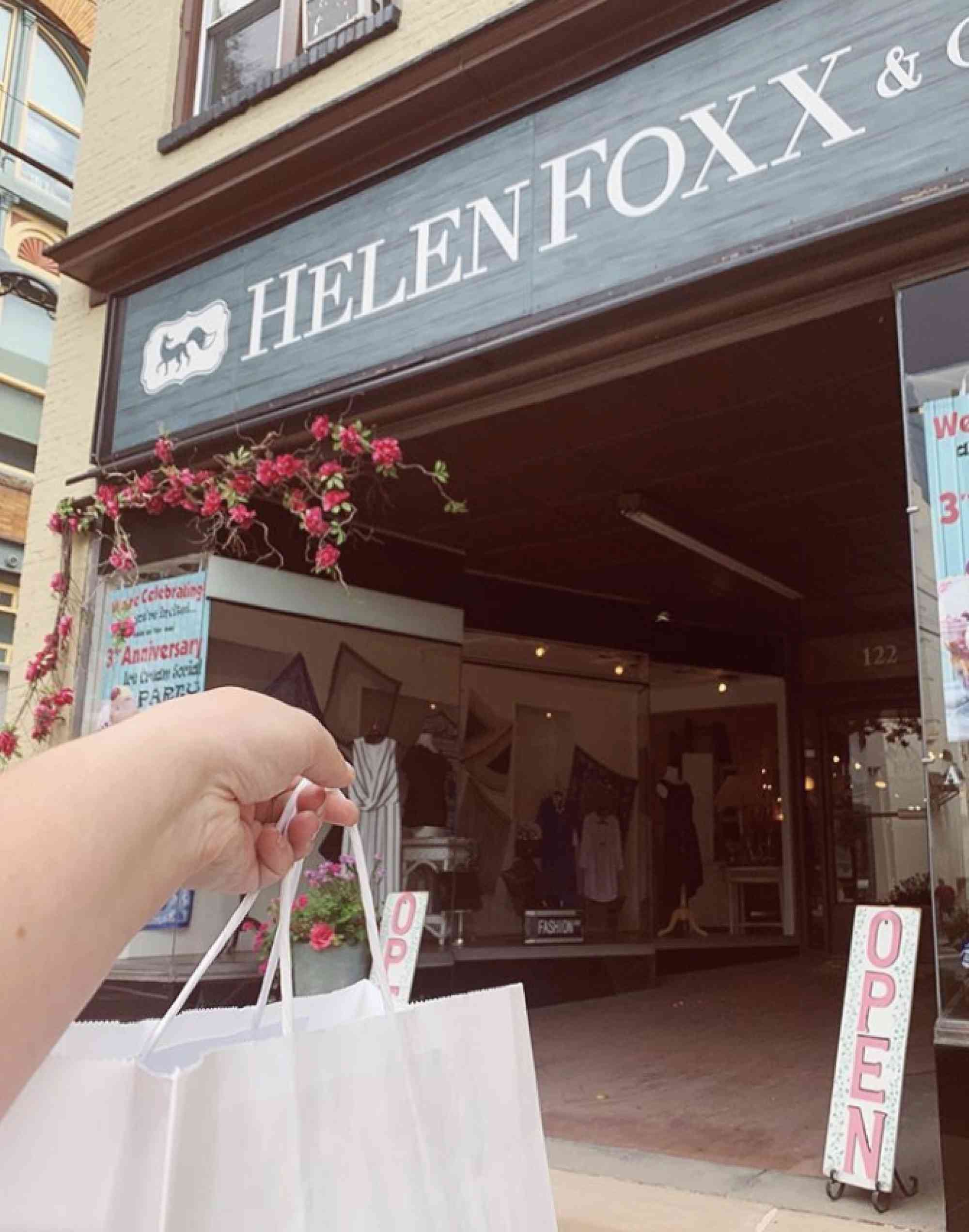 Boutiques and shops throughout downtown Bellefonte feature fashion, antiques, jewelry, artist and maker items and more. There are great spots to grab a lunch or dinner.
Escape Underground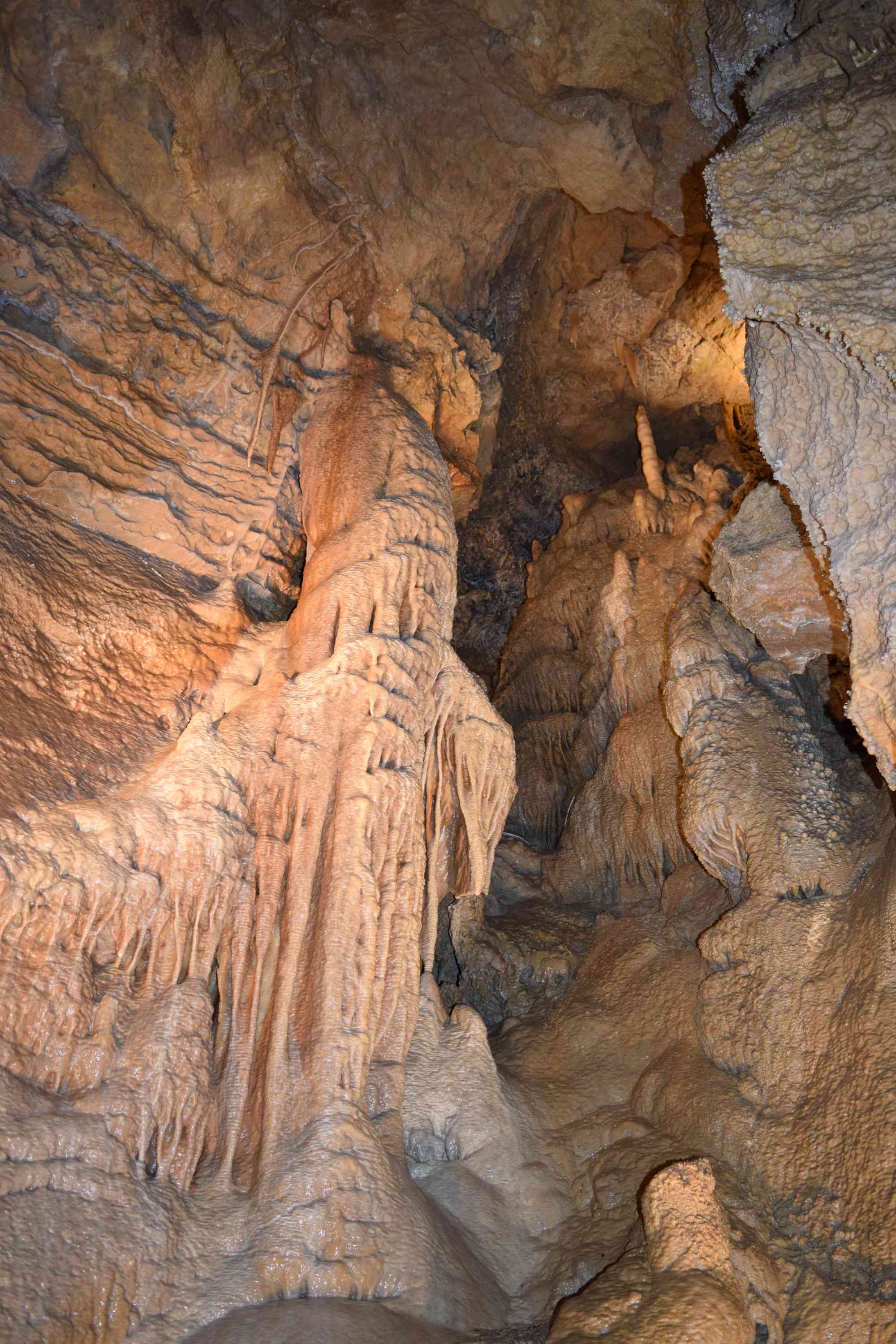 In my humble opinion, a cave tour is the best place to go escape the heat during these humid days of summer. With cave temperatures steady in the 50s all year round, you will find the tour to be a refreshing respite! Penn's Cave & Wildlife Park, Woodward Cave and Lincoln Caverns all have great tours and activities for all ages. It seems like I see something new every time I visit a cave. And you cannot beat the natural air conditioning.
Centre Furnace Mansion Tour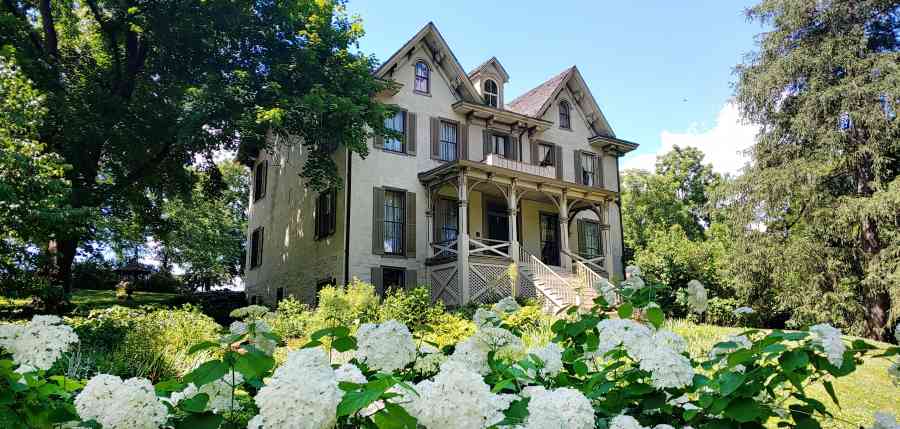 Tour the historic mansion, gardens and iron furnace site associated with the Centre Furnace, established in 1791. In 1855, owners James Irvin and Moses Thompson gifted 200 acres of Centre Furnace land to establish "Farmers High School" - today known as Penn State University. Now the HQ of the Centre County Historical Society and listed on the National Register, the mansion is interpreted for the period of 1842-1891.
For current information on Mansion tours, facility rental, and research appointments please call: 814-234-4779, email: info@centrefurnace.org or visit www.centrehistory.org.
Gardens & Furnace Grounds: Open daily from dawn to dusk.
The plan to reopen tours for the Centre Furnace Mansion prioritizes the safety and well-being of volunteers, staff and visitors, many in high risk categories for COVID-19. The plan adheres to current Pennsylvania reopening plan and CDC safety guidelines with respect to masks, hygiene and social distancing. The maximum size group for each tour time, for now, will be 4, in order to maintain social distancing indoors. Exceptions may be made if a group is from a single family.