Elk Creek Café pivots to sell brews and food from multiple locations
A trip to Millheim in Penns Valley is well worth it for the beers and food from the renowned Elk Creek Café & Aleworks. Elk Creek is also offering State College delivery at three locations each week.
A business built on gathering, the restaurant, brew pub and music venue prides itself on being "rooted in Millheim" — where "good people gather around good conversations supported by great food, great ale, and original music." The business opened its doors in 2007, and quickly became a must-stop destination for Happy Valley travelers. But at this point amid the COVID-19 pandemic, gathering looks a bit different.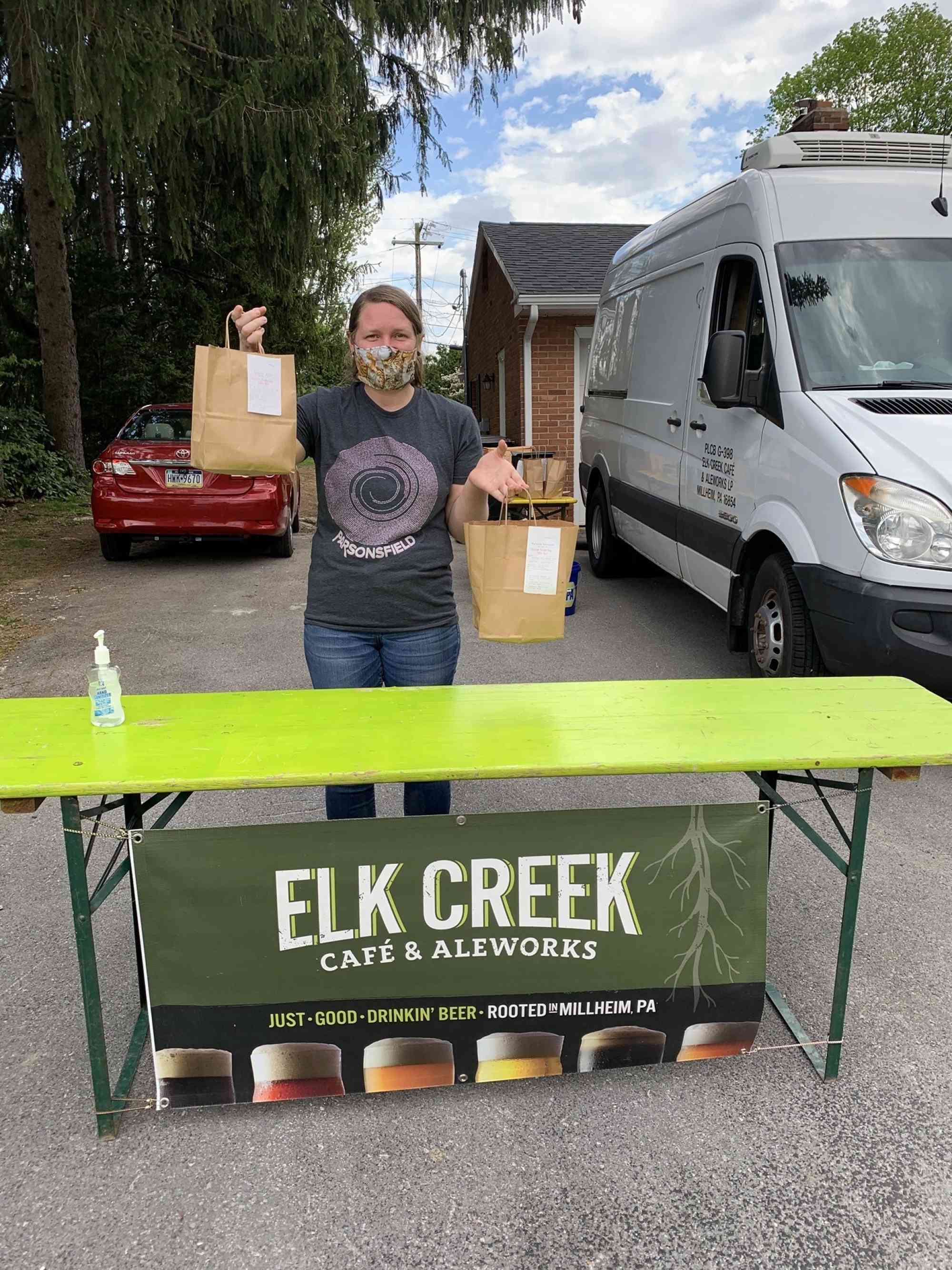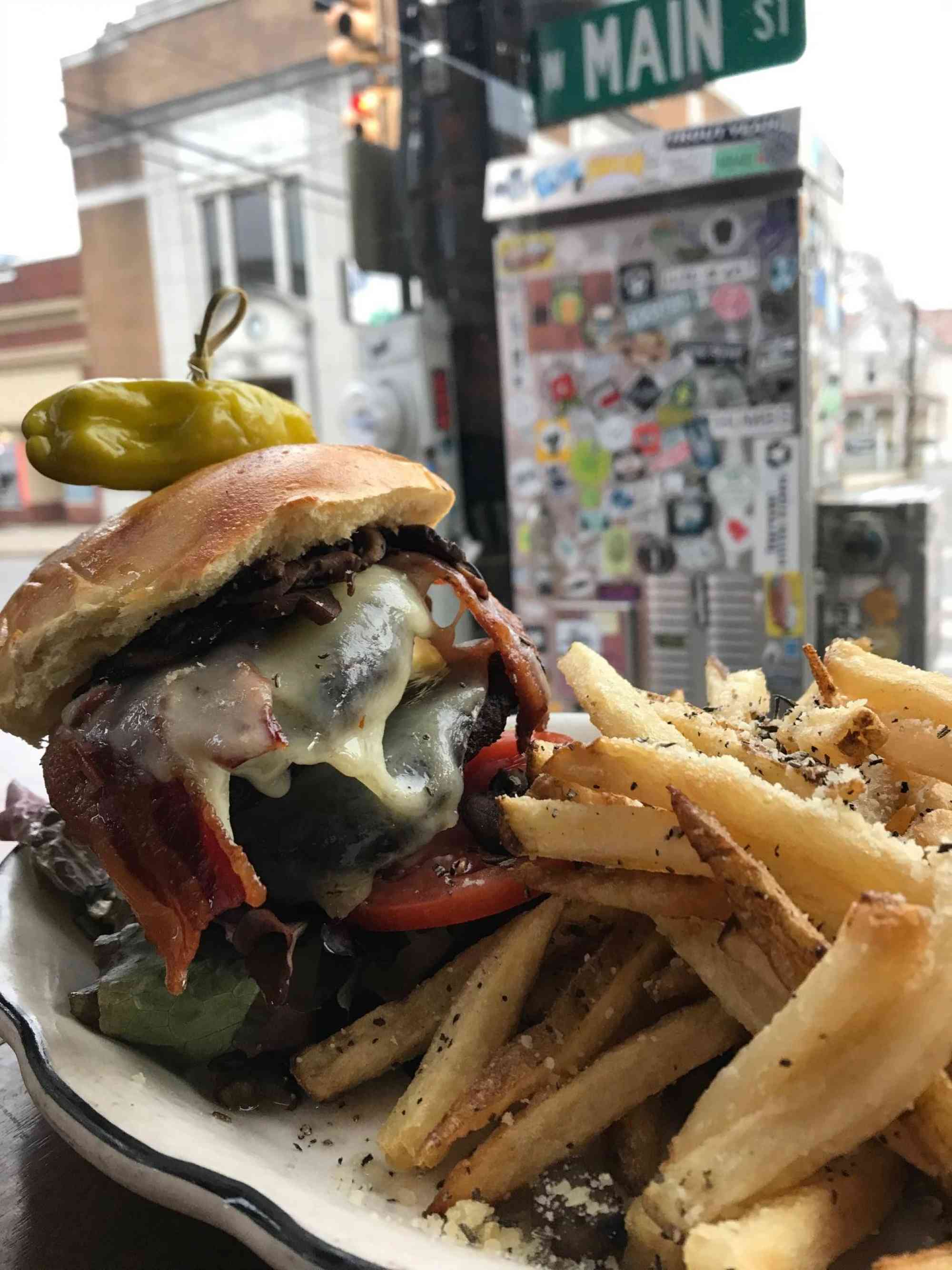 "Elk Creek is committed to providing safety for our customers and our staff. We are adhering to all mandates and practices to ensure a safe environment for us to gather," the business states on its website.
During the pandemic, Elk Creek has stayed open for pickup orders. Food to-go is available at the Millheim location, 100 West Main St., from 4 to7 p.m. Thursday through Saturday; while beer to go is available from 4 to7 p.m. Thursday and Friday, 1to7 p.m. Saturday, and 1 to4 p.m. Sunday.
Currently Elk Creek Café is not offering dine-in service, but they have asked for patrons to check back with their website for updates.
Those looking for a growler fill should note that due to the pandemic, Elk Creek is currently not filling growlers brought in by customers. They have offered to fill a new growler for $3 or exchange a growler for a sanitized one at the bar at no cost. They also have a wide selection of 25-ounce and 32-ounce cans.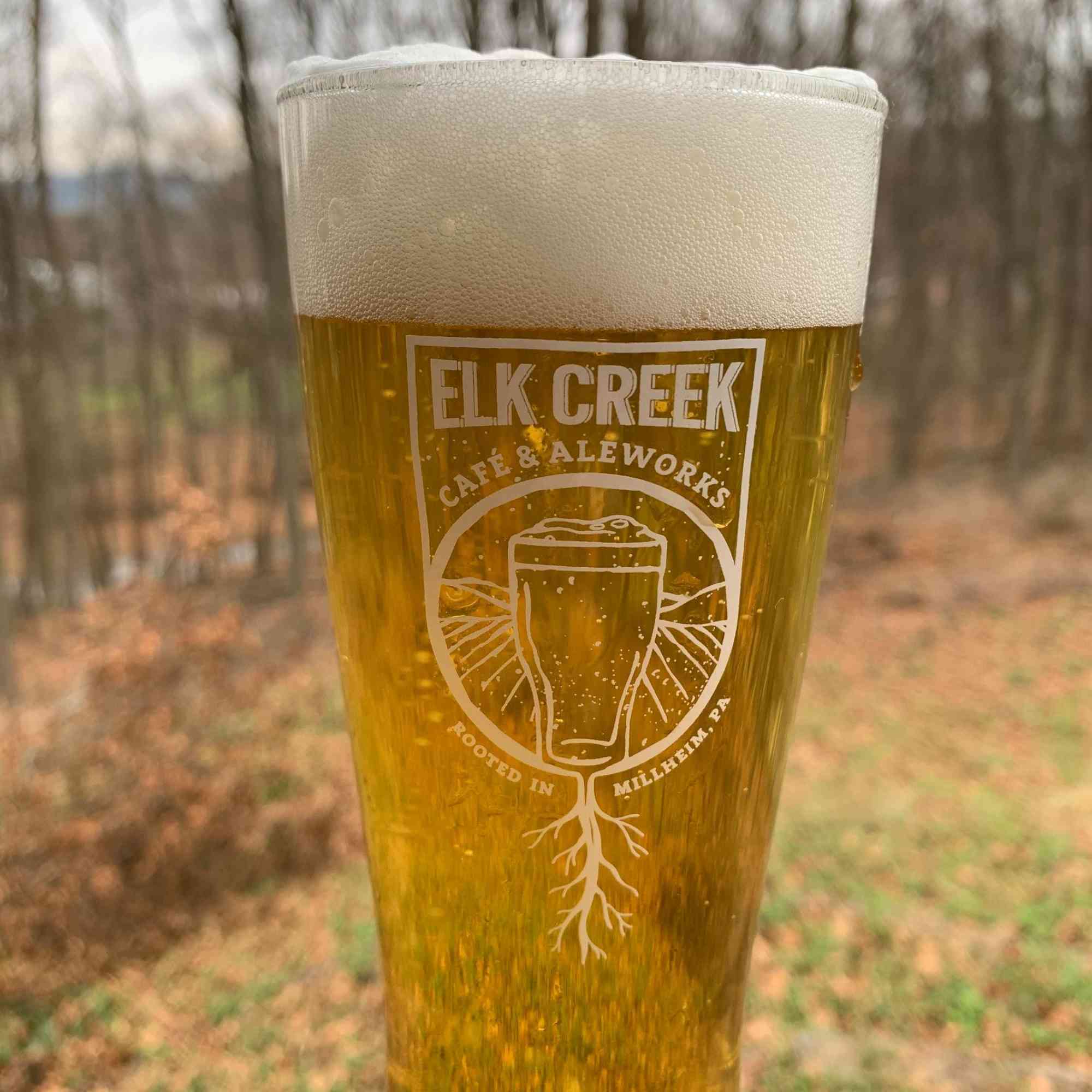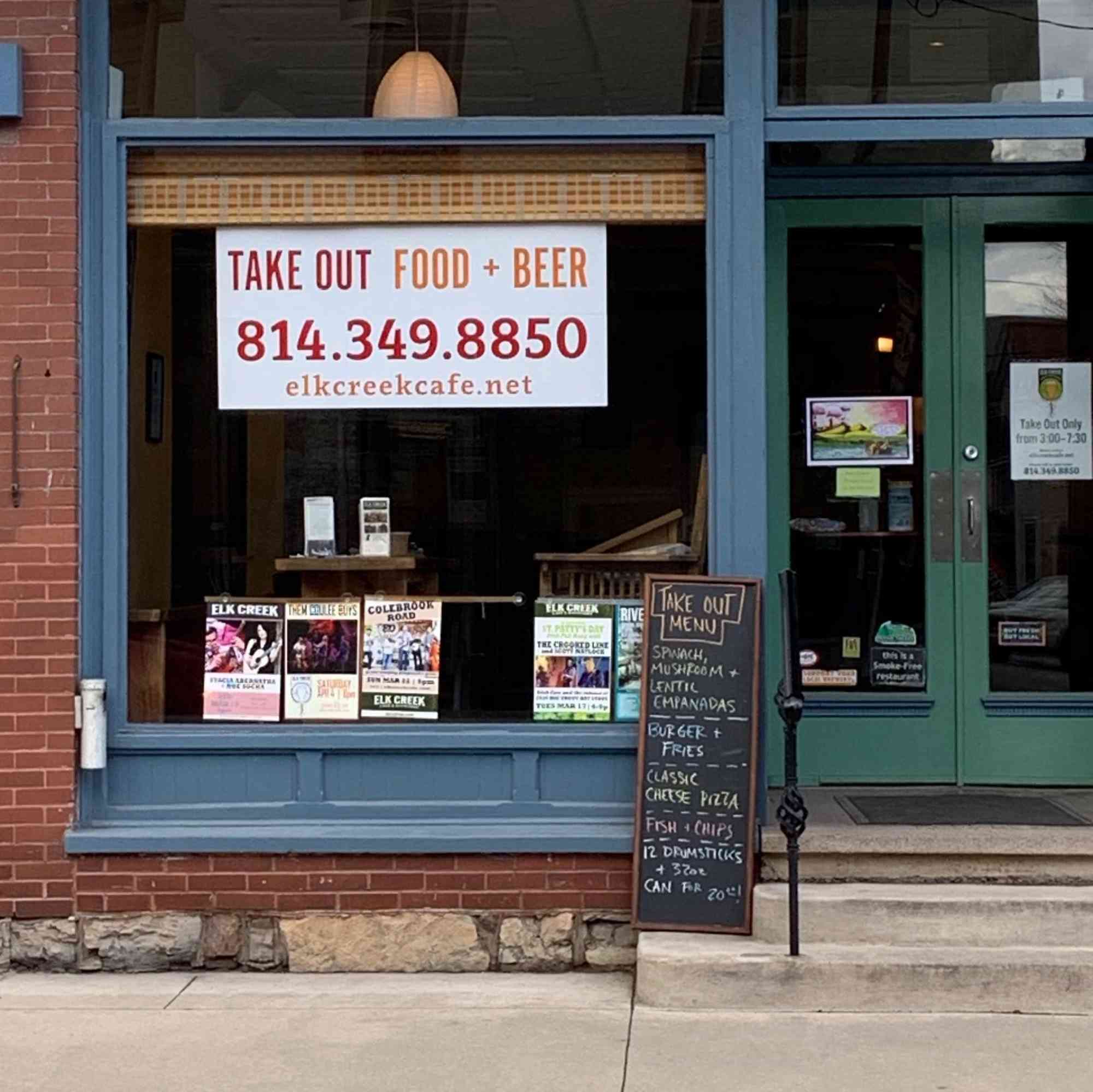 Elk Creek can also be found at the Boalsburg Farmers Market, which has moved to an indoor/outdoor model at the Boalsburg Fire Hall, 113 East Pine St., Boalsburg, from 2-6 p.m. each Tuesday.
Customers can pick up Elk Creek Café deliveries of food and beer at two locations in State College on Saturdays:Elk Creek can be found at at Nature's Pantry, 2331 Commercial Boulevard, State College, from 2-4 p.m. Saturdays; and an Ellen Avenue preorder is available from 4:30-5 p.m. Saturdays at 228 Ellen Ave., State College.
Elk Creek Cafe regularly updates its seasonal brews, plus year-round favorites are available for purchase. Brews on tap for growler fills currently include the Poe Paddy Porter, Mills' Pils, Brookie Brown Ale and Double Rainbow IPA — to name a few. A full menu of available food and beers can be found at elkcreekcafe.com.
Make an order to-go for pickup at any of the mentioned locations on Toast.