Explore the Visit Centre County GeoTour!
Come explore the majestic hills and valleys of Happy Valley with the Visit Centre County GeoTour! This tour is a great way to enjoy the outdoors no matter the season in addition to being an adventure for all ages.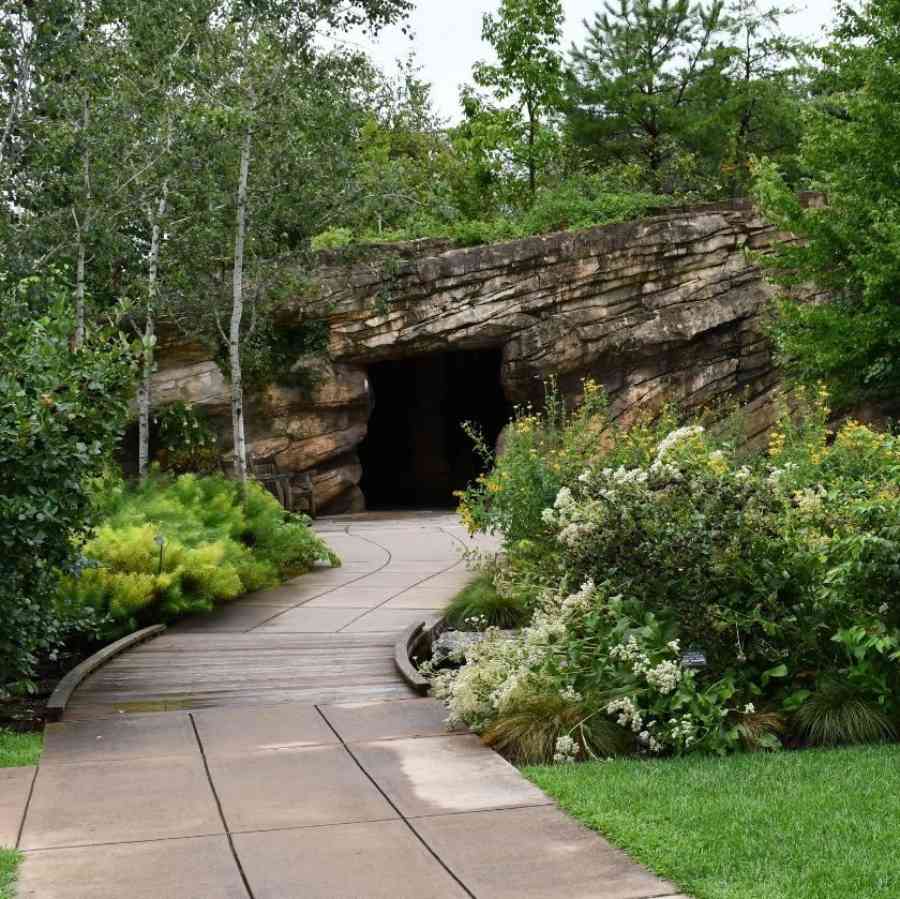 The Visit Centre County GeoTour is sponsored by The Happy Valley Adventure Bureau and its caches are maintained by a core group of valued volunteers.

Geocaching is a "scavenger hunt" activity that is enjoyed worldwide and is a great way to explore the world around you wherever you may be traveling.
New to geocaching? Well here is a must-have list of things to bring on your newest adventure:
"New to geocaching? Well here is a must-have list of things to bring on your newest adventure"
Once you download the Geocaching app it will prompt you to create a free account. After you have set up your account you are ready to start exploring!

Make sure to download or pick up your Visit Centre County GeoTour Passport to have a chance to earn your very own trackable Visit Centre County Geocoin! Geocaching with kids? Download or pick up our Junior Geocacher passport. Passports can be picked up at any of our three Happy Valley visitor centers or at the Centre Region Parks & Recreation Authority office.

The Happy Valley Store: 204 West Beaver Avenue, State College, PA
Historic Bellefonte Train Station Visitor Center: 320 West High Street, Bellefonte, PA
Moshannon Valley Heritage Center: 22 North Front Street, Phillipsburg, PA
Centre Region Parks & Recreation Authority: 2040 Sandy Drive, Suite A, State College, PA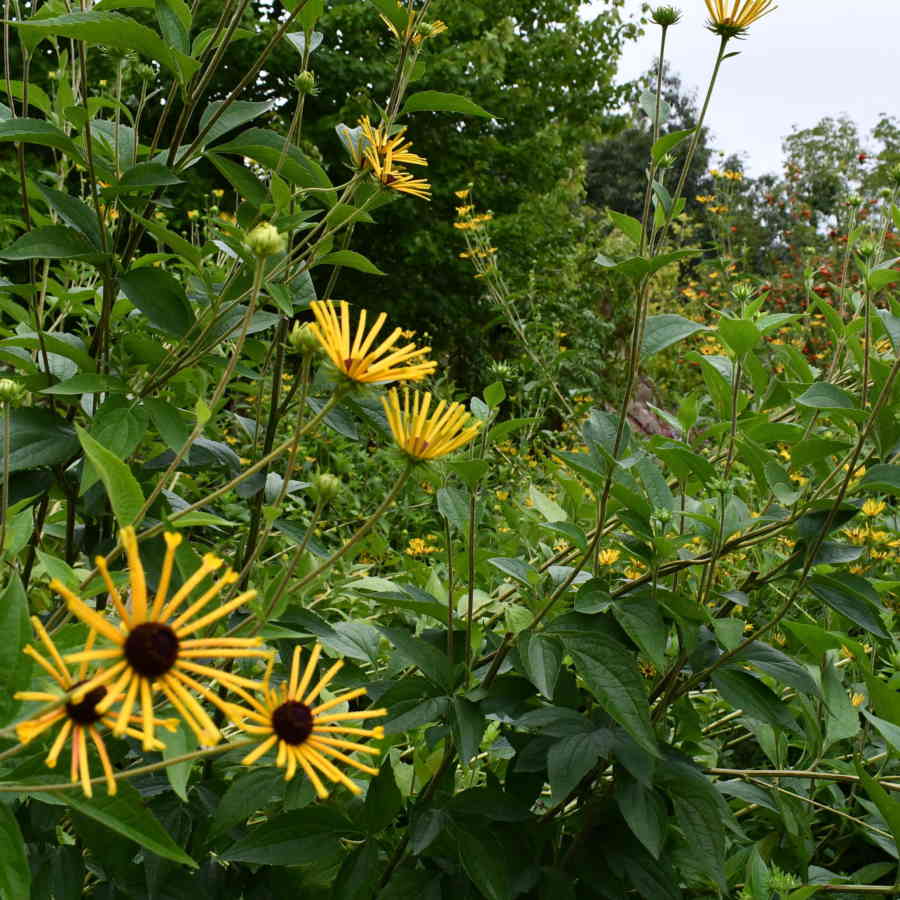 2. Click on the search icon at the top of the app and insert the Visit Centre County GeoTour or (GT494)
The geotour has more than 50 caches hidden around the Happy Valley Pennsylvania area. While on this tour geocachers will get to see Happy Valley's breathtaking outdoors, get lots of fresh air, and experience the hospitality of Happy Valley's towns and villages.

When selecting a cache from the Visit Centre County GeoTour make sure to read the geocache description and information before driving, walking, or hiking to the cache coordinates. These will come in handy when you are looking for the cache.
The coordinates for each cache are located near the top of the cache description (see the navigate button).
Tip: Click the car icon at the top right corner of the cache description to get Google Map directions to the cache.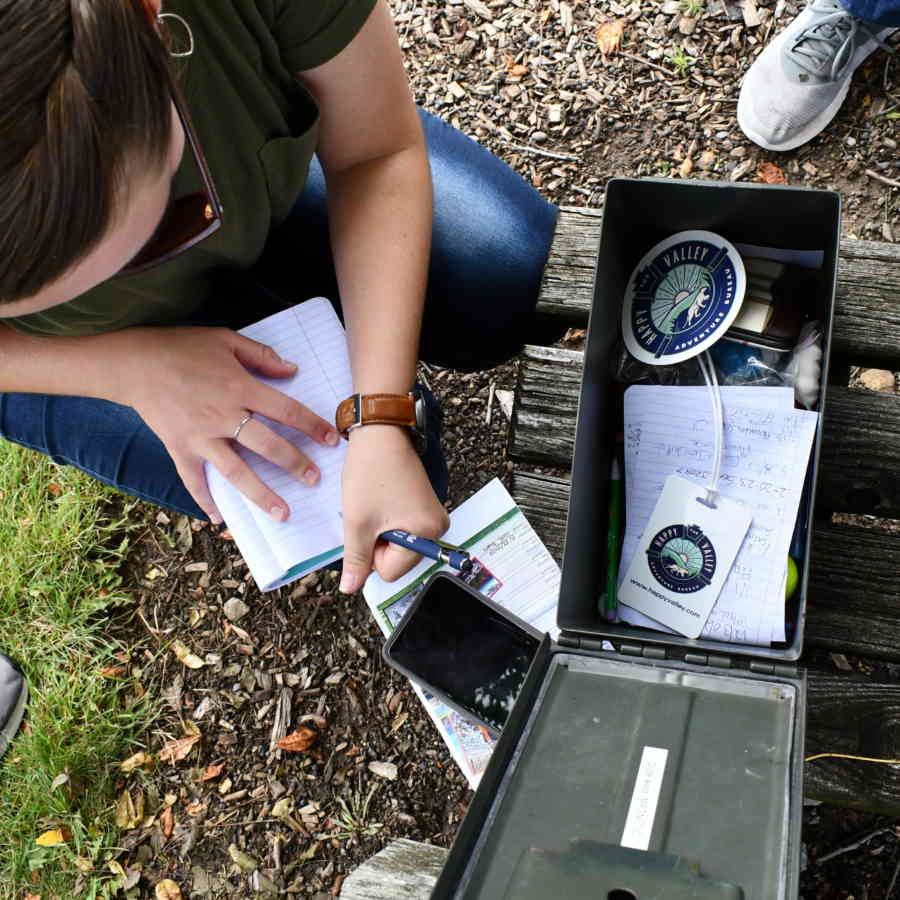 3. Bring items to trade
One of the really exciting things about geocaching is discovering a cache. Each cache is absolutely unique, and you never really know what will be inside it! Every time a cache is discovered the person who discovers it will take one thing from the cache and replace it with a special item of his or her choice.

The options are almost limitless, the only restriction is that it must fit within the cache itself. It is all based on an honor system: cachers only take an item in the cache if they leave an item for another 'cacher to discover!
So start thinking about items you want to bring on your next expedition!
4. Confirm what you need to know prior to searching for the specific geocache
Cache sizes can vary from micro, small, regular, and large, (sometimes they can even be virtual). Usually in these cases objects like a monument, mural, or landmark act as the actual geocache. Geocaches can also be found in almost any terrain no matter the season. In addition, caches also range in difficulty from (1) being the easiest to find and (5) being the hardest to find.

There are also different types of geocaches available to geocachers. Popular types of geocaches include but are not limited to traditional, mystery or puzzle caches, multi-caches, and much, much more!
To see the full list of the different types of geocaches click HERE.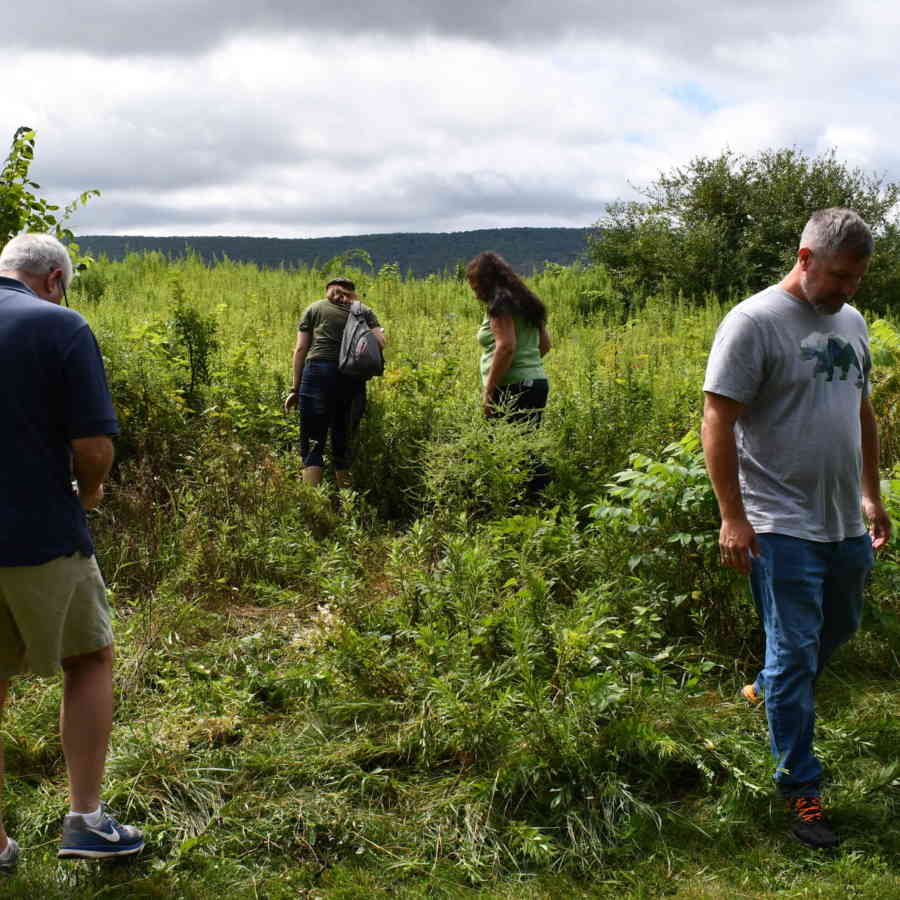 5. Log your find!
Once you find a cache there are two things you need to do:

(1) Sign the log found within each cache. (Pro tip: It is nice to add a thank you to the volunteer who placed the cache.) TFTC - thanks for the cache

(2) Log your find on the Geocaching.com app
This is done via the username that you created to login to the Geocaching.com app, and the date on which you discovered the cache.
Geocachers are encouraged to bring along a pen and or pencil on geocaching expeditions.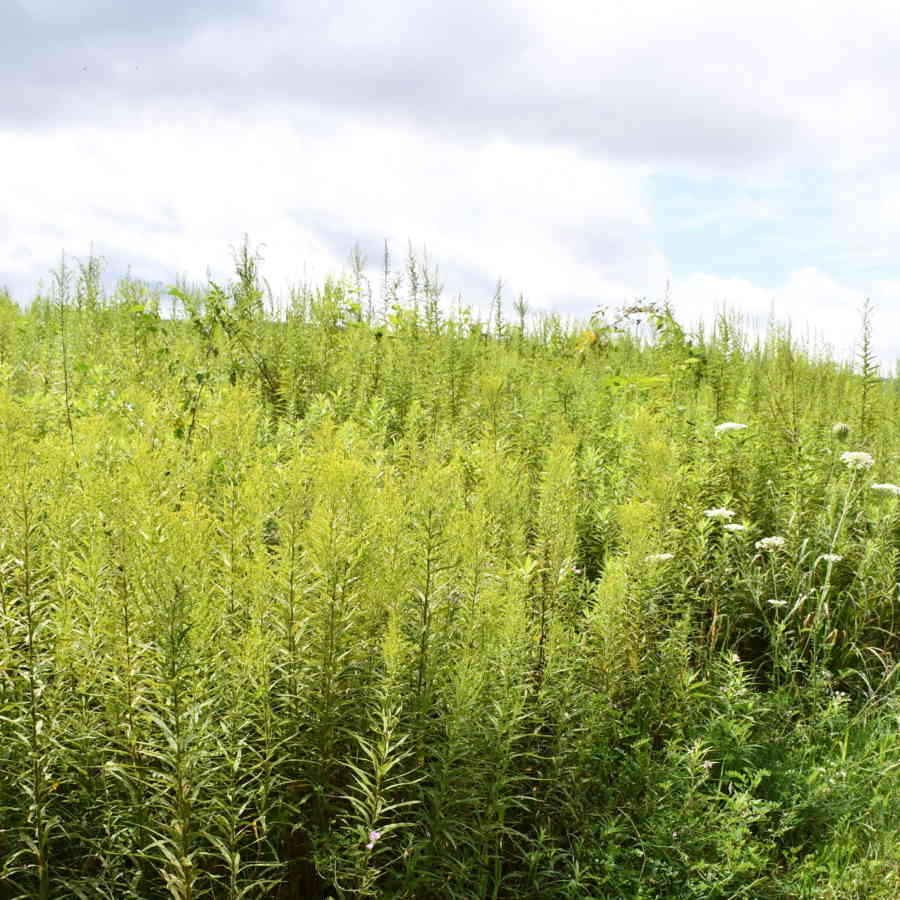 To log your find on the Geocaching.com app follow the following instructions:

(1) Go to cache description.

(2) Click the "Log" button (this is featured next to the navigate button).

(3) Select "Found it", "Did not find (DNF)", or "Write note".

(4) Once on the next page geocachers can share the story of their adventure (without leaving too many spoilers for the next geocacher).
Think a cache might have been taken? Found a cache that was damaged? You can reach out to the cache owner by clicking the "Message this owner" button located on the cache description page.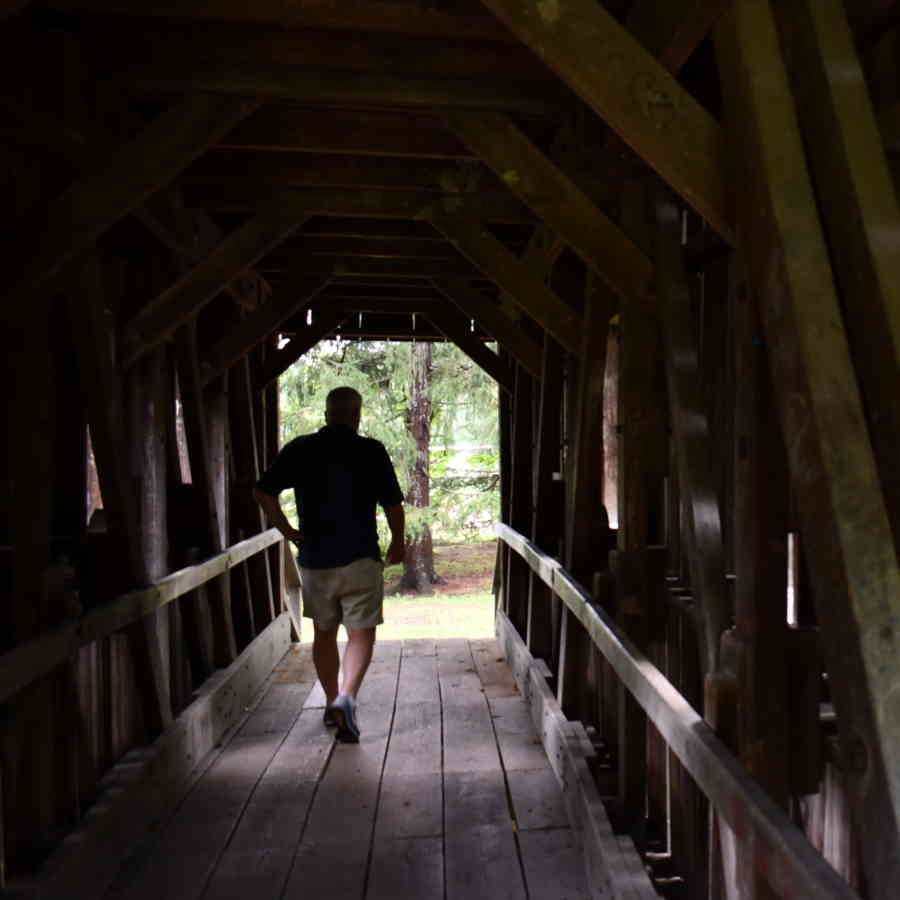 6. Stay hydrated & bring snacks!
While walking or hiking to caches it is important to stay well-hydrated and make sure you have high-energy snacks such as energy bars, trail mix, and or dried fruit.
This is especially encouraged during the hot summer months!
7. Wear comfortable shoes and clothes
Prepare for walking outdoors. Geocachers are encouraged to wear comfortable shoes and clothing appropriate to the current season and weather conditions.
Congratulations you made it to the end of this geocaching article!
Ready to start your newest adventure?
Click HERE to get started.