Find Your Next Happy Valley Adventure with our 2022 Inspiration Guide!
Get your hot-off-the-press Happy Valley Inspiration Guide soon! We are working on posting the digital version now and plan to have the printed version available by January 31, 2022.
Happy Valley, PA is a year-round adventure destination, and our 2022 Inspiration Guide has ideas for you to make the most of your visit whether it's in the winter, spring, summer or fall.
Inside the Happy Valley Inspiration Guide, you'll find: Top family adventures (along with a guide to local homemade ice cream!), AgVenture destinations … And our top tips on how to upsize your Penn State weekend.
And that's not all — look for insider tips on: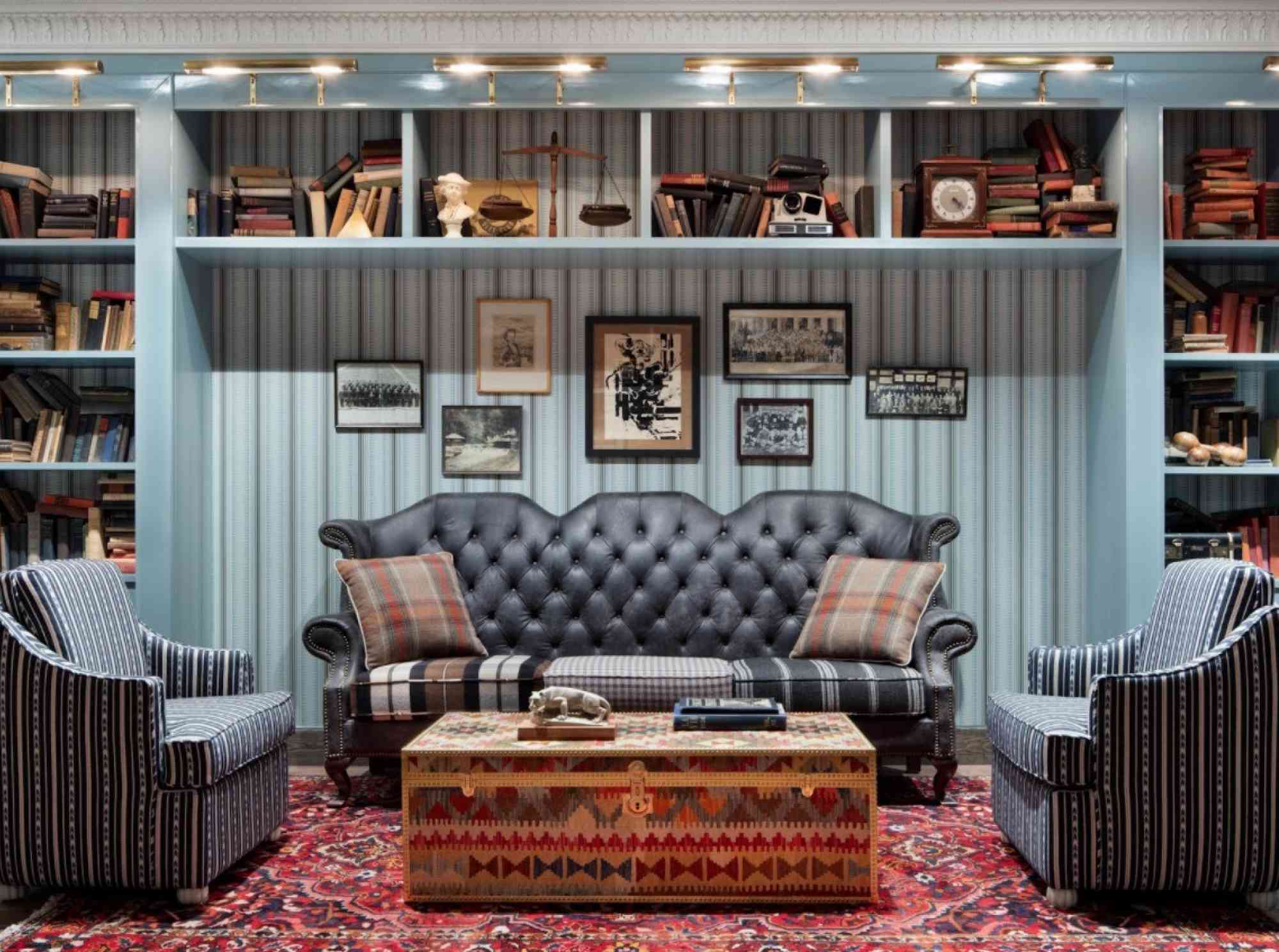 Where to Stay: You can use it to help you decide where to book your next reservation — it features new hotels just minutes from your favorite downtown haunts, Victorian bed and breakfast getaways, and close-to-it-all favorites.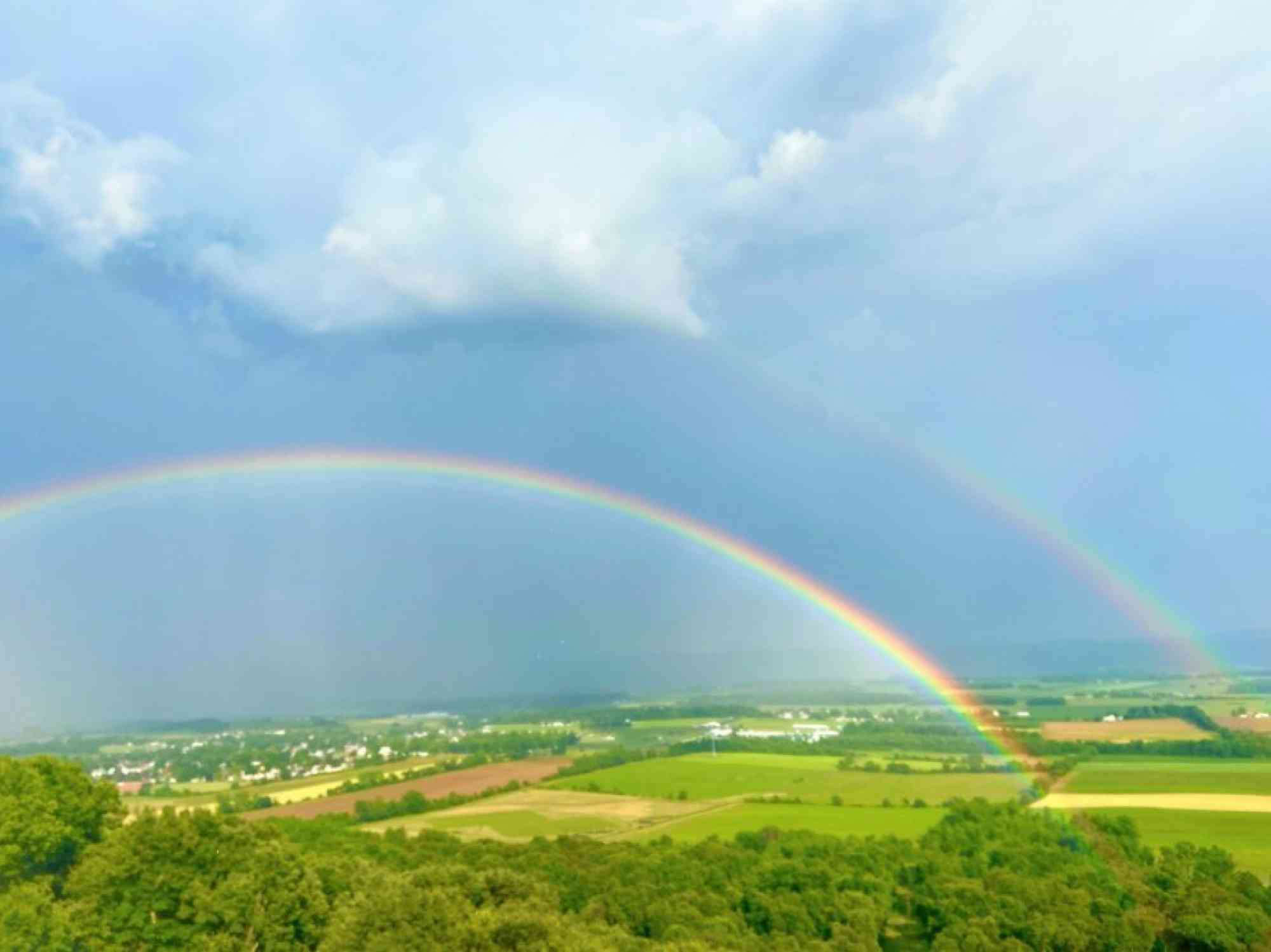 Dining: Are you in the mood to enjoy field-to-fork dining with live music or a chef-prepared masterpiece while overlooking the arguably best view in Happy Valley? We think you should try both, and tell you why inside.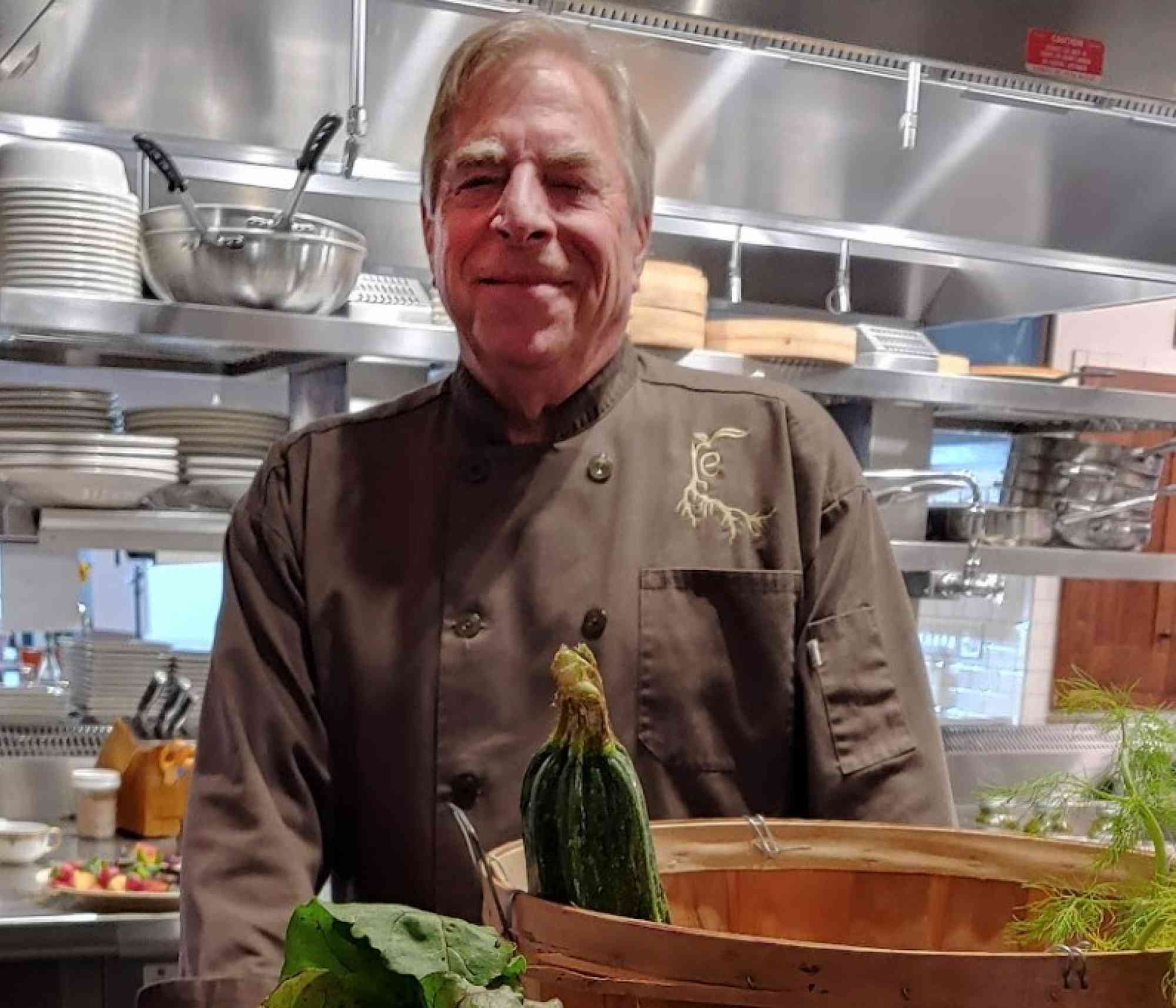 AgVentures: We do field-to-fork a little differently here … you can see the fields where the food is grown from the table where you're sitting. We review this exceptional, composed dining experience in our AgVentures section.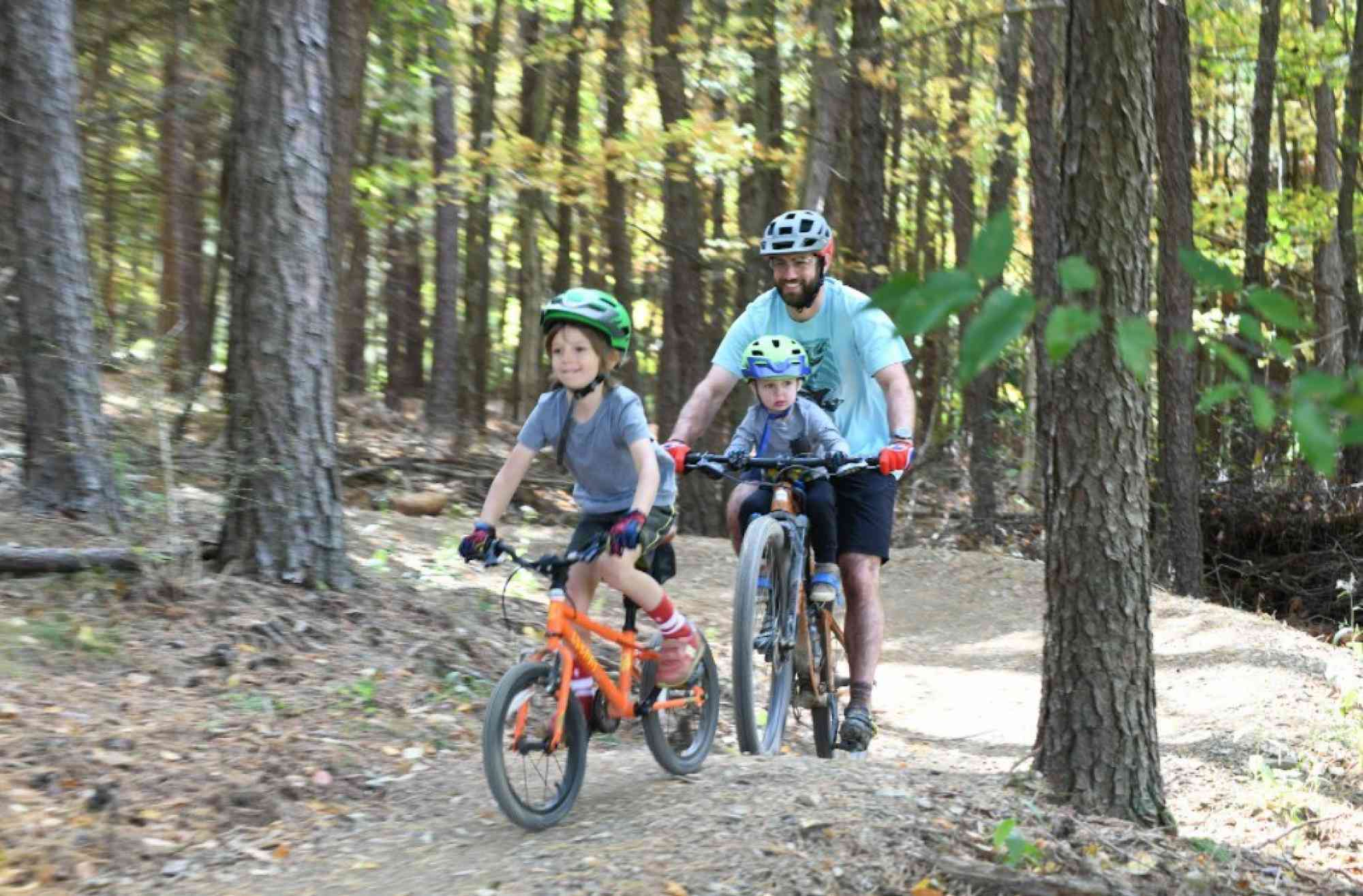 Outdoors: Whether you have an afternoon, a day or a week, there's an outdoor adventure that's perfect for you. Explore our local caves, hiking, snowshoeing and biking destinations and golf courses in our Outdoor articles.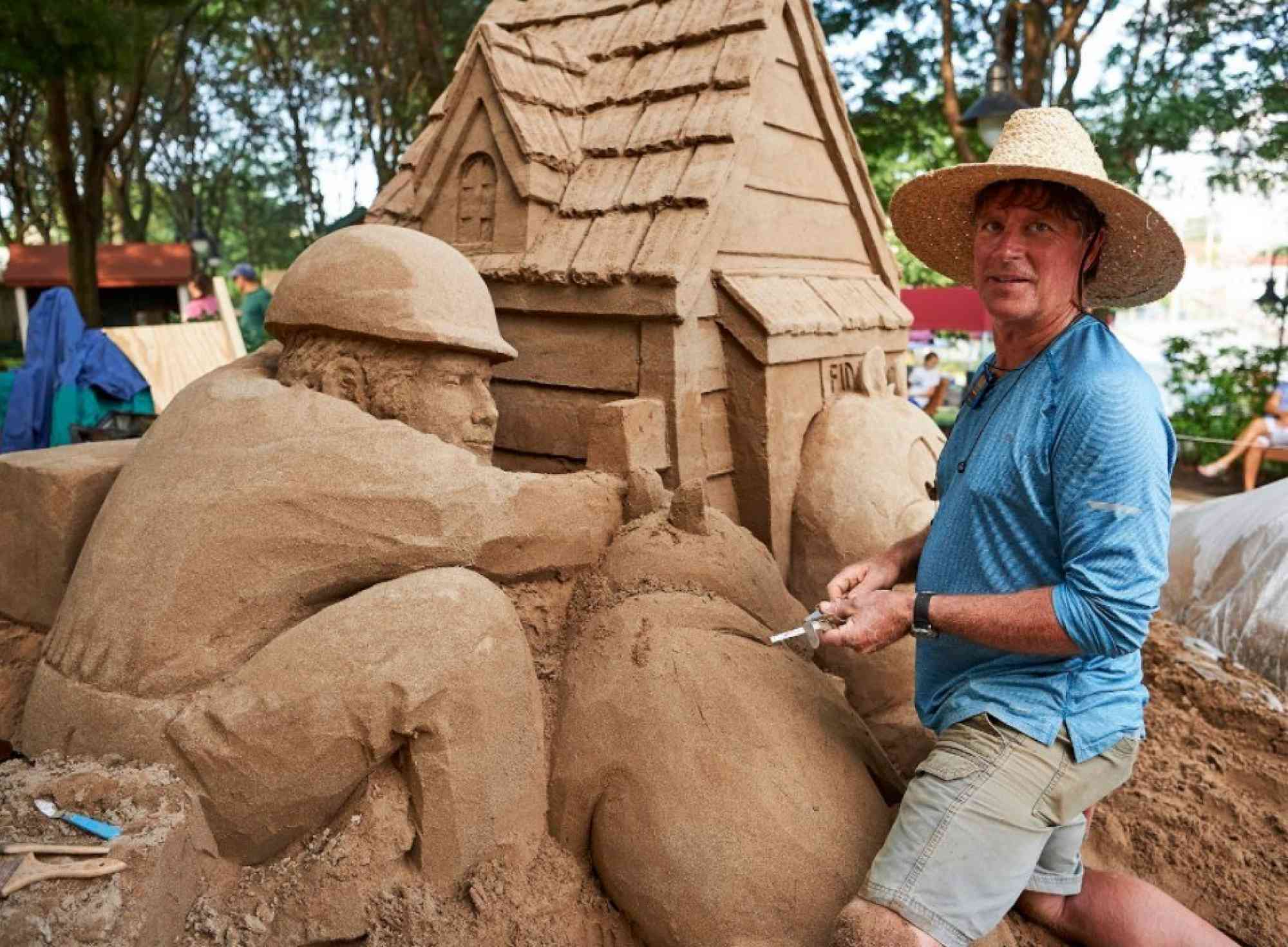 Arts: Happy Valley loves the arts! From world-class concerts to can't-miss annual festivals, we've got performance and visual arts COVERED. Mark your calendars for the best of 2022.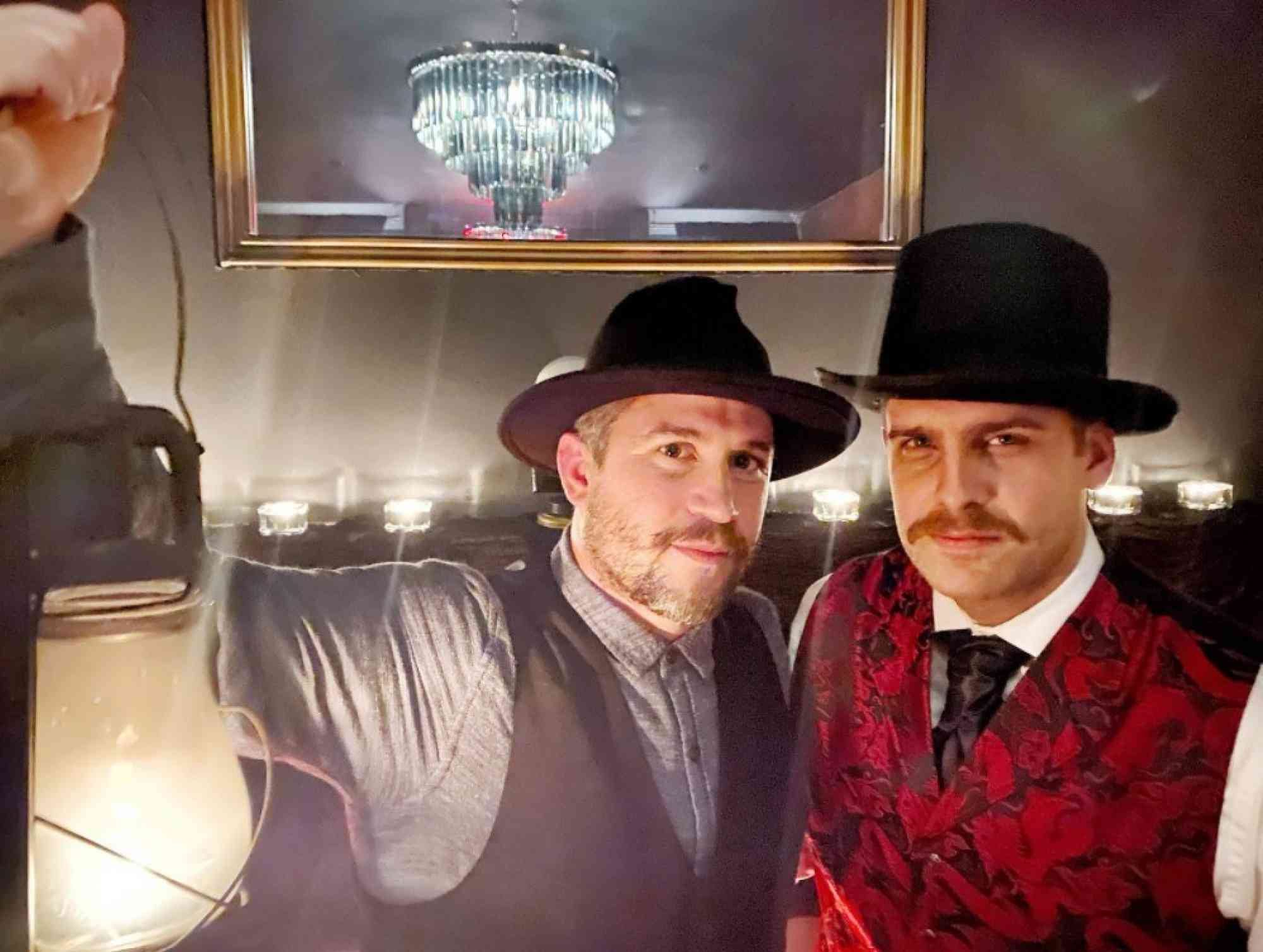 History: Explore the Happy Valley of yesterday with ghost stories, local heroes and priceless artifacts that you won't find anywhere else. We'll help you find the stories you'll be re-telling for years.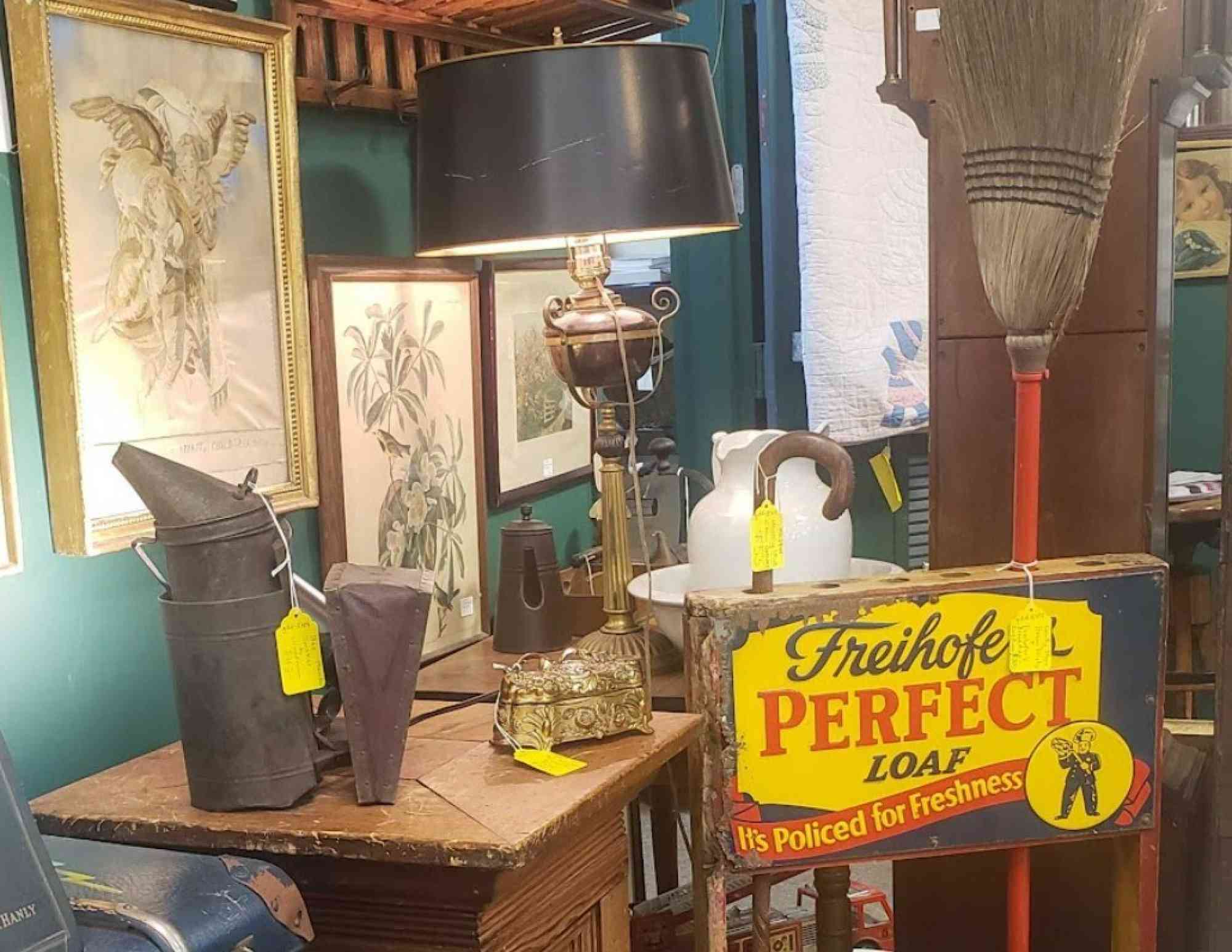 Shopping: Whether you are looking for Penn State swag, one-of-a kind gifts or quirky, cool and unique antiques, we've got you covered. Check out our top shopping spots.
… and so much more!
Happy Adventures!