GROUND-BREAKING CEREMONY FOR PHASE I OF WHITEHALL ROAD REGIONAL PARK SET FOR APRIL 27, 2022!
State College, PA: The Centre Region Parks and Recreation Authority, the Centre Region Parks and Recreation Agency, and the Centre Region Council of Governments (COG) are excited to share that the official ground-breaking ceremony for the Phase I Development of Whitehall Road Regional Park is set for Wednesday, April 27, 2022, at 2:30 PM.
The official ground-breaking will be celebrated at the development location, 1954 Blue Course Drive (located behind The Yards at Old State). All parking will be on-site at The Yards at Old State via Whiteout Way, which is just below the development's club house. All attendees will need to walk to the park's entrance for the ceremony.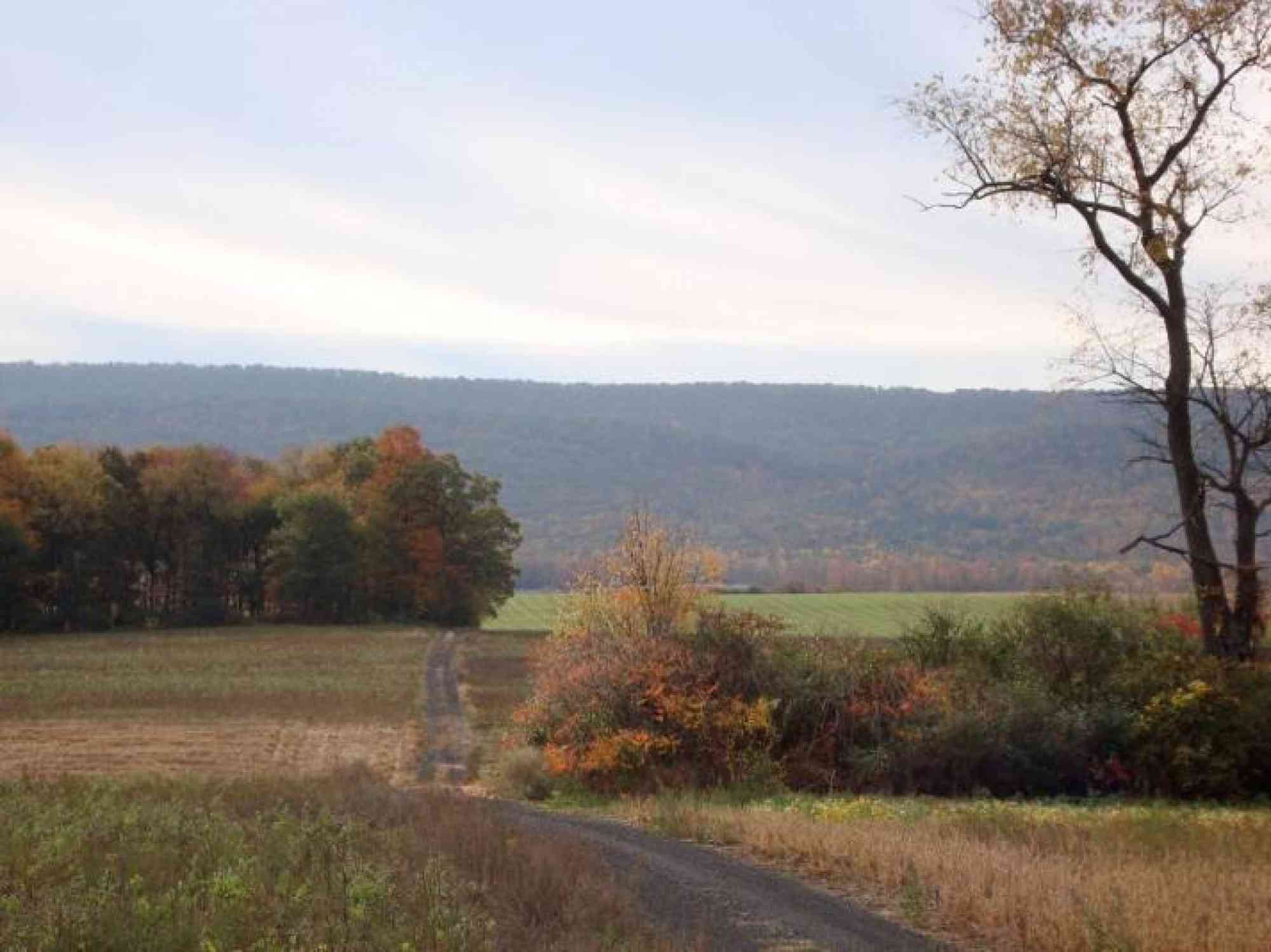 This project has been in development for many years. Since 2002 when the Ad-Hoc Regional Parks Committee was formed, there have been key milestones, including land purchases in 2008 and 2010 and land development plan approval in 2019. As planning and fundraising progressed, the Authority, Agency Staff, and the COG have been diligently moving this project forward step-by-step. Since this project has spanned many years, there have been many elected officials, COG and Agency staff, municipal staff, and others involved with this project.

The Phase I of Whitehall Road Regional Park will include two rectangular grass tournament-sized fields, two rectangular grass medium-sized fields, the 15,000 sq. ft. "We Play Together" All-Ability Playground, a restroom building, a fully-accessible TSA trail, LED Sports Field Lighting for the larger fields, and green infrastructure for the park such as planted stormwater basins, rain gardens, and pollinator meadows.
Also planned for this phase of the project is an All-Season Pavilion with kitchen/concessions and the completion of the full 2.25 mile accessible trail. The Authority continues to raise funds for these amenities and would be glad to speak with any potential donors.
Please join us on April 27, 2022, for this ground-breaking ceremony as we celebrate reaching this important milestone. Again, please park on Whiteout Way, walk to the park's entrance, and dress for the weather and construction site's ground conditions (especially by wearing sturdy footwear).