Happy Valley Hotels & Restaurants Showcase Health and Safety Measures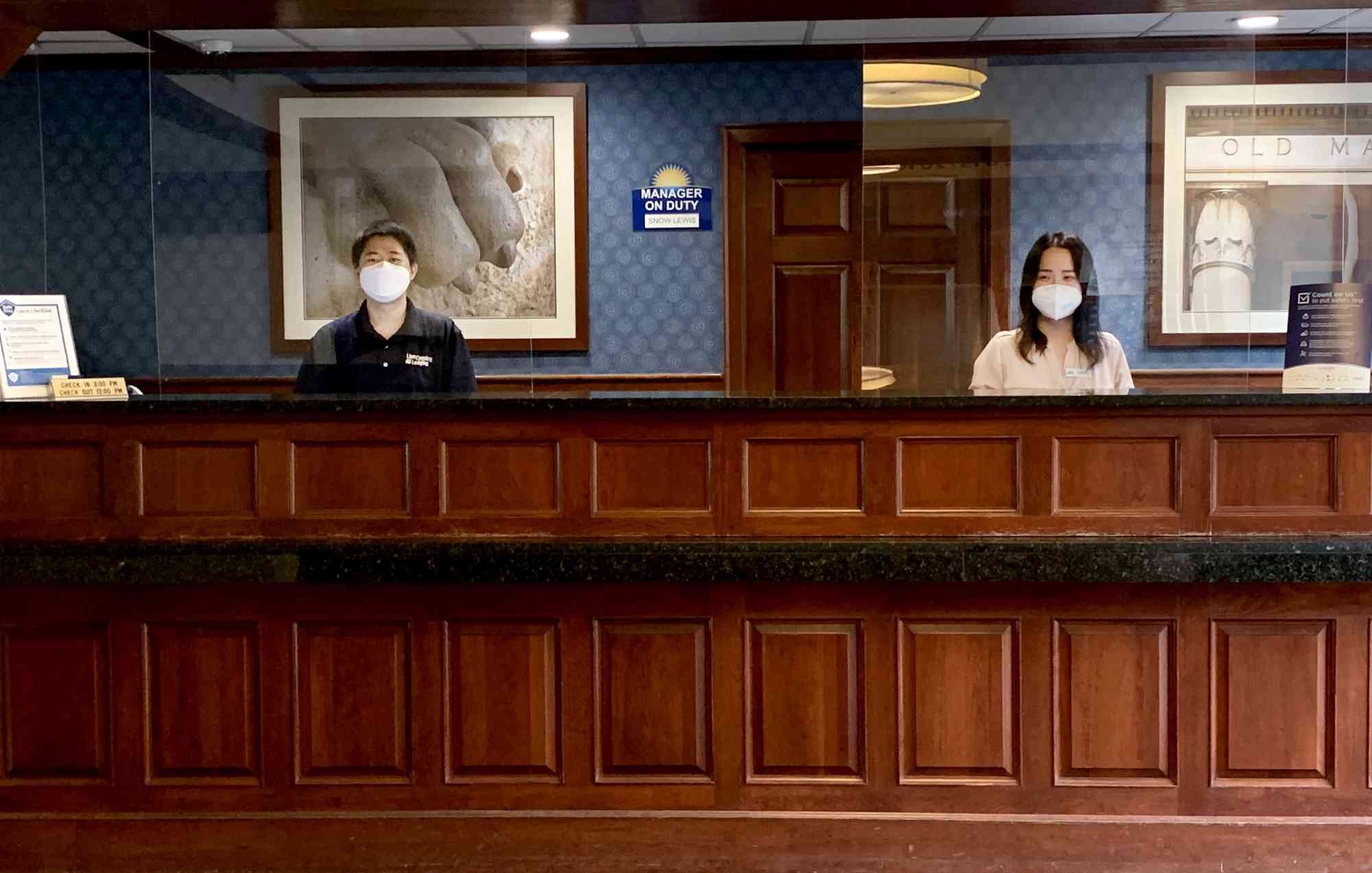 We are proud of our hotels and restaurants in Happy Valley, Pennsylvania. As regulated industries, businesses have rushed to adopt and adapt to safe practices designed to protect guests and employees during the pandemic.
Hotels and restaurants in Pennsylvania have always adhered to strict cleanliness mandates. Public health agencies and business leaders are working together nationwide to develop even more heightened "New Normal" cleanliness, public safety and health protocols in every industry.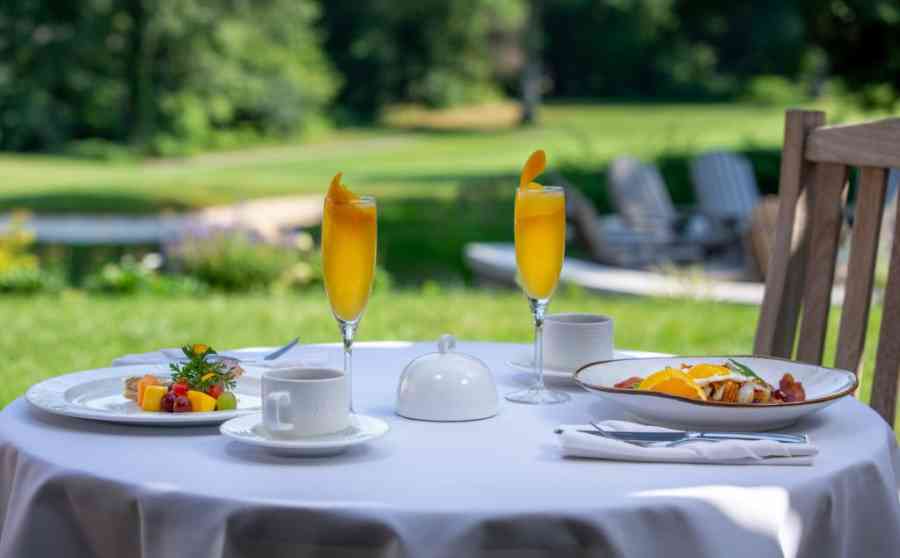 Here are a few of the protocols that are in place at the Lion Country Lodging properties:

Virtual tours for meeting planners who are not yet comfortable with traveling yet but are still trying to plan for the future.
Public areas are sanitized frequently with emphasis on check-in counters, elevator buttons, door handles, public bathrooms and all seating areas.
Hand sanitizer stations are available for our guests and staff.
The front desk has been updated with Plexiglass safety shields.
Mask are to be worn by all guests and employees.
Elevators are limited to 2 guests per trip in order to adhere to social distancing.
Overnight rooms are not returned to service until undergoing enhanced cleaning and disinfecting.
Cleaning products are EPA approved and within CDC guidelines.
Guests are advised to practice social distancing in all clearly marked areas.
Meeting spaces shall follow CDC guidelines for social distancing along with State and County standards on gather size.
Pool and fitness center is available upon request as one family at a time is permitted at a time. Following each usage, the facilities are disinfected prior to the next family.
All side entrances and exits are closed to non-guests. A room key card is needed to access those points. The front entrance remains unlocked.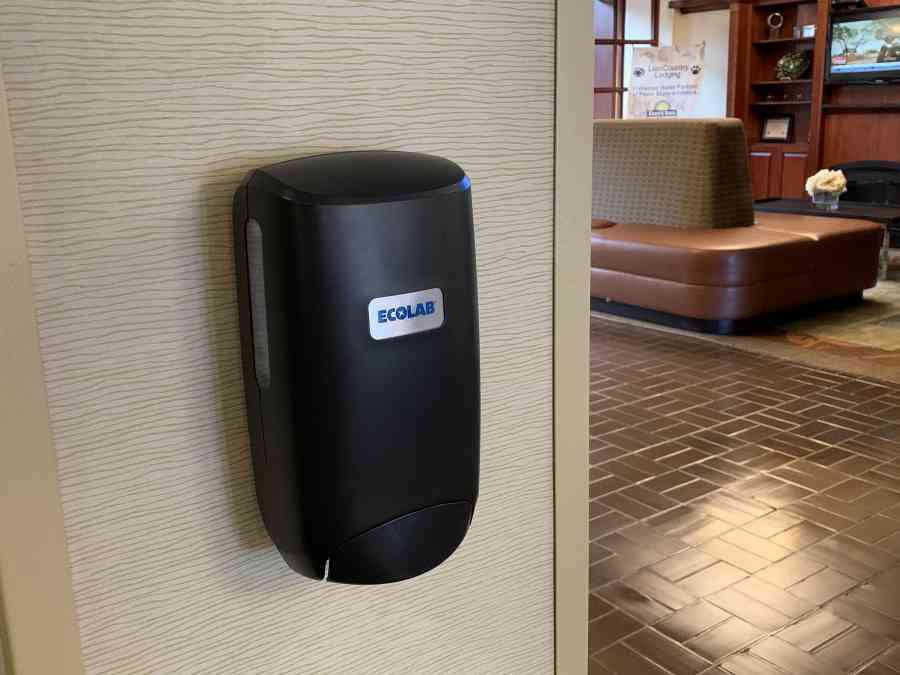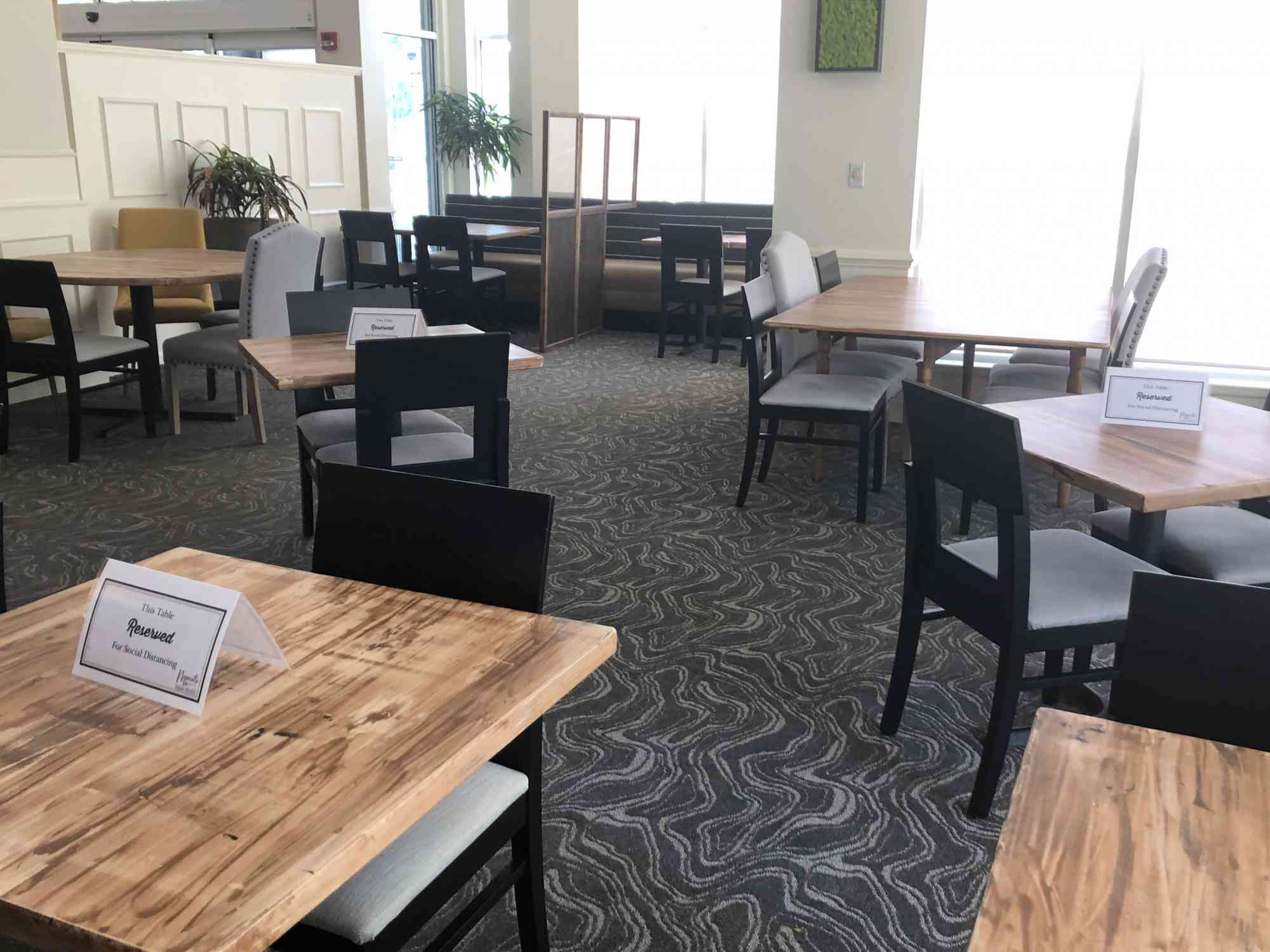 Happy Valley restaurants have many protocols in place to promote a safe and pleasant dining experience including:

Extended outdoor seating at Gigi's Southern Table, Mercato Mio Italian Market and Grace Restaurant at The Carnegie Inn.
Plexiglass barriers used between bar seating, when applicable.
Take-out lunch/dinner and cocktails and happy hour specials available.
Masks must be worn by staff and customers while entering, exiting and moving about the premises.
Gigi's Southern Table, Mercato Mio Italian Market and Grace Restaurant at The Carnegie Inn tables are placed with required social distancing.
Part of the limited touch policies at each of these restaurants includes menus scanned to your phone via QR code.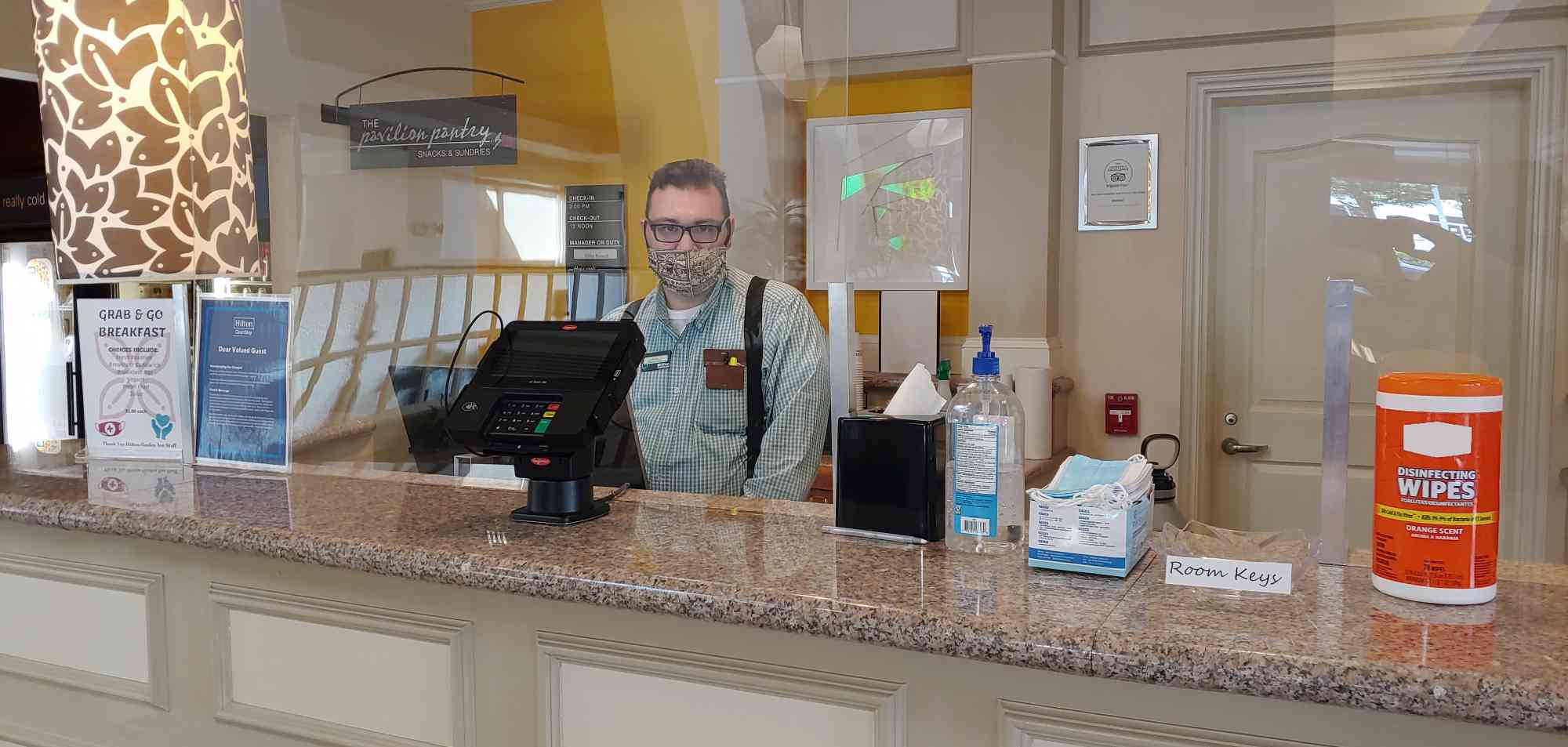 The Hilton Garden Inn State College is actively participating in The Hilton CleanStay Experience. This industry–leading program impacts every aspect of the hotel experience and reinforces our commitment to the well being of our guests and team members. Hilton CleanStay with Lysol protection was developed as a global program that will introduce a new standard of hotel cleanliness and disinfection to ensure Hilton guests enjoy an even cleaner and safer stay.