Here's Why Penn's Cave Tops Our 2021 Bucket List
This summer, head out to Penn's Cave and Wildlife Park, America's ONLY all-water cavern & farm-nature-wildlife park, and find out why it's been a favorite since 1885. It's the perfect outdoor adventure for your whole family, and this year there are some additions that not only make your day safe, but will make it very, very fun.
"Out of town visitors tell me 'No wonder you call this Happy Valley,'" says Penn's Cave Marketing Director Terri Schleiden. "If I lived here, I'd be happy too."
Here's why Penn's Cave belongs on your 2021 bucket list.
Terri and her crew have worked hard to make their agri-tourism destination safe for your group.
They have reduced the number of guests in each of their tours, so it's important to purchase tickets ahead of time to reserve your spot. "Our tours have been reduced from 20-22 people down to 12-14, so it would be good to book your tour a week ahead of time," Terri says. "But while we recommend reservations, we always take walk-ins!" You can find a complete list of their COVID precautions here.
It's agri-tourism at its best
Make sure that you book a tour at their wildlife park while you are here touring the cave. Not only will you save $8 on each ticket, but you'll get to see Native North-American animals like wolves, bison, Texas longhorn cattle, foxes, bears, elk, whitetail deer, mustangs, bighorn sheep, and the Penn's Cave Icon, the mountain lion on this tour. Plus, you'll be coming right in 'baby season,' when the animals have their young. You'll get to see bison calves, fawns, and Texas longhorn calves. "Our wildlife park is a great way to take in the natural beauty of Happy Valley," Terri says.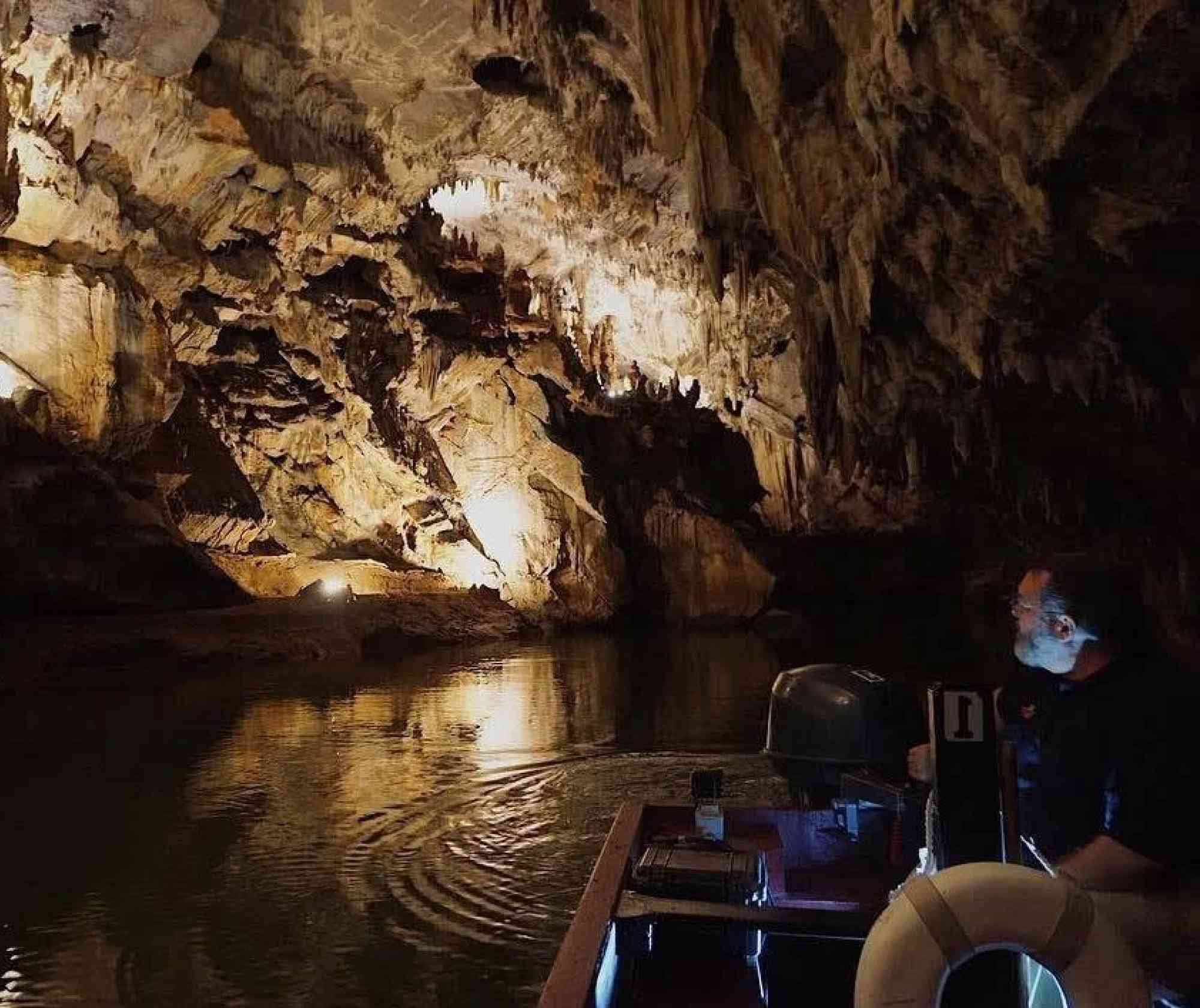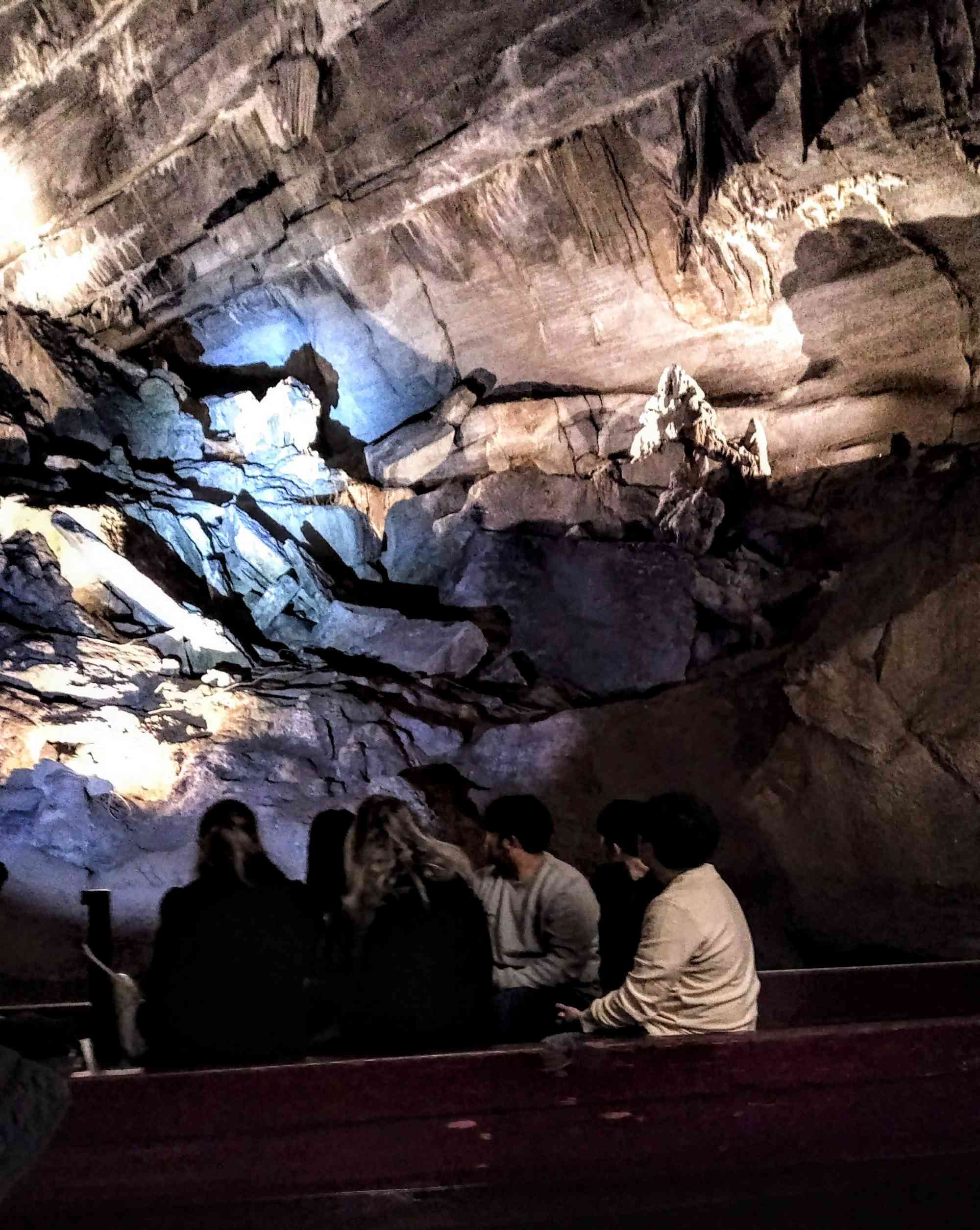 It's a cave with a great local story
2021 has been declared the International Year of Caves and Karst, and what better way to join the celebration than by visiting Penn's Cave? It's the only cave in Pennsylvania that's on the National Register of Historic Places and it features glittering stalactites and stalagmites in recognizable shapes like "The Statue of Liberty" and "The Garden of the Gods." The guided, interpretive tour by flat-bottom motorboat winds through cavern passageways and, when weather and conditions permit, includes a ride on Lake Nitanee. Along the way, you'll get to learn about the legend of Princess Nitanee, the namesake of the Nittany Lions.
For a getaway full of caves, family fun, beautiful Happy Valley, make sure to add Penn's Cave to your 2021 bucket list. Save your spot on their official website www.pennscave.com, or email info@pennscave.com or call (814) 364-1664 for more information.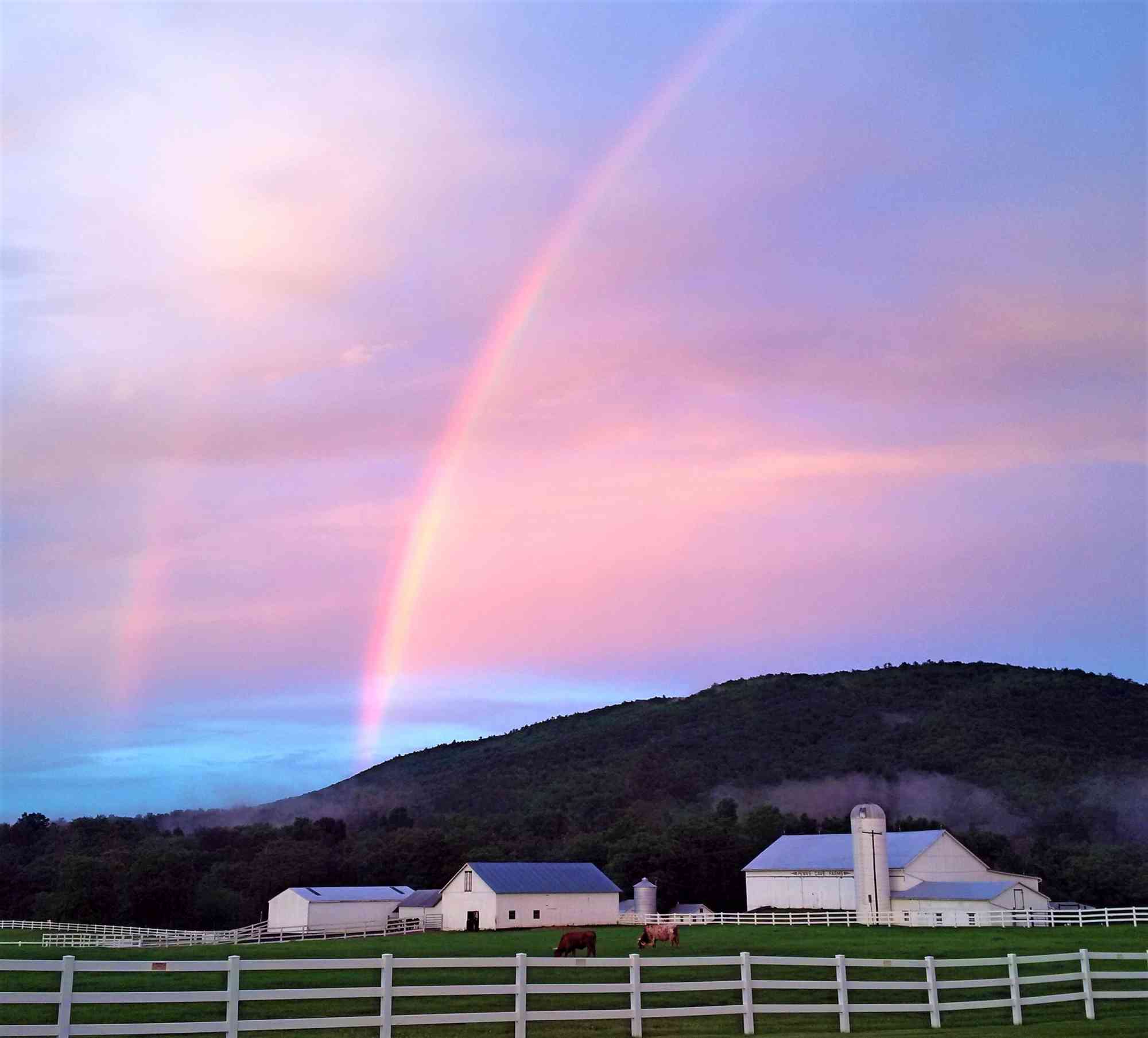 Plan your visit to Penn's Cave
Booked your tickets? Terri Schleiden shares her insider tips to turn a good trip into a great one.
Wear comfortable walking shoes. "Even though you are riding a boat on our cave tour, there is some walking to enter the cave, and also to enjoy our wildlife park."
Bring a sweatshirt. "Our cave is 52 degrees every day of the year. Bring a sweatshirt in case you get cold, and if you forgot one, we have a great selection of reasonably-priced tees, jackets and sweatshirts in our gift shop!"
Mask up. "Masks are required, and if you forget yours, we have disposable ones available."
Photos? Just be mindful. "We do permit flash photography, but we ask that you be respectful of others on your boat."
Allow plenty of time. "We recommend arriving at least 20 minutes before departure so you can check in and pick up your tickets."

Plan for a full day of fun. In addition to the cave tour and wildlife, you can also enjoy panning for gems, exploring their maze, grabbing a snack or burger at their Cave Cafe, or just relaxing on their extensive grounds and enjoying a picnic. Take the day, and once you are done at Penn's Cave, their staff can help with recommendations for best local eats and accommodations!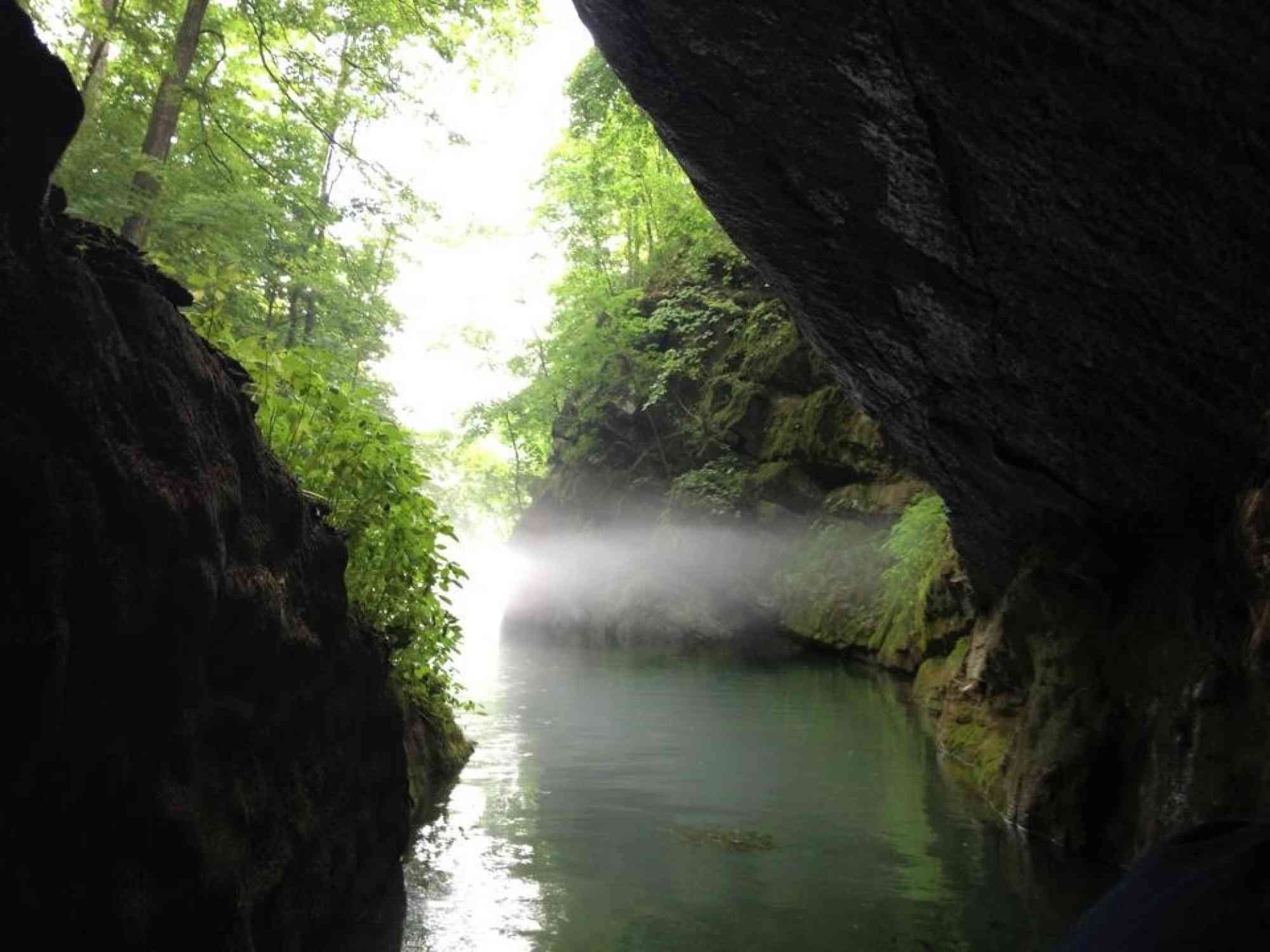 222 Penns Cave Road, Centre Hall
(814) 364-1664
Penn's Cave holds the distinction of being America's only all-water cavern & farm-nature-wildlife park as well as the only cave in Pennsylvania that's on the National Register of Historic Places. Spend a day at Penn's Cave and you'll take a boat tour of the cave, see their North American animals like wolves, bison and longhorn cows, and then pan for gems or explore their maze.
In honor of the International Year of Caves and Karst, Penn's Cave is holding a photo contest. Take a photo when you visit this year, and submit to them at info@pennscave.com. The deadline is September 1, 2021. There will be first, second and third place winners, who will be given gift cards to the cave, and have their photo featured on Penn's Cave's social media channels and brochures.