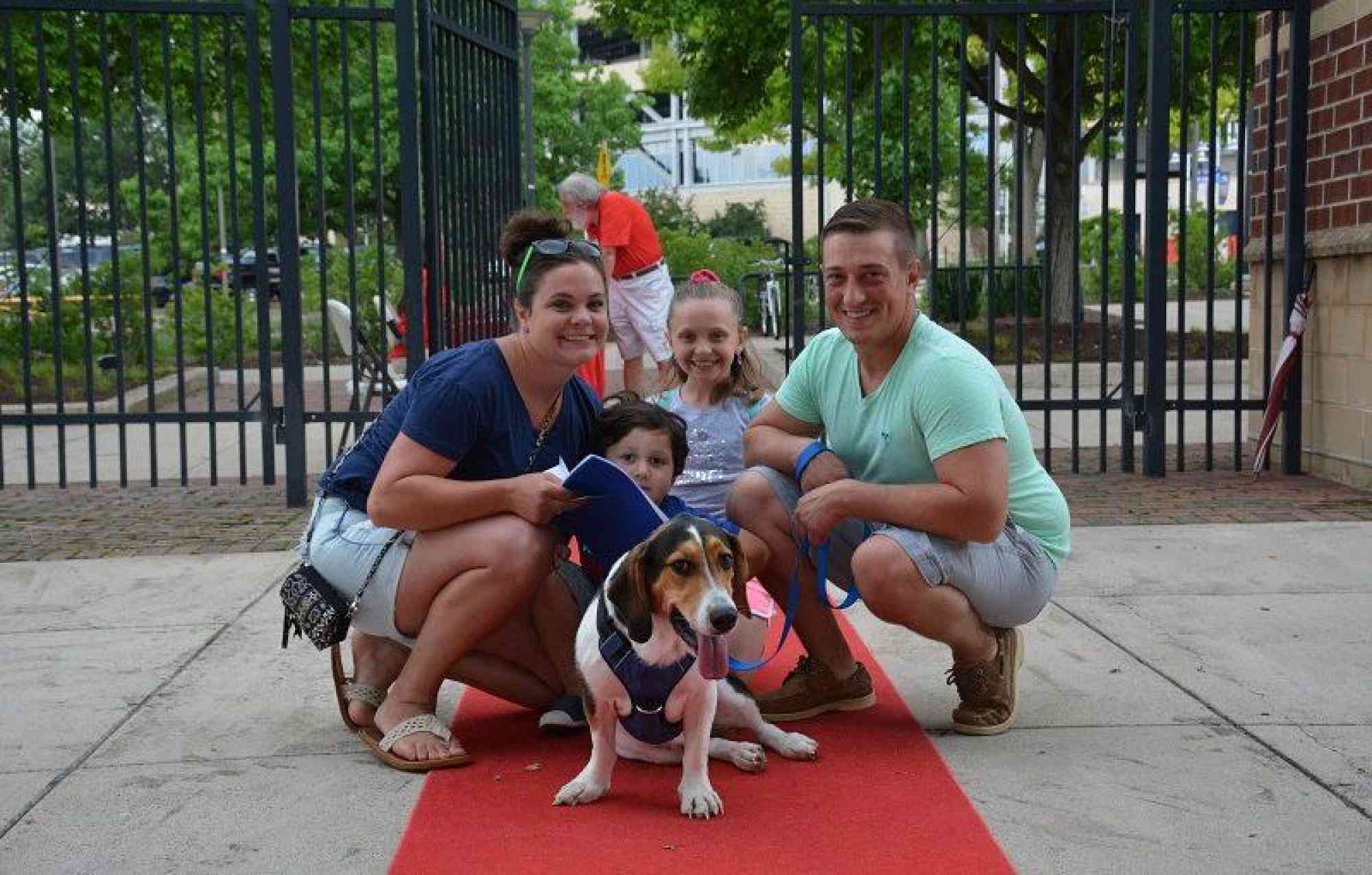 PAWsitive News for Pets
The perfect places in Happy Valley that are welcome to dogs...and people. Hotels, restaurants, attractions and more, open to you and your furry best friend.
Happy Valley locals love their pets, and we know you do too. There are plenty of hot spots and special events in Centre County that allow our four-legged friends to experience their own Happy Valley adventure. There are ample pet-friendly lodging options as well, from hotels to B&Bs to campgrounds. Below are just a few of the many places your furry travel companion is welcome
Summer-time fun
The State College Spikes, the Class A affiliate of the St. Louis Cardinals, hosts several Bark in the Park nights at Medlar Field at Lubrano Park. The promotion for Bark in the Park typically occurs 3-4 times a season and are open to four-legged friends (dogs don't need a ticket!), and there are doggie pools, water stations and designated "doggie restroom" areas. Their host for the evening is Bob the Baseball Dog, a Labrador retriever that is one of the Spikes' friendly mascots.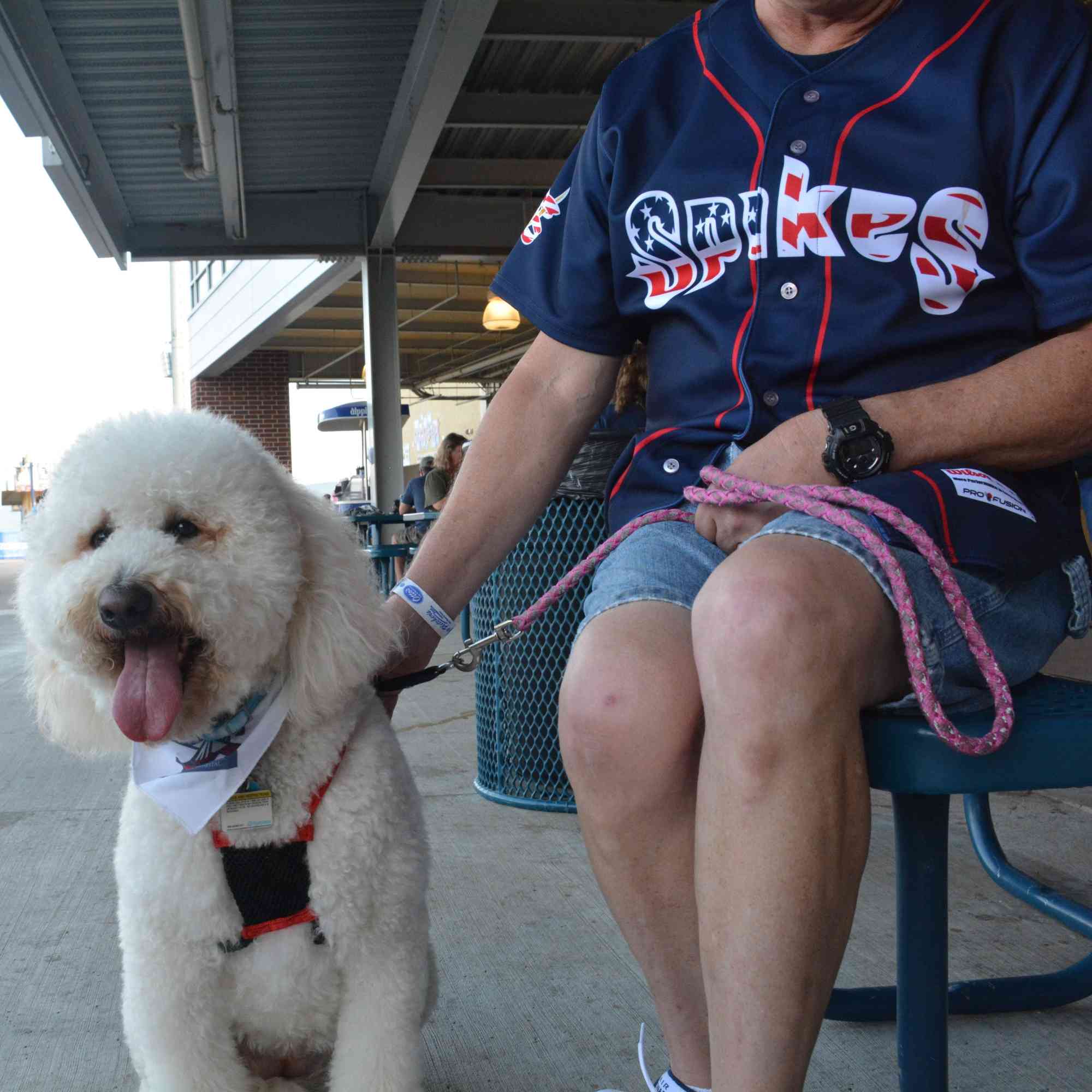 Any-season fun
Tudek Park in State College offers a fenced-in, off-leash run, a separate area for small dogs, and a pump for water after playtime is over.
Beautiful Black Moshannon State Park is pet-friendly throughout the park and even on most sites in the campground! Black Mo even offers boat rentals that allow you to take your pup out exploring their beautiful landscapes. After a day on the water, stop over at the park's concession and enjoy lunch on their pet-friendly outdoor picnic tables.
Known as an excellent place for bird and wildlife watching, Bald Eagle State Park is a great environment for pets too. Just be sure to check the park website for specific pet policies.
In nearby Cold Stream Dam in Philipsburg, dogs are permitted on the trails behind the picturesque dam.
Dining
Several restaurants and taverns throughout Centre County allow pets to accompany owners on their outdoor patios (weather permitting).