The Happy Valley Takeout Trail is available NOW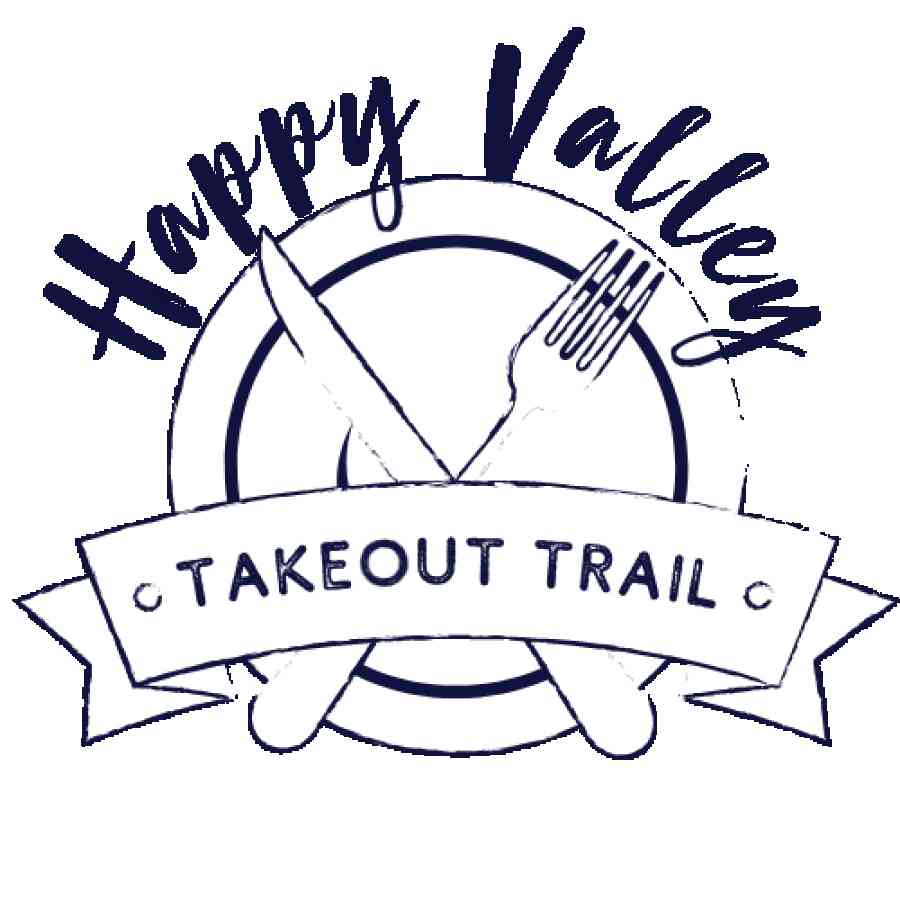 A new way to support Happy Valley Restaurants
The Happy Valley Adventure Bureau (HVAB) and Lion Country Lodging, working in partnership with other community partners, are launching a new initiative designed to encourage takeout from Centre County restaurants impacted by the ongoing pandemic.
The Happy Valley Takeout Trail, which has support from Bellefonte Intervalley Area Chamber of Commerce, Downtown State College Improvement District, Downtown Bellefonte Inc., Chamber of Business & Industry of Centre County, and Philipsburg Revitalization Corp. provides diners with fun incentives to experience Centre County's dining gems throughout the year.

HOW DOES THE TAKOUT TRAIL WORK?
Beginning Feb. 1, FREE passports will be available from the above-mentioned organizations, as well as from participating restaurants -- more than 45 so far! A passport is complete when it contains stamps from 10 different participating restaurants. Completed passports can be dropped off at the Centre County Visitor Center. Passports are then entered to win a Happy Valley prize package, which will include a generous gift card* to the winner's favorite participating Centre County restaurant, among other prizes. Four drawings will be held throughout 2021, with the first being April 30. While the initiative focuses on takeout to encourage greater participation, in-house dining also qualifies.
EVEN MORE AWESOMENESS: Downtown State College and Downtown Bellefonte are adding in extra prizes. Click the respective links to find out more.
WHERE CAN I FIND A LIST OF PARTICIPATING RESTAURANTS?
The list of supporting restaurants, which will be continuously updated as they register, is available at www.helpinghappyvalley.com and www.lioncountrylodging.com, beginning Monday, Feb. 1.

HOW CAN YOU SUPPORT THE TRAIL AND YOUR FAVORITE RESTAURANTS?
It is simple...Share your participation on your social media channels, with use of the #HappyValleyTakeout hashtag. Be sure to tag the restaurants you are supporting.
On Feb. 1, pick up a passport and support Happy Valley restaurants! Share the yumminess on social with #HappyValleyTakeout