Tips for an 'Agventurous' Mother's Day weekend in Happy Valley, PA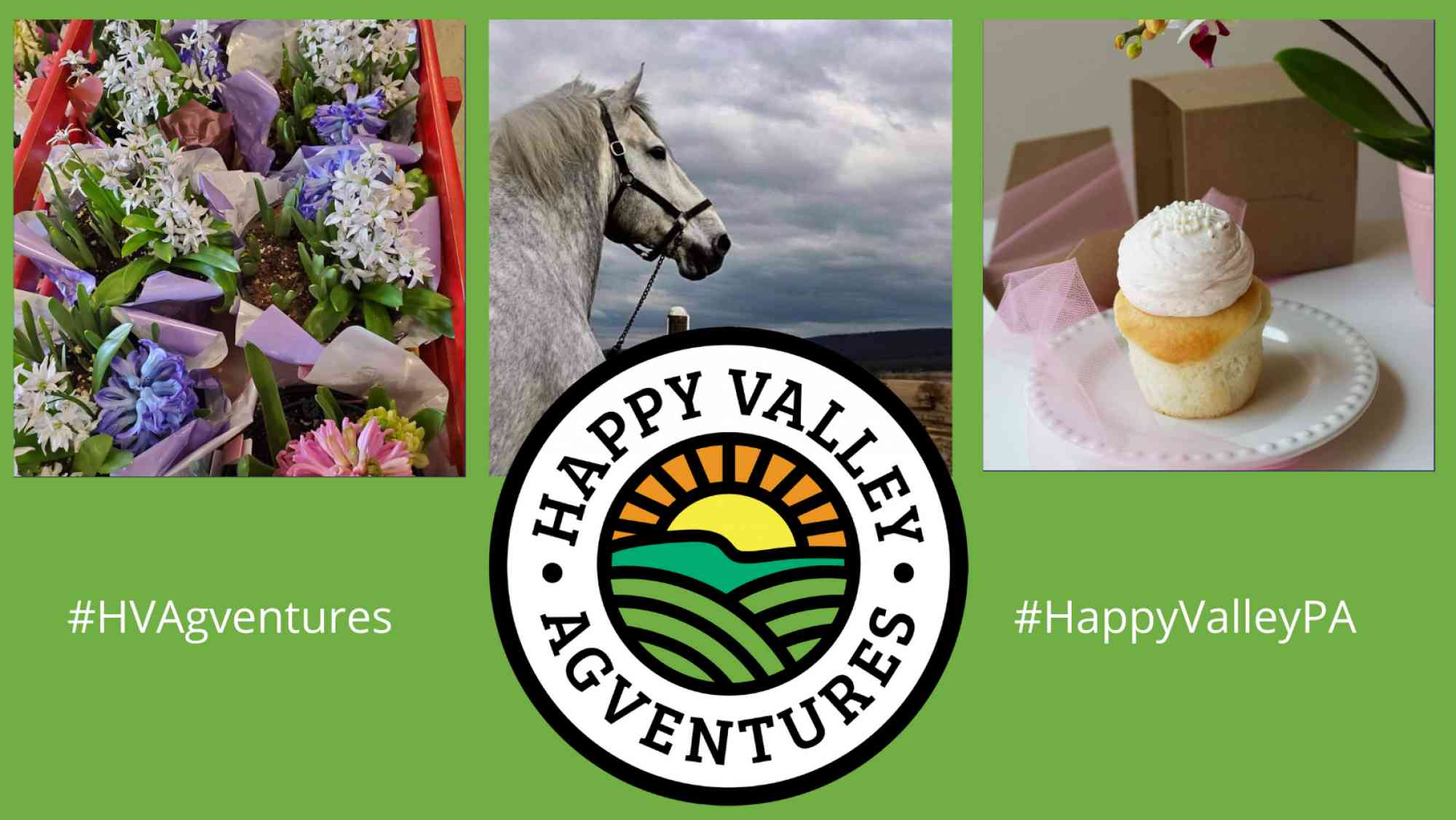 Happy Valley, PA is a wonderful place to celebrate Mother's Day, with plenty of dining and shopping options to shower the special moms in your life with appreciation. Mother's Day is also an ideal occasion for family togetherness. Fortunately, Happy Valley also boasts plenty of indoor and outdoor offerings to make mom happy and keep everyone entertained. For a truly memorable and 'agventurous' Mother's Day weekend, check out what these Happy Valley Agventures destinations have planned!
Windermere Farms Open House
Once a year, this beautiful Brush Valley horse farm -- recognized by its brilliant red barn -- opens its doors to the public so that everyone can enjoy their champion Percherons. Windermere Farms will do so again from 9 a.m. to 3 p.m. Saturday, May 8 at the farm at 3971 Brush Valley Road in Spring Mills, PA.
Windermere Farms started in 1962 as a dairy farm. Percherons were soon added, and the breeding program has since become known worldwide. Windermere Farms has produced many national and world champions, and the name has become recognized in high-quality Percheron breeding and show stock.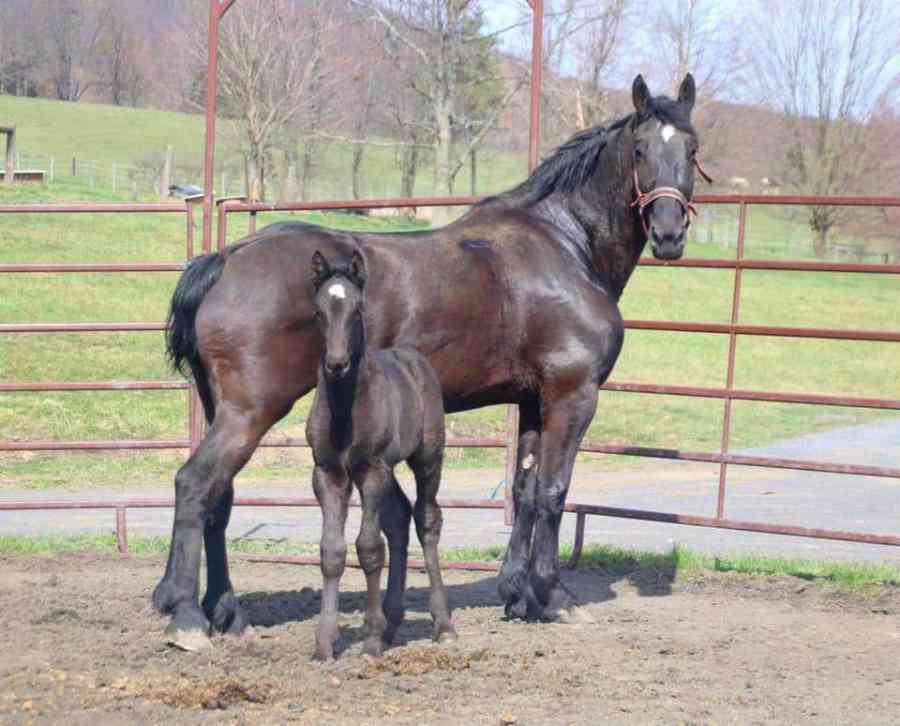 In addition to providing an opportunity for attendees to be surrounded by beautiful horses, the open house will feature an Amish and small business fair. More than two dozen business and food vendors will be on hand at the event. The full list is available here. This unique day on the farm offers fun for the whole family.
Way Fruit Farm Craft Show
For more simple family fun on the farm, head over to Way Fruit Farm for a Mother's Day Craft Show on Friday, May 7 from 4 p.m. to 6:30 p.m. and Saturday, May 8 from 10 a.m. to 4 p.m. The event will include local craft vendors, food trucks and live music. The Way Fruit Farm cafe will be open for lunch and their famous apple cider donuts.
Inside the farm store and cafe, mom can stock up on her favorite fresh fruit and produce, delicious baked goods and local gourmet food.
An extra special treat could be apple blossoms in bloom, but that is up to Mother Nature!
Way Fruit Farm is located at 2355 Halfmoon Valley Road in Port Matilda, PA.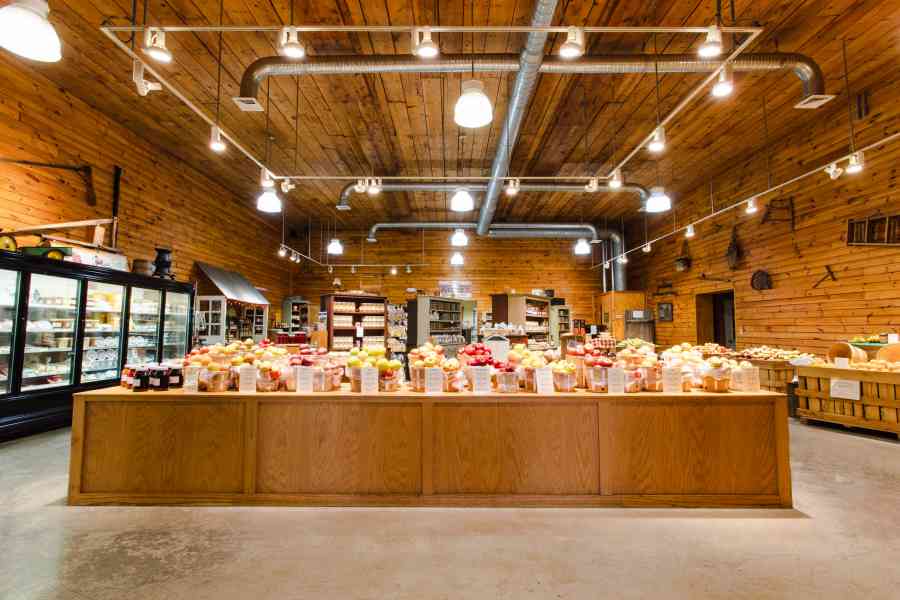 Wine and cupcakes at Mount Nittany Vineyard & Winery
You will have to act fast if you want wine and cupcakes to be part of your Mother's Day plans (and who wouldn't want that to be part of the plan?!). Reservations are required for a Mother's Day Weekend "Wine and Cupcake Pairing" in the Mount Nittany Vineyard & Winery's Vintner's Loft Tasting Room on Saturday, May 8 and Sunday, May 9.
The tasting room is open from 10 a.m. to 5 p.m. Saturday and noon to 5 p.m. Sunday. Once seated, guests will be offered a flight of four wines paired with a four mini gourmet cupcakes from Dolce Vita Desserts in State College. A reservation reserves a table for 90 minutes, so there is plenty of time to have a glass or share a bottle of you favorite wine. Cost is $14.95 per person. Make a reservation.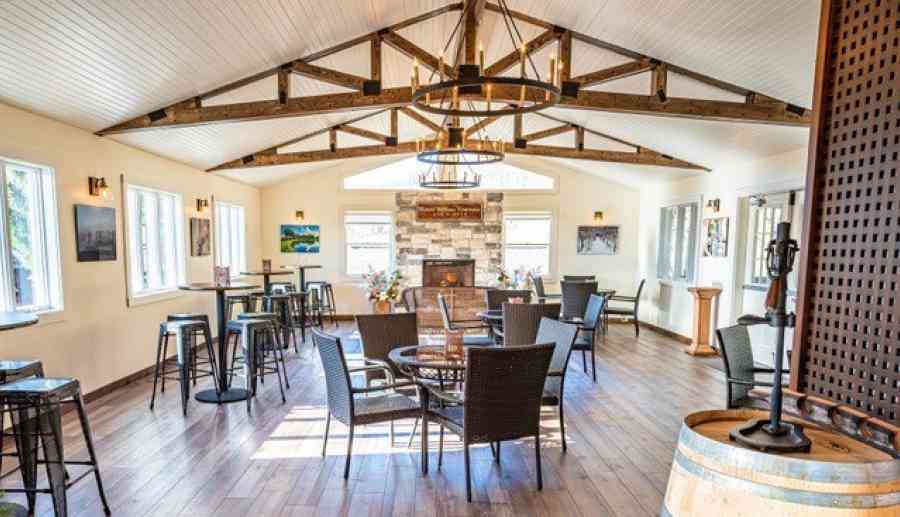 Make mom extra happy at University Wine Company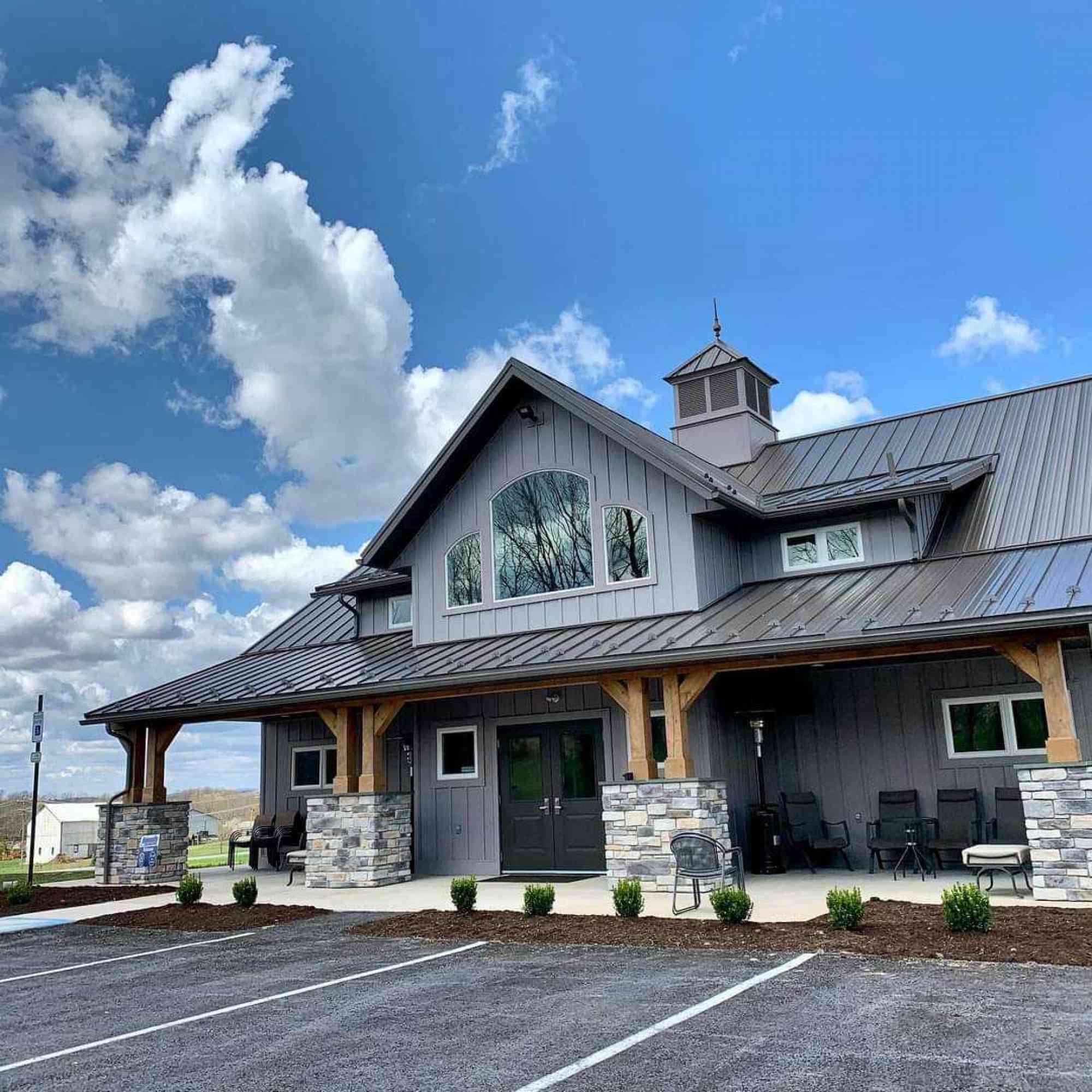 Food, music, wine. What mother doesn't appreciate at least one of those? University Wine Company is offering all three for Mother's Day weekend. The Happy Dishes food truck will be serving up delicious comfort and soul food to complement University Wine Company's wonderful selections of wine at its beautiful Misty Hill Drive tasting room. The Happy Dishes food truck will be there on Friday and Sunday; another popular Happy Valley food truck is being lined up for Saturday. At 2 p.m. Sunday, the acoustic trio, The Extra Miles, will perform.
Take part in the first-ever Millheim Walk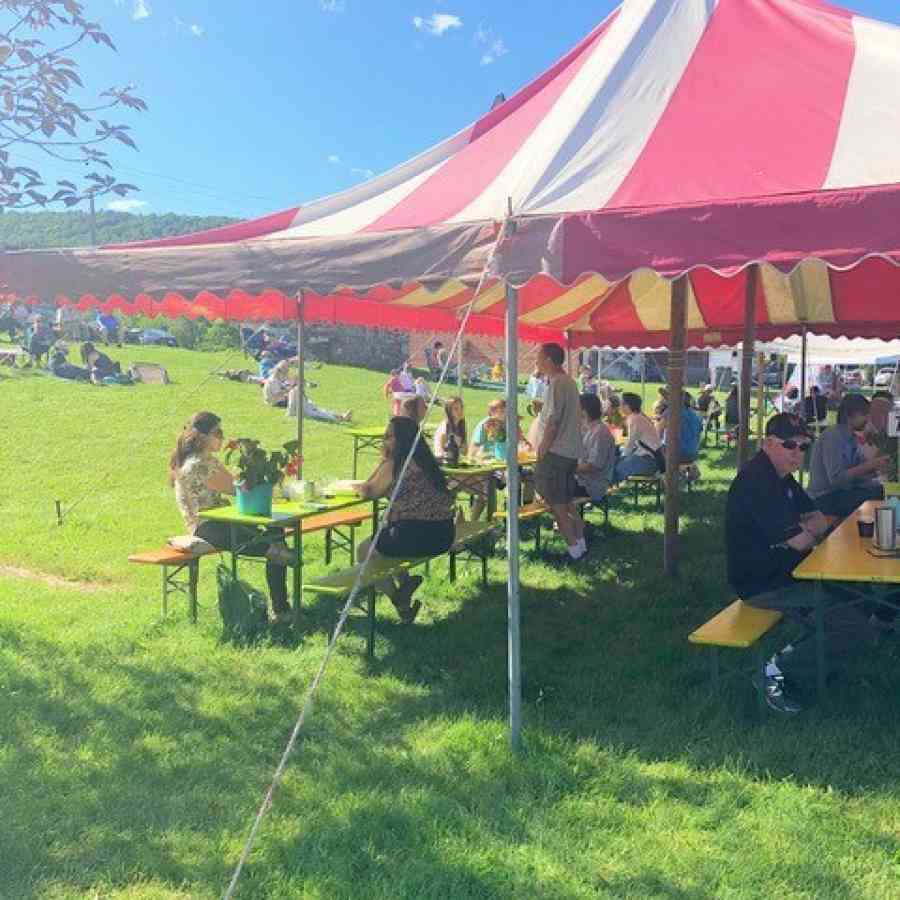 The historic town of Millheim will kick off its new "Millheim Walk" event on Saturday, May 8 (and every second Saturday of the month after that) just in time for Mother's Day. Participating in the event will be popular Elk Creek Cafe + Aleworks, a restaurant/brew pub/music venue that focuses on fresh, flavorful, authentic and local. Elk Creek Cafe will be open inside for dinner from 4 p.m. to 8 p.m. (Reservations are recommended.) At the Millheim Hotel, the band Rapid Run will play from 2 p.m. to 5 p.m. At the same time, an area winery will be doing a wine tasting. Inglebean Coffee House will offer extended hours, and Inglebean Ice Cream will be open with new sundaes and milkshakes. Both shops will be open till 5 p.m. In addition, a pop-up plant sale featuring native plants and trees will take place.
Stroll through the Arboretum at Penn State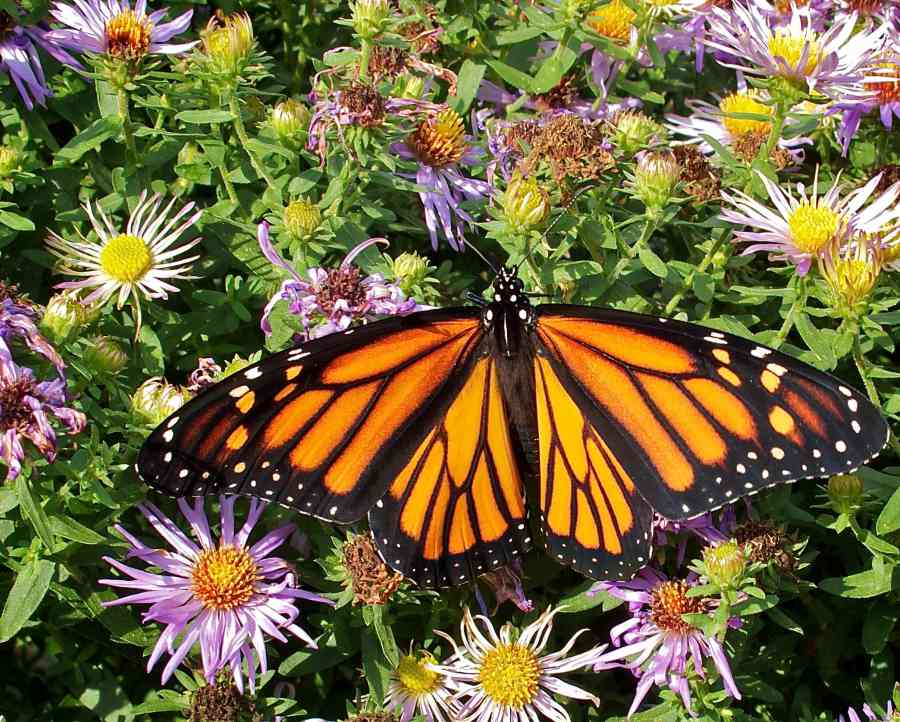 Complement the bouquet you give mom this year by joining her on a walk through the beautiful H.O. Smith Botanic Gardens at the Arboretum at Penn State. The Arboretum is a wonderful place to stroll, relax, reflect and enjoy nature.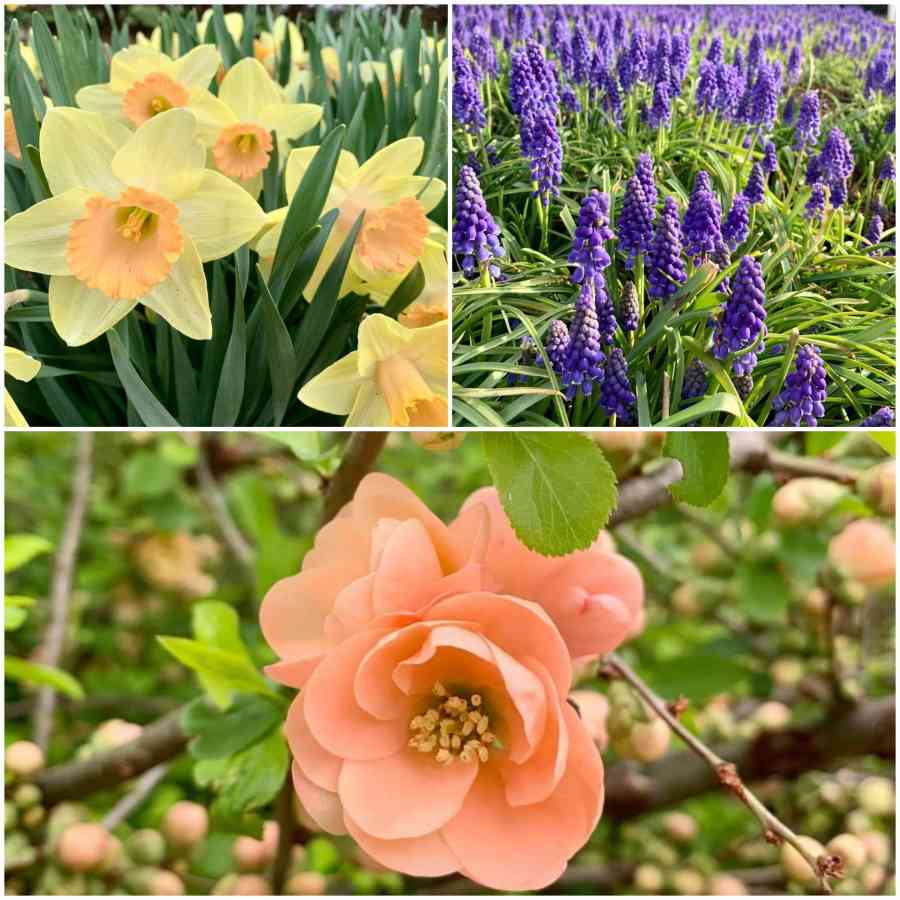 Need more inspiration?
Happy Valley Agventures is a joint agritourism initiative of the Happy Valley Adventure Bureau and the Chamber of Business & Industry of Centre County. Follow all that is happening in Centre County's fields, farms and farm stands by visiting www.happyvalleyagventures.com.