Welcome back, Allen Street Grill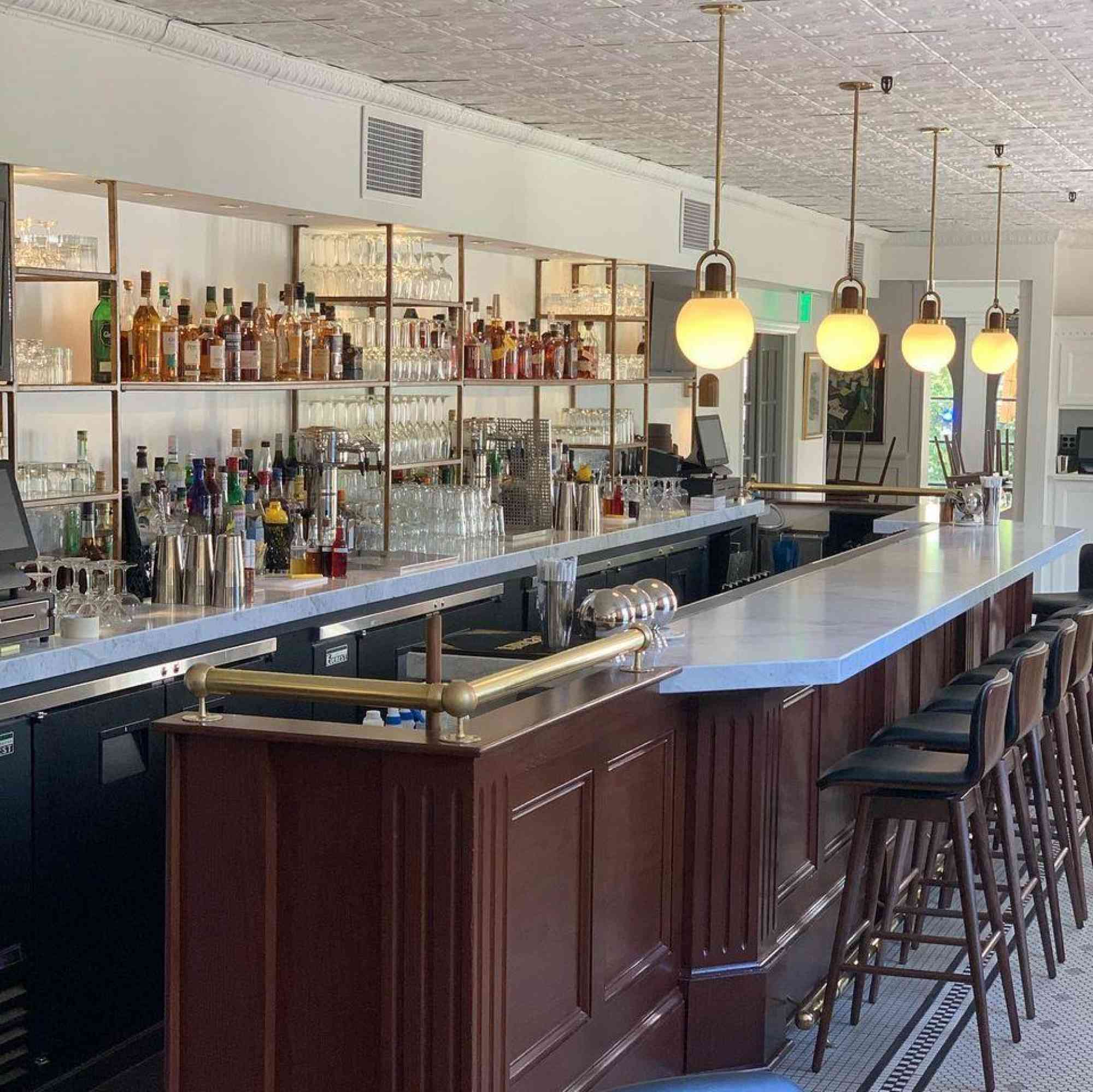 I have many fond memories from Allen Street Grill. It is the best place to watch the snow fall on College Avenue. Am I right?
Allen Street Grill reopened on September 22, 2020 after months of thoughtful renovations that embrace the historic charm of the landmark building on the corner of College and Allen.
Some of the changes that guests can expect include a imaginative menu created by a new Executive Chef that calls State College home, an original bar program curated by their new Beverage Director and touches of Penn State history throughout the bright refurbished interior.
This Hotel State College business was one of seven purchased last year by Penn State alums and business partners Michael Croce and Jeff Sorg of Pat Croce & Company.
Run, don't walk to revisit this new and improved Downtown State College staple…and go make some new memories at this landmark establishment.
Allen Street Grill – 100 West College Avenue – Open daily at 4pm – Walk-ins welcome, reservations preferred -814-231-4745
Photo by Matt Fern