Wildlife For Everyone And Its Mission To Make Happy Valley Wetlands Accessible
Happy Valley, Pennsylvania abounds with outdoor hiking and fishing opportunities. If you have reduced mobility, unfortunately, the options are limited. One statewide organization headquartered in State College is working to improve this situation.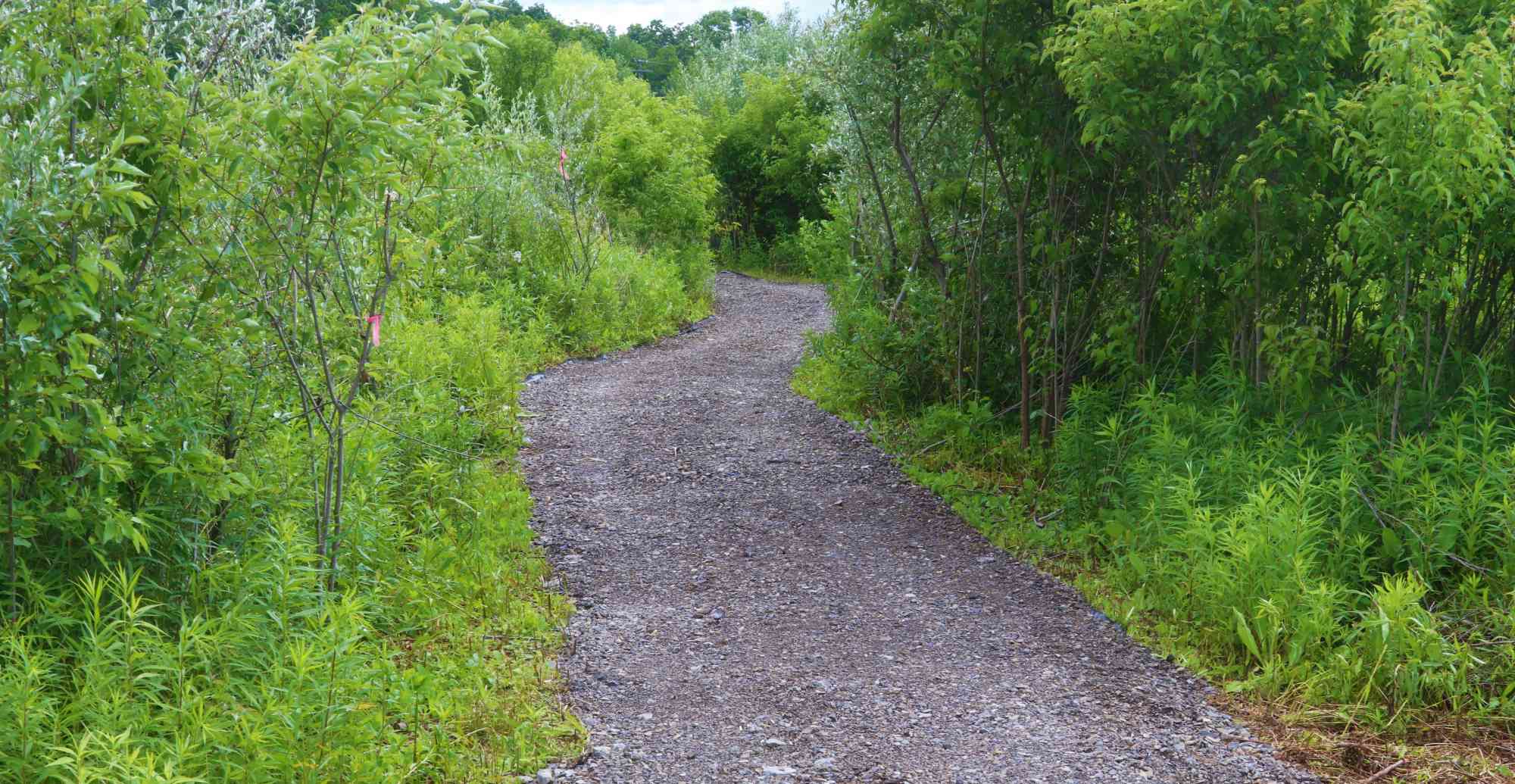 The Wildlife for Everyone Endowment Foundation's mission is to promote wildlife conservation and education in Pennsylvania. Since they were formed in 2004, they have partnered with many habitat projects. In conjunction with the Pennsylvania Game Commission, the Seedlings for Schools program has been very successful – reaching hundreds of thousands of students in 67 schools. Each year, the foundation awards four or five college students with financial support to advance their career interest in natural resource related fields, as well.
Under the leadership of Jerry Regan and the board of directors, Wildlife for Everyone has more recently shifted its major focus to developing its wetland properties in Centre County. Their 135 acres include meadow, forest, wetlands and a quarter mile stretch of Bald Eagle Creek -- all northeast of Port Matilda. The goal is to make wildlife viewing, birding and fishing on the property accessible to all regardless of physical limitations.
These wetlands were created by the WHM Group as mitigation for the construction of I-99. The property was gifted to the foundation in 2010. Janet Nyce, member of the WFEEF Board, described the wetlands as "a signature piece of property that can go on in perpetuity to teach the citizens from young to old about the natural jewels that are in this commonwealth."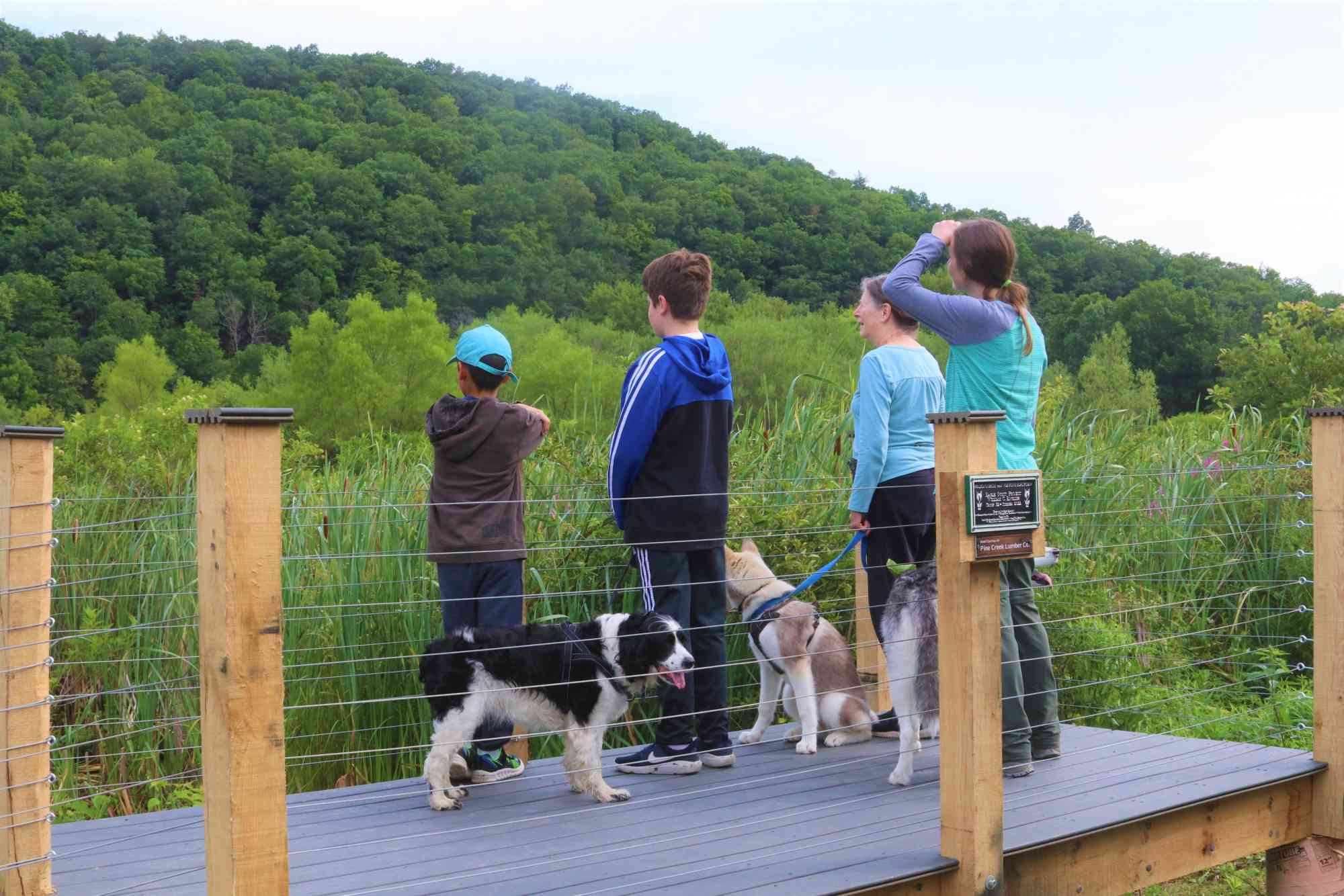 Making Progress
The foundation has constructed a trail, two ADA compliant viewing blinds and a paved parking lot at the Wildlife for Everyone wetland, located on Miles Hollow Rd in Worth Township. A generous donation Galen and Nancy Dreibelbis, as well as financial assistance from First National Bank, First Energy, and others provided the jump-start for the project. The wetland has formally been named the Galen and Nancy Dreibelbis Birding Area.
Work began in October, 2020, and was finished the following spring, with signage installed during late summer, 2021. The new trail and blinds are used regularly, and the site has even attracted visitors from out-of-state.
Eagle Scout candidate Will English of State College began work on a second trail, including an elevated viewing platform, when the rough trail was cleared in the fall of 2021. Beginning in early June 2021, underlayment was tacked down and topped with 92 tons of 2RC limestone. English, his father, and several volunteers completed the elevated viewing platform in late July. As of this writing, this 800-foot trail only needs a layer of fine particulate topcoat (referred to as trail surface aggregate) to be ADA compliant.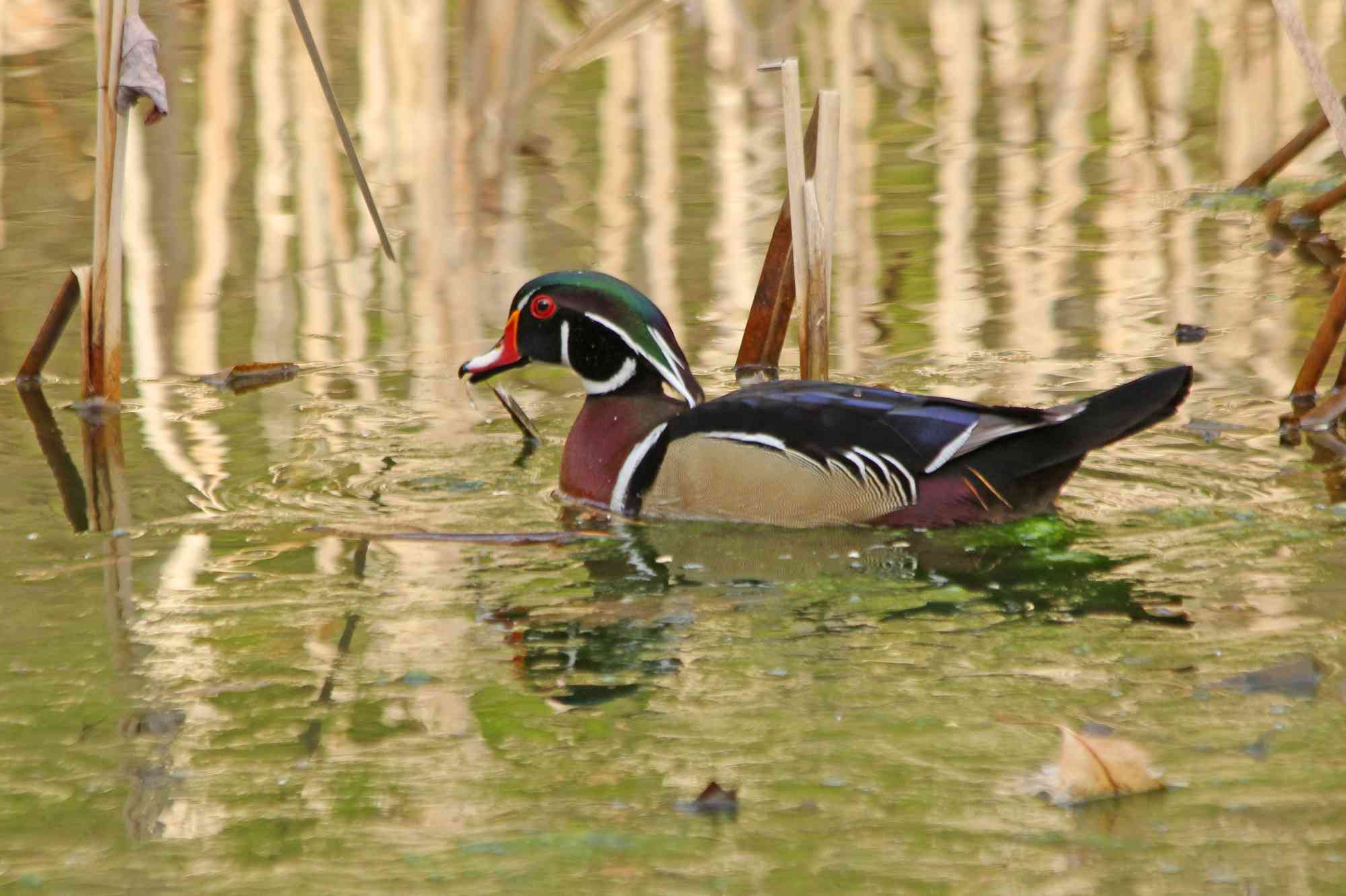 The latest development is the construction that began at neighboring Soaring Eagle Wetland on August 4, 2022. An ADA-compliant trail, parking area, and fishing platform will be finished later this year. The trail and platform will allow all anglers, even those who are wheelchair bound, to use a level path to Bald Eagle Creek. The Wildlife for Everyone property is part of the only Keystone Select Stocked Trout Water that allows bait fishing. Large numbers of big trout are stocked there by the Pennsylvania Fish and Boat Commission. Fishing is reported to be excellent.
Additional work – all ADA accessible – is planned for both wetlands, including several more Eagle Scout projects. As you can see from the ongoing work and future plans, this Happy Valley-based organization truly is providing Wildlife for Everyone.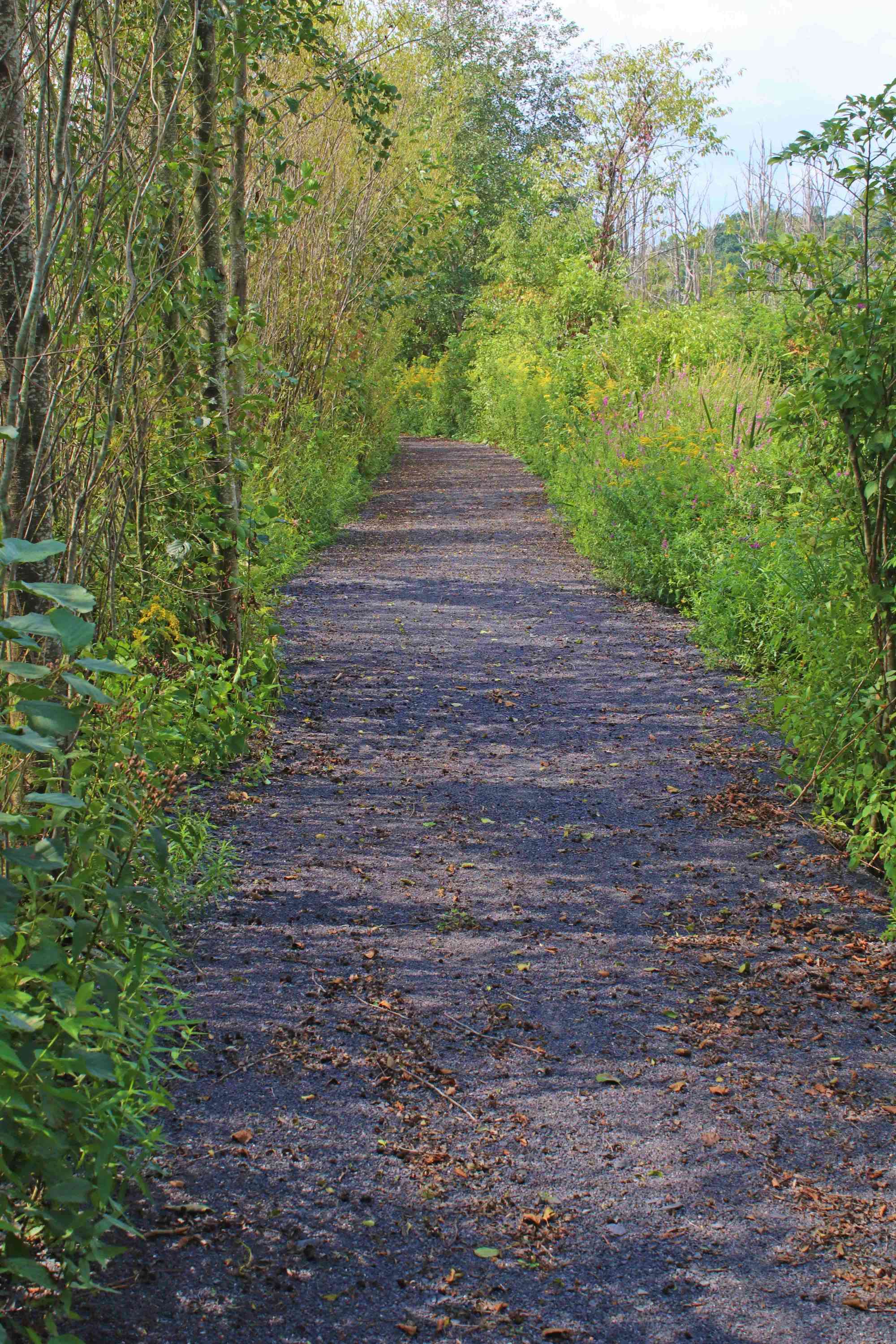 Other Happy Valley opportunities
Bald Eagle, the county's largest state park, has an accessible office, campground, beach, playground and six pavilions. Their fishing platform near the winter launch is also handicap accessible, but none of the parks' many trails are. Black Moshannon State Park has some accessible facilities, including a fishing platform on the west side of the lake and the 0.3-mile Bog Trail, which is mostly boardwalk. Poe Valley State Park has an accessible picnic area, but no accessible trails.
Happy Valley's other developed wetland is Millbrook Marsh. This is a beautiful area with both boardwalk and ground level trails. According to Millbrook's Mara Hartzell, one bridge over Thompson Run is currently closed.
"We have parts of some trails which are accessible, but none of our trails fully meet ADA standards," Hartzell said. "We are currently working to expand our trail system and making our trails more accessible."
Centre Region Parks & Recreation has no accessible fishing access, but offers many accessible trails – some rural, such as Circleville Park, and some more suburban – such as Tom Tudek. These will be detailed in a future blog.