Food trucks and farmers markets: 10 delicious finds
Though Happy Valley offers a magnificent variety of quality brick-and-mortar dining experiences, food trucks and farmer's markets also have a place in providing quality, locally sourced options. In fact, these options have expanded dramatically over the last few years. With a wide variety of local produce and meats, food trucks and farmers markets provide residents and visitors with outdoor alternatives in Centre County.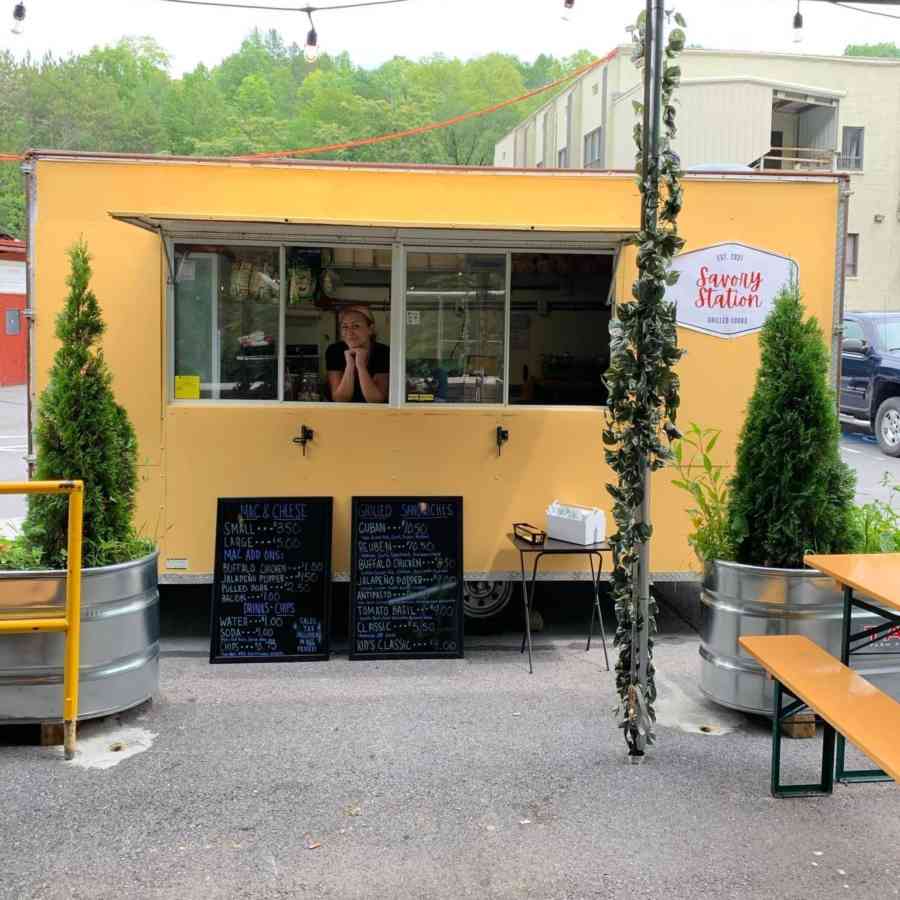 Savory Station

Gerika Saulen opened Savory Station in 2022. The food truck offers gourmet sandwiches like Cubans, jalapeno poppers, and buffalo chicken sandwiches. Interested in a non-meat option? Try their tomato basil sandwich with fire-roasted tomatoes, mozzarella, basil, and balsamic glaze. Mac & cheese dishes can also be found on the menu.

REBELZ is a self-described "kitschy and fun food truck from Huntingdon, PA serving both American and European comfort." Owned and operated by Chef Karley Miller and her team, Rebelz offers options like perogies, chipotle beef tacos, Korean-inspired BBQ pork, and chicken sliders.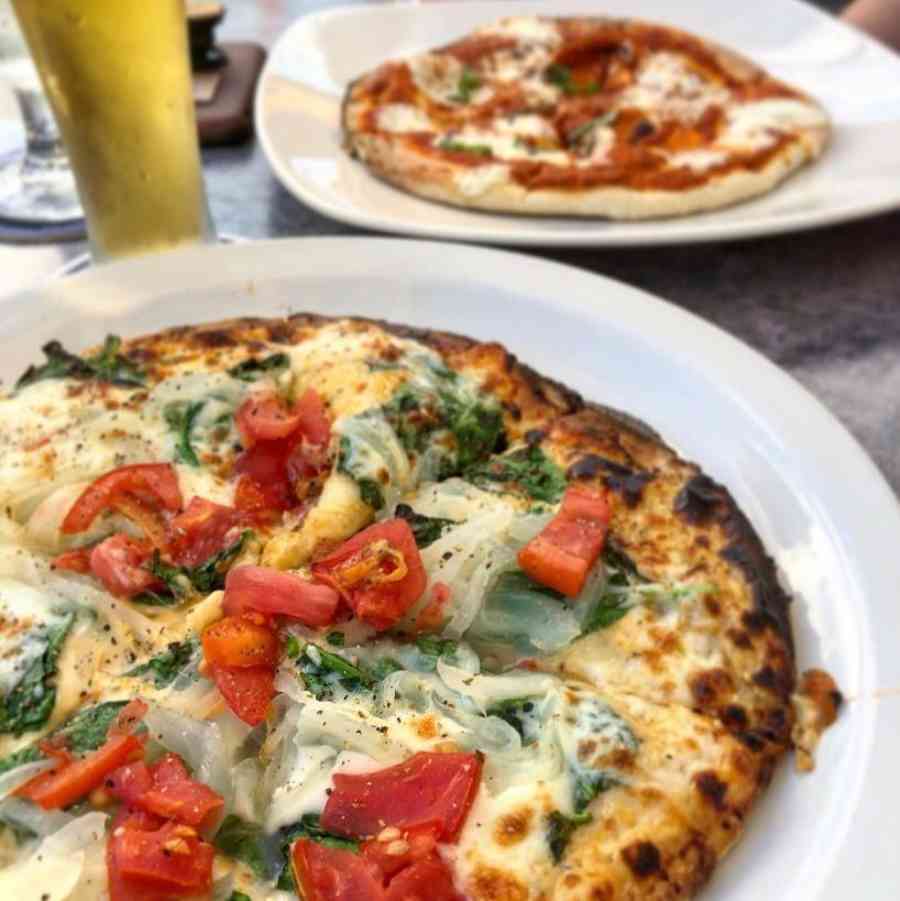 Happy Valley Chef

You can find some of the area's best wood-fired pizza at the Boalsburg Farmers Market (Tuesdays) and Boal City Brewing (Sundays). Happy Valley Chef serves up mouth-watering pizzas like margarita, strawberry ricotta, muffaletta pie, and pepperoni. If you aren't in the mood to venture out to one of their on-site locations, consider placing an order online. Happy Valley Chef also offers catering services. If pizza isn't your thing, check out their homemade soups!

Brazilian Munchies
Brazilian Munchies is a locally owned food truck providing handmade Brazilian meals and snacks. You can find them around town at various events and each Thursday at the Pine Grove Mills Farmers Market. Some highlights from their menu include pork or vegan Brazilian burrito, tacos, empanadas, chicken bites, and Yuca fries. In the mood for something sweet? Indulge in their churros filled with dulce de leche.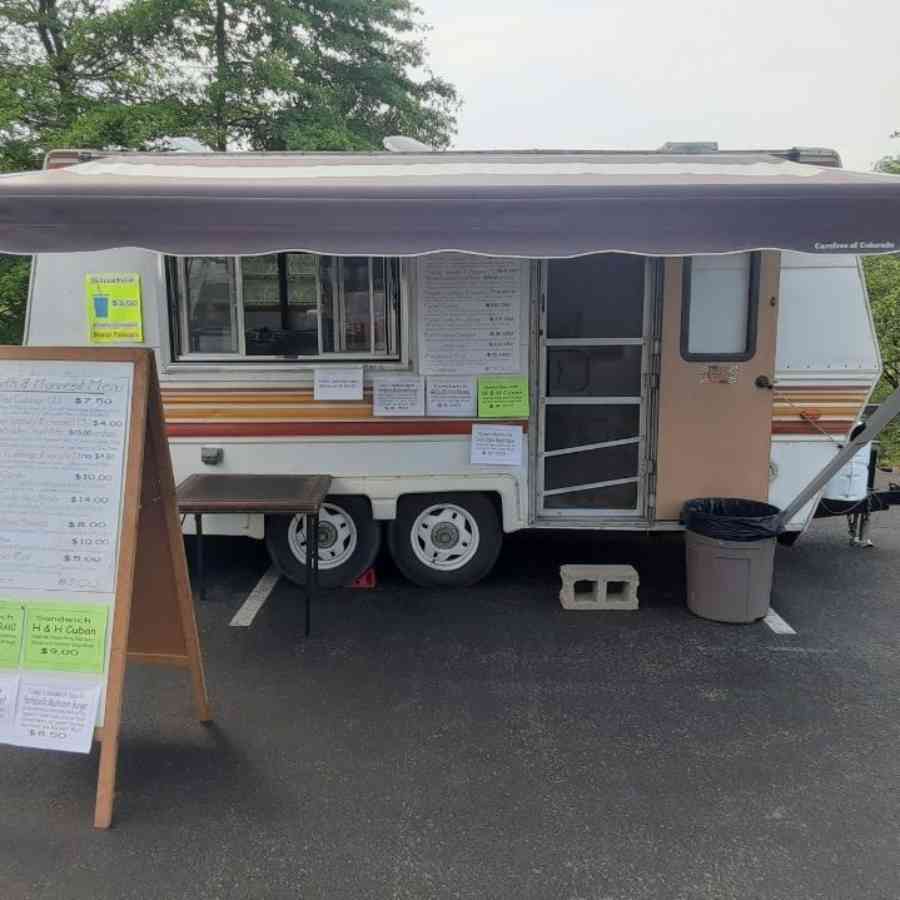 Hearth & Harvest

Hearth & Harvest is a family-owned-and-operated business serving up ethnic foods. They are known for their Polish Combo, which includes pierogis, haluski & stuffed cabbage. Other offerings include kielbasa sandwiches, pepperoni rolls, falafel bowls, and slushies. Look for their truck around town and each Tuesday at the Boalsburg Farmers Market.

Pine Grove Mills Farmers Market
The Pine Grove Mills Farmers Market is a producer-only market, which means that the vendors you meet have directly produced their products. The market is open from 3:00 PM- 7:00 PM each Thursday beginning June 8 and running through September 28. You can find fresh food and drinks, seasonal veggies, pasture-raised meats, brown eggs, and cheese. Other vendors offer beer, coffee, and baked goods. Some weeks, visitors will be treated with live music and activities for the whole family.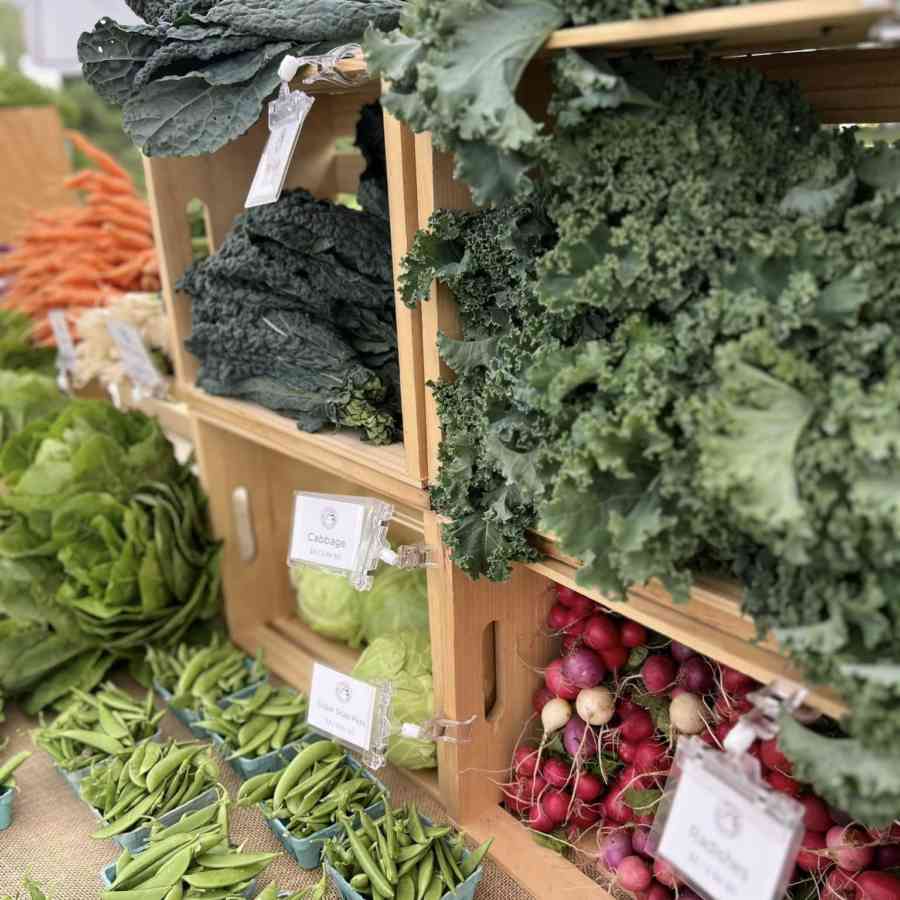 During their summer season, The Boalsburg Farmers Market is held in the parking lot of the Pennsylvania Military Museum every Tuesday from 2:00 PM - 6:00 PM. During their winter season, they can be found both indoors and outdoors at the Boalsburg Fire Hall. This market offers a variety of produce, meats, cheeses, baked goods, and take-home entrees. They also offer cut flowers, wool products, canned goods, craft beers, kombucha, and native plants. All of the goods are locally grown or produced by the vendors who sell them.

Downtown State College Farmers Market
The Downtown State College Market's mission is "to create an environment for farmers and residents of Centre County to mutually benefit from a market of locally produced items." The market offers a variety of fresh fruits and vegetables, fresh-cut flowers, indoor/outdoor plants, baked goods (including gluten-free finds), salsas, jams, honey, coffee, pasta, and health care products. They are located on Locust Lane and are open every Friday from 11:30 AM - 5:30 PM May through November.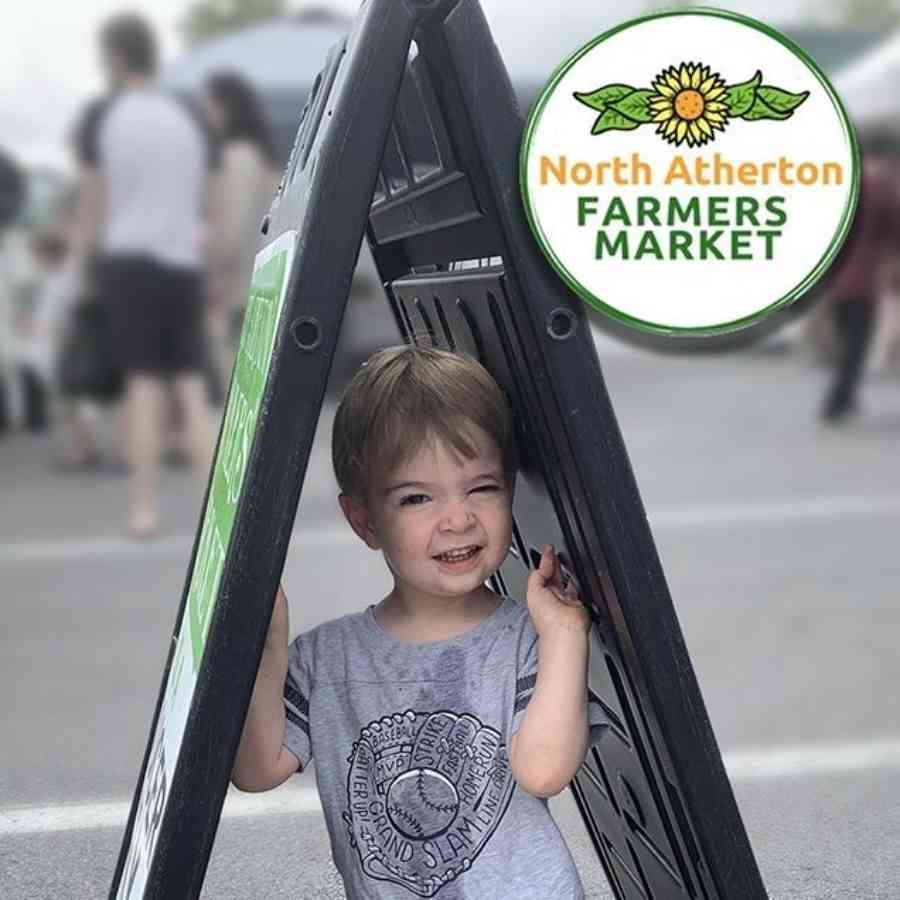 Open late April through October on Saturdays from 9:00 AM to 1:00 PM, The Bellefonte Farmers Market is another producer-only market. Shop fresh produce, fruits, honey, goat's milk, soaps, baked goods, kombucha, eggs, and meats. They will occasionally offer activities for children and chef demos! You can find this market in the Gamble Mill Parking lot, 160 Dunlap Street.

The North Atherton Farmers Market
The North Atherton Farmers Market (NAFM) is held each Saturday from 10 AM - 2 PM, May 13 to November 18 at the Home Depot Parking lot off North Atherton Street in State College, PA. Another producer-only market, NAFM, includes products from local bakeries, specialty food vendors, farm-based products and more. The market has been voted the #1 farmers market three years in a row in the "Best of State College" community poll by State College the Magazine.