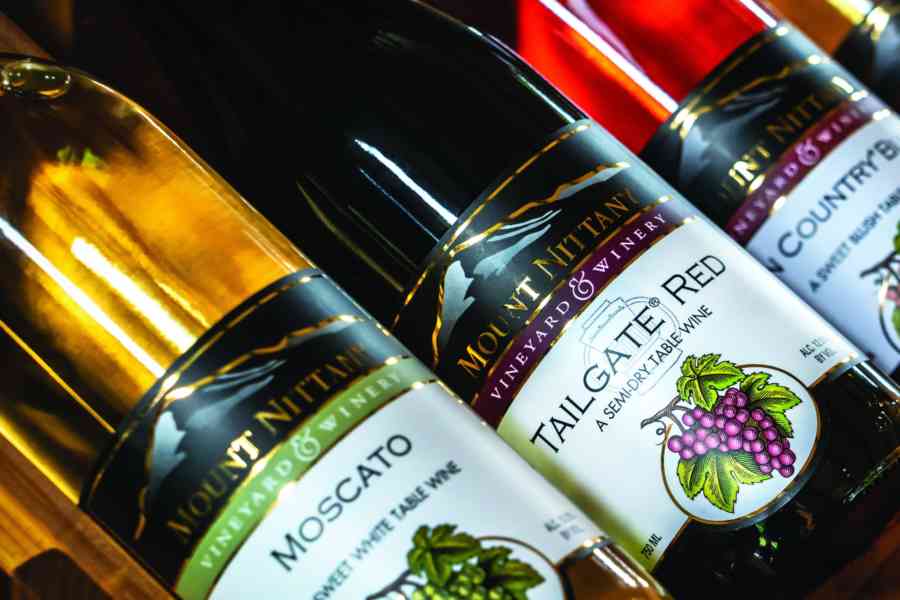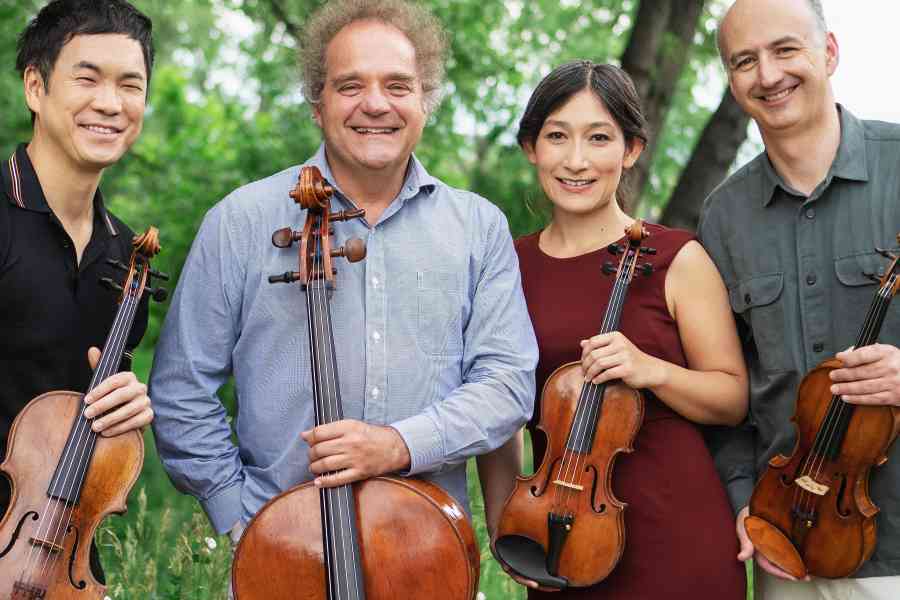 The Takács Quartet and soloist Julien Labro will showcase a member of the concertina family with a program of works dedicated to the bandoneon. The artists will perform at 7:30 p.m. Thursday, April 20, in Recital Hall.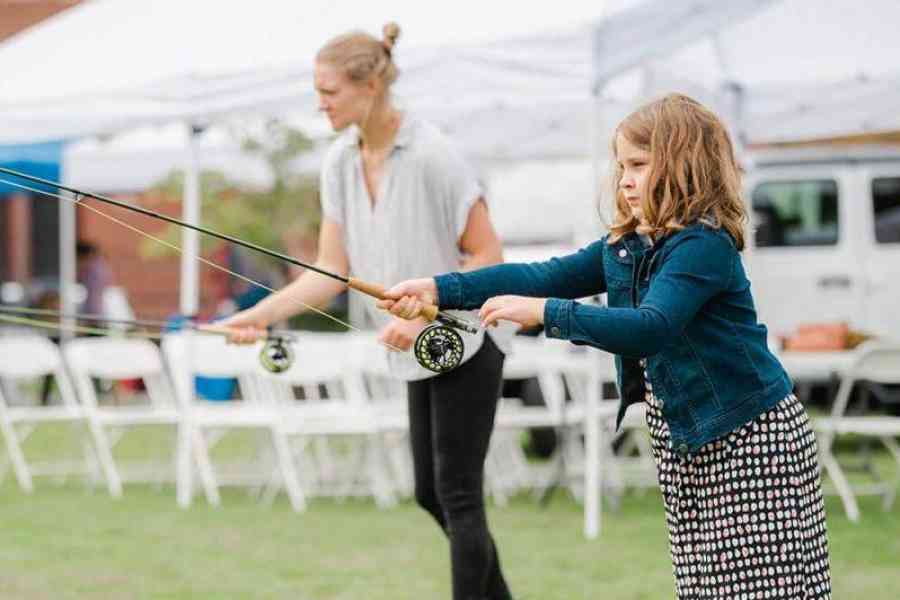 The Outdoor Adventure Expo, a free-admission event organized and hosted by Downtown Bellefonte, Inc., highlights the easily accessible natural assets and resources of Bellefonte and the surrounding area by bringing together a dynamic showcase of more than 60 vendors and organizations. This year's expo is scheduled from noon-5 PM on May 21 at Talleyrand Park.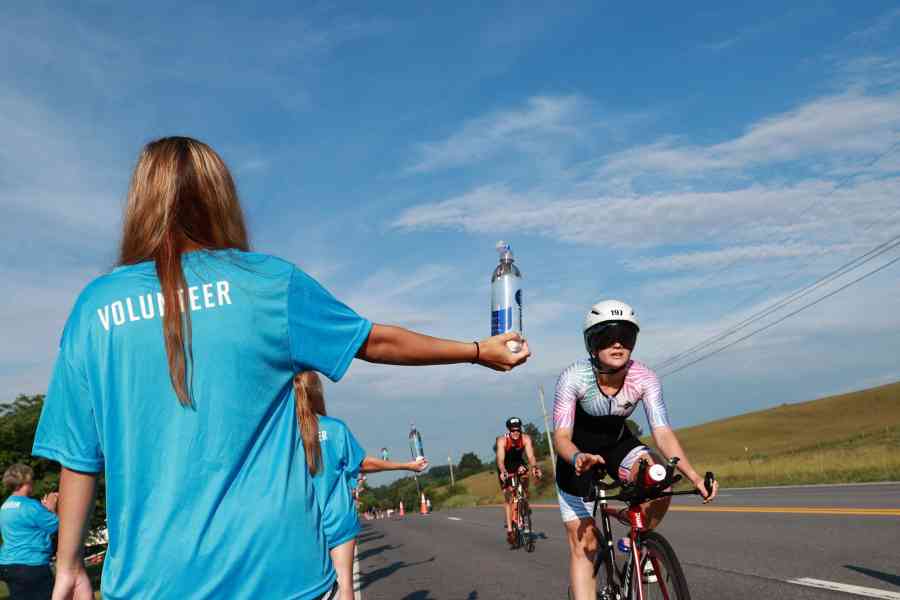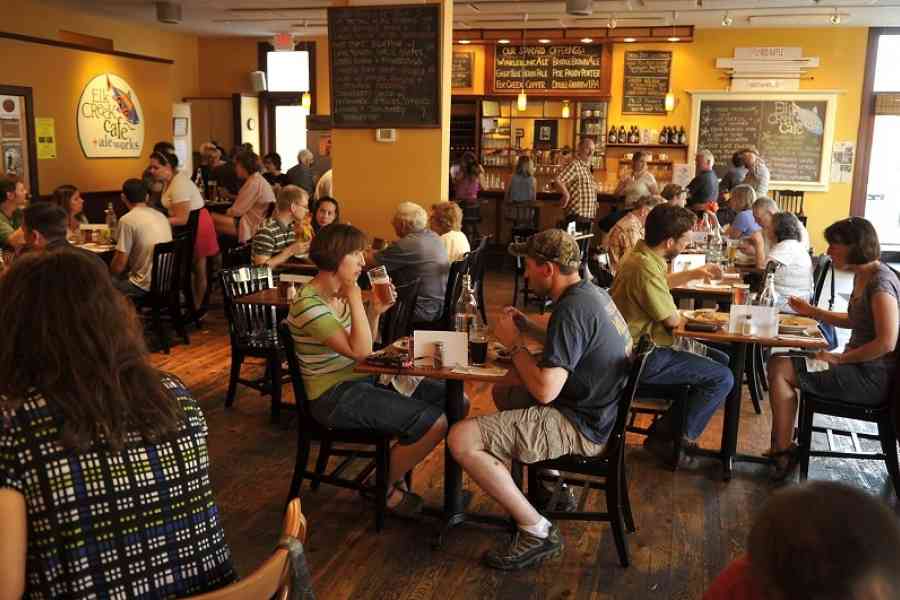 Elk Creek Café & Aleworks invites visitors and locals alike to check out events that they have planned this week and throughout the rest of the spring season!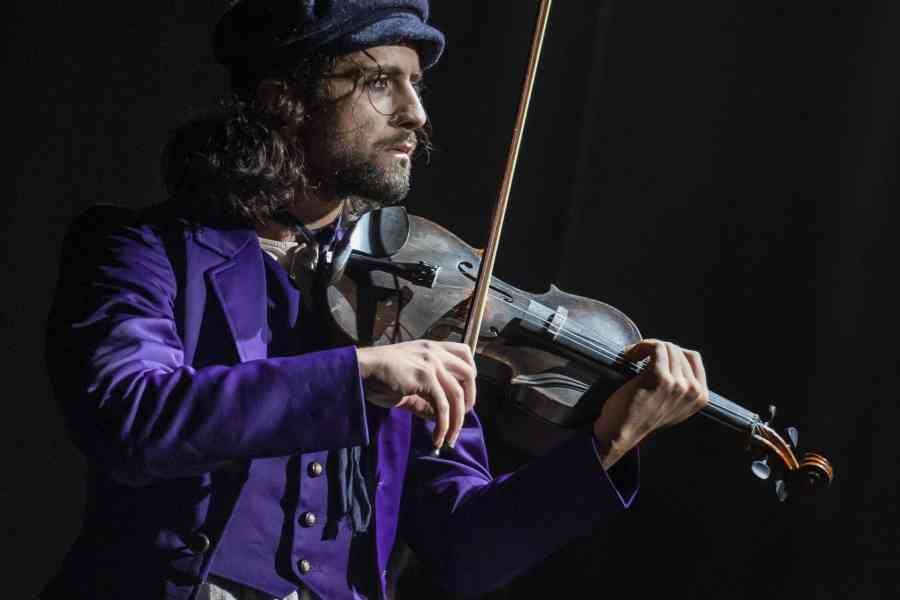 Tickets are on sale now for the Tony Award-nominated Broadway revival of "Fiddler on the Roof." The Center for the Performing Arts will present the national tour at 7:30 p.m. Tuesday, April 18, in Eisenhower Auditorium.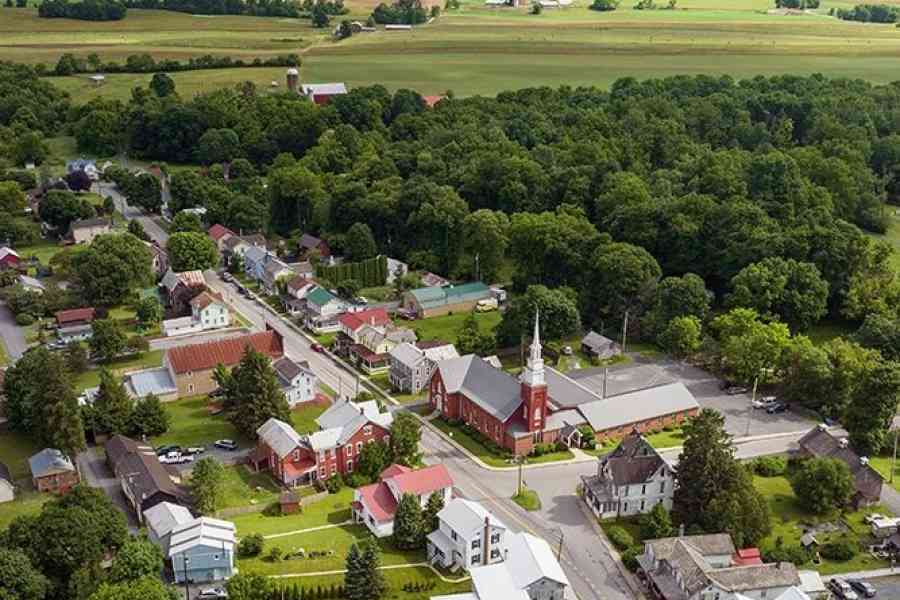 Millheim, the heart of Penns Valley, is a town that surprises. Look at the bare description – 900 people, a traffic light, named for mills that have been gone for a hundred years – and you wouldn't expect much. A quick drive-through town probably wouldn't change your mind.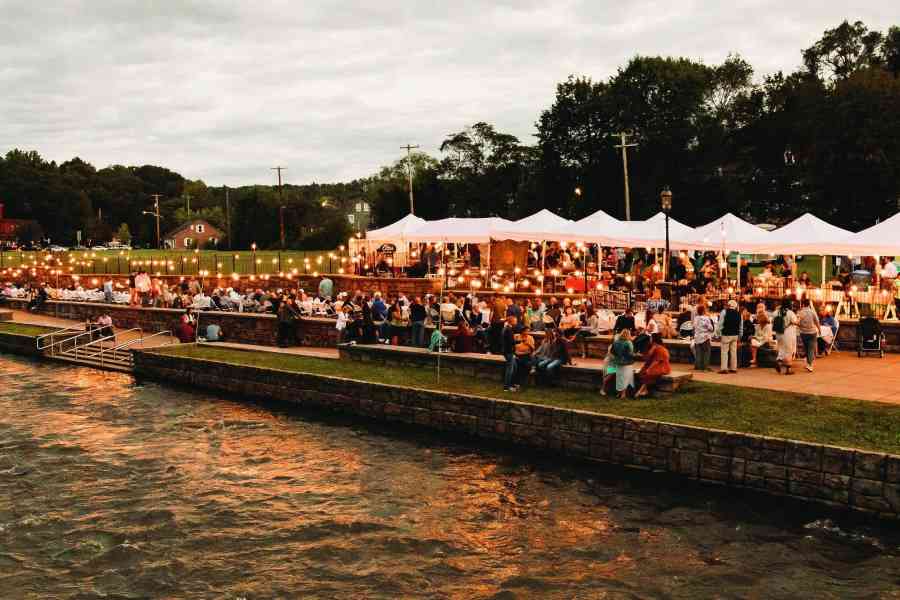 Interested in exploring Happy Valley? If so you are in luck! This blog post highlights some of the unique experiences that Happy has to offer. Including the areas of Philipsburg, Bellefonte, State College, Penns Valley, and Bald Eagle Valley.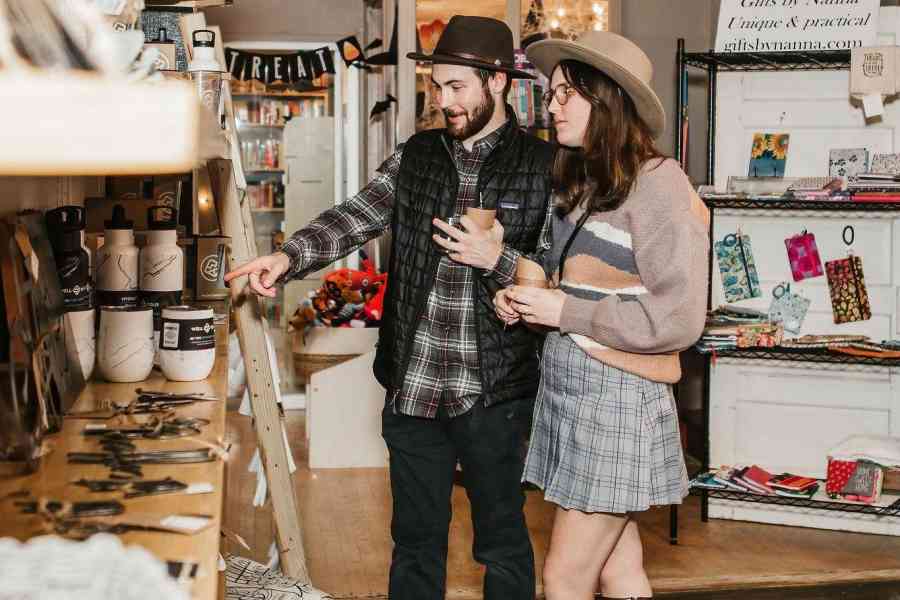 Skip the major retailers and find something truly unique during your next shopping trip to Happy Valley. Whether you want a taste of the region's agriculture and local food products, the best gear for your next outdoor adventure (and Happy Valley certainly has lots of outdoor adventure to offer!) or a perfect gift for your favorite person, you'll find it at one of these six spots.