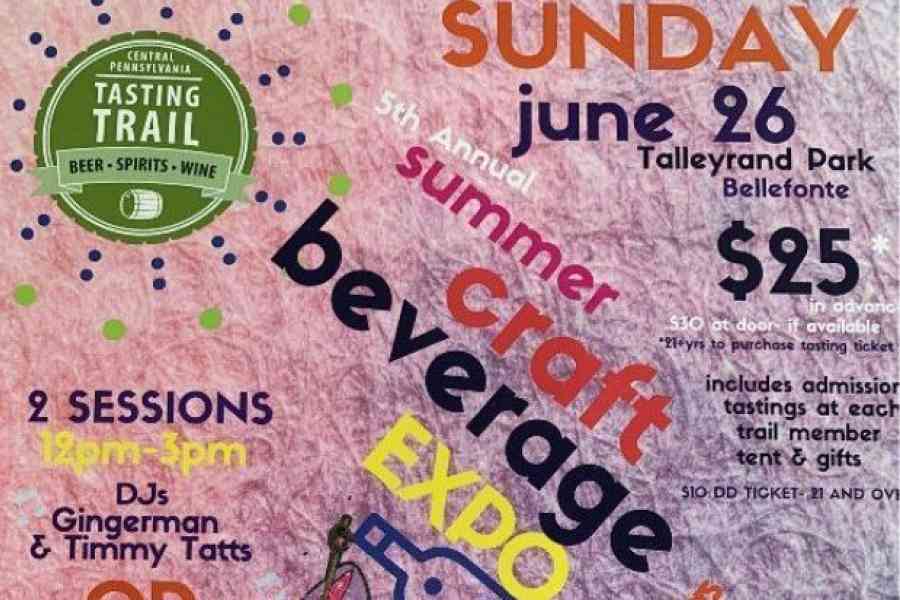 The 5th Annual Summer Craft Beverage Expo is a flavorful event you won't want to miss!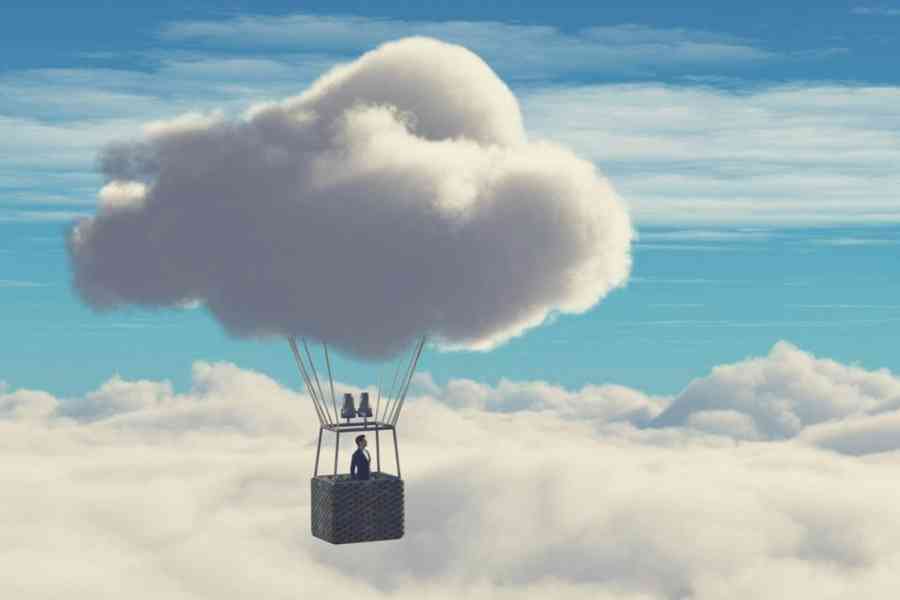 BAM is teaming up with The Makery this June, July & August for our themed summer program "The Art of Dreaming". We all know dreams as the images, thoughts or feelings that occur during sleep. We all have them, but the experience is different for each of us. This summer, the museum will provide special activities and art works throughout several galleries to enhance your thoughts and feelings about dreams.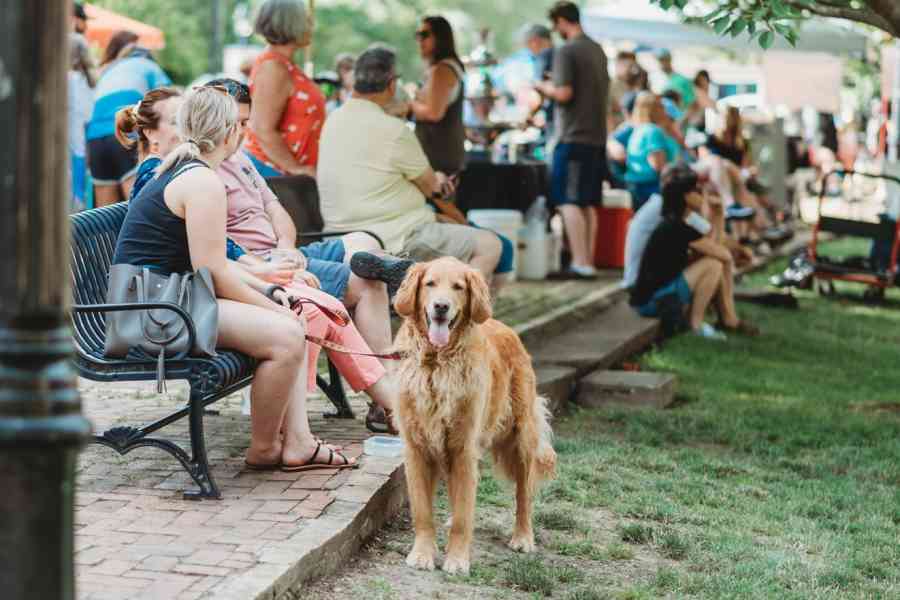 Friday in the 'Fonte is here for the month of June, and on deck for the celebration are the 2022 Downtown Bellefonte Awards, celebrating community and business excellence.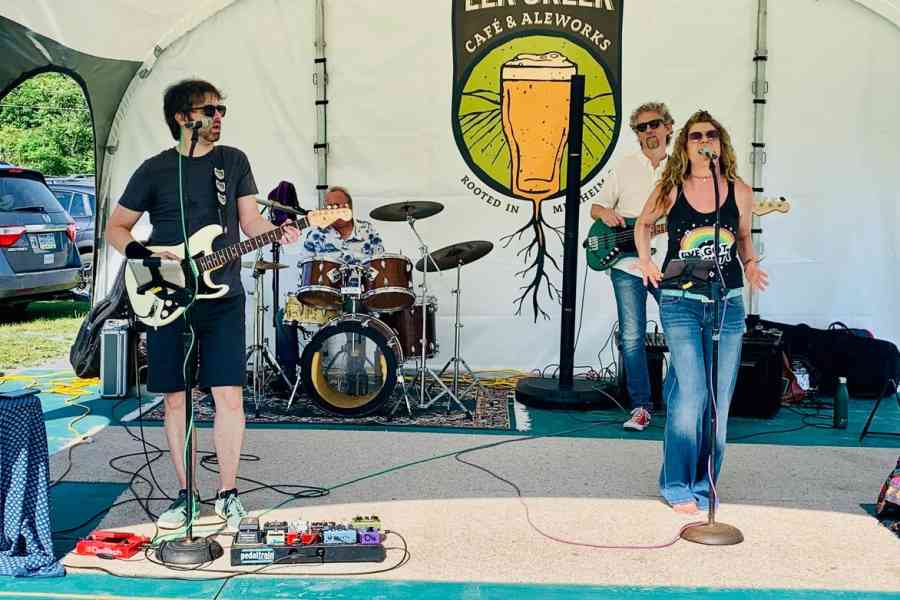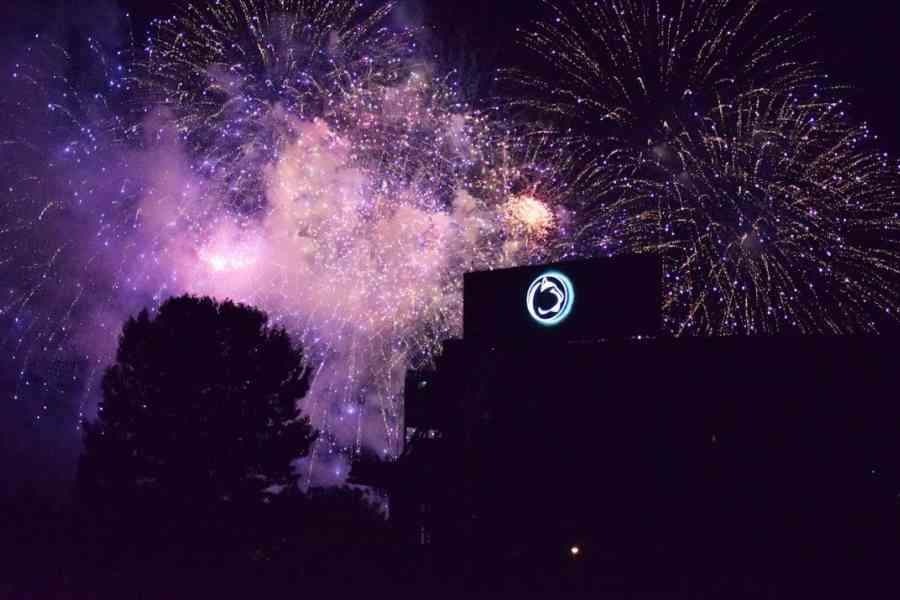 "The Central PA 4th Fest is the fireworks extravaganza to attend. Medlar Field gives you the best viewing experience possible," said Ed Stoddard, communications director for the Happy Valley Adventure Bureau. "There is a special patriotic thrill every time when I watch the Happy Valley fireworks going off synchronized to the music. I have great memories from all the 4th Fest celebrations!"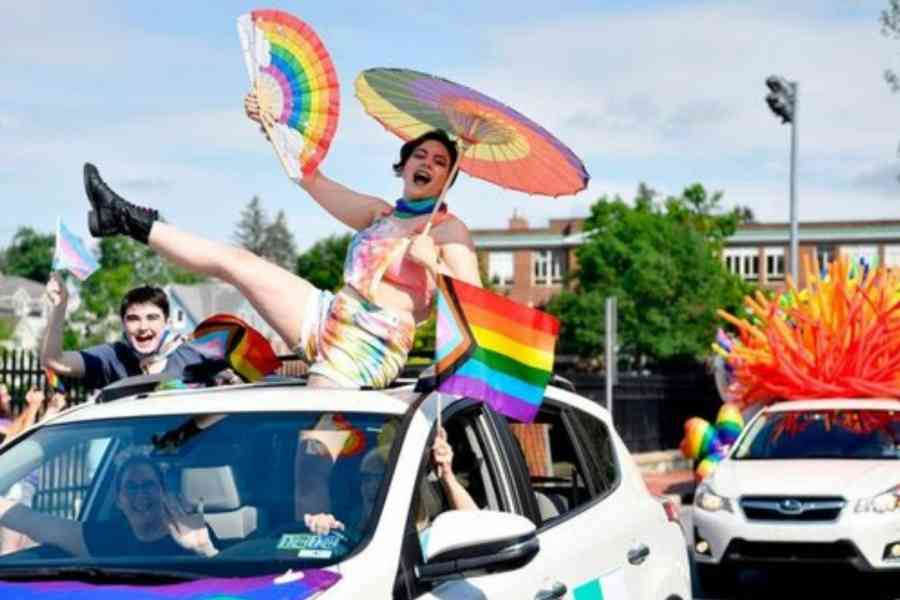 Come downtown for State College Pride on June 11th!

The parade starts at 3 pm and ends downtown where you'll be able to visit the tables of local businesses and organizations. There will be music, magic and more at the main stage, starting at 5pm.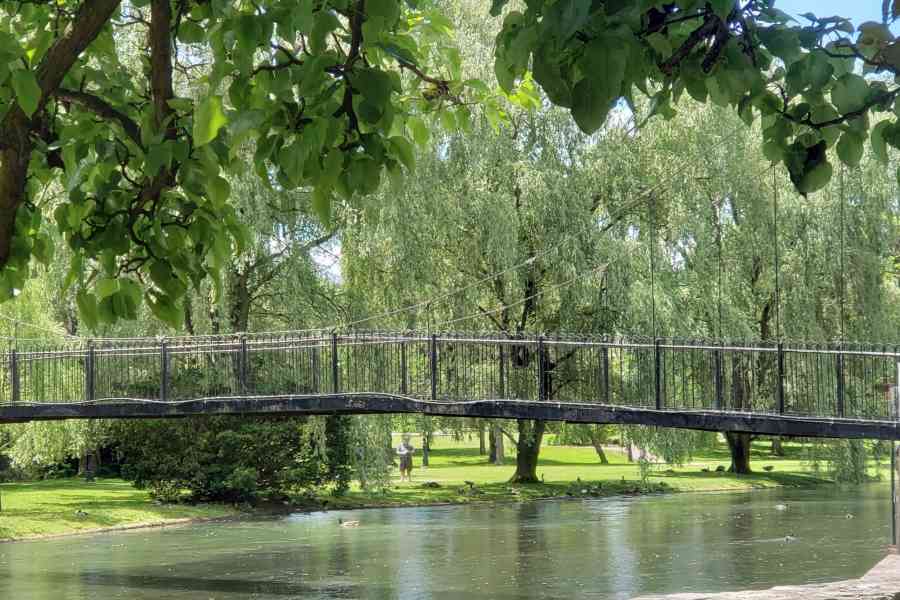 Bellefonte is home to a great deal of history related to the Underground Railroad. Recently, several local organizations collaborated to create a self-guided walking tour that features six locations relevant to this important history. On Juneteenth, visit the Centred Outdoors welcome table at Talleyrand Park for information about accessing the tour and visiting stops near the park.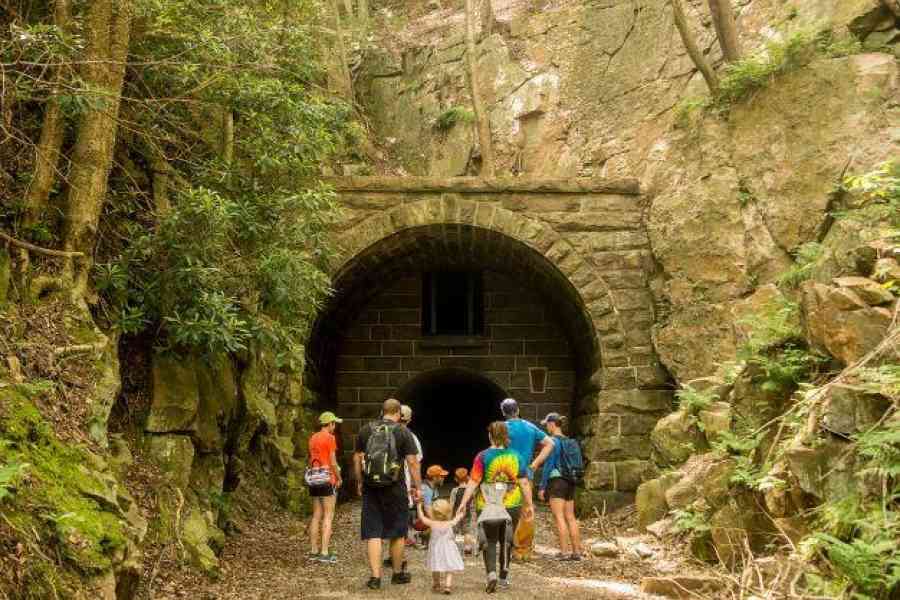 This Sunday, June 12 and Wednesday, June 15 we'll be joining Penns Valley Conservation Association and Penns Creek Chapter of Trout Unlimited at Poe Paddy Tunnel for guided walks and fly fishing demonstrations along Penns Creek. Depending on where you are coming from, the drive out to this location will take between 30-45 minutes, so please double check your directions before leaving home as cell service is unreliable around this destination. The views as you enter the Poe Paddy State Park area are gorgeous and perfect for rolling your window down to enjoy the cool forest air and breeze!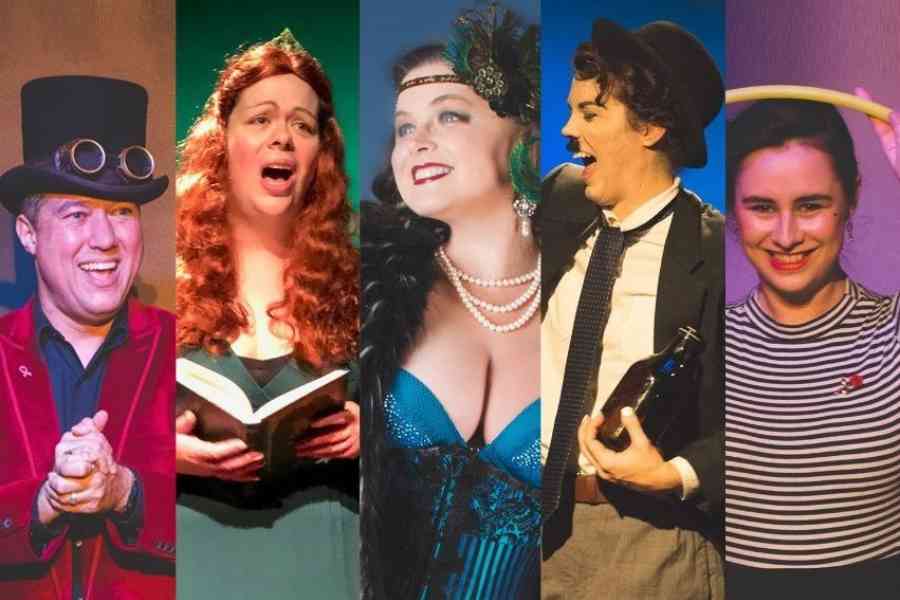 Happy Valley is a thriving destination for the performing arts and there's perhaps no better showcase than the Central PA Theatre and Dance Fest. The event highlights the area's vibrant professional and pre-professional theatre, dance, and performing arts groups through one immersive weekend.