Welcome to "Happy Valley, Pennsylvania"
Latest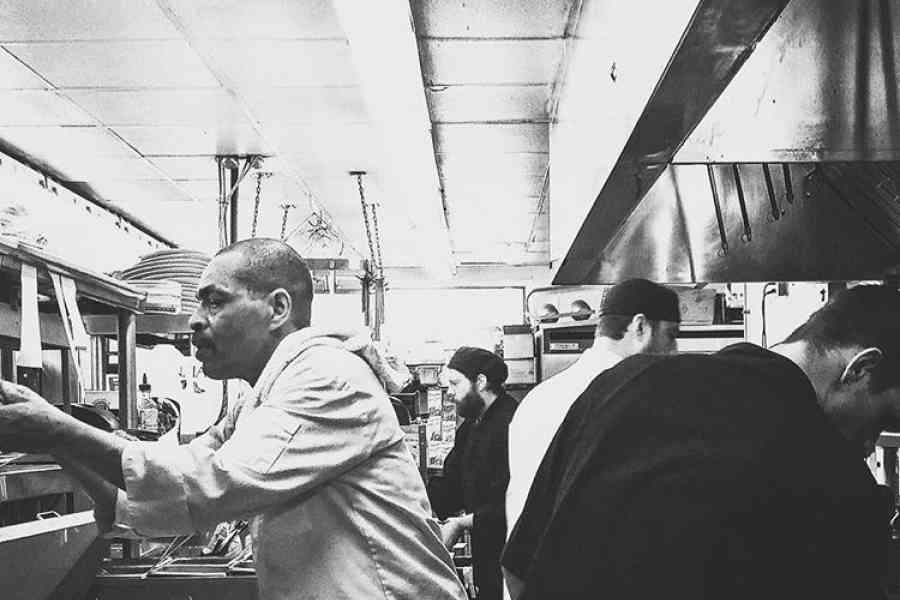 Happy Valley, PA's hospitality industry is looking for passionate, creative and hard-working individuals to capitalize on a rebound in travel.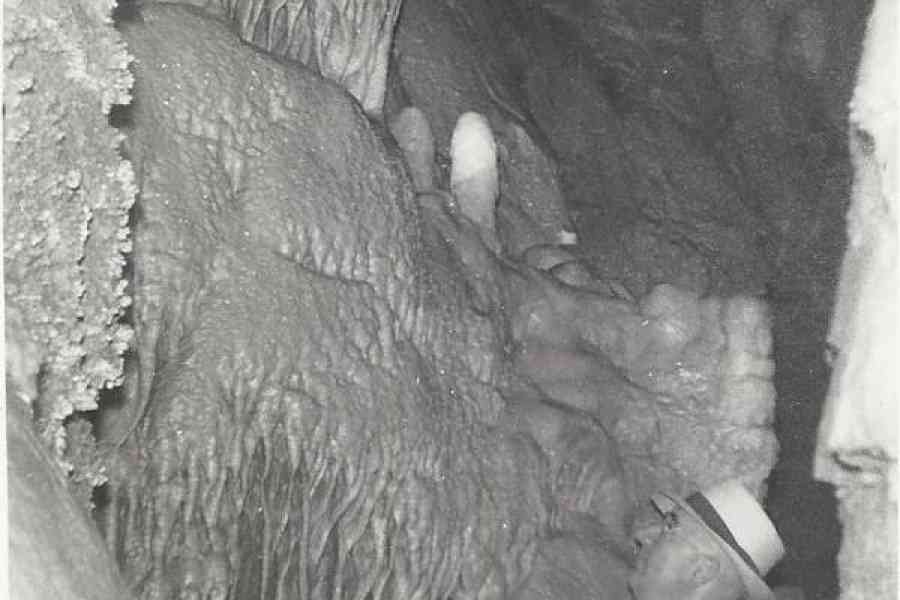 The National Caves Association, which represents 90 show caves in the United States, Bermuda and Barbados, has declared June 6 as National Caves and Karst Day to increase awareness of the roles both play in our lives and the environment. This year, 2021, marks the fifth year for this special event. 2021 also happens to be designated the International Year of Caves and Karst, bringing together cave scientists (speleologists), cave explorers and show cave owners and staff from all over the United States and the world.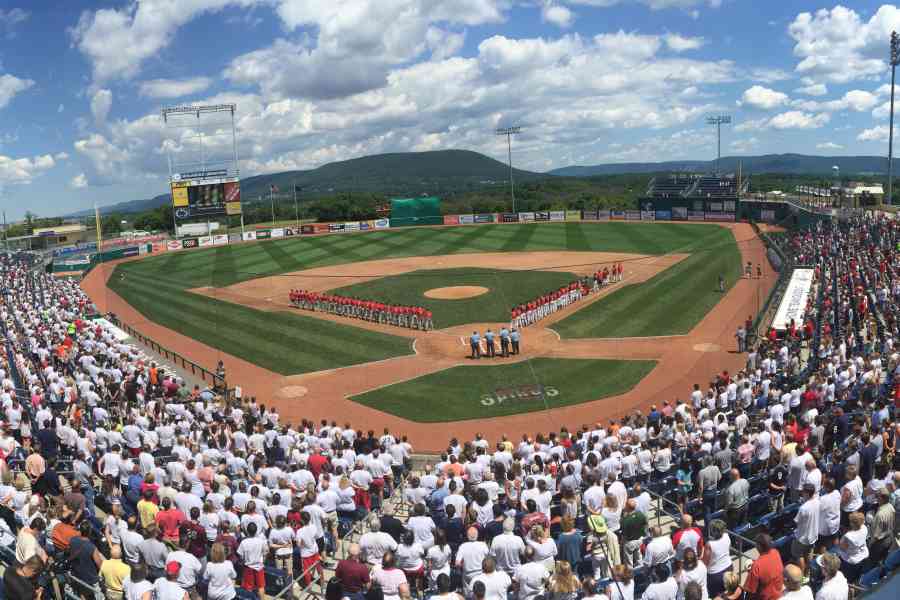 The State College Spikes' 2021 season, the first of the brand-new Major League Baseball Draft League, starts with Opening Night presented by PSECU on Monday, May 24. Single-game tickets for all 34 home games on the Spikes' 2021 home schedule are now on sale by calling 814-272-1711, visiting the Spikes Ticket Office at Medlar Field at Lubrano Park, or logging on to StateCollegeSpikes.com.
Plan your time in the valleys of Happy Valley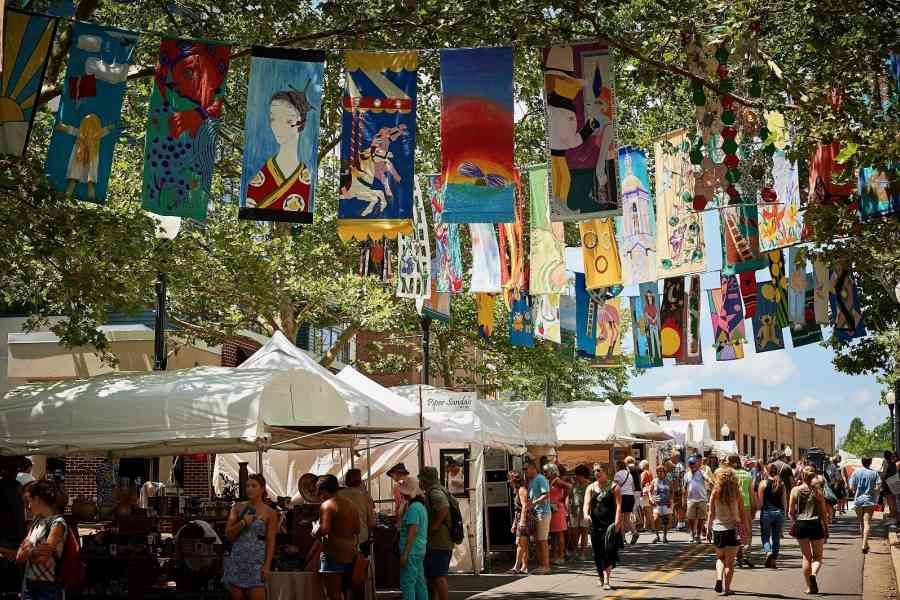 The Central Pennsylvania Festival of the Arts has issued the Call for Entries for its popular juried fine art exhibition, Images 2021. Images 2021 will be an online exhibition. Work eligible for exhibition in this show includes drawings, paintings, mixed media, photography, hand-pulled prints, watercolors, fiber, paper, and digital art.
More Posts