Welcome to "Happy Valley, Pennsylvania"
Recent Blogs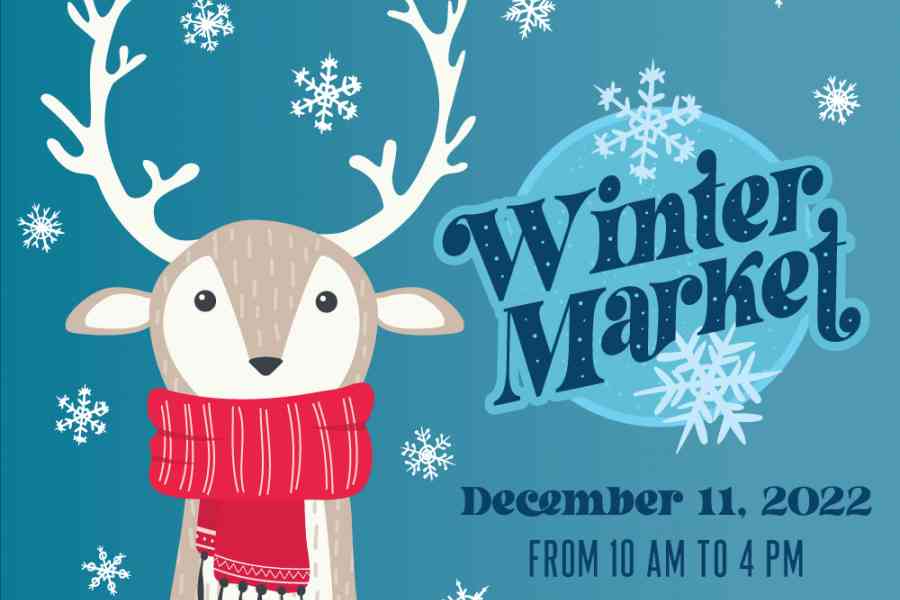 This year's Winter Market is brought to you by Downtown Bellefonte Inc and will feature over 70 makers and craftspeople from around the region. The event will be held on Sunday, December 11, 2022, from 10 a.m. to 4 p.m. at Talleyrand Park in Bellefonte, at the tail end of the community's popular Bellefonte Victorian Christmas event.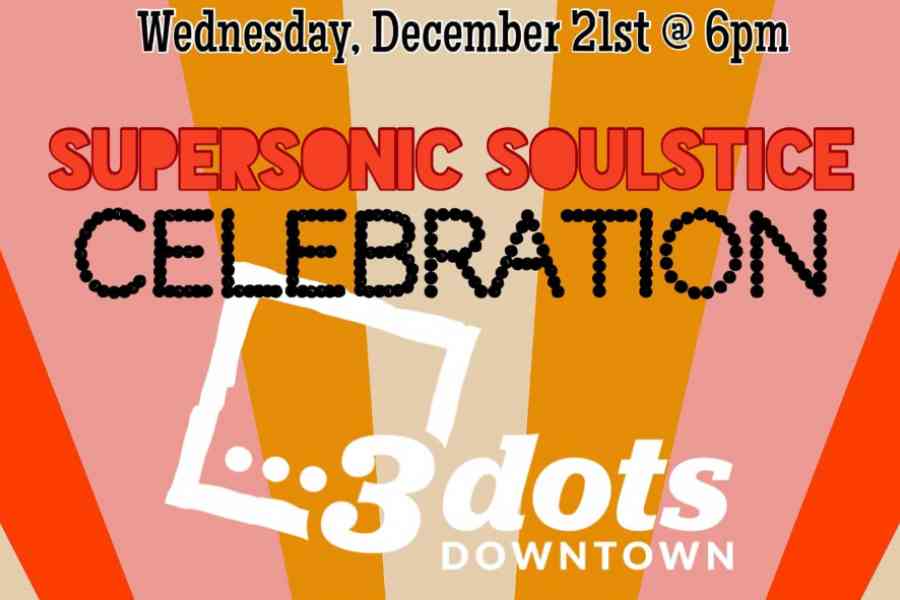 Chill Out in Happy Valley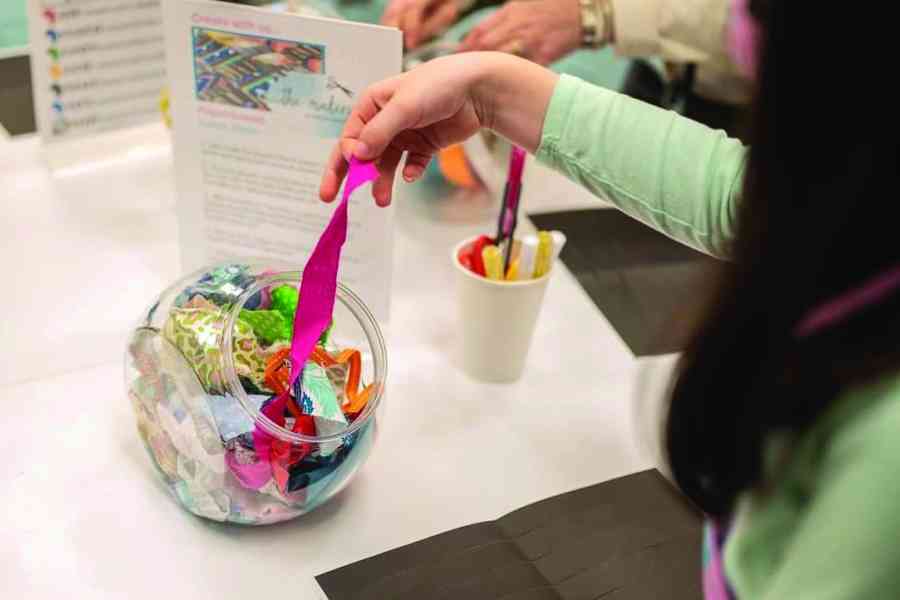 As fall advances and weather hints at winter's pending fury, it's the perfect time to plan for indoor fun for families. Happy Valley venues offer a plethora of opportunities whether you're a seasoned resident or a freshly transplanted family. Try that art class you've always wanted, indulge the hobby your little one keeps asking about, and plan some visits to a new venue. Here's a quick list to get you started.
More Posts
Nature Adventures in Happy Valley Pennsylvania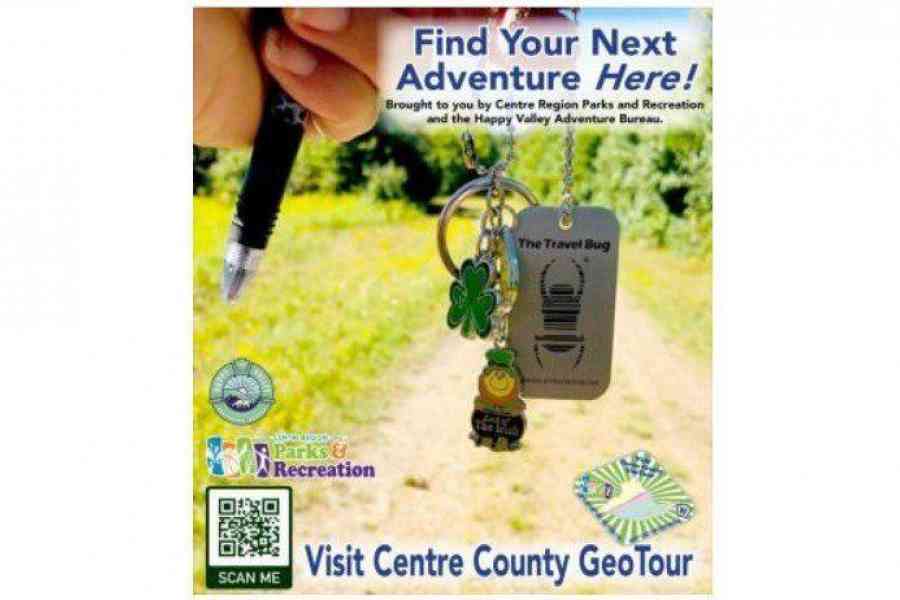 Find your next adventure here in Happy Valley with the Visit Centre County GeoTour. It's a fun way to explore the area, from Downtown State College to off-the-beaten path destinations you've never visited before.

Best of all — you can choose your own adventure and complete a geocaching passport to earn custom GeoTour GeoCoins!

More Posts
FIELD to FORK Favorites in #HappyValleyPA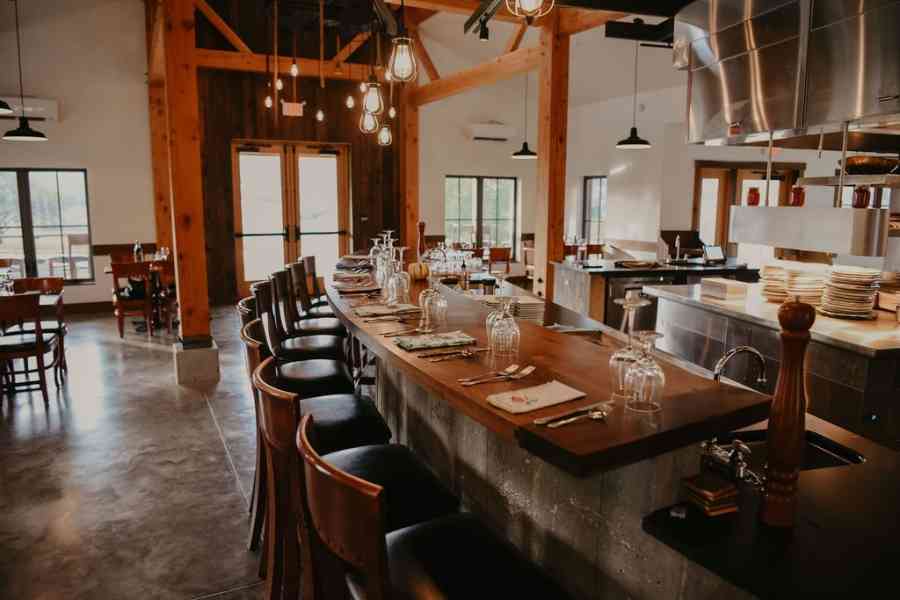 RE Farm Café at Windswept Farm is a unique dining experience where you "can see our farm from your table," says LLC Managing Member Duke Gastiger. The café itself is sustainably built, their chefs (called composers) spend time tending the vegetables as they are grown, and every food either comes from the farm itself, or from a tiny network of sustainable growers. The result? Reviewers gravitate to the word "amazing."
More Posts