Build an ultimate basecamp in Happy Valley
"There's nothing finer than quenching your thirst after a bike ride in Centre County, Pennsylvania," Nathan Reigner said. He should know. Before Reigner took the reins as Pennsylvania's first-ever director of outdoor recreation for the Commonwealth of Pennsylvania, he was an assistant research professor in the College of Human Development at Penn State. And he really, really likes being outside in Happy Valley.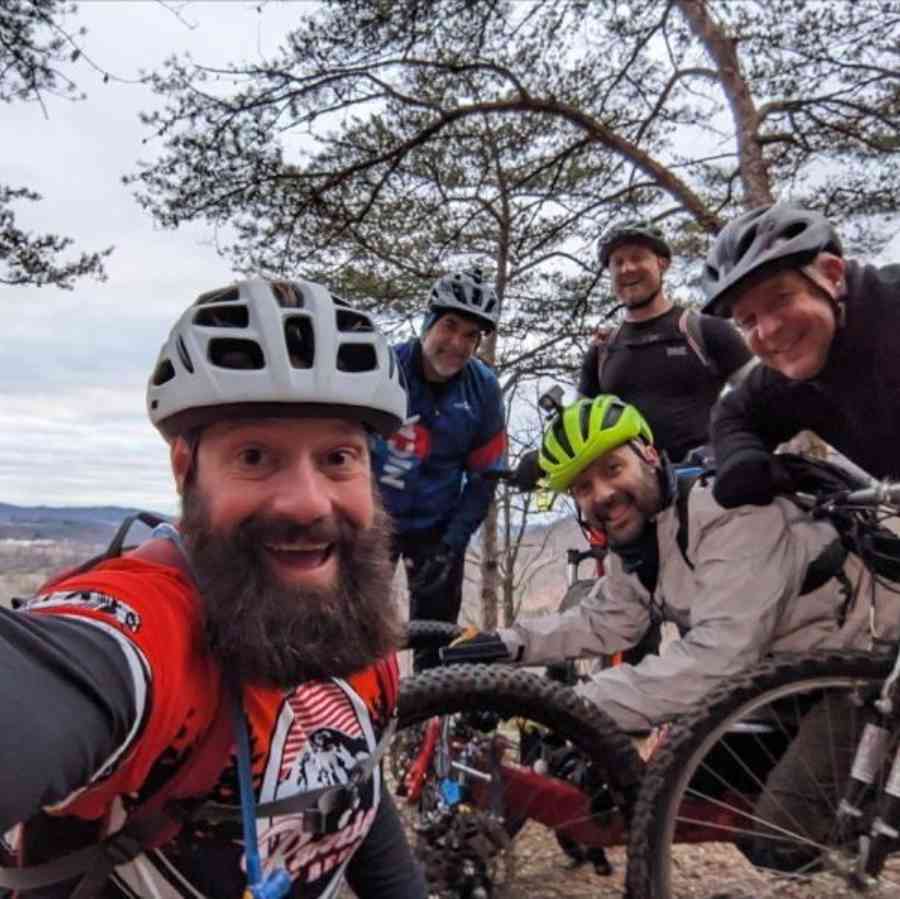 "There's mountain biking, paddling, climbing and fishing, and so much more," he said about the area. "When I think of regions that are leaders and models [of outdoor recreation opportunities] in the state, Happy Valley is at the top of the list."
Do you have a day? Spend it outside in Happy Valley, he says. Because the outdoor resources are so close and easy to get to (with little to no traffic), you can fit in several in one day and still have time for one of our great eateries.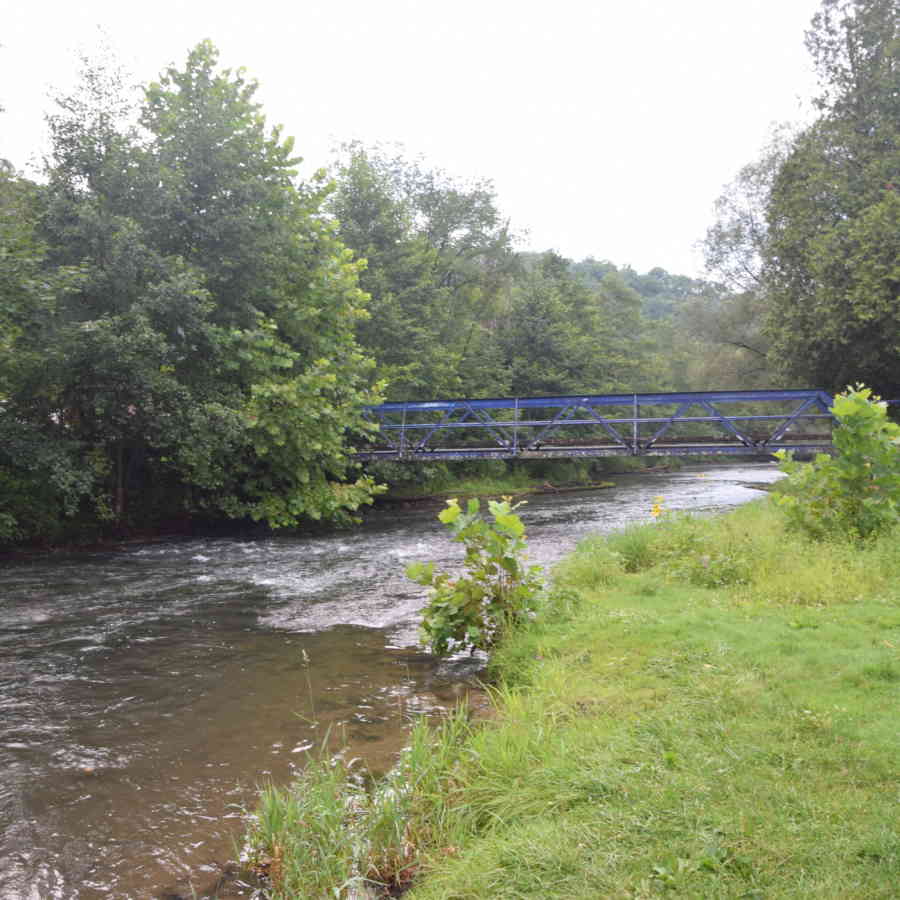 Biking: Fisherman's Paradise-Bellefonte-Axemann Brewery
"You can park at Rock Road, at the upstream end of Fisherman's Paradise. Take a bike ride over toward Julian and then loop down into Bellefonte. When you get into Bellefonte, you have an opportunity to get something to eat, or drink — cider at Mad McIntosh Cider, a mixed drink at Big Springs Spirits, or beer at Axemann Brewery — and then you've got a delightful ride up Fisherman's Paradise Canyon back to your vehicle."
Biking: Millheim-Bald Eagle State Forest-Poe Paddy-Elk Creek Cafe+Aleworks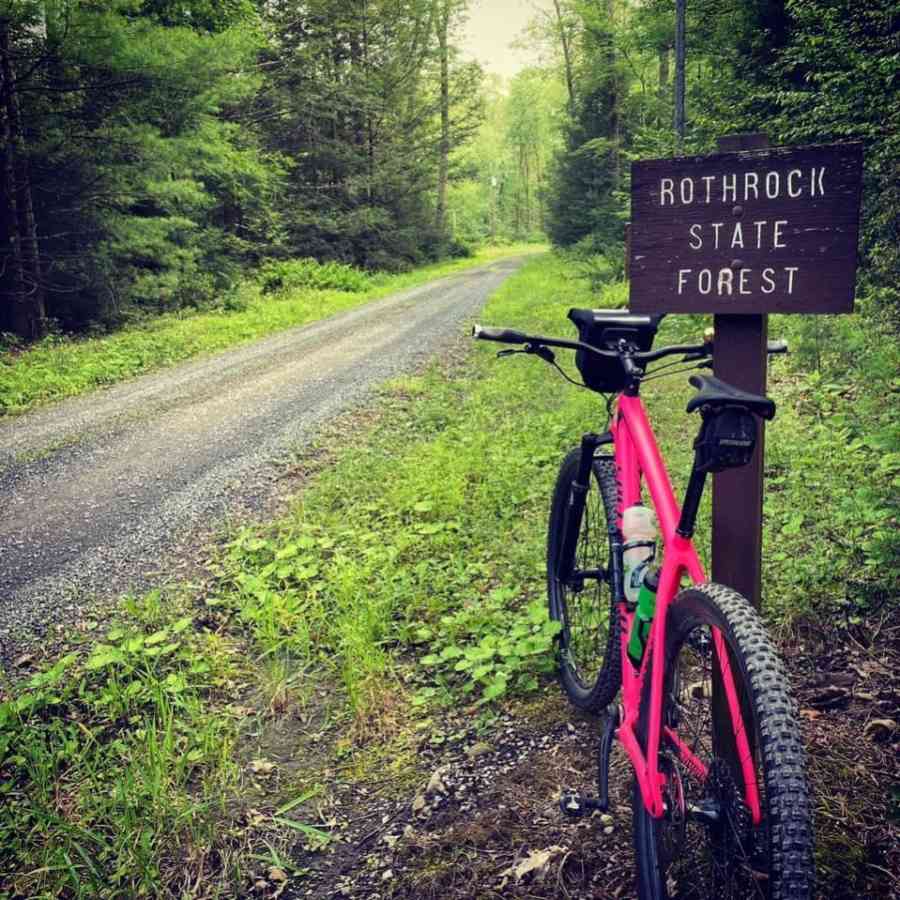 Hiking: Alan Seeger Natural Area-Wampler Road Vista-Wingfest
"Start out at Alan Seeger Natural Area where you are surrounded by big hemlock and rhododendrons. Standing Stone Creek runs close to the trail, and it's cool even on the hottest days. You will feel like you are in an ancient forest wonderland. If you walk for about an hour, you will end up at the Wampler Road Vista that offers a staggering view — you will see exactly one sign of human development no matter which direction you look: a single powerline. If you don't feel like walking it, this is also accessible by car. If you time it right, you can head straight to Tussey Mountain Ski and Recreation for Wing Fest. (It's waiting for you at the end of Bear Meadows Road!)"
Cross-country skiing: Black Moshannon or Allegheny Front Trail
"Cross-country skiing is another favorite. I like to meet friends at Black Moshannon on a snow day. After work, we'll go out for a loop on the Allegheny Front Trail. It's dark, the snow is coming down, and our breath crystalizes in the air. I'm telling you, it's amazing."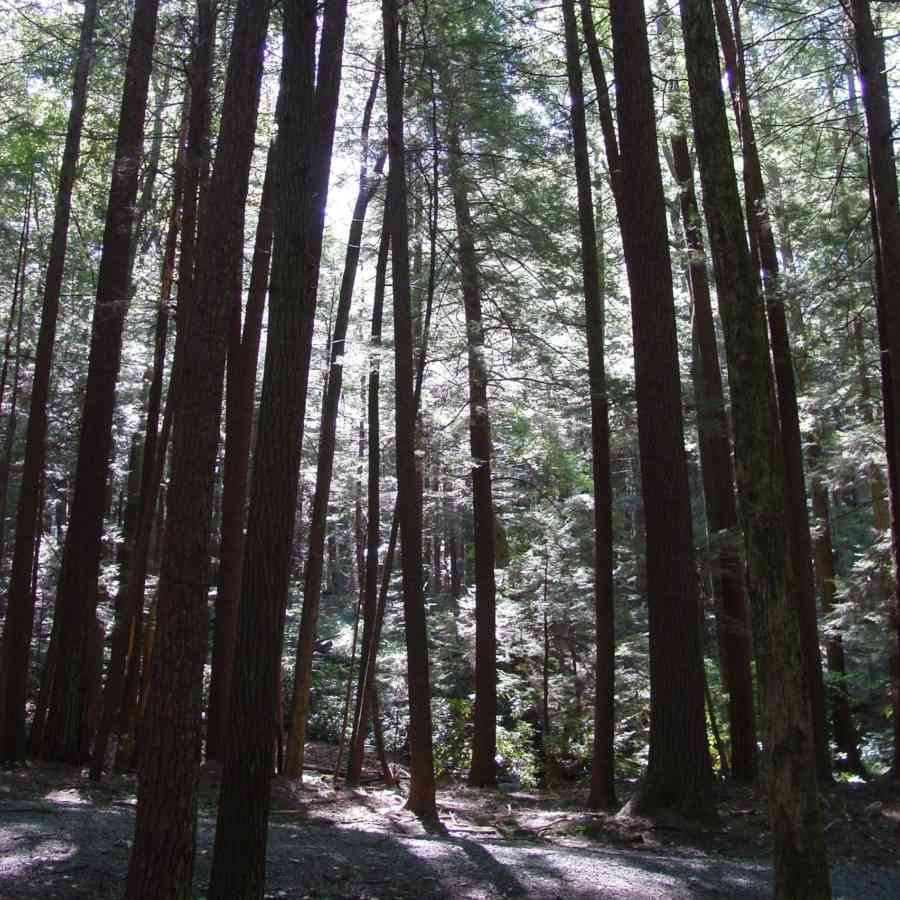 Backcountry ski: Black Moshannon-State College
"Black Moshannon is one of the few places in the state where you can backcountry ski, and it's completely free. There used to be an old ski area there, and you can see where the rope tow used to be. Today, the hill is skiable and completely free to use. The ski lodge has recently been renovated and is reservable, or you could head over to Bald Eagle State Park and stay at their Nature Inn, that's been voted USA Today's Best Eco-Friendly Lodge in the Nation. After a big storm, this is a great place to go. After you are done, head back into State College to choose from one of the great downtown restaurants."