2021 Food & Fall Adventure Guide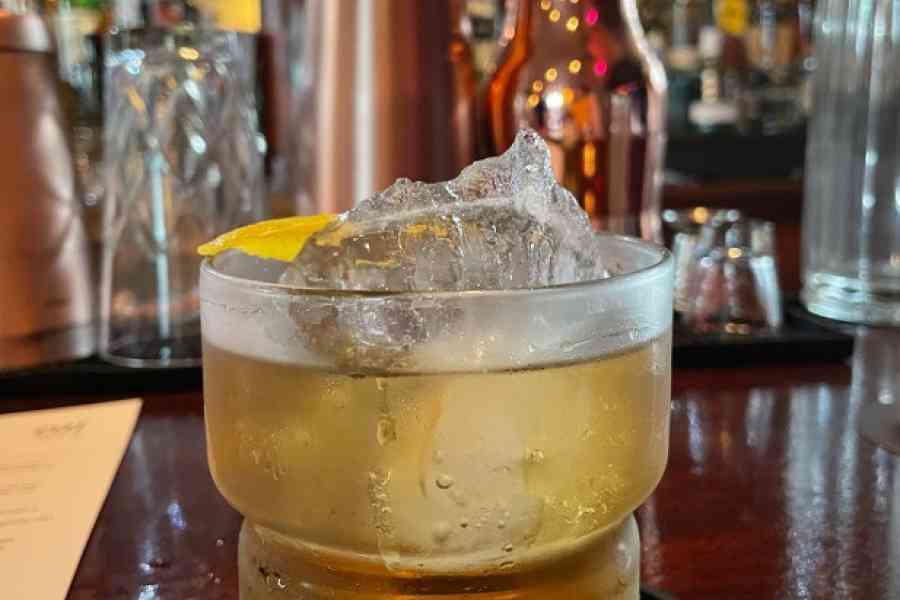 Pine Grove Hall's beverage selection, food and entertainment fuse together to make the sum greater than the parts.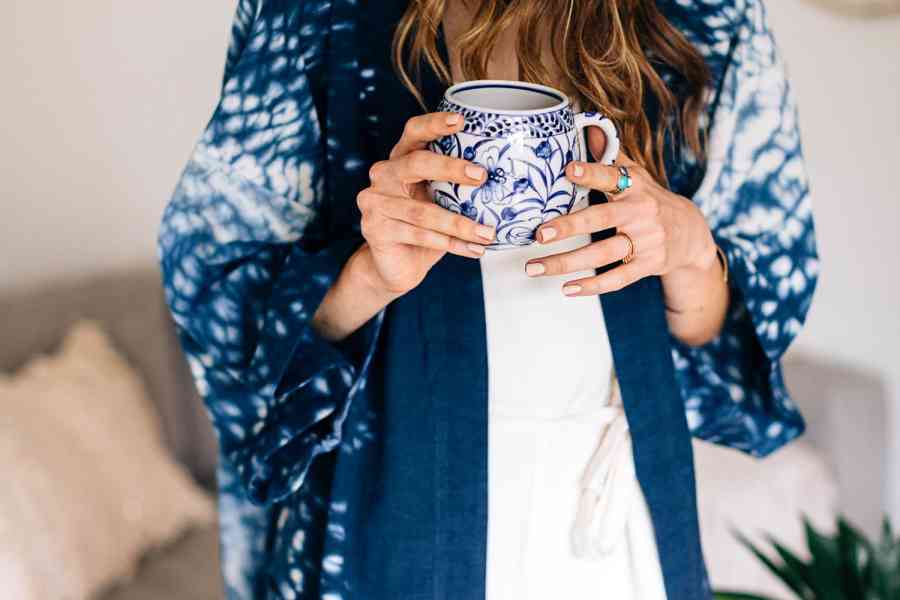 Ten Thousand Villages State College, located at 1341 South Atherton, hosts a world of fairly traded gifts, clothing, home décor, jewelry, accessories, art, organic coffee and chocolate and more.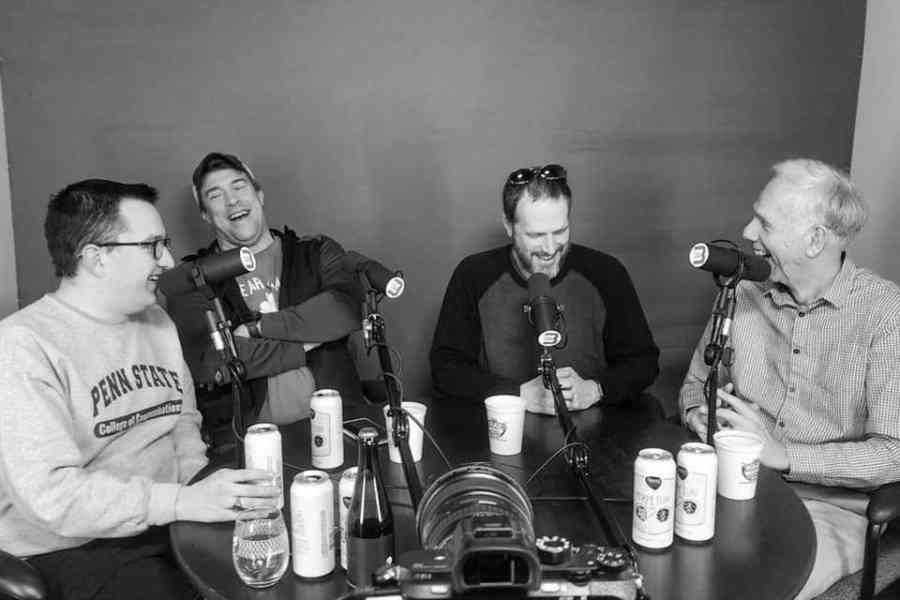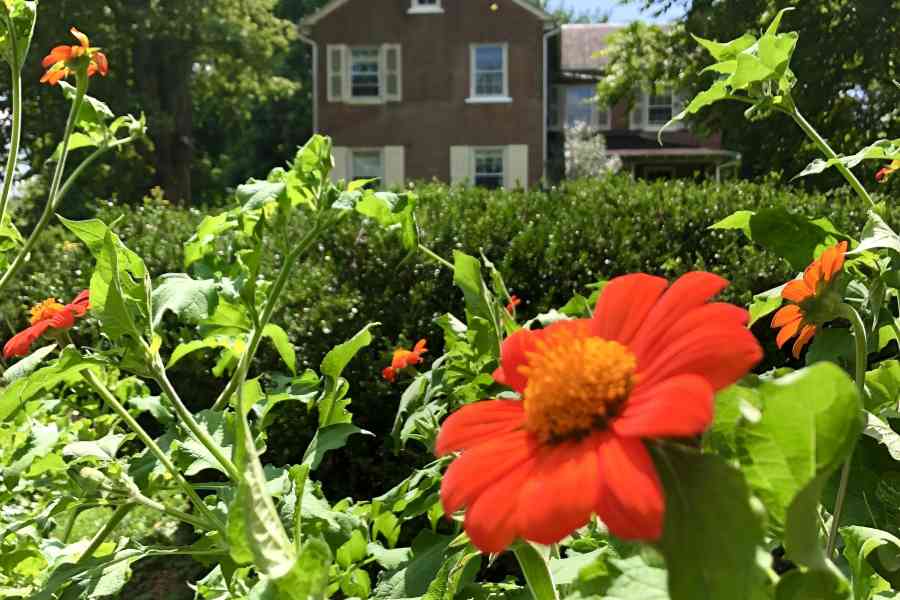 Walk among open meadows with expansive views of mountain ridges folding into each other. Taste roasted pork from a heritage breed raised at Rimmey Road Farm. Wander among a harmony of farming, art and nature found in the collection of sculptures, gardens and tree species planted on the grounds of Rhoneymeade Arboretum & Sculpture Garden.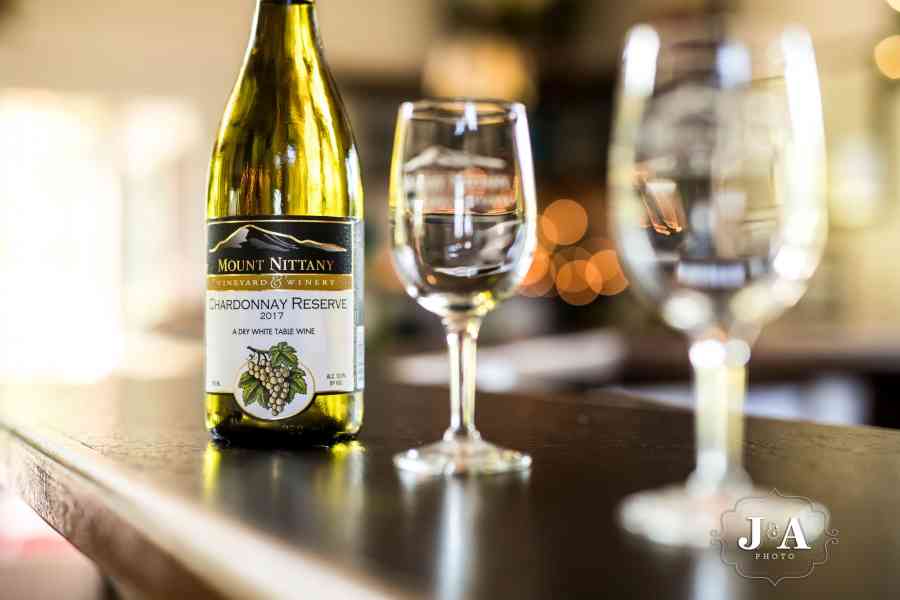 Every good vintner knows the value of time: the age of a vine that produces the best vintage, the perfect time to pick the grapes, the optimum aging of a bottle. Mount Nittany Winery has not only mastered these things, but took what they learned and redeemed their time during COVID.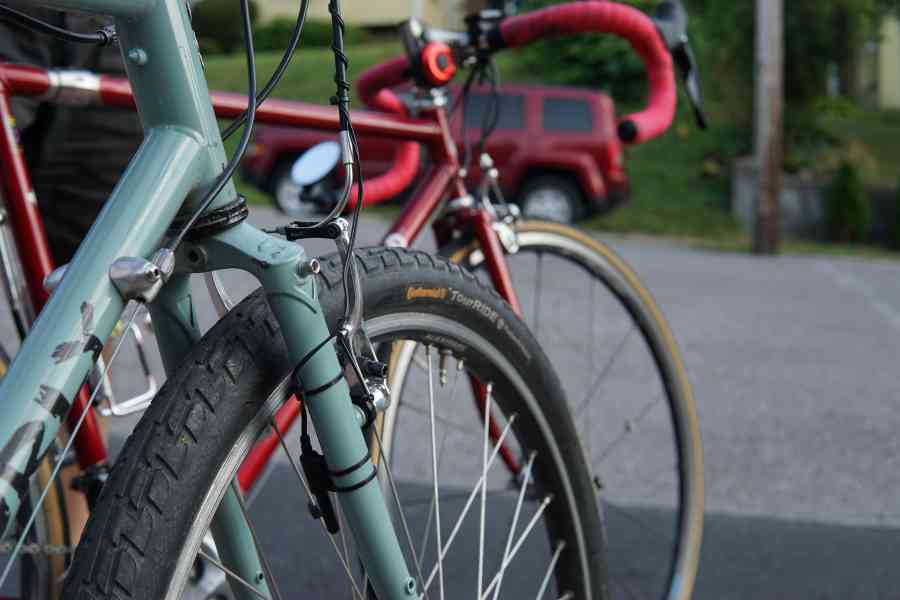 A guide to roads, paths and trails
Happy Valley is well-positioned to offer bicyclists both recreation and transportation with low-traffic roads and an abundance of public lands that allow riders to get out into nature.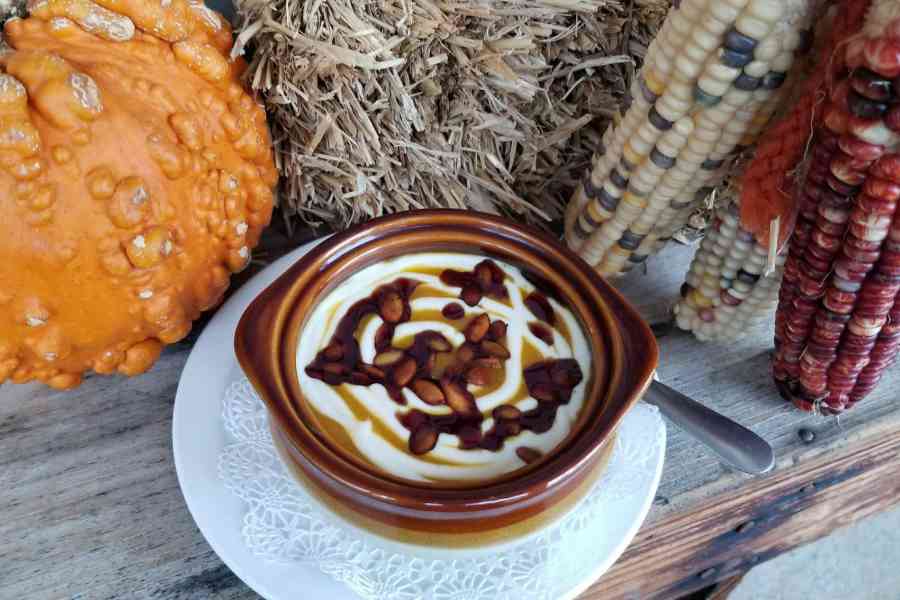 From brand-new eateries to long-time favorites, Centre County's restaurants are breaking out fresh fall flavors just in time for the season.
Pumpkin spice, warm cinnamon, crisp apples — there's something about fall flavors that just make you feel all cozy and, well, happy. Luckily, you can easily find a healthy dose of fall flavor at a range of Happy Valley restaurants.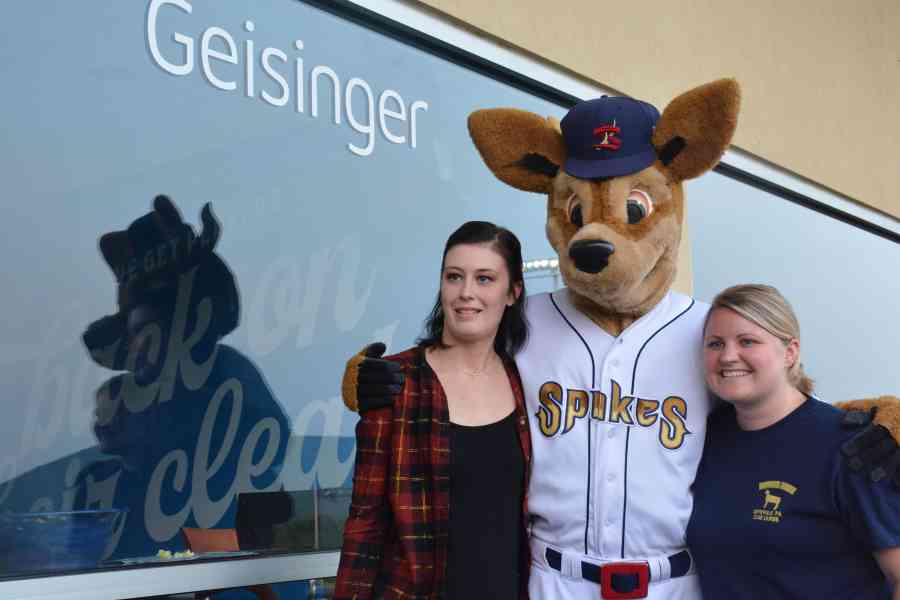 The State College Spikes jumped back into action this summer, once again providing Happy Valley with fun, affordable family entertainment as future major league stars played in the inaugural season of the Major League Baseball Draft League.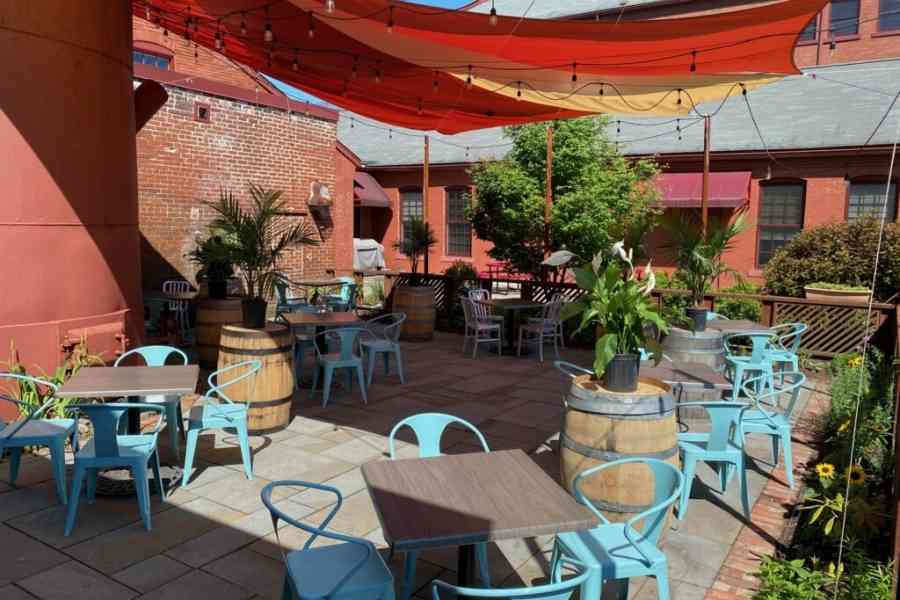 Take in the sights and flavors of Happy Valley at these top spots with outdoor dining options.

When the sun is shining, there's no better place to be than Happy Valley. And if you want to grab a bite or drink and maintain that sunshine status, outdoor dining options abound. From craft cocktails to fine dining, there's a patio in Happy Valley just waiting for you.