Make the Most of Your Happy Valley Weekend
Heading into Happy Valley for a football weekend? Make the most of your time in the area by not only cheering on your Nittany Lions, but also checking out some of the historic spots around the region.
Happy Valley offers a little bit of it all — a stellar sports scene, fantastic dining options, outdoor adventures and quite a lot of history. If you've yet to acquaint yourself with some of Centre County's best historical attractions, you're in luck. Museums and historic homes around the region are open for tours and ready to welcome visitors with fall calendars filled with fun events, many of which are family-friendly. Whether you're a history buff or just interested in learning a little more about the area, here's where to head.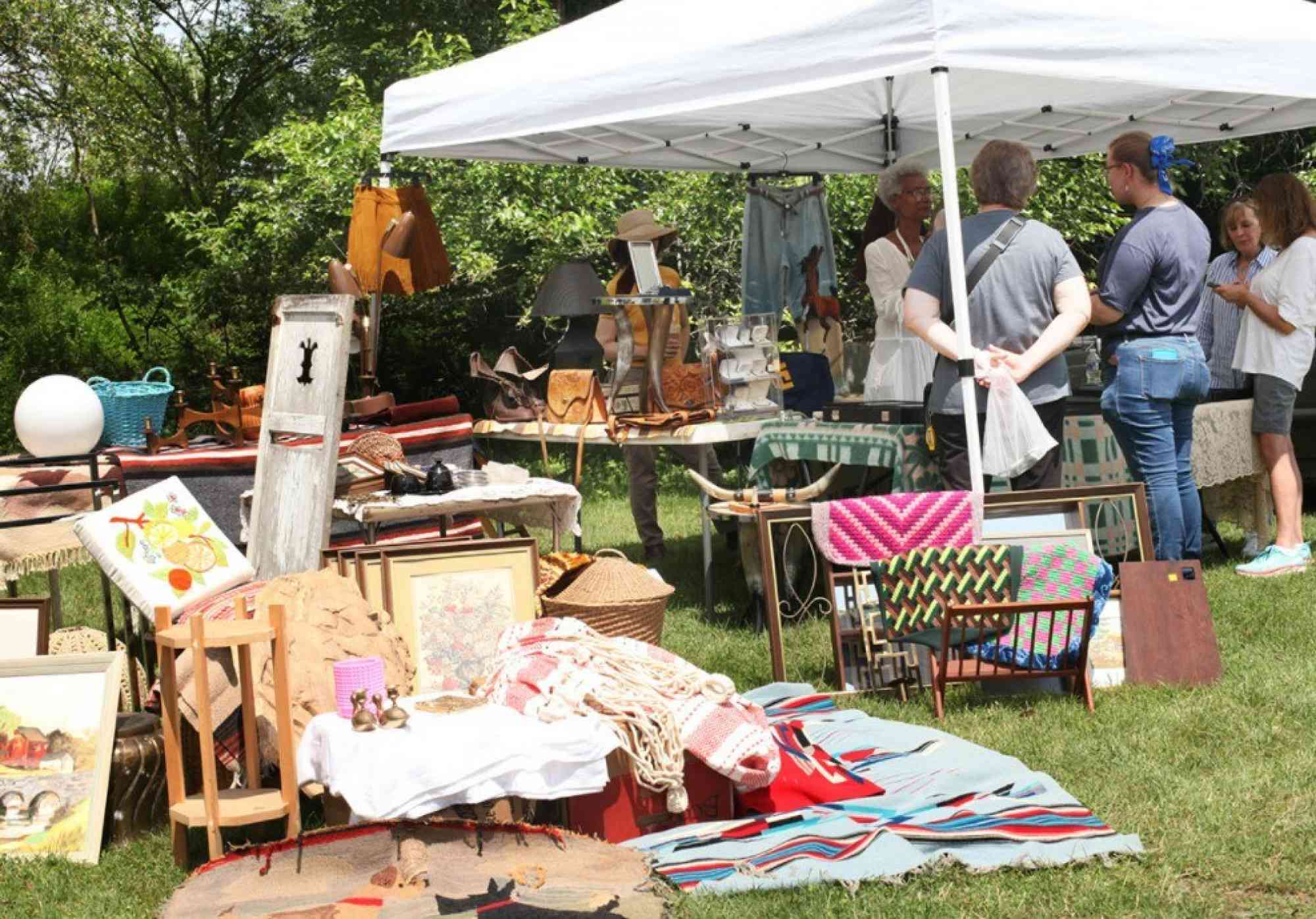 Columbus Chapel & Boal Mansion Museum
Originally built in 1798 by an Irish immigrant and sitting on a family estate of nearly 50 acres, the Boal Mansion is a beautiful work of architecture that's currently filled with the Boal family's artifacts, furnishings, art work, musical instruments and more. According to the museum's executive board president and communications chair, Cynthia Shaler, visitors can expect to see "books in many languages, artifacts from many eras and countries, over 60 fans, paintings by and of members of the Boal family, five documents signed by U.S. presidents, fashions from the late 19th and early 20th centuries and much, much more."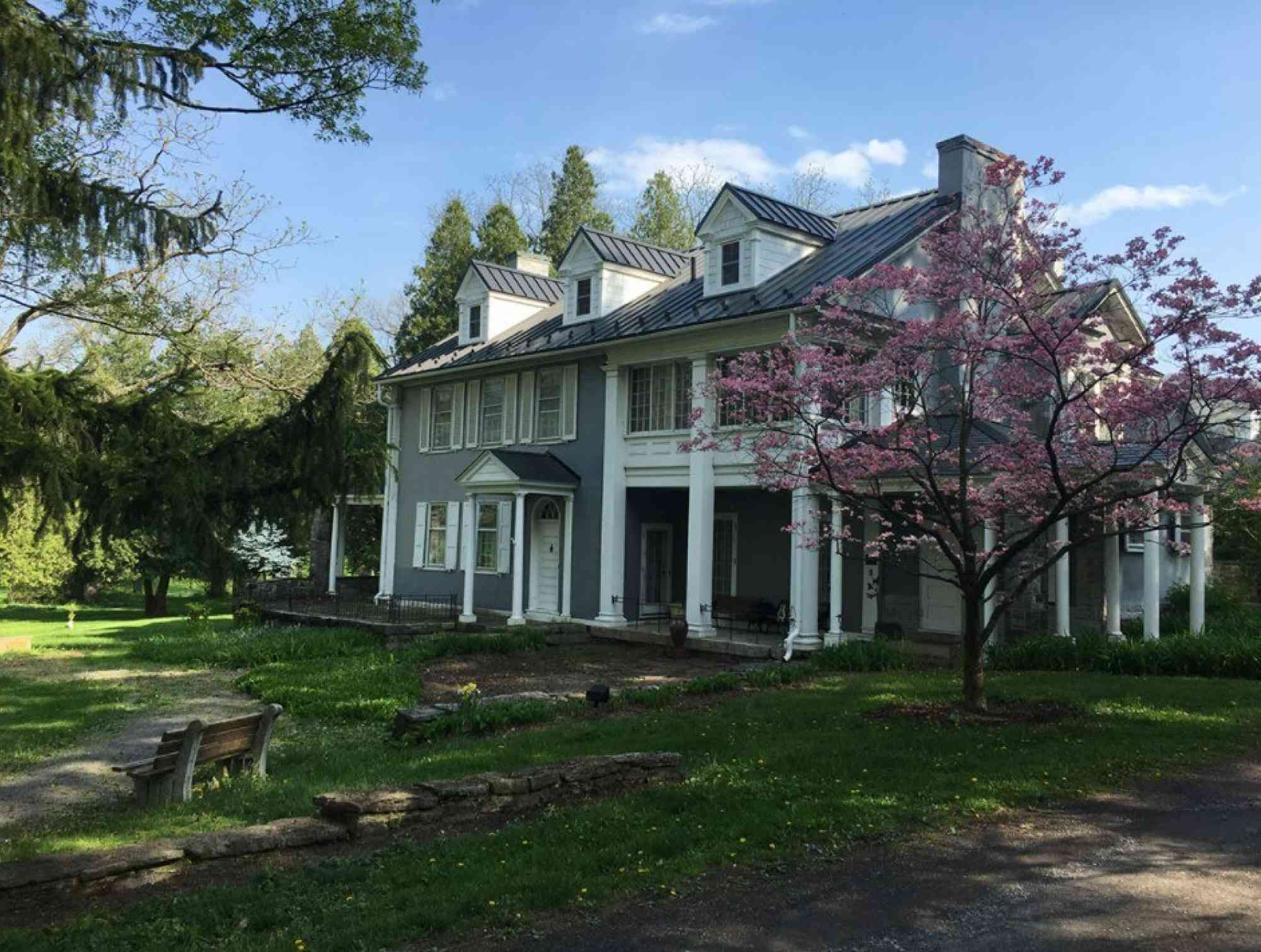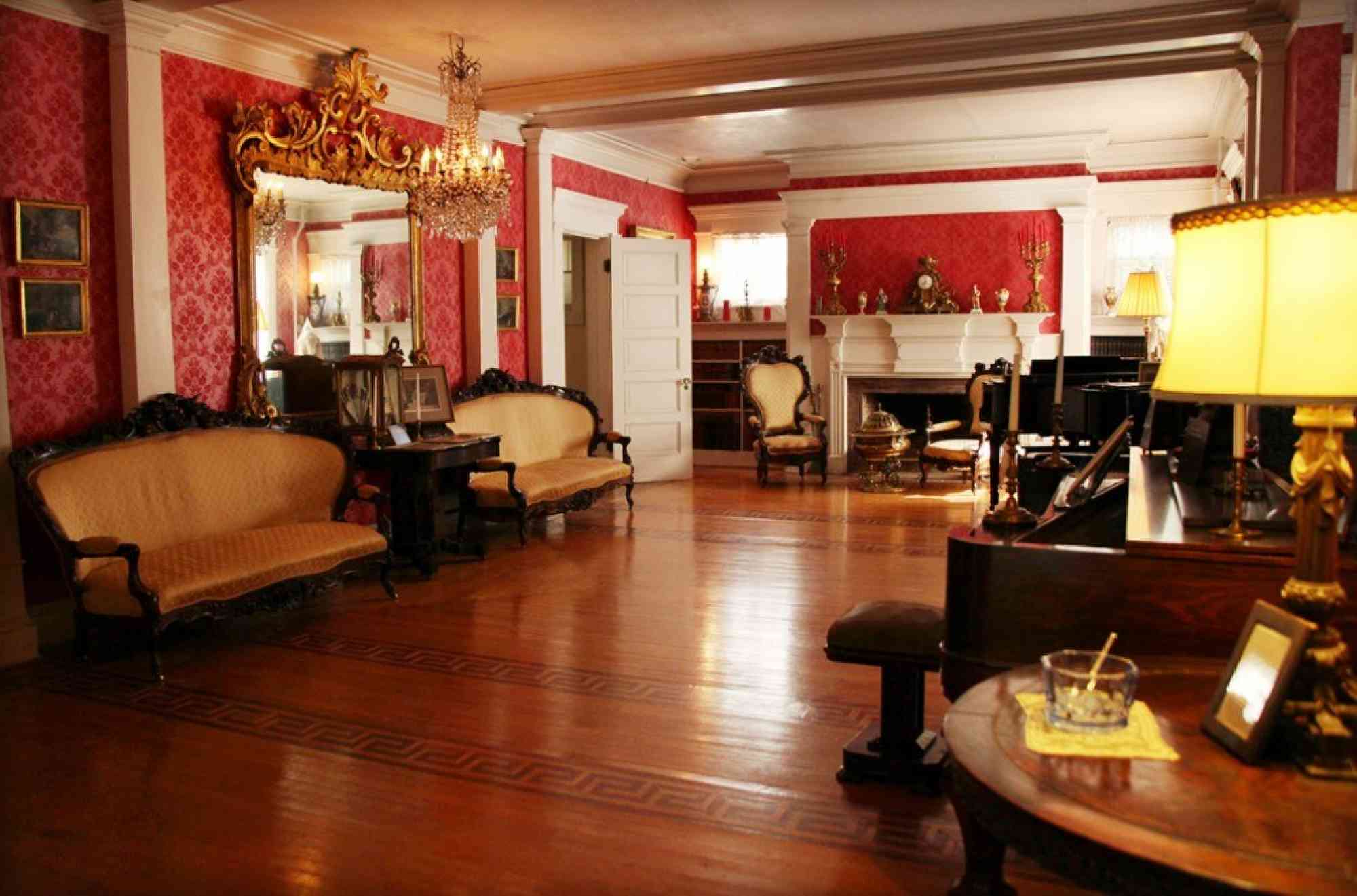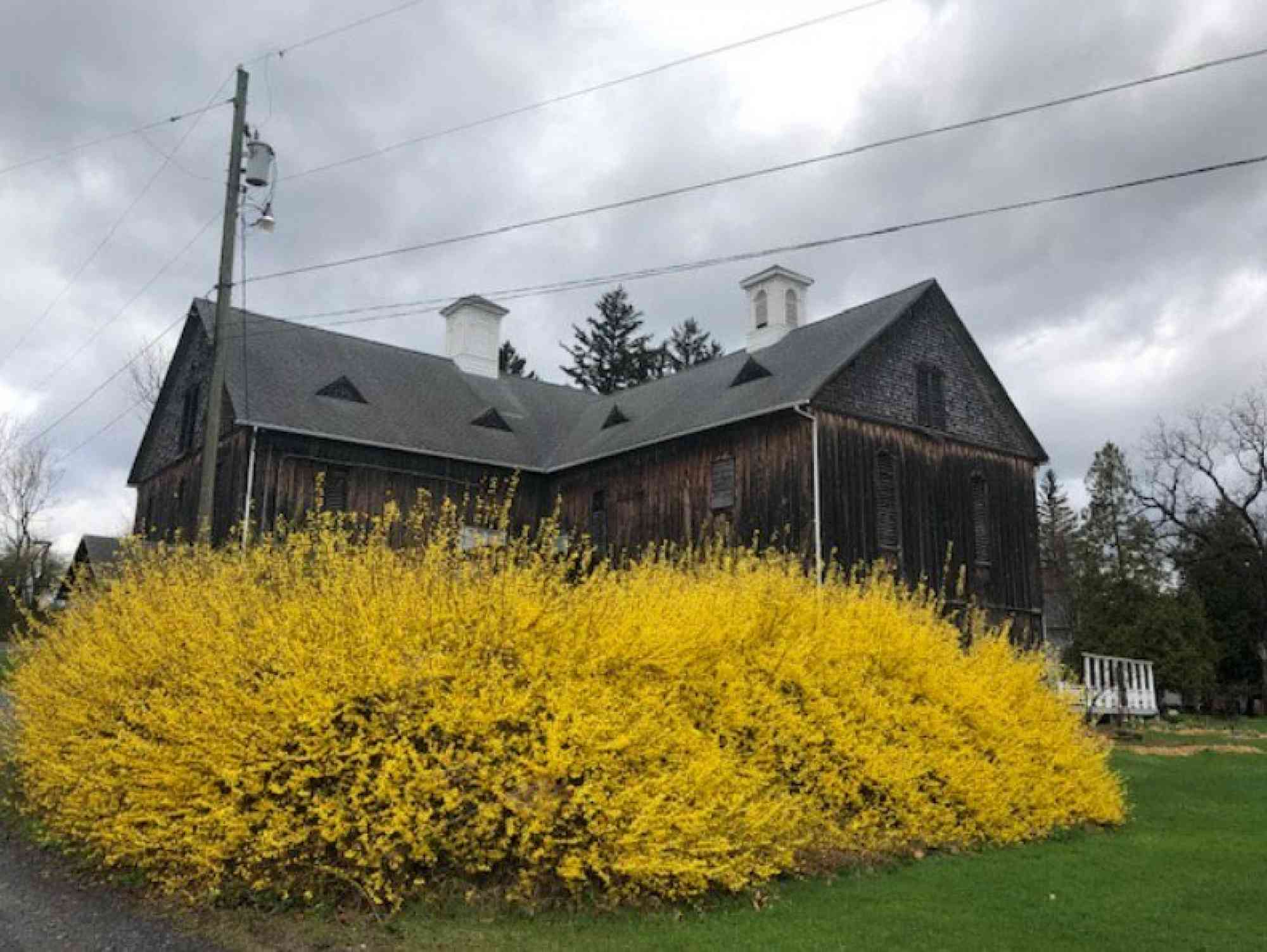 Likely the most remarkable of the estate's many impressive features, however, is the Columbus Family Chapel.
"The contents were inherited by Mathilde de Lagarde Boal, who married Theodore Davis Boal, an architect, in 1898," Shaler explains. "Mathilde was the French-Spanish niece of the last member of the Christopher Columbus (Colón in Spanish) family line. Her aunt bequeathed the contents of the Chapel, including works of Italian, Spanish and Dutch artists and two pieces of the 'True Cross,' as well as family relics seen in the Mansion and the Columbus Vault. Terry Boal recreated the original Chapel structure using Pennsylvania limestone. Entering the Chapel is like stepping back into the Renaissance!"
Tours of the mansion, chapel and Columbus Vault take about an hour to an hour and a half, are docent-led and are suitable for families with children elementary age and up.
You'll need to book your tour in advance, by calling museum director Bob Cameron (814-876-0129), but you can find tours going on every day of the week (though you'll want to call well in advance of your weekend trip to Happy Valley, if you're traveling during the early fall).
If you're lucky, you'll be able to catch one of the estate's upcoming fall events, including the Celtic Music Festival, Sept. 19, or the Olde Europe Renaissance Faire, Oct. 10. Of course, if you're traveling to Happy Valley later in the season, around the holidays, definitely make room in your itinerary for the can't-miss Christmas events at Boal Mansion, with the Kristkindl Market and Christmas tea in the ballroom taking place Dec. 3–4.
Boal Mansion and Columbus Chapel | 163 Boal Estate Drive, Boalsburg, PA 16827 | office@boalmuseum.com | 814-876-0129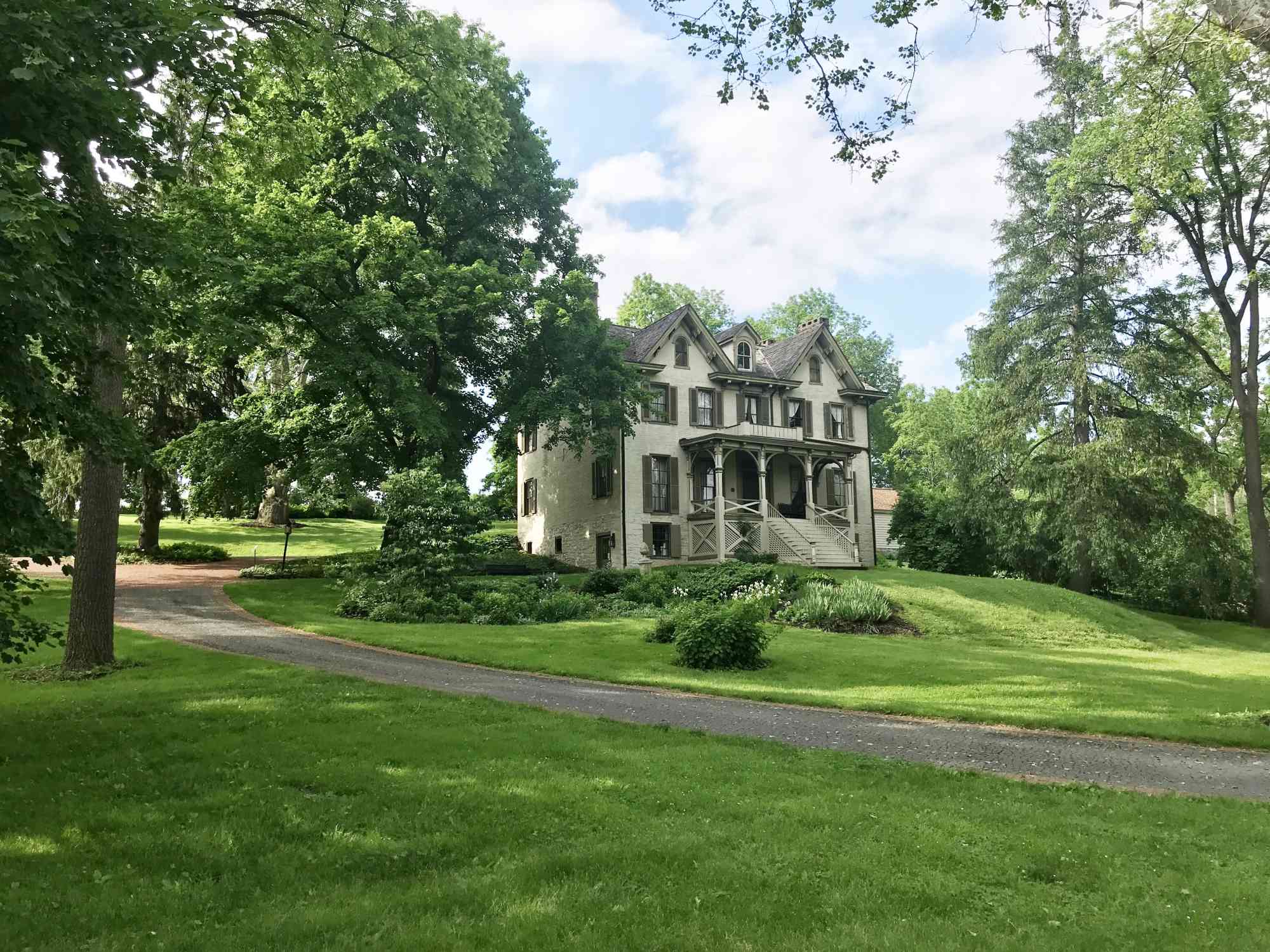 Centre Furnace Mansion (also home to the Centre County Historical Society) traces its history to Pennsylvania's iron industry, with the site's furnace put to work in 1792. The first house here, though, wasn't the mansion we see today, but a log structure, with the mansion coming later.
Now, visitors can glimpse past residents' various additions and renovations, as well as the blend of Victorian and Georgian architecture, and period furnishings and artifacts attributed to the iron master who lived in the mansion in the mid- to late 1800s. But a tour covers so much more than just the mansion; visitors also learn about the history of Centre Furnace and life in the Victorian Era. Docents tailor tours to fit guests' interests, whether they're primarily intrigued by the site's connections to the iron industry, the Victorian Era or just Centre County history in general.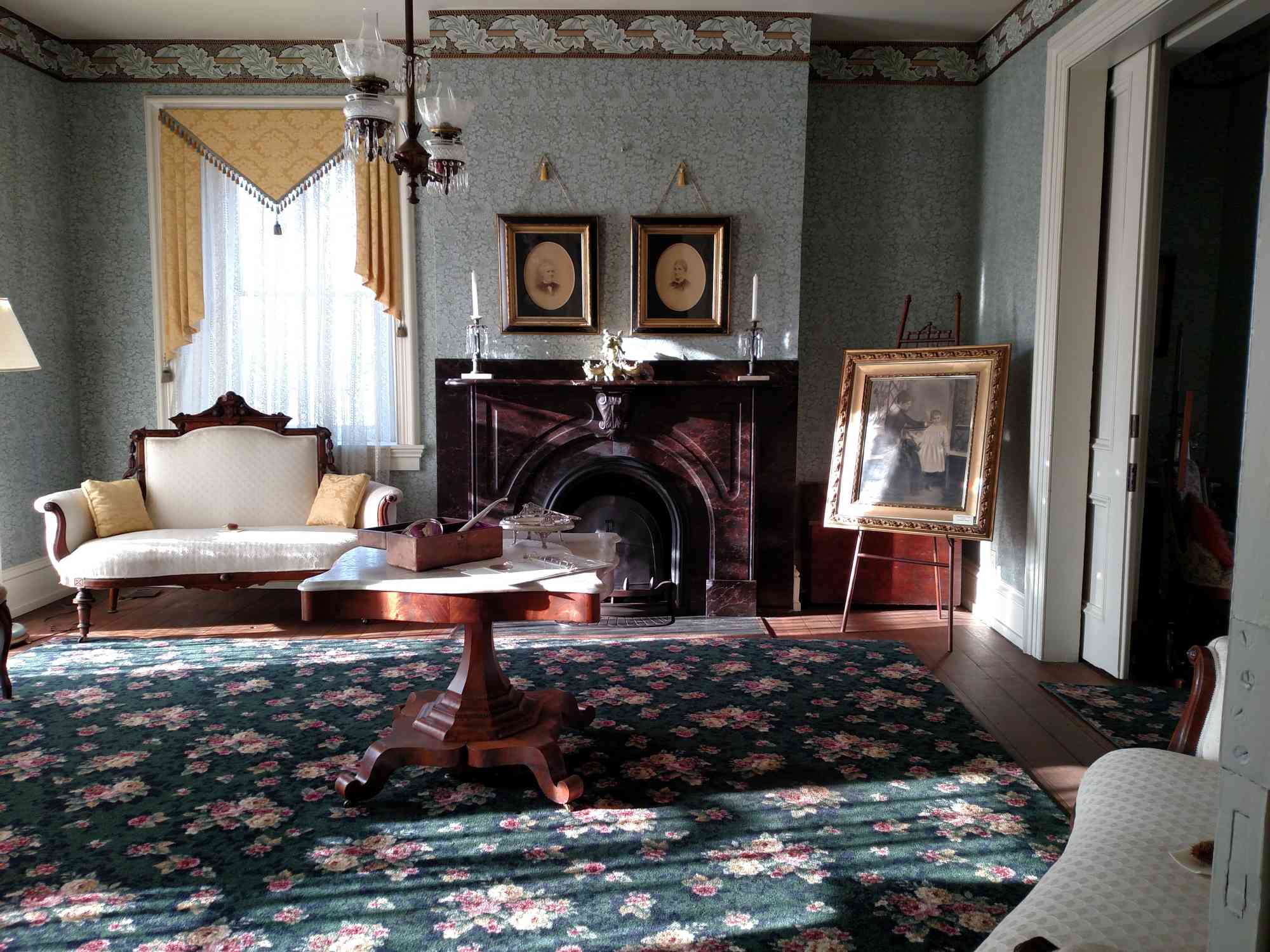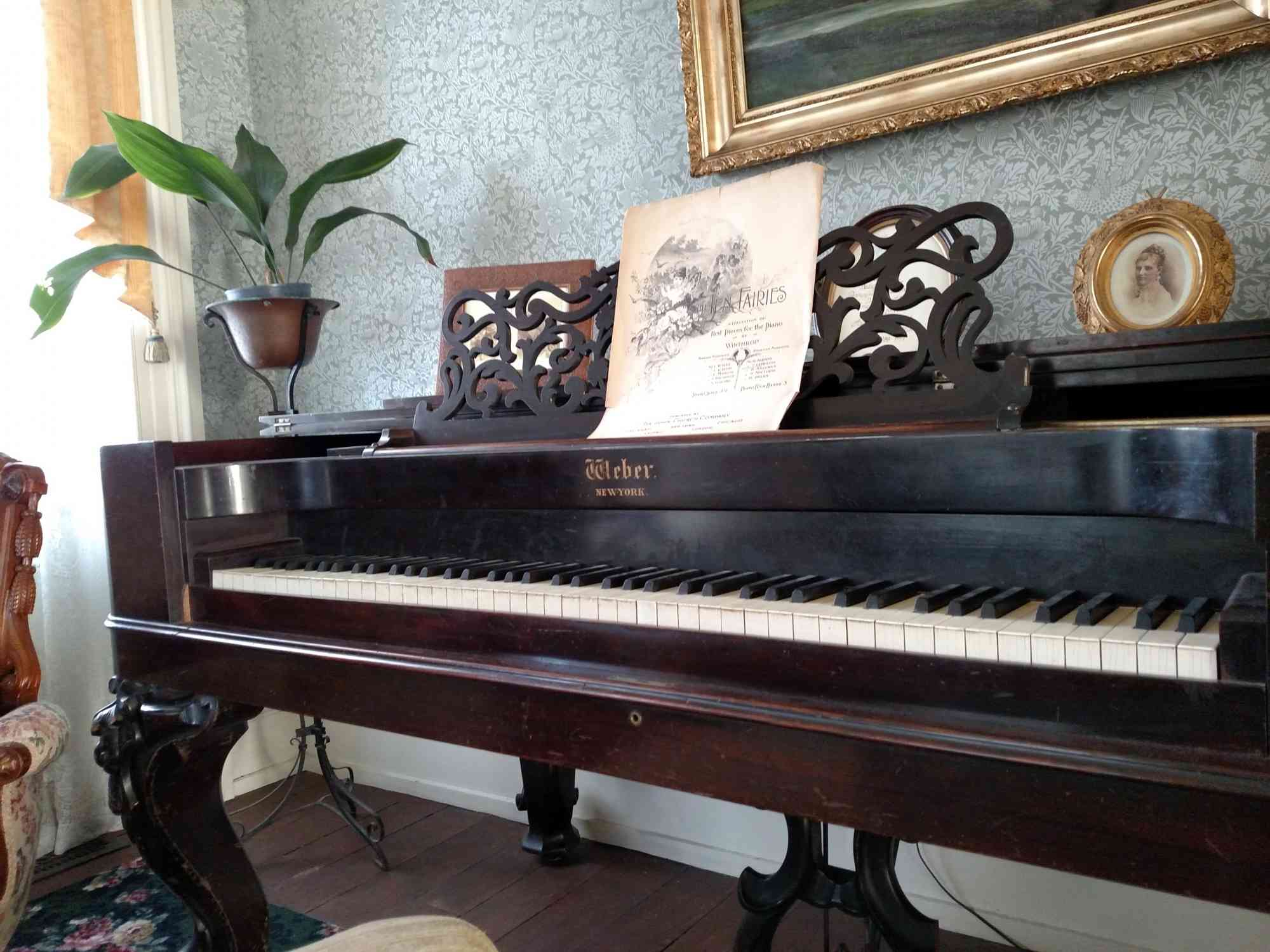 Following a pandemic pause, Centre Furnace Mansion is newly reopened for tours by reservation, Sunday, Wednesday and Friday, 1–4 p.m. (meaning you'll want to book this tour as either the first thing you do during your Happy Valley weekend getaway, or the last). You can make tour reservations either online or via phone, by visiting CentreHistory.org/visit, or calling 814-234-4779. Just book a few days in advance and be sure to call ahead if you have more than six travelers in your group.
And be sure to mark your calendar for the Centre County Historical Society's lineup of fall fun!
In addition to events at the mansion, the society is also offering a range of events around Centre County. Legacy Day of the Civilian Conservation Corps takes place at Poe Valley State Park, near Poe Lake, Aug. 22, 10 a.m.–3:30 p.m. The program will include re-enactors, speakers from the Pennsylvania Department of Conservation and Natural Resources and historian Bill Marcum, and a tour of the Civilian Conservation Corps Officers Quarters. The annual Boogersburg Open House takes place Aug. 29, 1–4 p.m., for a look inside the 1877 school house. Lastly, the Music Under the Sycamore outdoor concert at the Centre Furnace Mansion takes place Oct. 3, 4–6 p.m. More information about all of these events and more can be found at centrecountyhistory.org.
Centre Furnace Mansion | 1001 East College Avenue, State College PA 16801 | info@centrecountyhistory.org | 814-234-4779