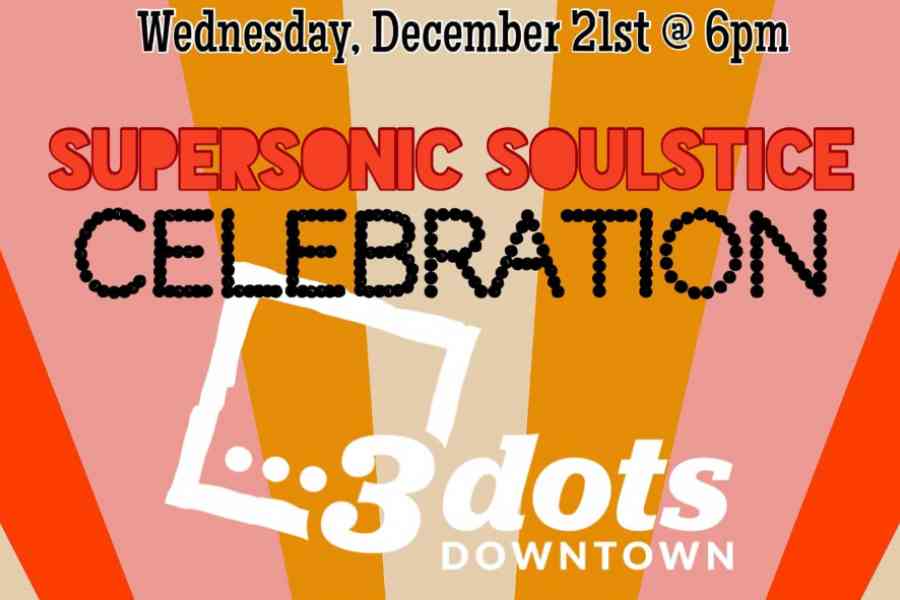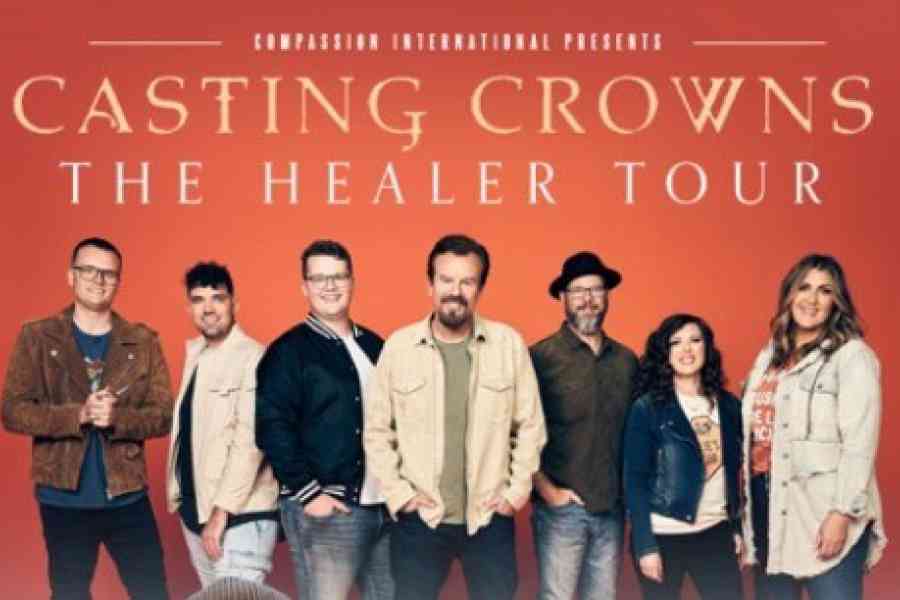 Following a hugely successful touring season in 2022, performing in front of more than 300,000 people in 80+ tour markets, GRAMMY® winning multi-platinum group Casting Crowns has announced plans to extend The Healer Tour to 33 more U.S. cities in the spring of 2023. Presented by Compassion International, the Spring 2023 Healer Tour will visit the Bryce Jordan Center Friday, April 7. The spring leg of the tour features special guests We Are Messengers and Ben Fuller.
The Harlem Globetrotters 2023 World Tour presented by Jersey Mike's Subs is coming with game like never before! Your favorite Globetrotter stars are bringing out their amazing basketball skill, outrageous athleticism and a non-stop LOL good time. Join the Globetrotters as they go head-to-head against the Washington Generals who will stop at nothing to try and defeat the world's winningest teamon February 28, 2023 at the Bryce Jordan Center!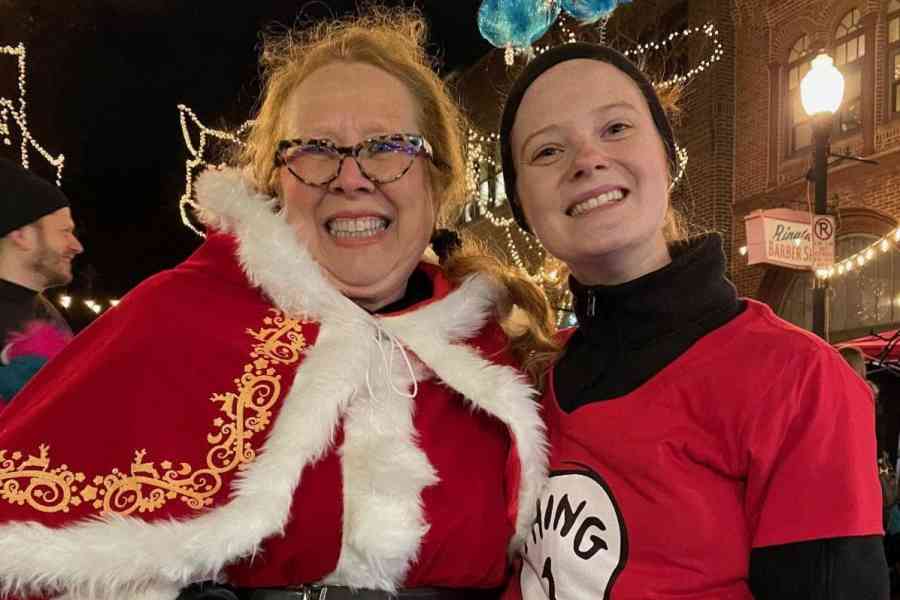 Come out to Tempest Studios this December and January! There are many events beginning in December, Winter Classes start in January, and we hope to see you in the studio over the holiday season.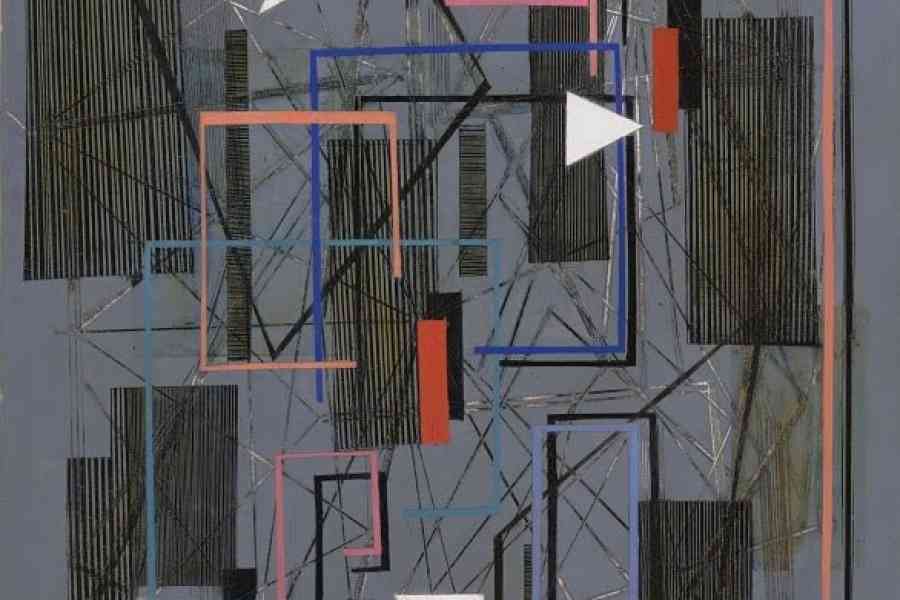 In early 2023, the Palmer Museum of Art at Penn State will begin a phased transition as it prepares to move from its existing building into its new facility currently under construction at the Arboretum. The changeover will start in January with the closing of the museum's second floor and a major reinstallation of the first-floor galleries before the final closure of the current building on May 14, 2023. The new museum will open to the public in spring 2024.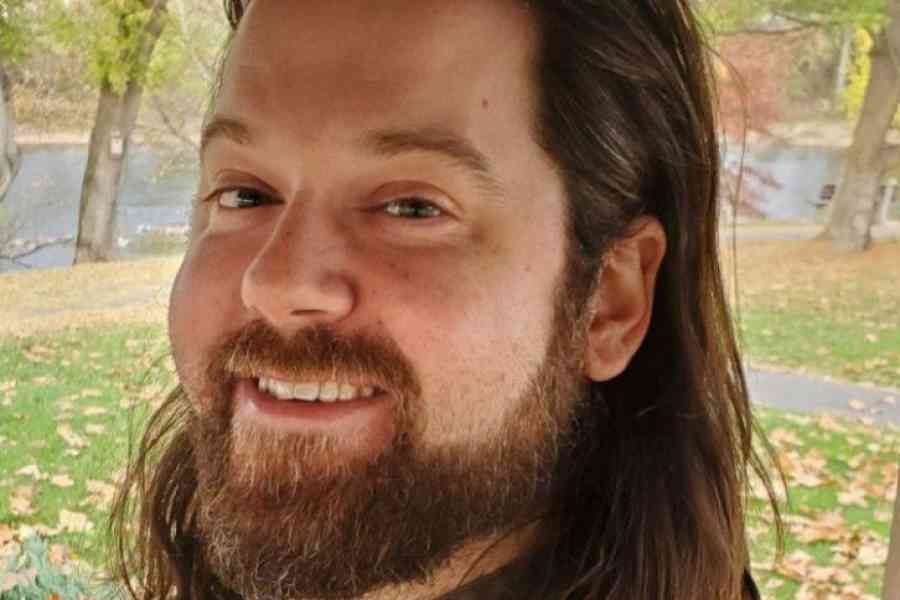 When Greg Franklin was looking for the right opportunity before making his move from New Orleans to State College to be with his girlfriend who is pursuing her PhD at Penn State, he never imagined he'd find a dream career before he moved.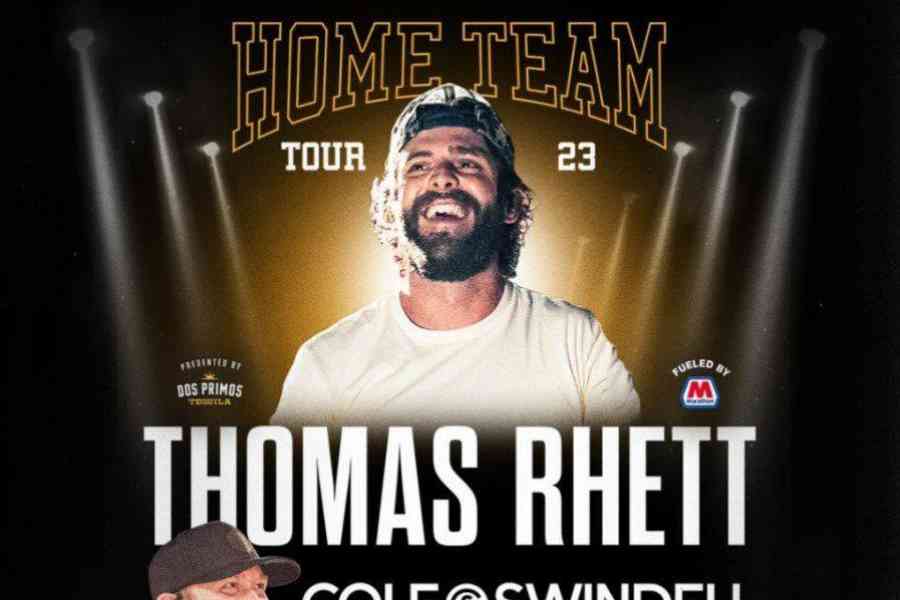 Presented by Dos Primos Tequila and Fueled by Marathon, Tickets For the Tour with Cole Swindell and Nate Smith Go On Sale Friday, Nov. 11.
Nashville, TN - Nov. 3, 2022 - Multi-Platinum entertainer Thomas Rhett will join the Home Teams of 40 cities next summer, today revealing US tour dates for his HOME TEAM TOUR 23, produced by Live Nation, presented by Dos Primos Tequila and Fueled by Marathon. Known for his "bombastic, good time energy" (Esquire), Rhett will hit the Bryce Jordan Center Friday, September 22 with Cole Swindell and Nate Smith.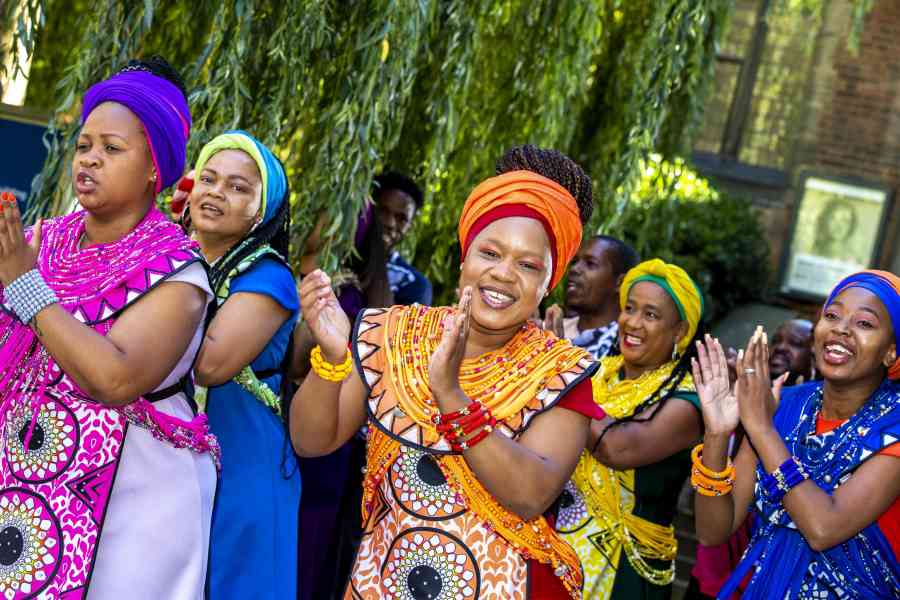 The Soweto Gospel Choir will return to Penn State with a new concert commemorating the freedom movements in two countries.