Welcome to Happy Valley, PA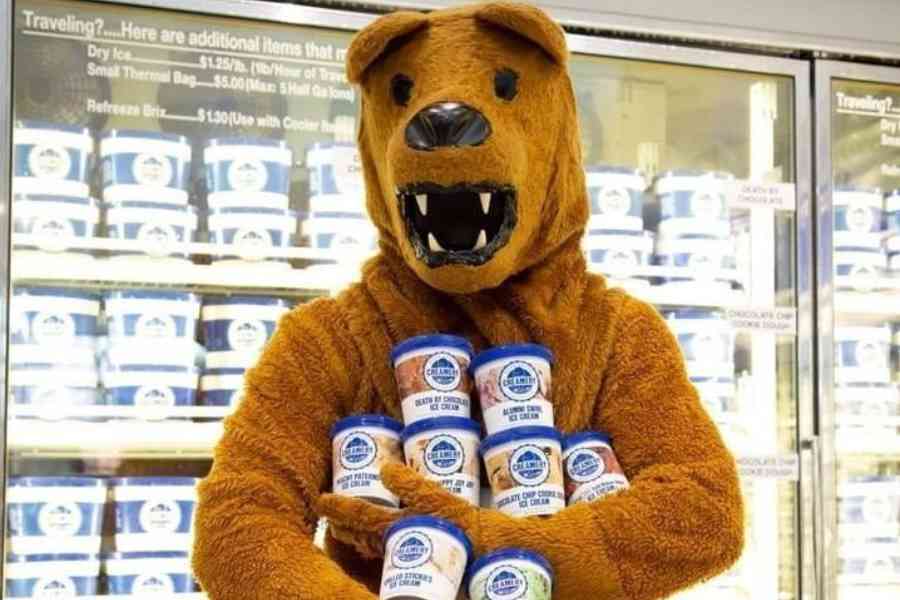 New Mover Welcome Pack offers fun and treats with no strings attached!

Starting in July, people moving into Centre County will be welcomed to the area Happy Valley-style compliments of Penn State Health Medical Group. They'll be receiving a New Mover Welcome Kit, which features a white board-style magnet To Do List and a gift card for two free cones at Penn State Berkey Creamery. Not only that, but each recipient has a chance to win a grand prize Adventure Pack filled with experiences, tastes and activities that promise to be the start of a great Happy Valley experience.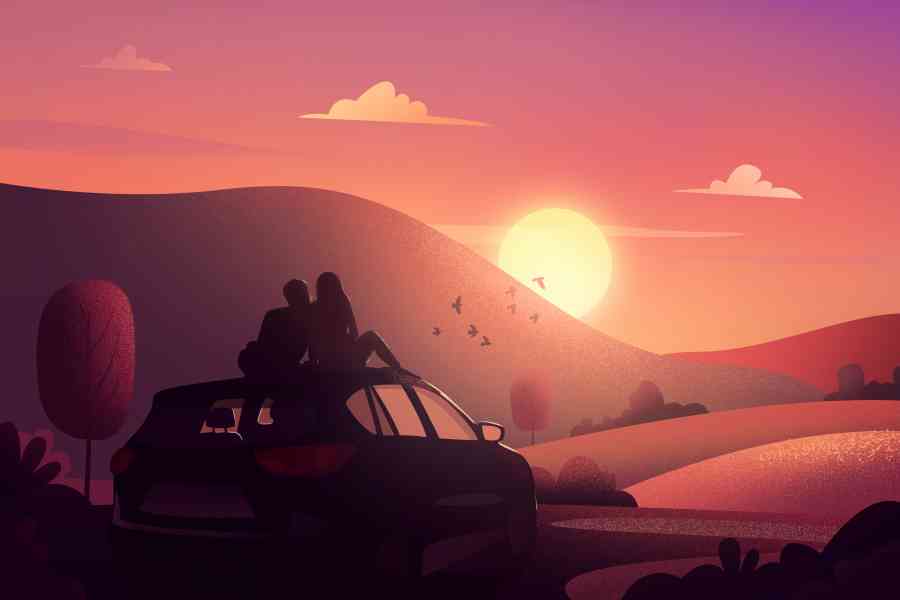 ADVENTURE changes by person and moment by moment. Adventure can mean shopping, sports events, dining, attending a great conference, a great stay at a hotel or B&B, seeing a thrilling performance on stage or time by the campfire relaxing along the trail. ADVENTURE is personal. ADVENTURE happens in #HappyValleyPA.