After a challenging year, Happy Valley, PA is well-positioned to become a premiere four season destination across visitation segments.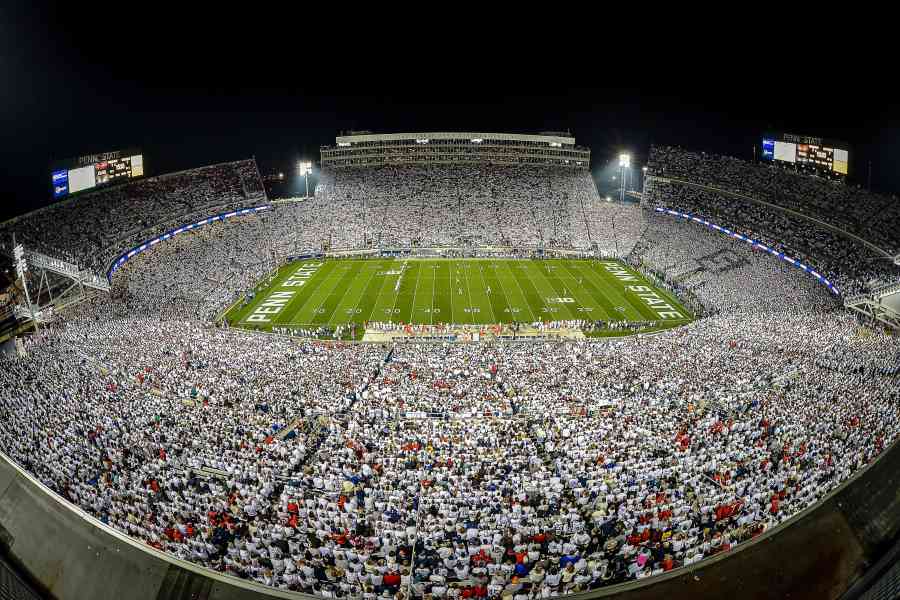 The Happy Valley Adventure Bureau, joined by Penn State Intercollegiate Athletics, announced a formalized effort to elevate Happy Valley's standing as a premier sports and entertainment destination through the creation of the Happy Valley Sports and Entertainment Commission.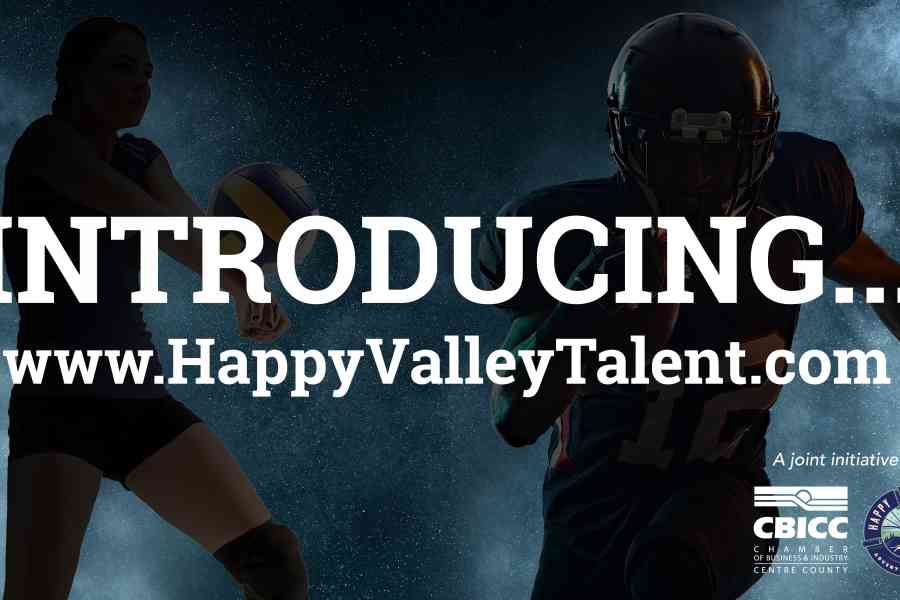 With the announcement and launch of HappyValleyTalent.com, an initiative by the Happy Valley Adventure Bureau, Chamber of Business and Industry of Centre County, and partner organizations in August, businesses and organizations are now uniquely positioned to make the most of new opportunities to engage university students.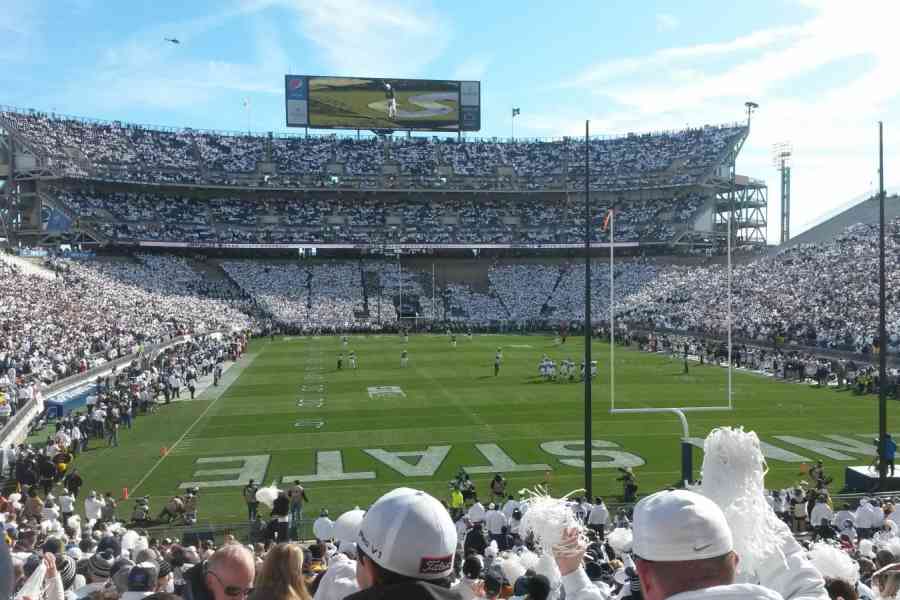 When the pandemic shutdown and subsequent mitigation requirements threatened the livelihood of local restaurants, the community responded in a big way. Now, residents and fans can support the Happy Valley, PA hospitality industry in several other ways.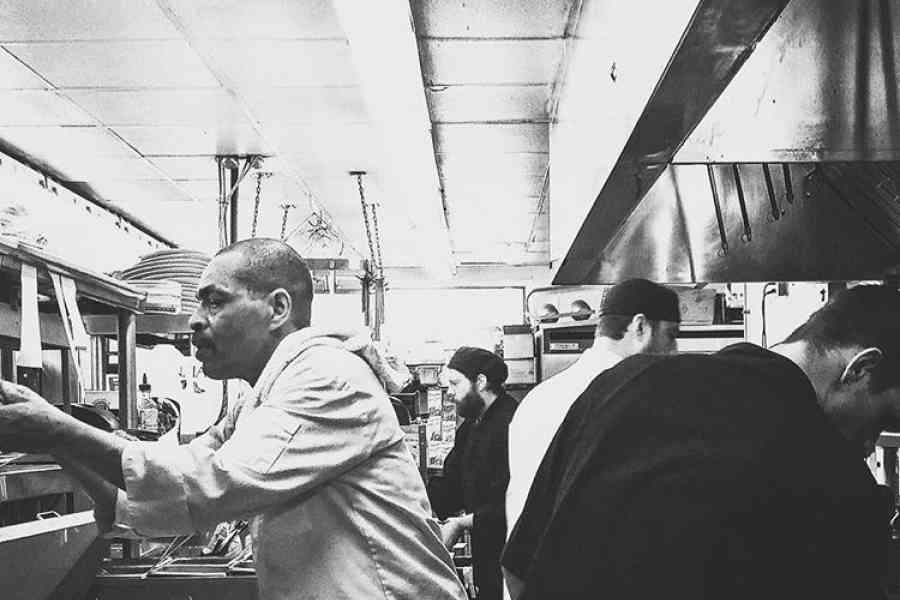 Happy Valley, PA's hospitality industry is looking for passionate, creative and hard-working individuals to capitalize on a rebound in travel.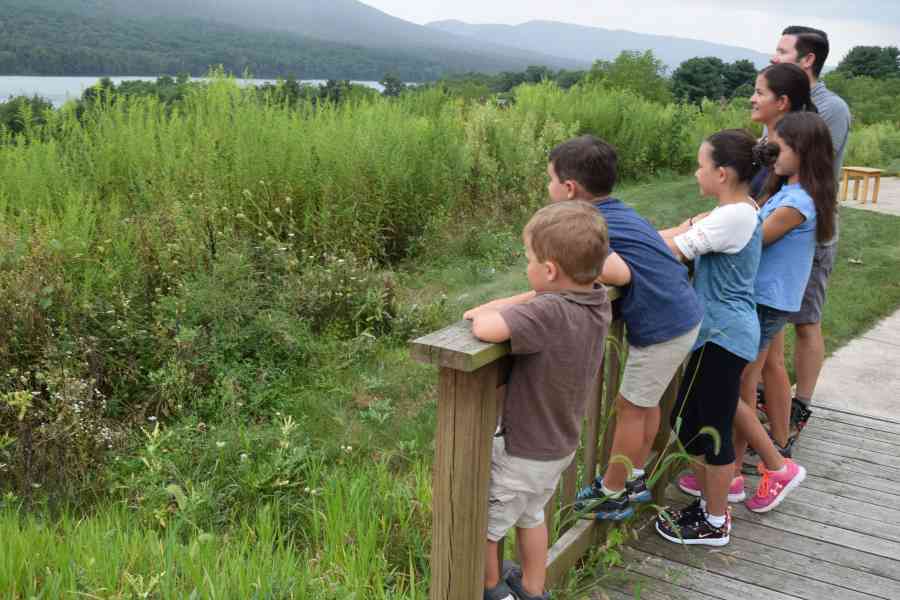 Pennsylvania Department of Health Acting Secretary Alison Beam announced that the commonwealth's mask order reflects the announcement made by the Centers for Disease Control and Prevention (CDC) on May 12, 2021.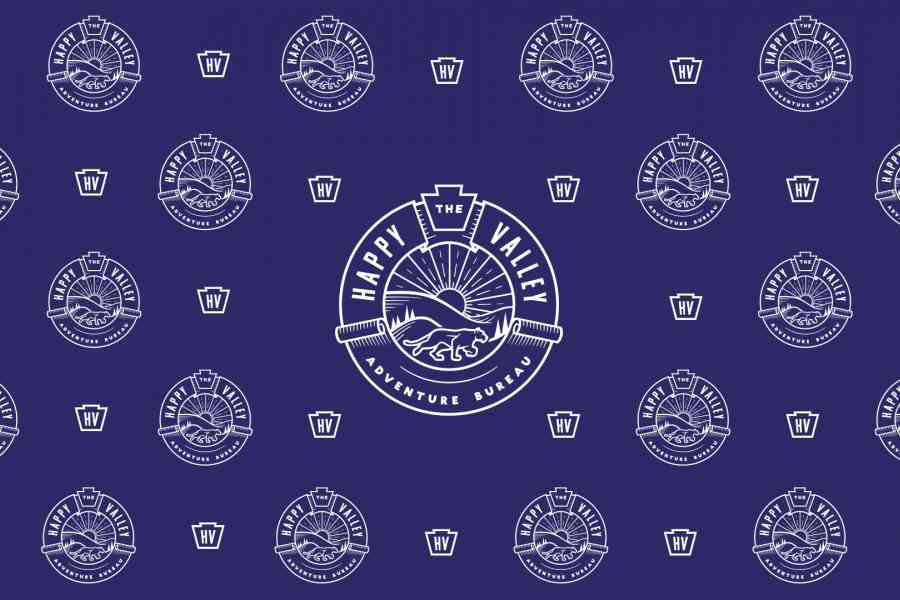 The Happy Valley Adventure Bureau (HVAB) is making strategic changes that will better position the organization to drive local economic recovery efforts through leisure, sports and business visitation, as well as ensure that the county can capitalize on future tourism growth.

On May 10, the HVAB will move Visitor Center services and administrative offices from its current location at 800 E. Park Avenue to 131 South Fraser Street. Suite 3, in downtown State College. The HVAB Board of Directors approved the move at its March meeting.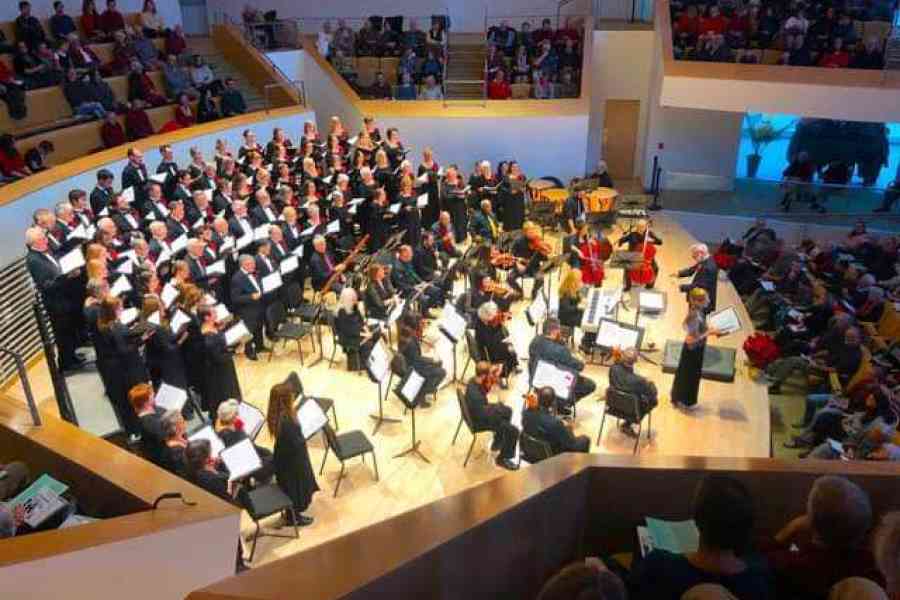 Arts and culture are the fabric of any community. When stages go silent, museum doors close, and festivals and shows are cancelled, important contributors to our quality of life are noticeably missing.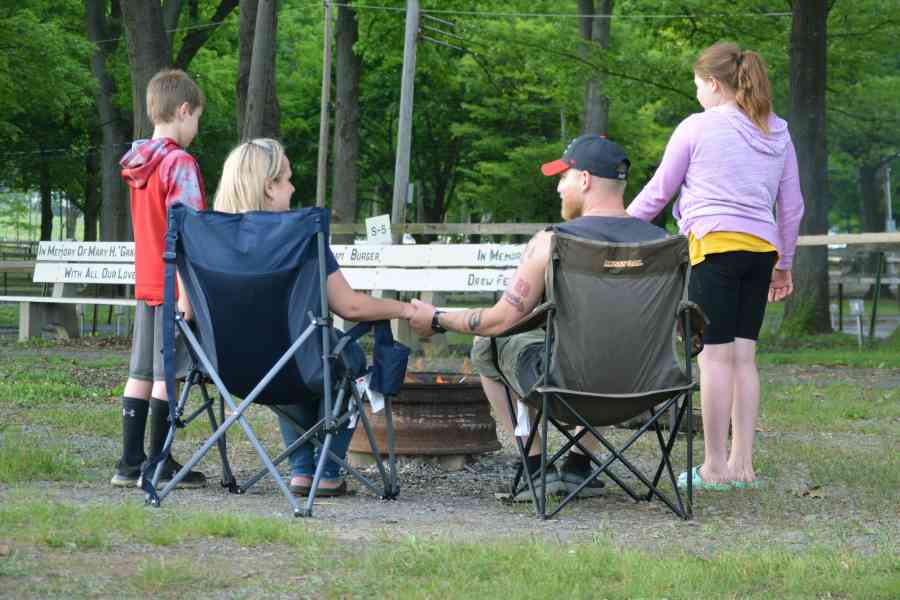 With more Americans becoming vaccinated, we are beginning to see the very first signs of a much-needed and welcome return to "normal," here in Happy Valley, PA and around the nation.