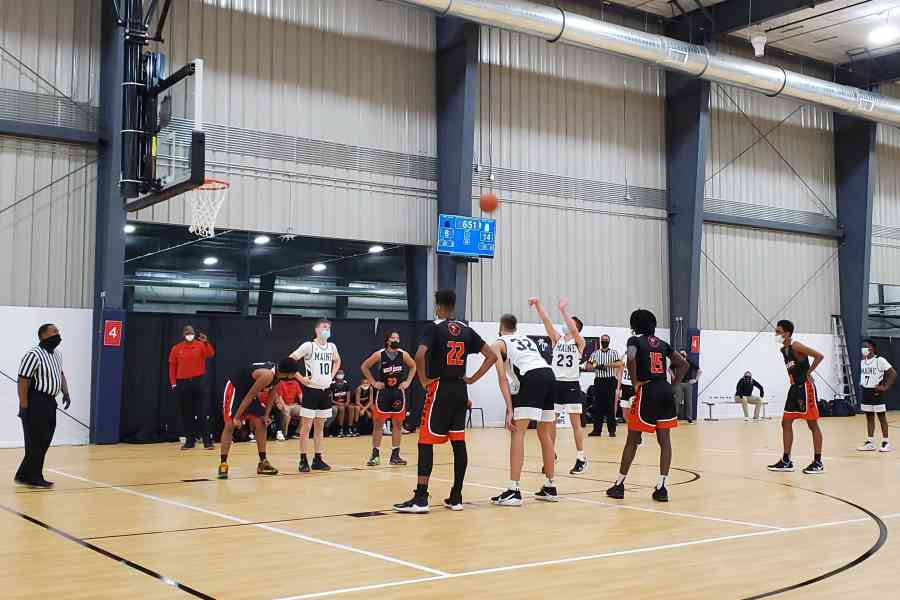 The youth sports industry is an important economic driver, and Happy Valley is well-positioned to become a "tournament town."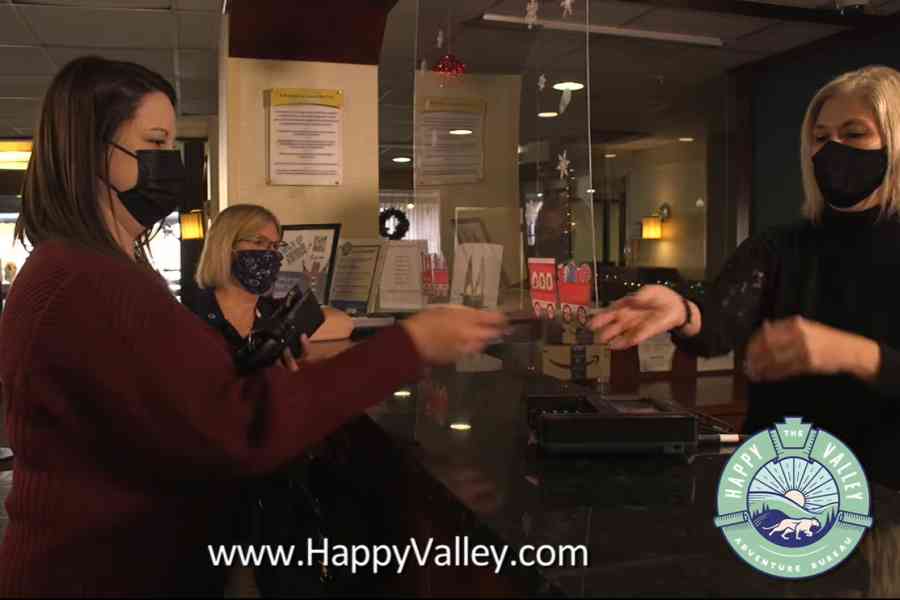 As our Happy Valley community moves forward, businesses and organizations are identifying and acting on lessons learned from operating during a pandemic -- an environment that was far from what anyone had expected or planned. Doing so is positioning Happy Valley for better days ahead.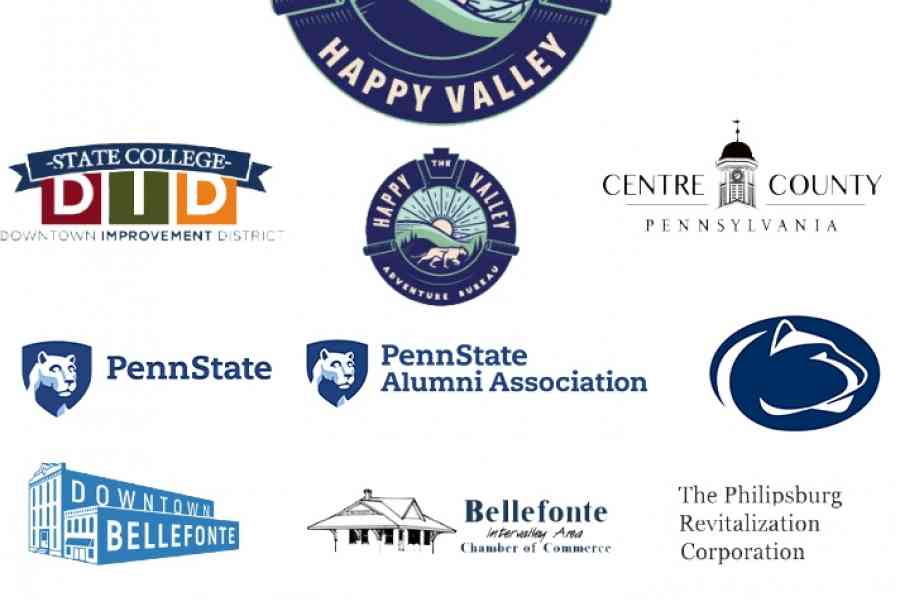 The Happy Valley Adventure Bureau and community leaders had a hand in helping Centre County navigate the pandemic's economic challenges, be positioned for recovery.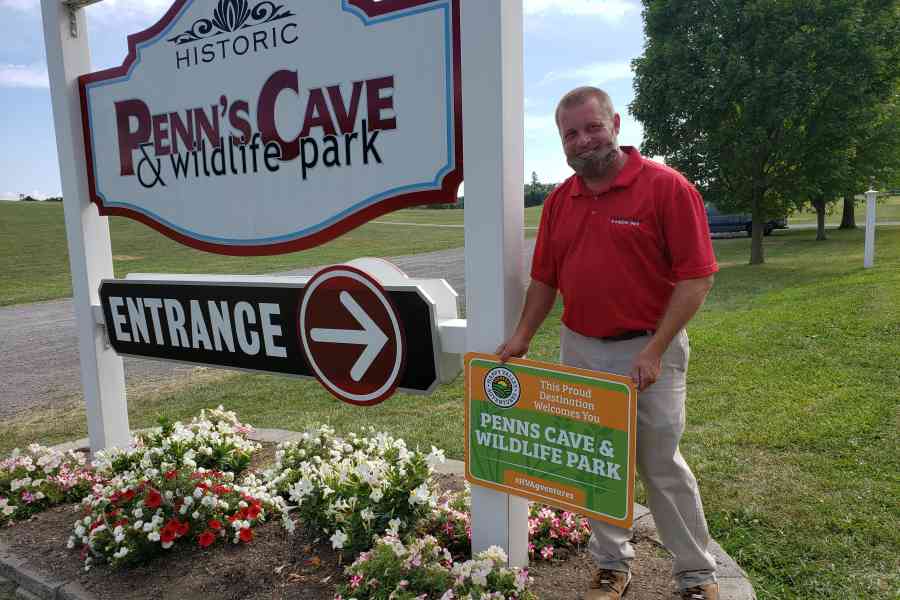 Since its launch in October 2019, Happy Valley Agventures has helped to raise greater awareness about Centre County's robust agricultural product. Now, it is even easier for those looking to plan their next Agventure to do so thanks to the placement of new colorful signage at Happy Valley Agventures' destinations throughout the county.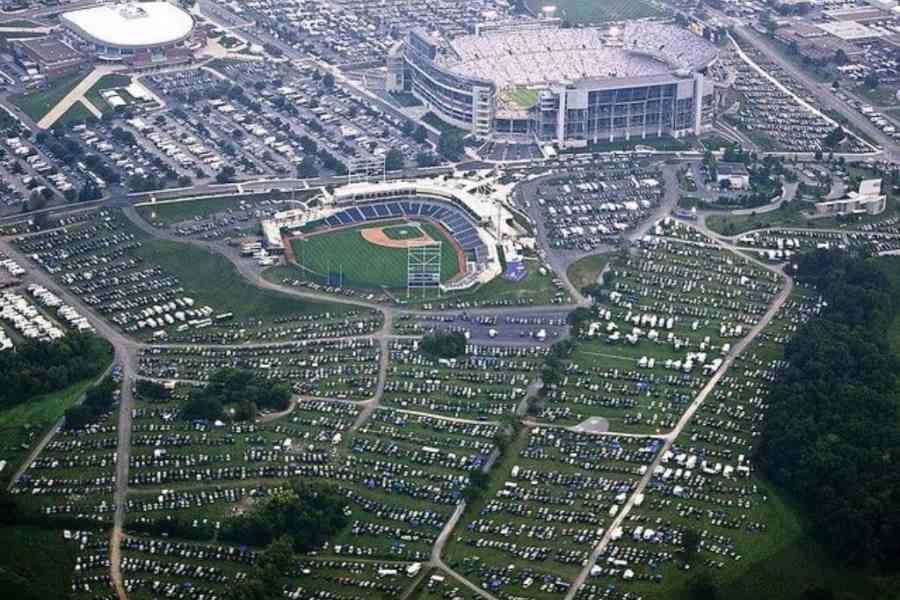 Without football in Happy Valley, this fall will be unlike any other in recent memory. Through the promotion of safe and responsible visitation, we have an opportunity to show all that makes Happy Valley a desirable place to visit, live and work all year long.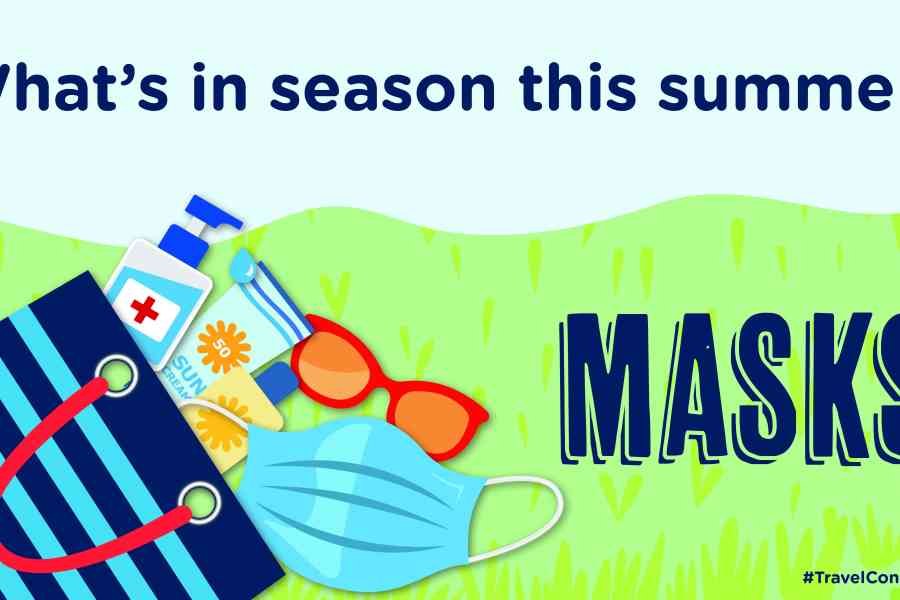 Visitation is a critical economic driver for Centre County. At no time in recent history will the weight of this fact be more known or more felt than it will be this fall. The HVAB is committed to safe travel, and conducts its destination marketing mission with that outcome in mind.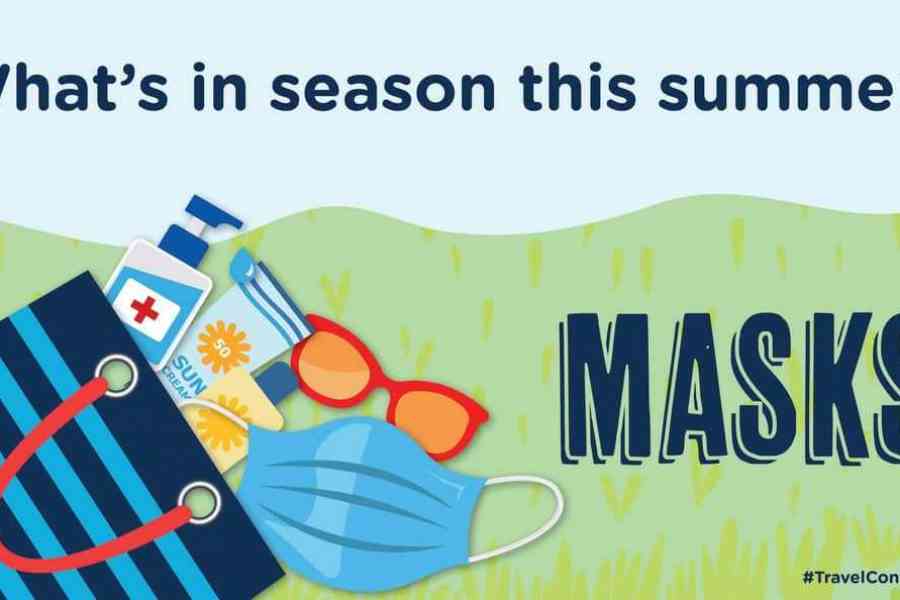 For Centre County restaurants, shops and establishments negatively impacted by the ongoing pandemic and just trying to remain afloat, "to mask or not to mask" is not up for debate. Wearing a mask is necessary for economic recovery.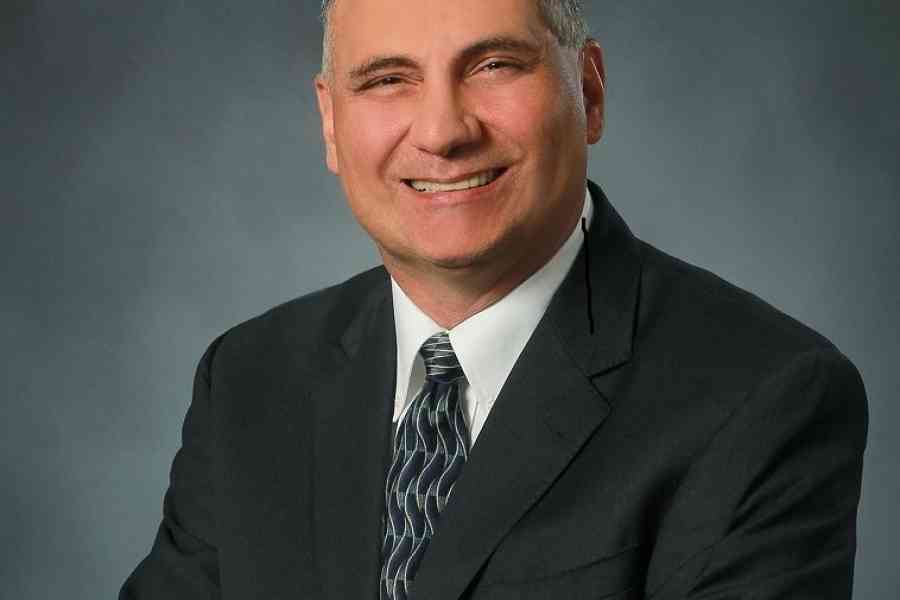 The HVAB Board of Directors recently welcomed one new member, while recognizing the long-time service of an outgoing member.
The Happy Valley Adventure Bureau and other tourism promotion agencies in the Alleghenies Region are urging Congress to expand Paycheck Protection Program eligibility to DMOs.