The Arboretum at Penn State
The Arboretum at Penn State, located at Penn State's University Park campus, is a special Happy Valley treasure.The H.O. Smith Botanic Gardens, open year‑round from dawn until dusk, offer visitors ten acres of specialty gardens.
Two of the most popular are Childhood's Gate Children's Garden where visitors can explore nature with their children and grandchildren in a unique garden inspired by the central Pennsylvania Landscape, and the new Pollinator and Bird Garden.
Autumn is an exciting time to visit because hundreds of jack‑o'‑lanterns will be displayed during our annual Pumpkin Festival.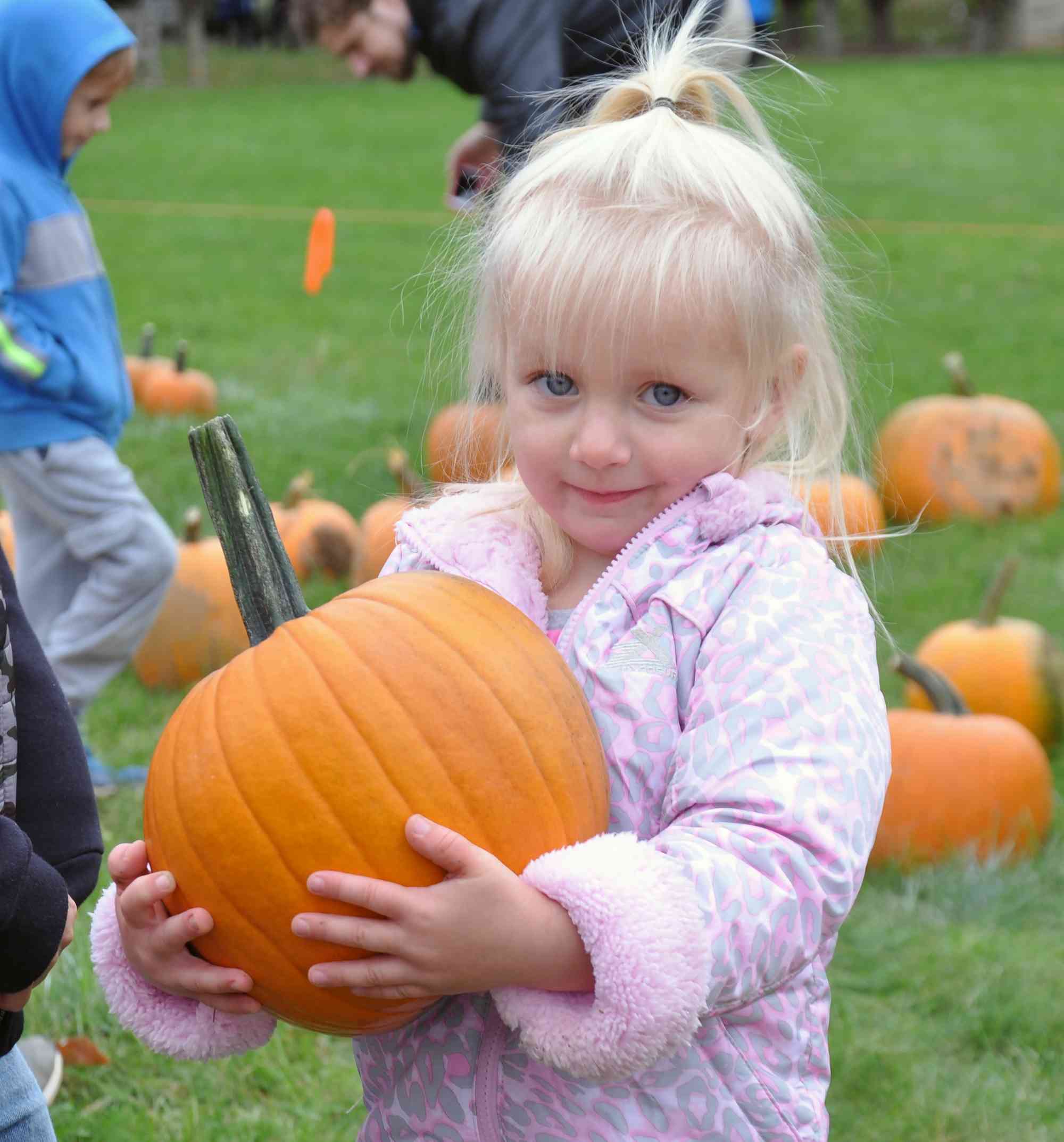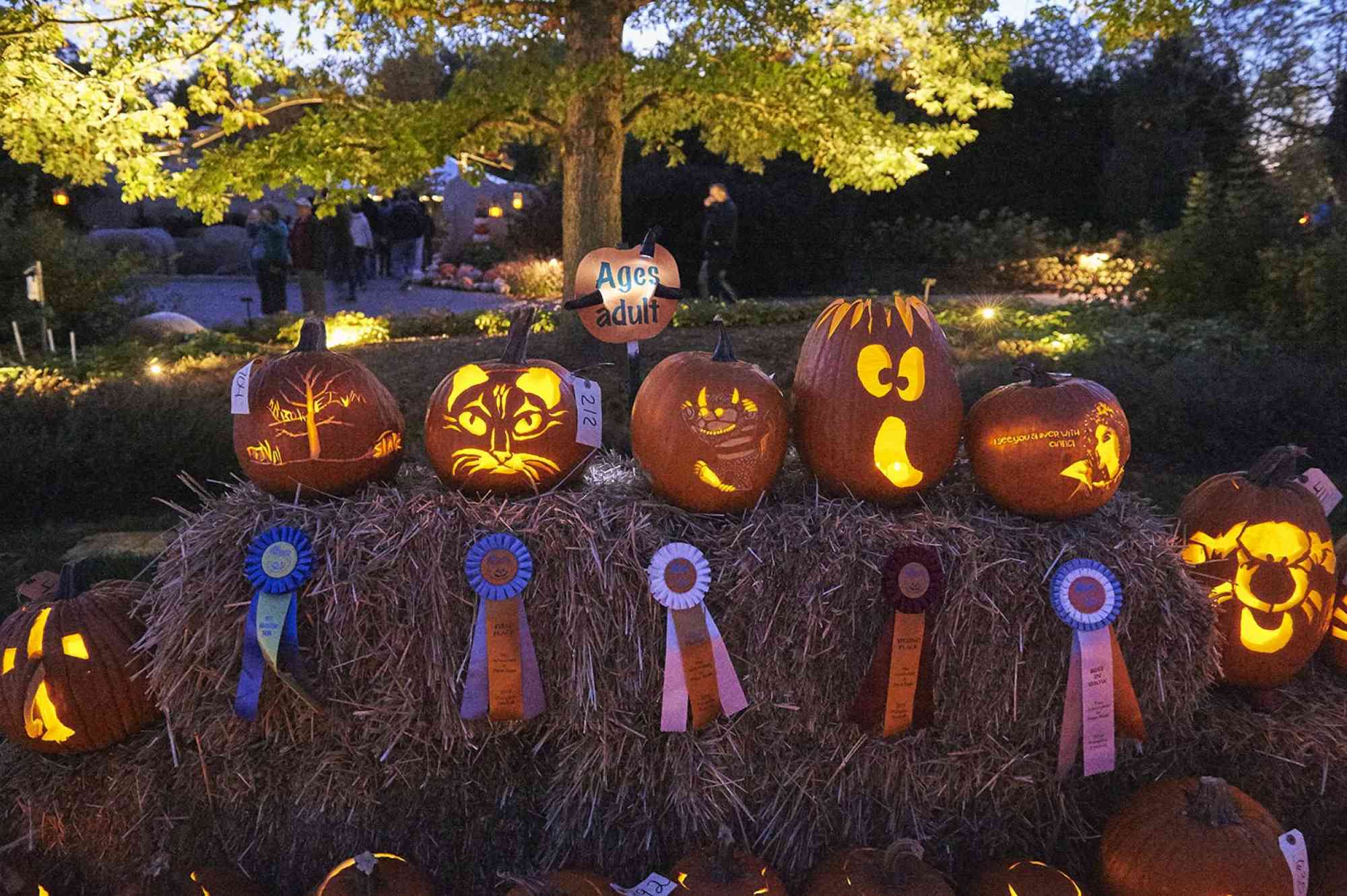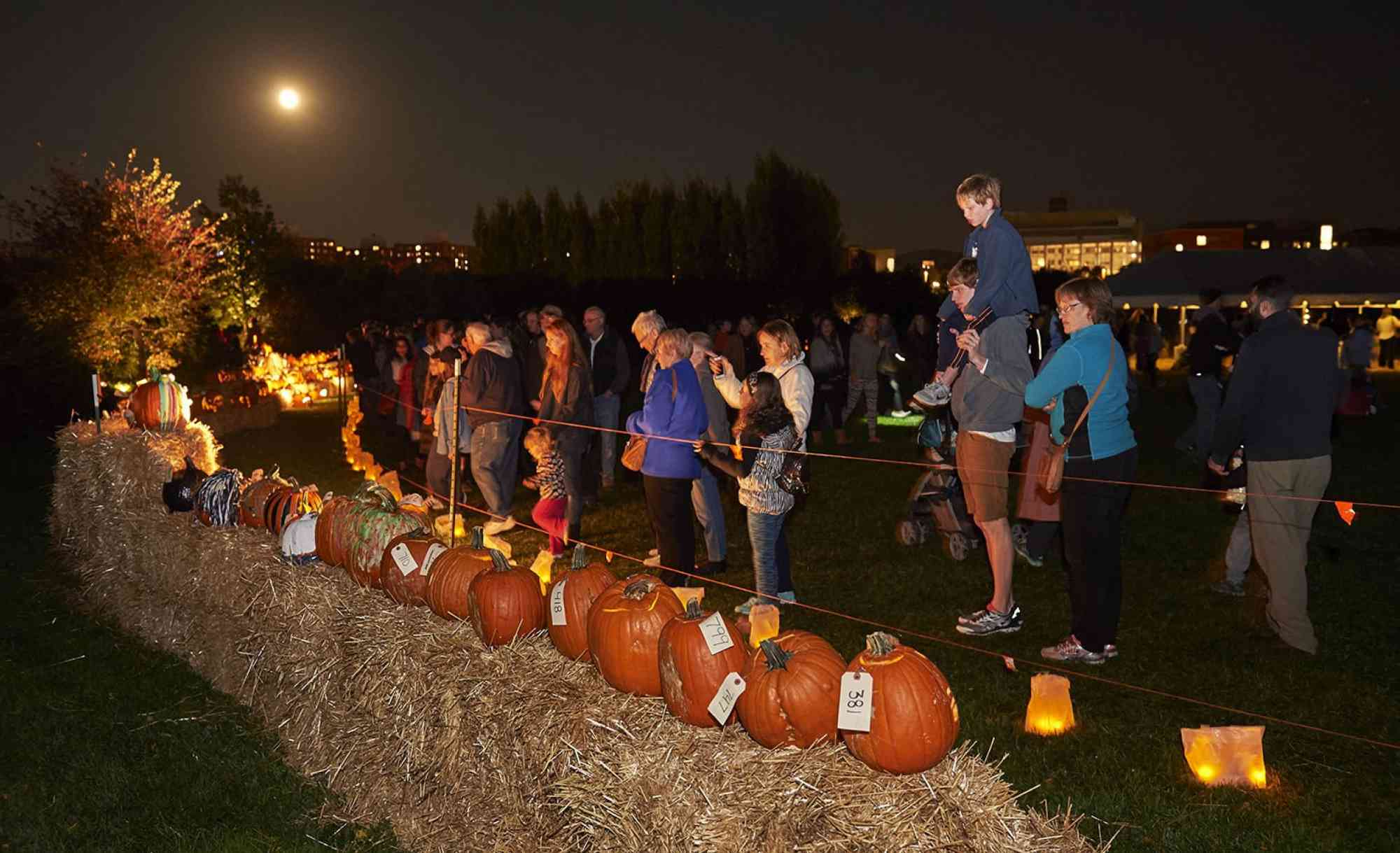 Visitors may provide their own pumpkins or come to our Pumpkin Giveawayon Sunday, October 10, from 1:00 to 3:00p.m. The lighted jack‑o'‑lanterns maybe viewed from 6:00 to 9:00 p.m. on Friday and Saturday, October 15 and 16.

Additional attractions are live music on both nights and family‑friendly activities on Saturday from 3:00 to 6:30 p.m. Visit Arboretum.psu.edu and follow us on Facebook (pennstatearboretum) to learn more!
The Arboretum at PennState Corner of Park Avenue and Bigler Road, UniversityPark, PA 16802814-865-9118