Fall Brings Fresh Flavors to Happy Valley Restaurants
From brand-new eateries to long-time favorites, Centre County's restaurants are breaking out fresh fall flavors just in time for the season.
Pumpkin spice, warm cinnamon, crisp apples — there's something about fall flavors that just make you feel all cozy and, well, happy. Luckily, you can easily find a healthy dose of fall flavor at a range of Happy Valley restaurants.
At the Hublersburg Inn, fresh ingredients and seasonal menus are the name of the game, with seasonal features rotating every six weeks. According to owner Andi Heidt Biddle, "fall is the best time to use fresh local produce" and diners can expect to see lots of fall favorite ingredients on the inn's menu this season, including local squash, root vegetables, apples, cider and more, thanks to partnerships with local farms and producers, including Shemps Farm, located just two miles from the inn. Other partners include Appalachian Food Works, Rising Spring Meats for the inn's burgers, Goot Essa for charcuterie board cheeses and Nolan's Farm in Hublerburg for fresh produce.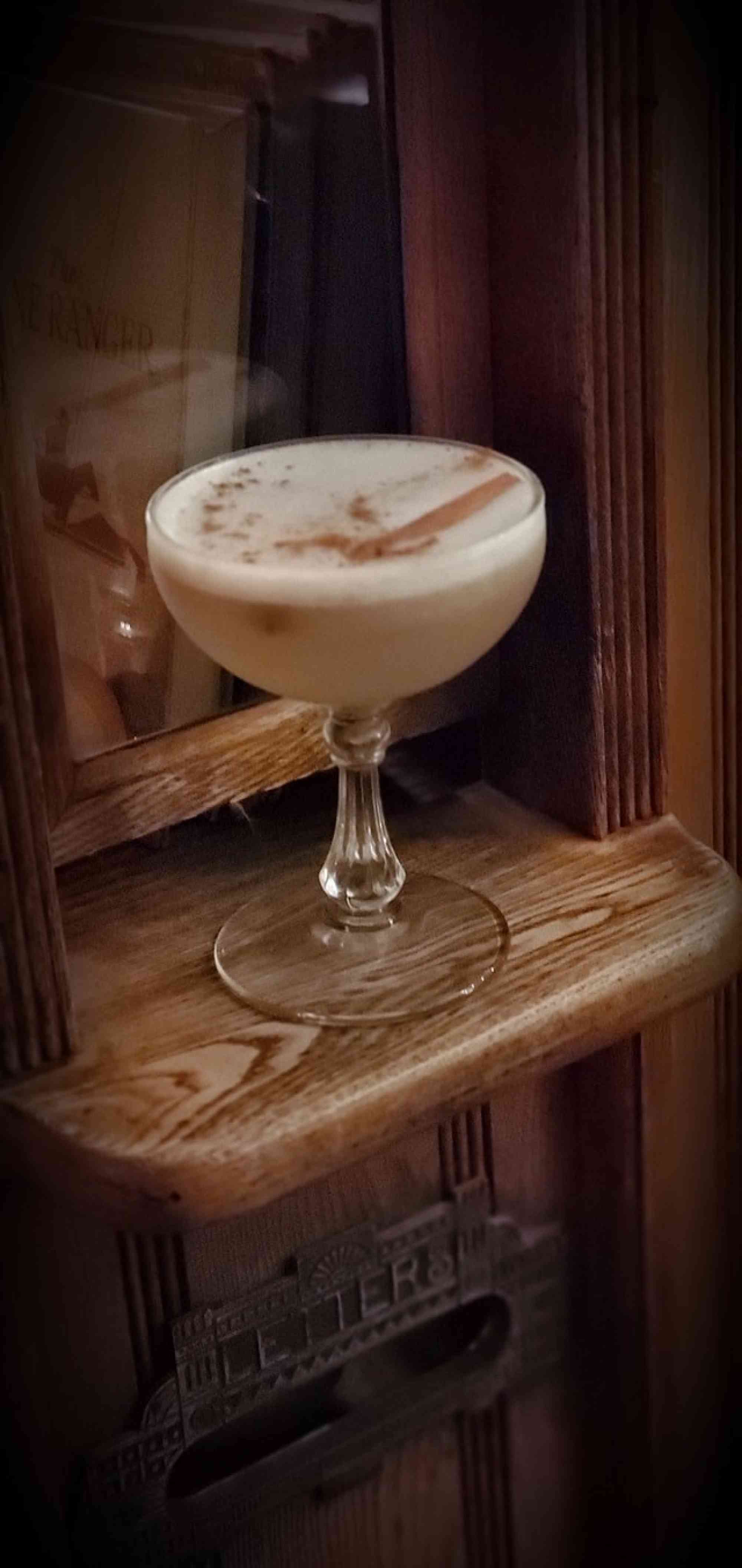 But seasonality doesn't only apply to the inn's dining menu. Drinks change up seasonally as well, and the fan-favorite caramel apple cider margarita is making a comeback this year, just in time for game day weekends.
Need something hearty and rib-sticking to warm you up? Biddle says,
"Our chef loves to make fresh pasta so expect to see some popping up as a feature throughout the fall. Keep an eye on our Instagram and Facebook, because when we have it, it goes quickly! Chef Paul will be using whatever is coming in from local farmers for the fillings. Pasta is a great way to incorporate harmonizing flavors into one bite and a great way to showcase local foods, giving them the attention they deserve."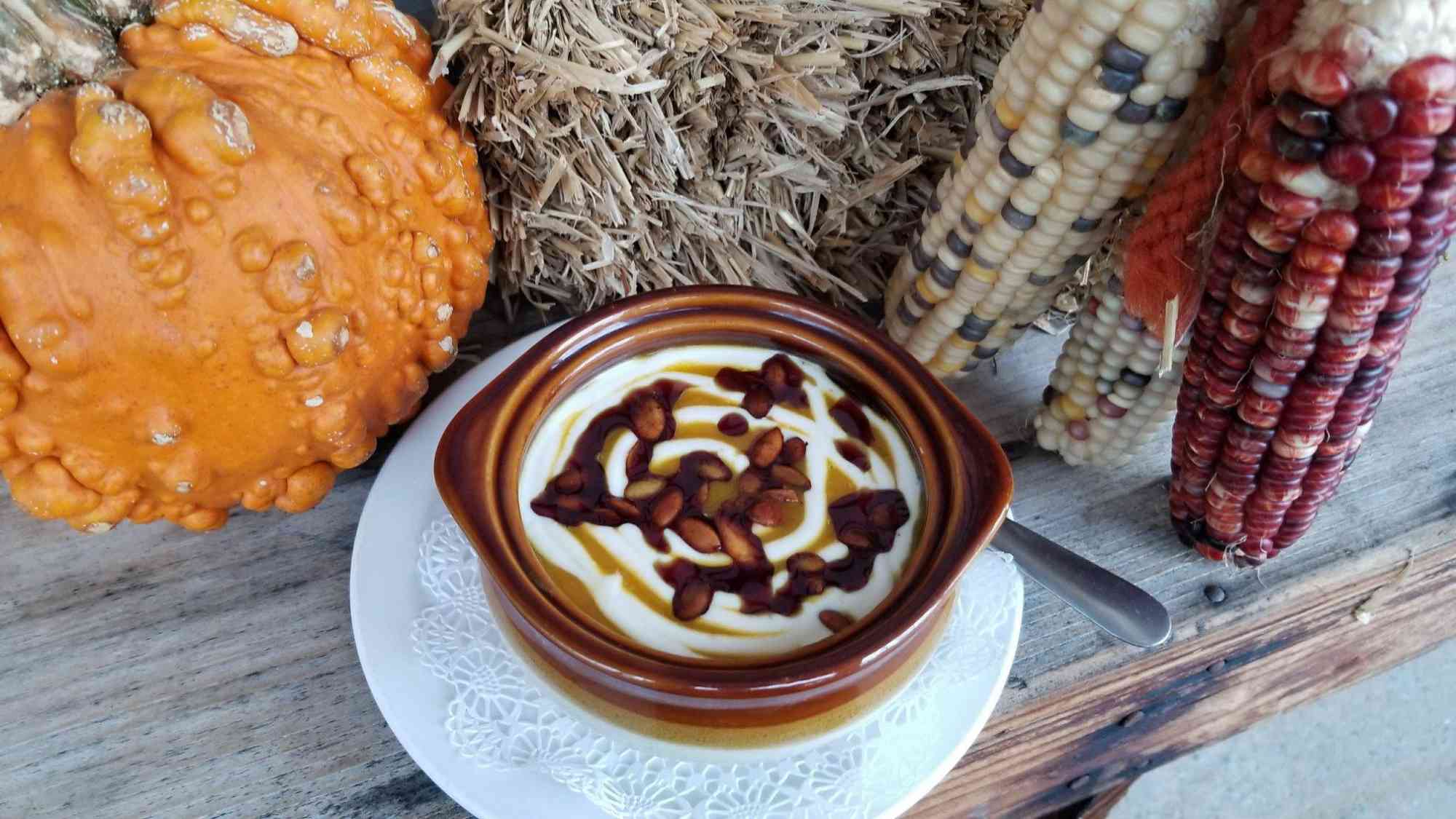 Don't miss the special events and promotions going on this fall at the inn, either. You can find live music on the patio and then inside once the weather turns cool, on Sunday afternoons. A Chef's Dinner series starts in October, with a bourbon and cigar dinner, while a wine dinner and holiday dinner are slated for November and December, respectively.
Hublersburg Inn | 449 Hublersburg Road, Hublersburg, PA 16841 | 814-383-2616
Creekside at The Gamble Mill
While Hublersburg Inn is a long-time favorite restaurant in Centre County, be sure to check out the newest additions to our dining scene as well. Creekside at The Gamble Mill in downtown Bellefonte is a long-awaited eatery from Chef Michael Marx featuring a globally-inspired menu. While the restaurant just opened in early August, Marx already expects a few of his menu items to become quick crowd favorites.
The carnitas uruapan entree takes inspiration from Marx's love for traditional Mexican cuisine and utilizes a 30-year-old recipe from his San Diego past. Marinated and roasted chunks of pork shoulder, pan-glazed in Coca-Cola, are served alongside refried black beans, queso fresco, locally-sourced radish, onion, cilantro, lime, salsa and warm tortillas.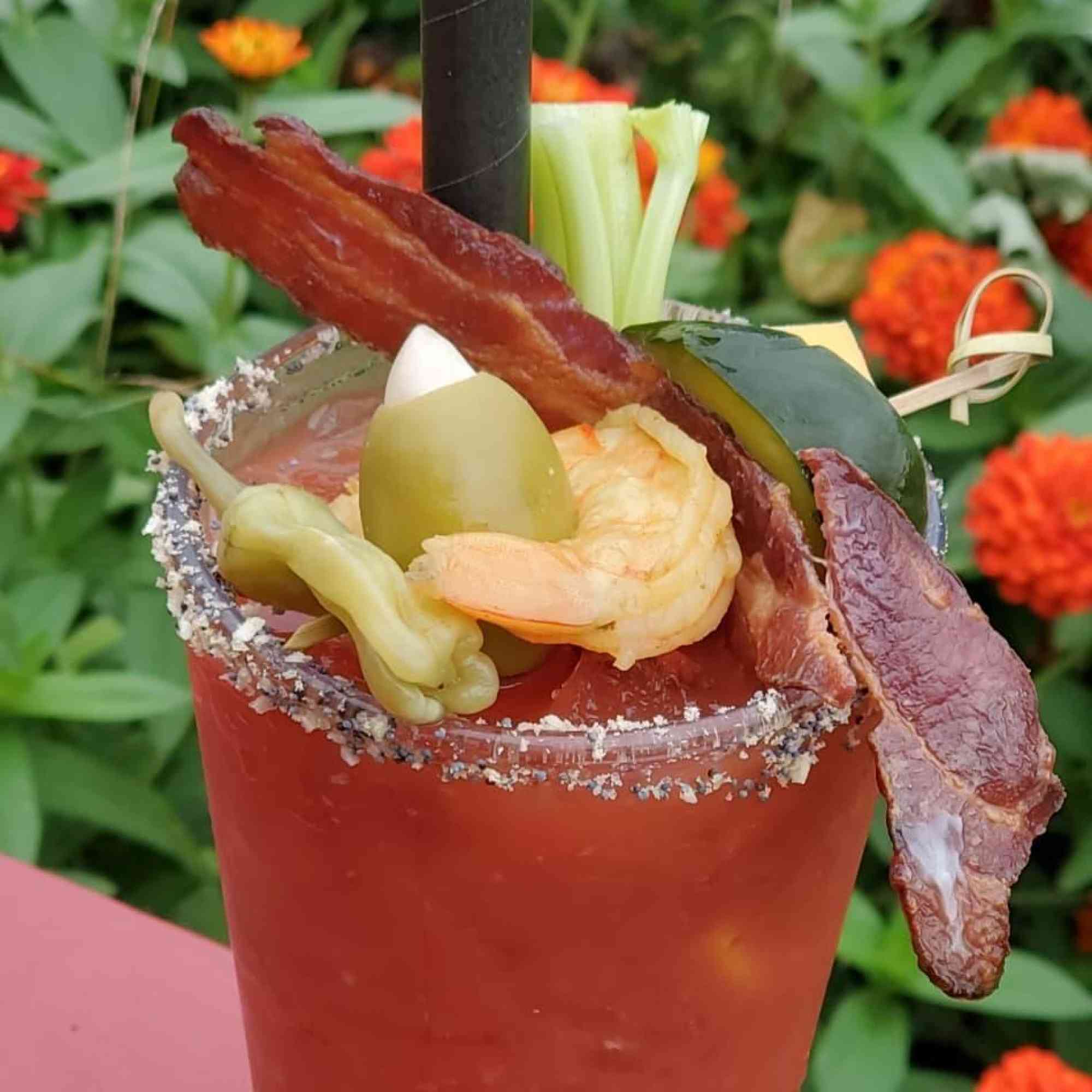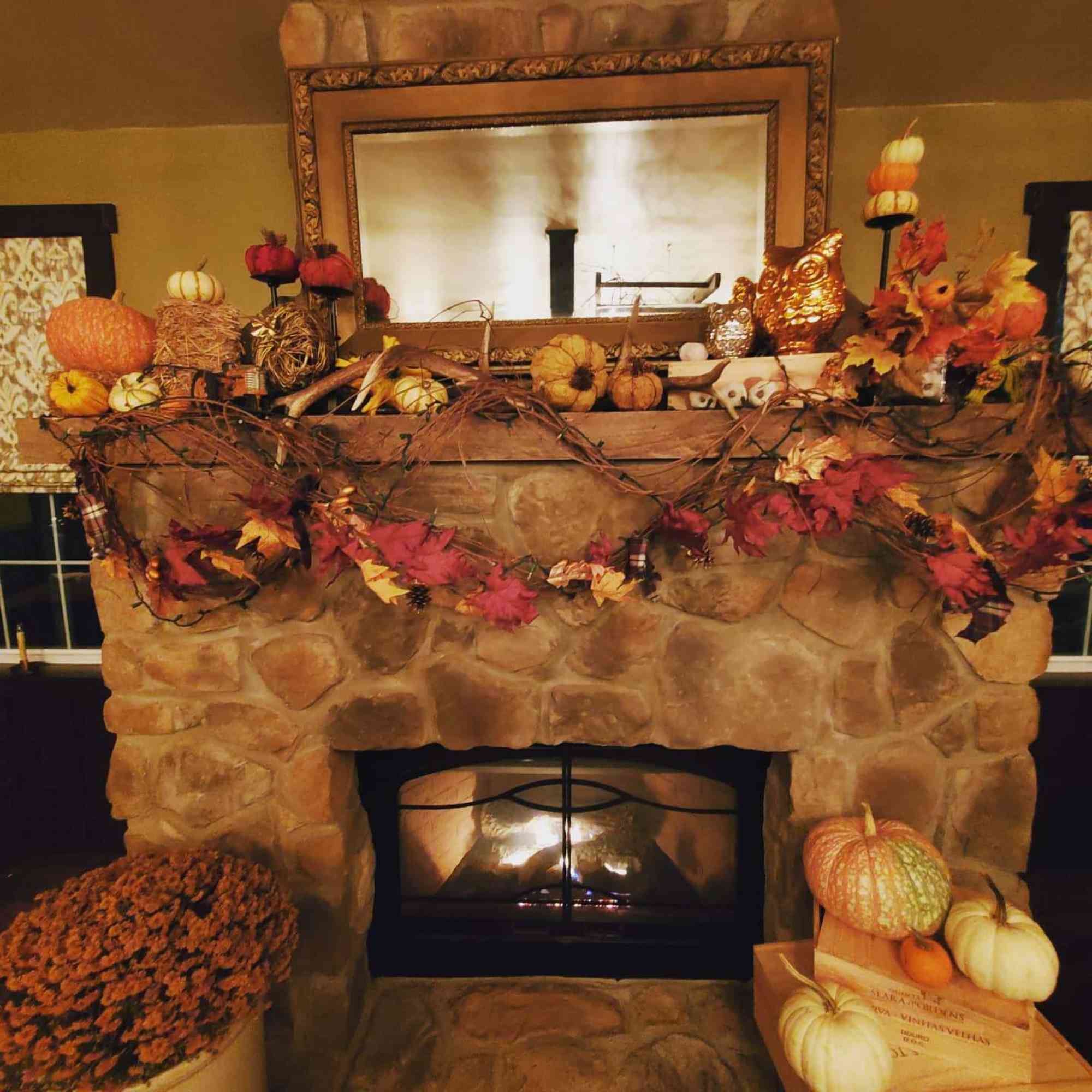 The plantain-crusted halibut is the recipe that Marx says initially won over his mother-in-law. The halibut is sourced locally from Maine Bay 'n Berry and served with a mango-habanero sauce, locally-sourced greens and a pumpkin seed and pesto rice.
It's tried-and-true recipes like these, Marx notes, that make Creekside stand apart from other dining options in Happy Valley.
"It's not a traditional menu that you might find here, but it should also not scare anyone off," he says. "I look at my father-in-law. When he was alive, he was a meat-and-potatoes guy. But I could cook for him; it just was meat and potatoes in a different form. I'm doing steak au poive, with a brandy cream sauce, but it's still [essentially] beef tenderloin and mashed potatoes and green beans."
Creekside at The Gamble Mill | 160 Dunlap Street, Bellefonte, PA 16823 | 814-353-4005
Pine Grove Hall has quickly gained a reputation in Happy Valley for serving up inventive, locally-inspired cuisine. With a goal of sourcing 90% of the restaurant's ingredients from within a 50-mile radius, just about everything on your plate, no matter what you order here, is Happy Valley-grown, raised or produced, from pea shoots to pork, beets to bok choy.
Seasonal menus are always changing, but no matter what's on the menu during your visit, you're guaranteed a high-end, luxurious dining experience that some visitors may be shocked to find in Happy Valley.
Pine Grove Hall | 101 East Pine Grove Road, Pine Grove Mills, PA 16868 | 814-954-5419