Historian Lee Stout "Accidentally" Never Left Happy Valley — Here's Some of His Favorite Reasons Why
Do you have questions about Happy Valley's history, the nuggets of information that aren't readily uncovered with a quick Google search? I did. I was working on a research project in the middle of COVID restrictions in 2020, when libraries weren't open to visitors and online offerings weren't providing me with answers I needed. One by one, people started to tell me: "Ask Lee Stout."
Librarian Emeritus of Special Collections for Penn State, Stout has become an archivist for all of Happy Valley, collecting and preserving the stories of our county. I reached out to him about my project and he pointed me toward exactly the books I needed (one of which he'd written himself). Within a day I had picked up the books from Schlow's socially-distanced book drop and had the information I needed.

As I talk to people throughout Centre County about what they love the most about where we live, I was very interested in Lee's take on what makes the area so special, his top Happy Valley adventure, and what every visitor should try when they come. Read on!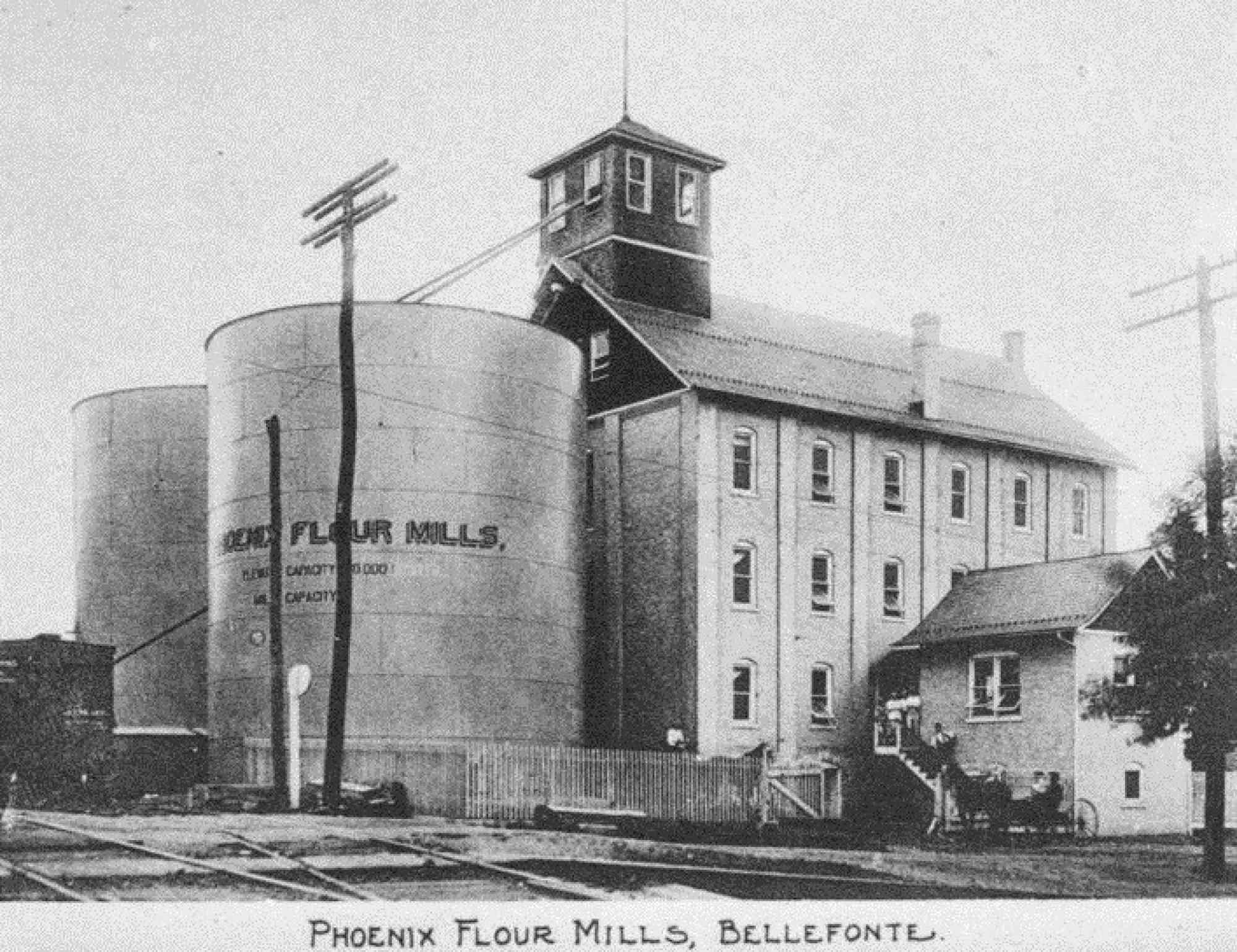 HVAB: What brought you to Happy Valley?
LS: I came here for college in 1965 and "accidentally" never left. I earned a bachelor's degree in history, continued for a master's, also in history, earned a second master's in library and information science at Pitt, and then found a wonderful job. My wife, Dee and I raised our two children here and our daughter and her family still live in the area. I retired fourteen years ago, but I still find plenty of reasons to stay.
HVAB: Tell us about the 'wonderful job' you mentioned.
LS: Well, this wonderful job was being the University Archivist in the Libraries. It was a faculty position, which meant I was eligible for promotion and tenure, and could do research, writing, and teaching in addition to my regular duties as archivist — collecting, preserving, organizing, and helping people use the historical records of the University. It was a perfect fit for my interests and skill set. In 1990, I began writing a monthly local history column for Town & Gown Magazine. When I retired, I was able to keep doing historical research and writing. I've written three books and a number of other things since then and stayed actively involved with the Centre County Historical Society.
HVAB: What's something about Happy Valley's history that you think everyone should know?
LS: I often jokingly remind people that there wasn't a town here called "State College" and then they put a university in it. Really, the people of Centre County, especially the leading citizens of Bellefonte and surrounding communities worked very hard to persuade the Trustees of the Farmers' High School to locate the school in Centre County. It was not a foregone conclusion that it would be here.
There were a half-dozen other counties vying for it in 1855 and similarly after 1862, when the Land Grant Act was passed, a number of other colleges attempted to secure all or part of the land grant endowment in place of Penn State. Without the Land Grant designation, the school would quite possibly have closed around 1880 and all we have here today would never have come to be.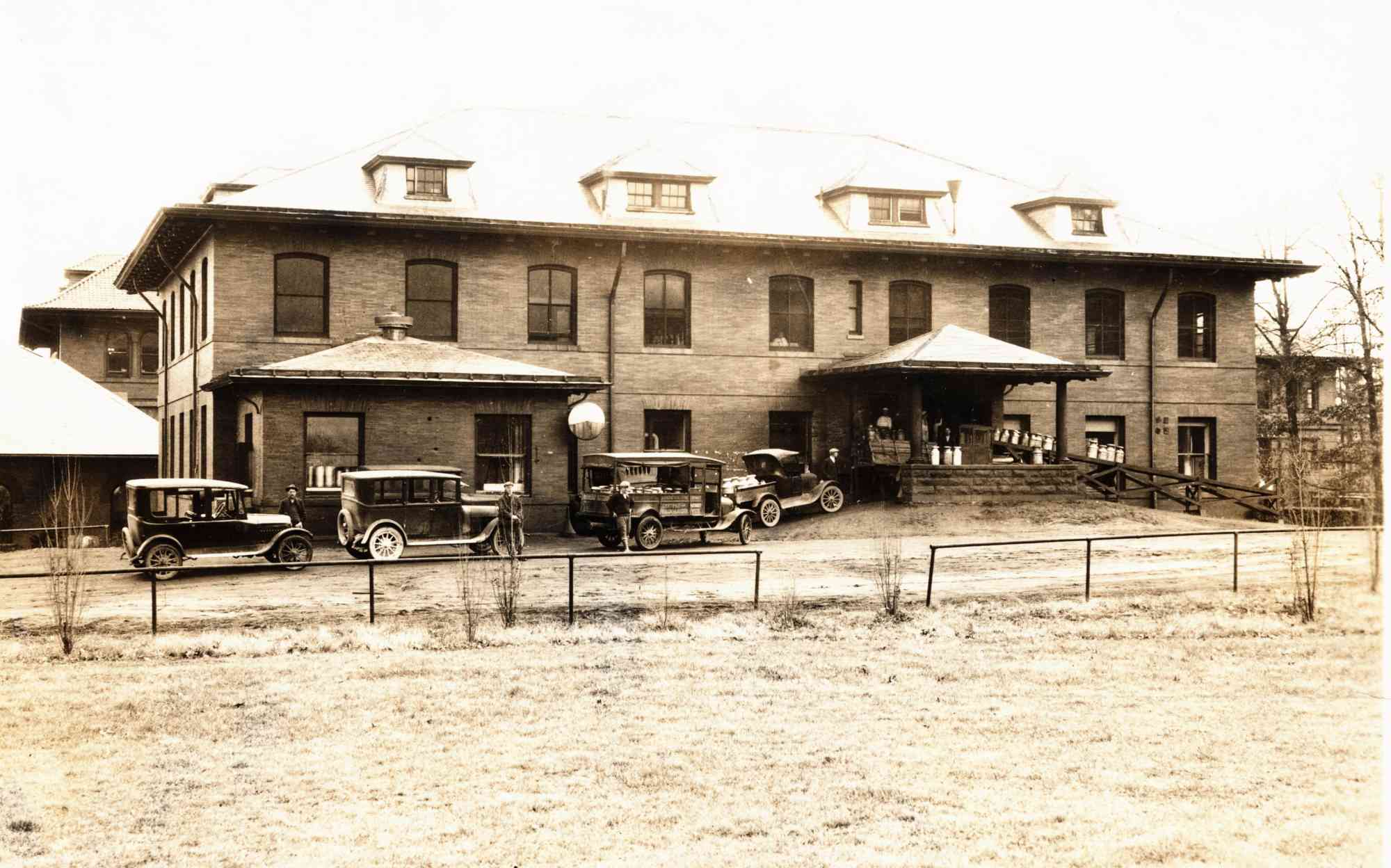 HVAB: What is your favorite thing about Centre County?
LS: The geography. I love the ridge and valley scenery of Centre County, the farmland that is within a few miles of any town or suburban development, and the lower density of population. It reminds me of the area of New Jersey where I grew up in the 1950s, which is now overwhelmed with suburban sprawl and a population density about three to four times greater than we have. Yet at the same time, we have all the cultural amenities, athletics and recreational opportunities, restaurants, etc., of larger communities and we're within easy driving distance of New York, Philadelphia, Washington, Pittsburgh, and other major cities.
HVAB: In your opinion, what makes this place so special?
LS: I think it is the vitality and excitement represented by the broader community in Centre County. This is not "Town and Gown" as though there were two sides of the street that ignored or were antagonistic to one another. It may have been that way once, but there is much more interaction now in my opinion. More people than ever work at the University and live throughout the county, more Centre Countians have or are attending Penn State. That doesn't make the rest of the county less special, it enhances the life of all parts of the county. It's what Penn State brings to those communities and what their citizens bring to Penn State.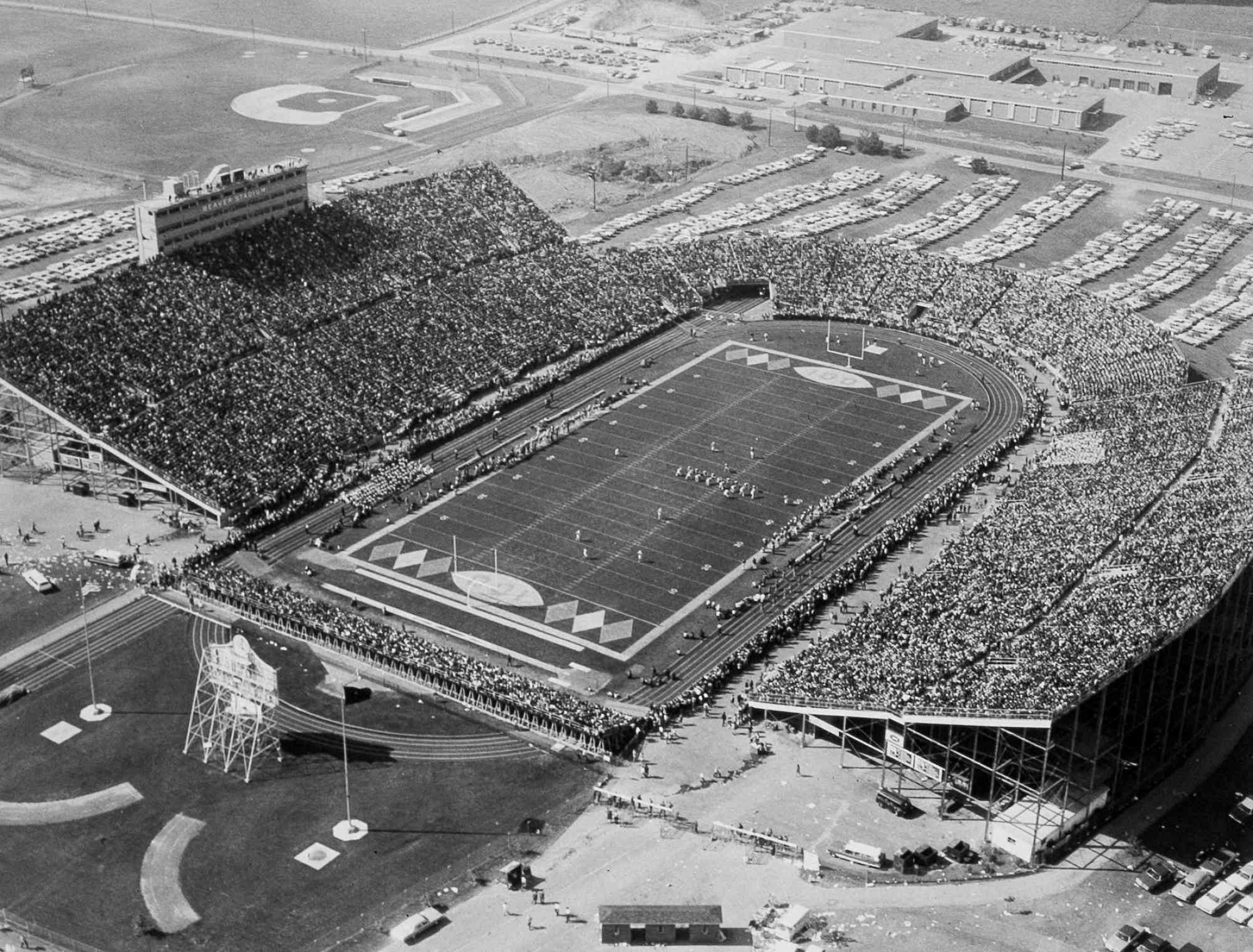 HVAB: What's one off-the-beaten path you love about Happy Valley?
LS: My father brought me up to be a traveler, his motto seemed to be "Let's take a ride" so I'm always game to get out on the roads and explore the county's backcountry.
One of my favorite drives is to go out from the airport and head over to Fillmore on SR 550, then continue up Bald Eagle Mountain on what I guess might be called the Fillmore-Unionville Pike, at least if you follow it all the way over the ridge you end up in Unionville on USR 220. Just at the crest, you can take a right turn and follow Purdue Mountain Road which will carry you along the ridge and down into Bellefonte at one of the Limestone operations.
However, if you go into Unionville, cross over 220 and continue on SR 504, the Rattlesnake Pike, up the Allegheny Front, you end up in Black Moshannon State Park. Along the way you'll see several of the two-hundred-year-old road markers from when this was part of the Philadelphia to Erie turnpike. Black Moshannon Park has its own special qualities, but you can also continue on 504 to Philipsburg and an entirely different part of Centre County to explore.
HVAB: What's something every visitor should see (or eat, or experience) while they are here?
LS: Since I wrote a history of the Penn State Creamery (Ice Cream U, a History of the Nation's Most Successful Collegiate Creamery, available from the PSU Press), I should probably say eat an ice cream cone in your favorite flavor at the Berkey Creamery. If it happens to be during the Central Pennsylvania Festival of the Arts, get it from the Creamery tent on Old Main lawn and settle down for an evening of great music.
But of course, there are other things too, perhaps driving to Jo Hays Vista above Pine Grove Mills for a beautiful view of the Nittany Valley, or dinner in Bellefonte and a walk along the Spring Creek Park area, or a stroll in the marvelous Penn State Arboretum. If you're a sports fan, the sky's the limit on opportunities. Love art? There are museums on campus and around State College, in Bellefonte, Millheim, and elsewhere. I find it impossible to choose just one thing.
To find out more about Centre County History:
Centre County Historical Society