Making the most of name, image, likeness opportunities on social media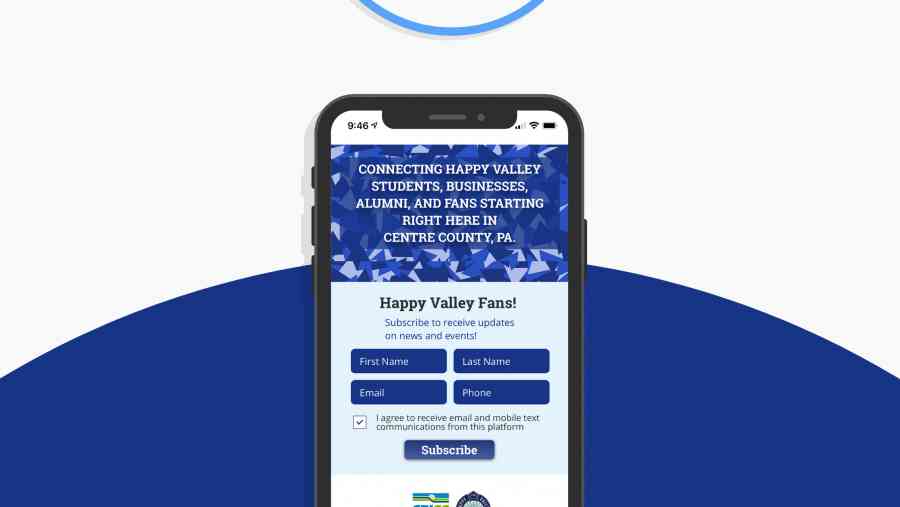 With the announcement and launch of HappyValleyTalent.com, an initiative by the Happy Valley Adventure Bureau, Chamber of Business and Industry of Centre County, and partner organizations in August, businesses and organizations are now uniquely positioned to make the most of new opportunities to engage university students.
As the result of the adoption of new regulations in Pennsylvania pertaining to the name, image, and likeness of student athletes, businesses can engage with students (and not just athletes) in new ways — and the Happy Valley Talent platform will allow brands to connect with these students. But it's going to take more than just throwing a fun event to pique the interest of well-known students.
Here are a few ways businesses and organizations can engage with students using social media:
Be where students are on social
A key piece of advice when it comes to social media marketing is always to be where your target audience is. If your demographic is millennial moms, utilize Instagram. If it's users 65 and up, find them on Facebook. This strategy applies to students, too: Drill down on your target audience by figuring out where they spend most of their time online, what their interests are, and what their social media behaviors are. Consider using that audience's top-used platforms in your business or organization's marketing strategy. Here's a great resource for understanding that demographic's social media usage.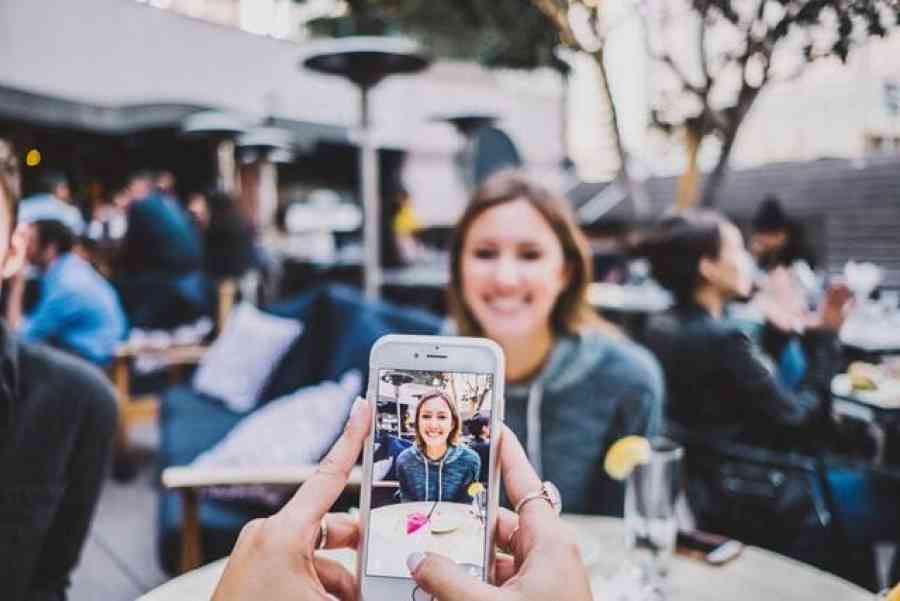 Like, comment, tag
Along with engaging with a student on a platform like HappyValleyTalent.com, engage with them organically. Follow students that you're interested in working with, and comment on and like their posts. If they didn't know your business or organization existed locally before, this will help put it on their radar. Similarly, consider using personal accounts to mention that you're the real owner or employee of your business/organization, and tagging the business account in a comment or message. Putting a human face to your business name goes a long way in creating social media relationships.
Think outside of the box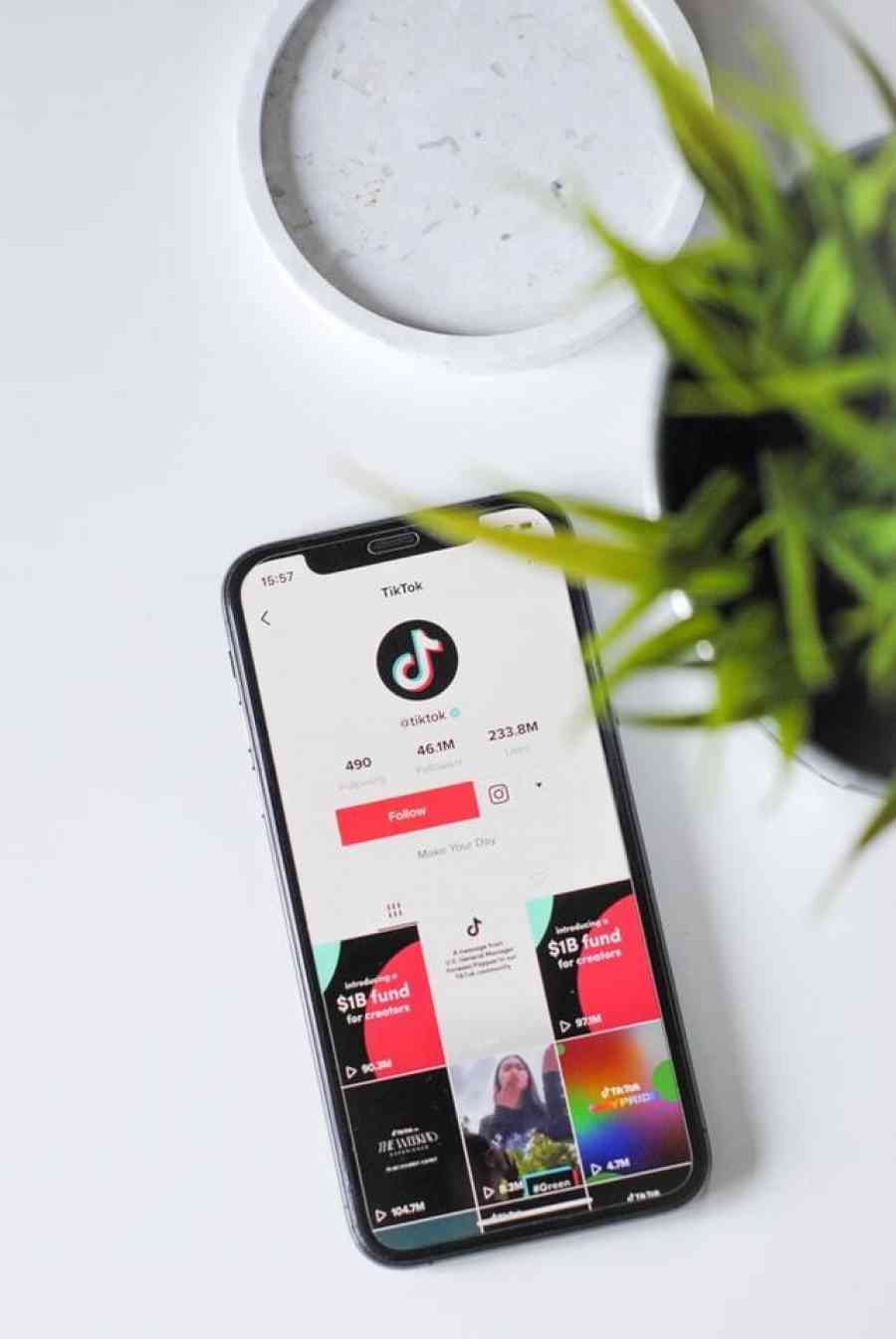 It's easy to throw an event where a student is signing autographs — and more times than not, those events will draw a crowd to your location. But engagement with students utilizing HappyValleyTalent.com can take a lot of shapes and forms. Use this inspiration list to plan your next campaign:
Give the student a digital QR code to post on social media. Using your point-of-sale, set up a limited-use coupon. As an example, this coupon could be redeemed 50 times for $5 off each use. This drives traffic to your business from that student's follower-base.
Have the student do an unboxing. Perfect for retail businesses, engage with the student by providing them a box of items they could potentially find at your store. Have them unbox the items live on social media, sharing the experience that their audience could have in your store online. An example of this was recently shared by Onward State — and this can be replicated on a local level with smaller businesses.
Use the student in social media advertising. While there are tons of ways to organically use this opportunity using social media, paid ads can be effective as well. Have the student be a part of your creative development for a social media ad campaign, whether that be in a video of them drinking the coffee from your shop or some photos of them using your product or service. This image recognition can help people get excited to check out your business or brand.
Host a scavenger hunt. Using the student to promote it, hide gift cards or clues to find a prize in popular spots around the community. Not only will this get your target audience talking about your brand, it'll get more people out exploring in your business' area.
Encourage and utilize user-generated content. By creating and utilizing a hashtag for your brand, your target audience — in this case, students — can naturally start conversations about your business. If you engage with a student through the HappyValleyTalent.com platform, they can spread the word about this hashtag on your behalf, sparking growth of it. Repost this content using an app like Repost — but always make sure to properly credit the original poster.
About the author