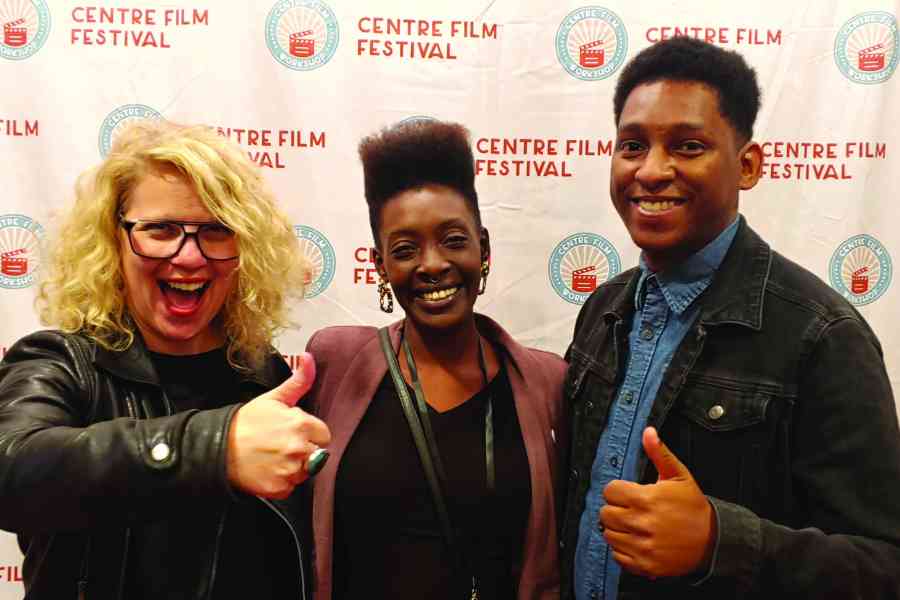 Don't let the pride in Penn State sports fool you--Happy Valley also boasts a thriving arts and culture scene, thanks to university-based resources and a local culture that promotes creativity and appreciates and fosters talent in arts. The area is a regular stopping point for major acts, including musicians, comedians and production tours thanks to local venues on campus and in the community.
Central Pennsylvania Institute of Science and Technology (CPI) culinary arts student Lucas Hackney has big plans for his future. The 17-year-old, who also attends Bellefonte Area High School, will follow his dream of owning his own field-to-fork restaurant one day by studying the culinary arts at Pennsylvania College of Technology.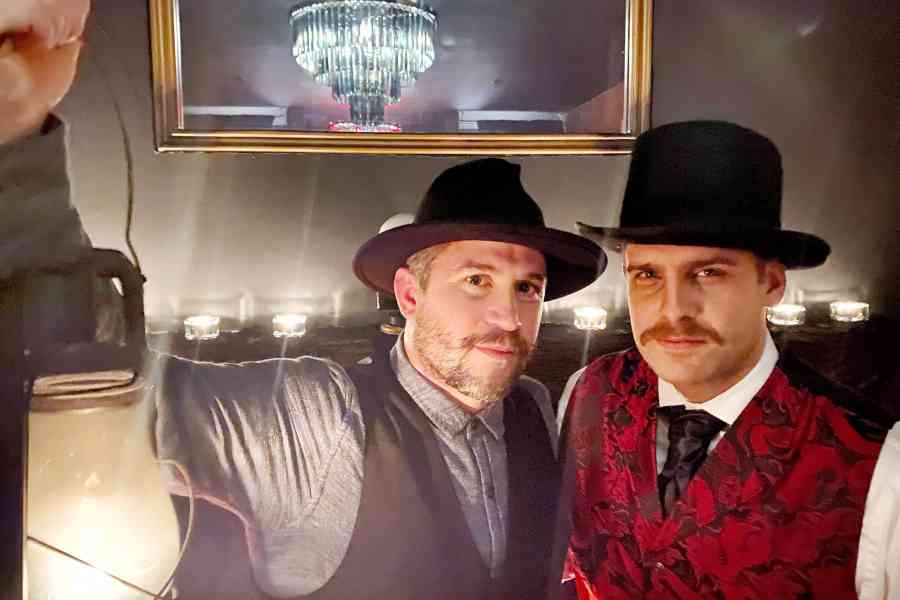 Maris operates Local Historia along with partner (and fellow school teacher ) Dustin Elder. Local Historia is an educational platform that focuses on "engaging content, walking tours, and other unique experiences," including "History Pub" — an evening of cocktails and historical conversation at Big Springs Spirits, and an annual "Spooky Speakeasy," with ghost stories at the Gamble Mill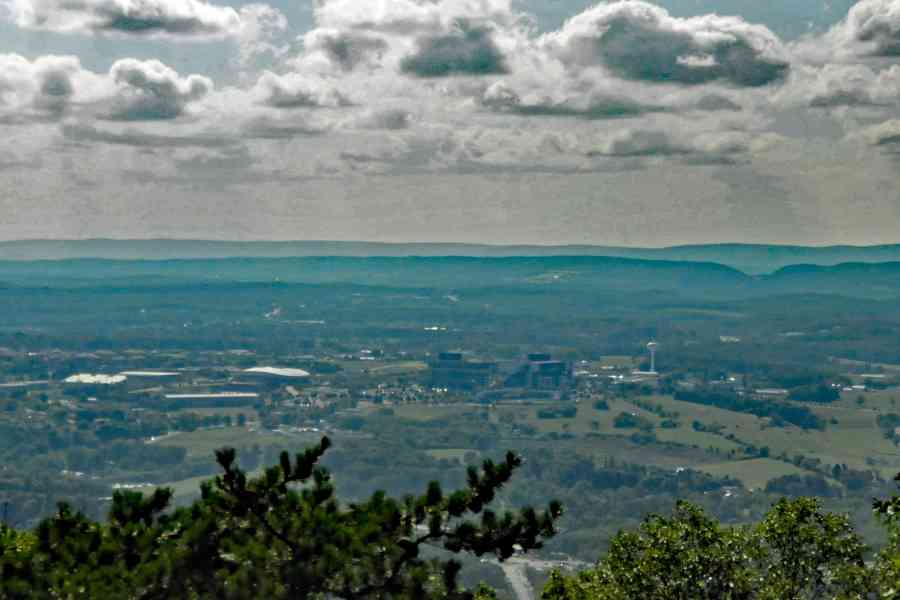 My wife (Karen) and I are reaching our late-60s, but we're thankful that our abilities and health still allow us to hike all but the longest and most treacherous trails. We recently visited Centre County, which has some of the best hiking trails for every skill set. Some pathways lead through flat marshes and fields, where visitors may view a wide variety of flora and fauna. Others lead up and down steep mountains, covered with lush forestation.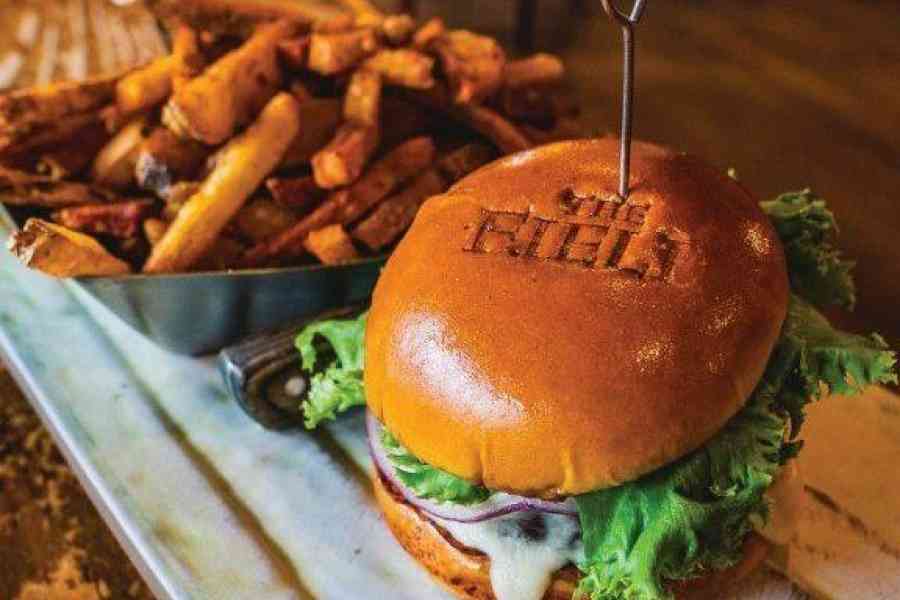 In August, international food blogger Raymond Cua visited State College, and enjoyed the best restaurants, places to eat and drink in Happy Valley. His culinary adventures resulted in a video along with an article that features 17 must-try places. Here are some of his top picks. For the full list, read his article here!
As the home of Nittany Lion football, Happy Valley has your tailgate party foods, drinks and snacks covered. Whether you're a grill master or a host who prefers ready-made fare so you're free to mingle, you'll find plenty of local options to fill up your tailgate menu.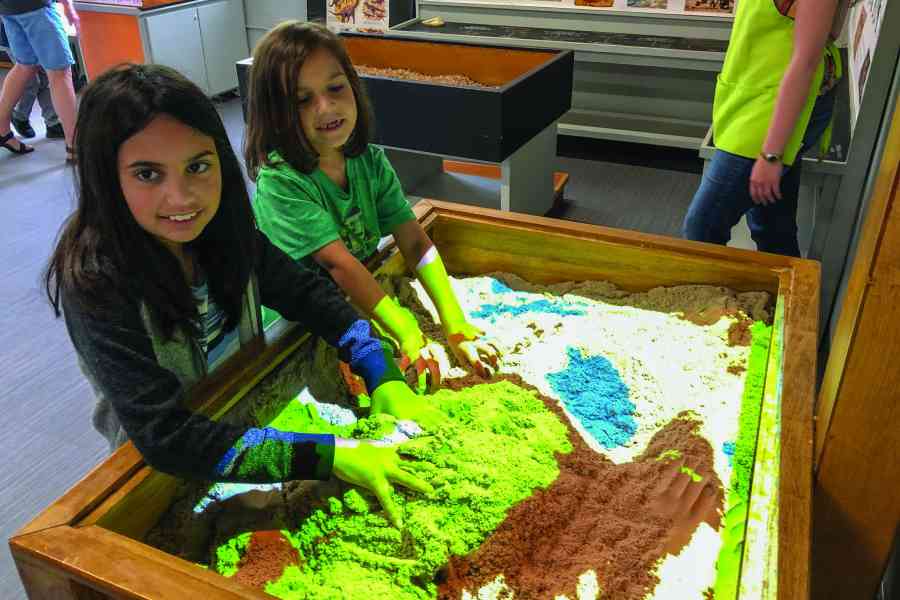 Happy Valley is best known for collegiate athletics–and no one in the country does that betterthan Penn State University. But the world-class athletic facilities also play host to tens ofthousands of sports families who descend upon the region for different tournaments.
Since the tournaments are regularly scheduled on weekends when the Nittany Lions are out oftown, it leaves many families looking for places to go and things to do around town. Whetheryou only have a few hours to kill on an afternoon,you're in town with younger kids, or if youare just looking for the best takeout options for your hotel–we've got you covered.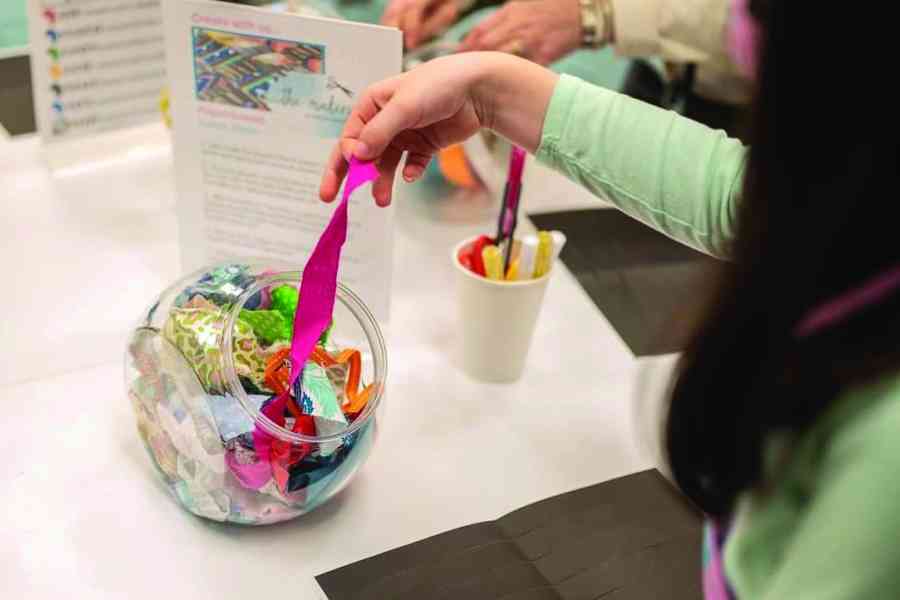 As fall advances and weather hints at winter's pending fury, it's the perfect time to plan for indoor fun for families. Happy Valley venues offer a plethora of opportunities whether you're a seasoned resident or a freshly transplanted family. Try that art class you've always wanted, indulge the hobby your little one keeps asking about, and plan some visits to a new venue. Here's a quick list to get you started.