Explore Centre County with the 2022-2023 Central PA Tasting Trail!
Looking for your next adventure?

Explore Centre County with the 2022-2023 Central PA Tasting Trail! Get your passport and travel through Centre County experiencing the wine, beer and spirits that our local businesses have to offer.
Below are some of the businesses participating in the tasting trail for the 2022-2023 season.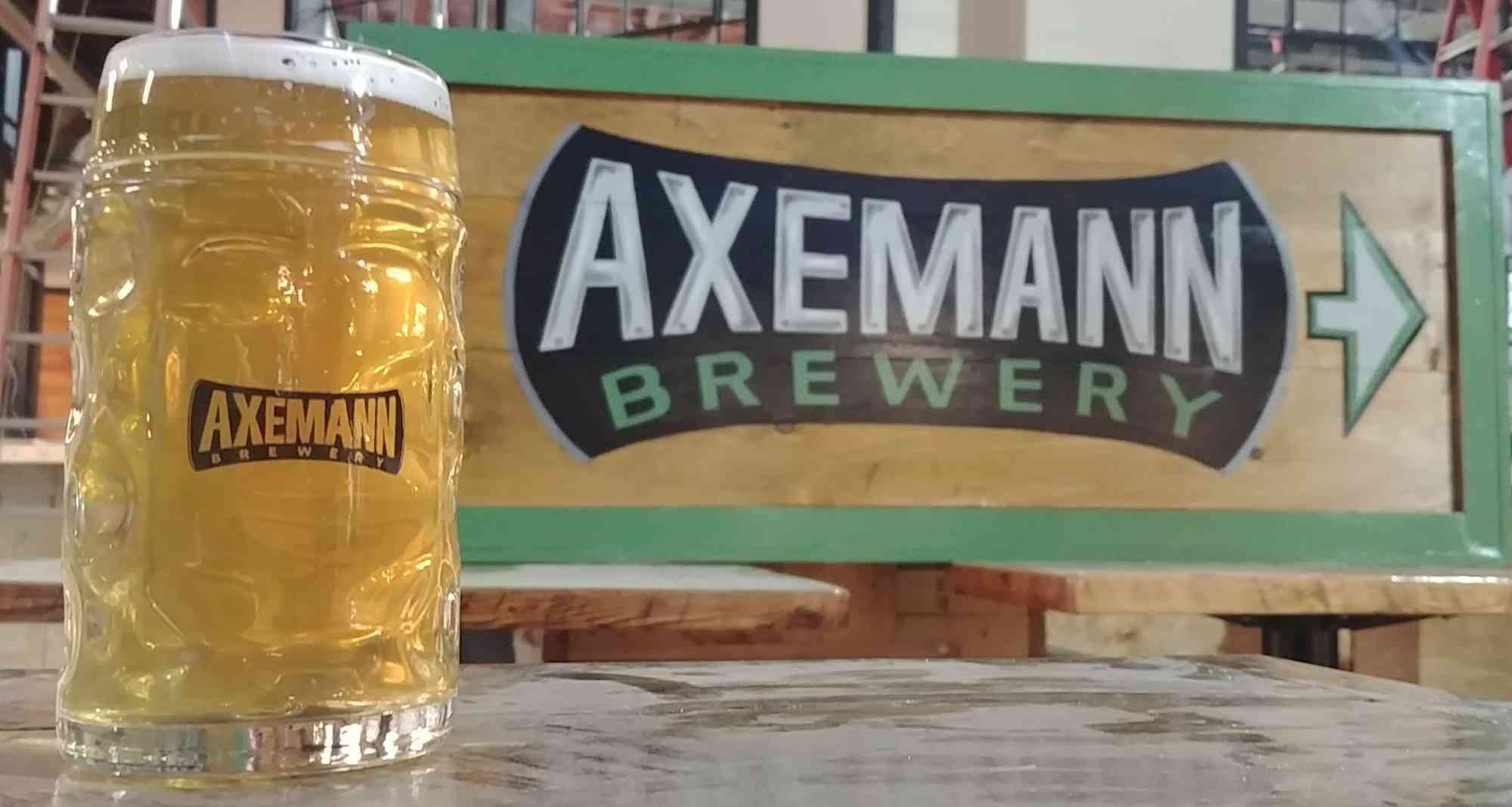 Axemann Brewery is a 27,000 square-foot production brewery and taproom located in a revitalized metal factory in Bellefonte, PA. Axemann's vision is to brew, serve, and distribute quality beers based on German purity laws for craft beer lovers. Blue Stripe, a Kolsch known for "everyday excellence", is Axemann's flagship beer. A variety of other styles are always on tap including lager, pilsner, stout, pale ale, black raspberry wheat ale, and hazy IPAs. Local ciders, wines, and spirits are also available along with local food vendors including an onsite kitchen and rotating food trucks. Axemann's large taproom features streamside seating and games for kids and adults, plus regular events such as trivia night, open mic night, and of course football games on the big TVs! (www.axemannbrewery.com/)

Otto's Pub & Brewery is Happy Valley's original brew pub, serving local food, house-made beer (and root beer), and good times. Enjoy a vast selection of local & in-house beers along with burgers, wood-fired pizza, wings and other American fare. Next door, Barrel 21 Distillery & Dining offers an upscale dining experience that features weekly specials, brunch, and craft cocktails made with their very own spirits created by Happy Valley's first female head distiller. While you are there, try a glass of hard cider produced from Keewaydin Cider Mill — a crisp, dry cider made from a local, 75-year-old apple orchard — produced in partnership with Otto's. It's no wonder, as Pennsylvania is one of the top five apple-producing states in the country! (www.ottos-barrel.com/)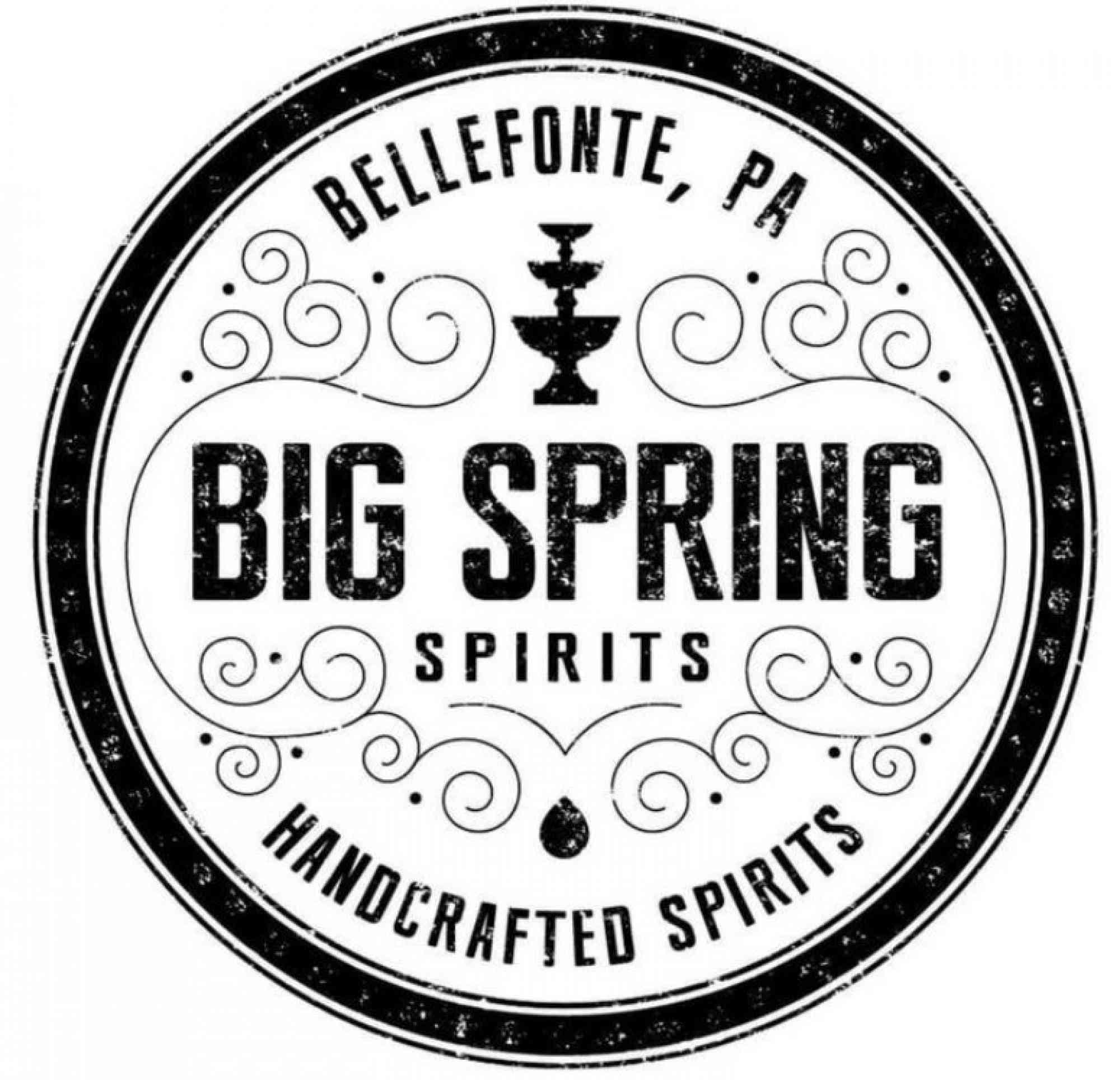 Big Spring Spirits is the first LEED Certified Distillery in PA, and it's rooted right here in Happy Valley. Enjoy tastings, cocktails and bottle sales in their destination tasting room in a refurbished match factory in downtown Bellefonte. They also have a food menu available Tuesday-Sunday, provided by Nomad Kitchen.

Happy Hours are Tuesdays and Wednesday from 4-9 p.m. with $5 highballs. Trivia Nights are Thursdays at 7 p.m. Enjoy History Pub every second Tuesday at 7 p.m.
There's a monthly Cocktail Lab and monthly Wine Classes as well — check their facebook page @BigSpringSpirits for more details. (www.bigspringspirits.com)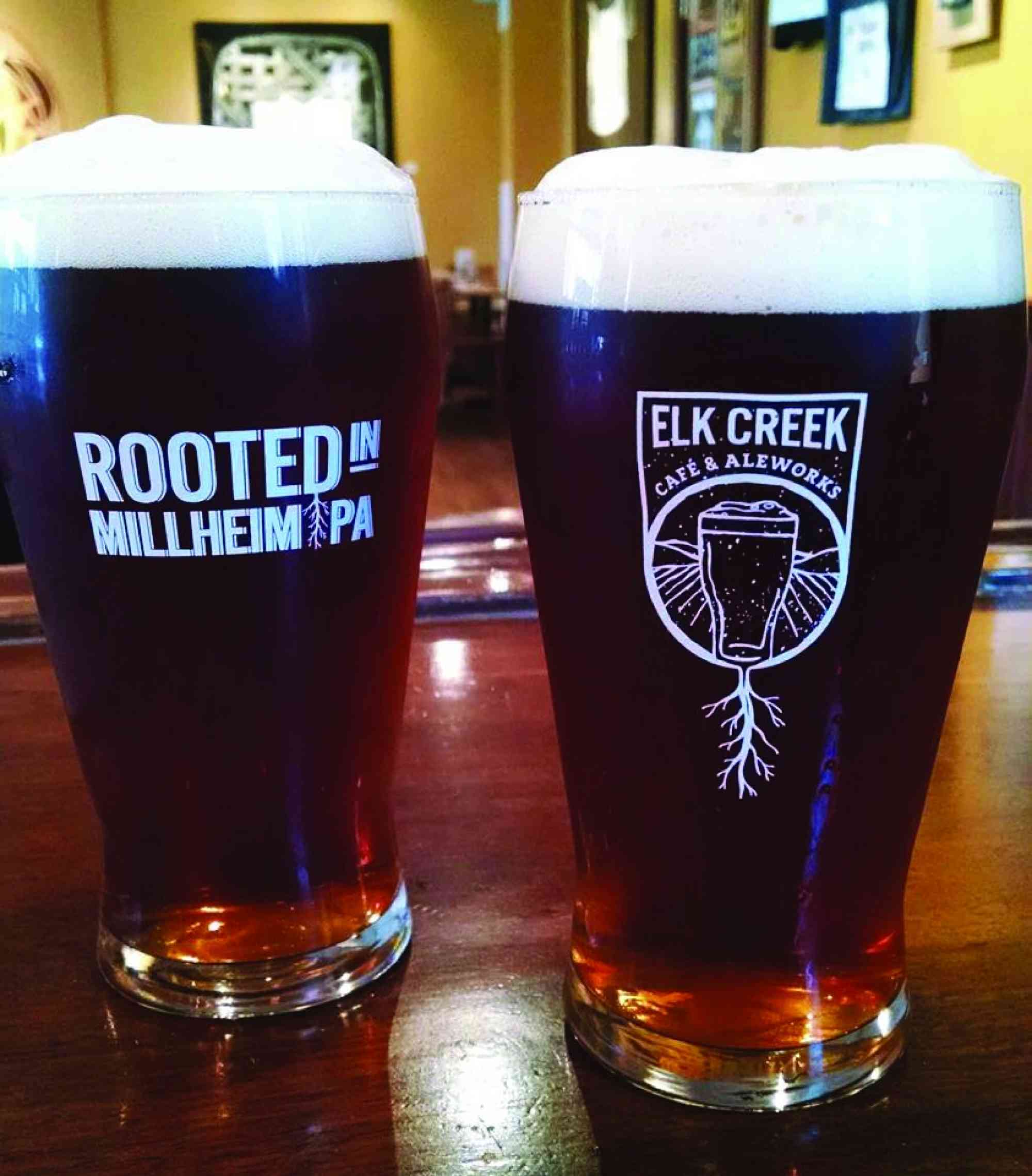 Elk Creek Cafe and Aleworks is a brewery bistro and music hall located in Millheim, just outside of State College. It's your place to farm-to-fork cuisine, house-brewed ales, authentic music and local art.
Food is locally sourced from neighboring farms, and featured in seasonal, amazing dishes. (Do yourself a favor and order one of the chef's specials from the chalkboard menu.) Choose from a variety of house-made brews that all carry names from local lore. Poe Paddy is named for the nearby state park, Brookie Brown for the elusive trout, and cult favorite Hairy John, a 'big bad IPA named for a big bad character' is named after a 19th century outlaw who roamed through Central Pennsylvania.
Follow them on Facebook for more about their live music schedule, trivia night, and events. (elkcreekcafe.com/)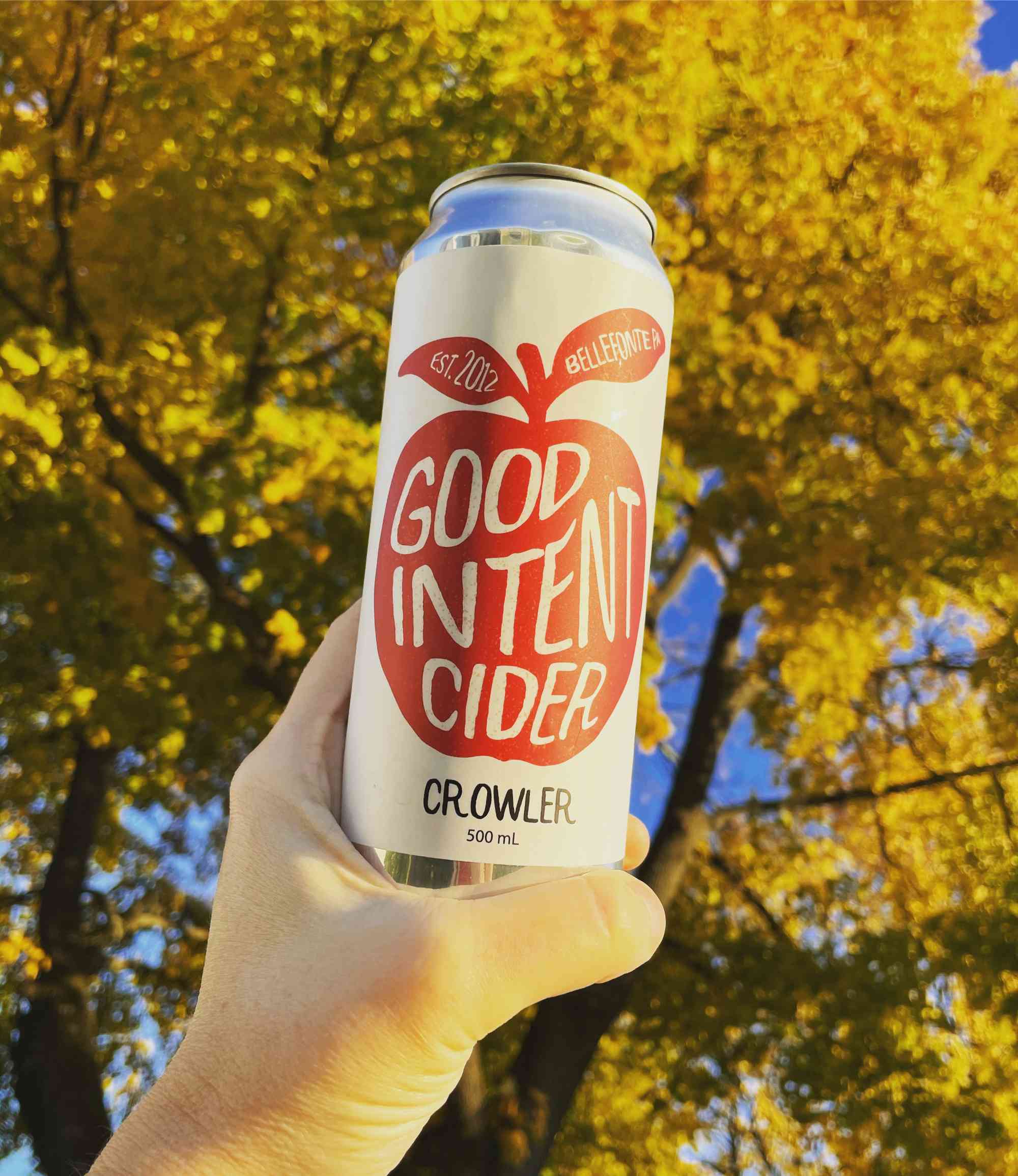 Tucked away in historical Bellefonte's beautiful Waterfront District, Good Intent Cider offers hard apple cider in a warm atmosphere. Started in 2013 as a side project, Good Intent has grown into an award-winning cidery by taking Best in Show in the 2021 PA Farm Show. All ciders are small-batch and hand-crafted, with at least a dozen ciders on tap at any time.
Good Intent features unique and traditional ciders with focus on quality, making them the perfect gift for cider obsessives and newbies alike. Summers are celebrated with music on the patio, movies are on deck in the fall, and the winter is spent inside with events in the cozy tasting room. Cider is available by the glass, growler, crowler or bottle. Stop by to enjoy a glass of PA's best cider, warm up with a hot mulled cider, or sip on select PA beers.
Hours: Thursday - 3pm-9pm, Friday - 3pm- 10pm, Saturday 12pm-10pm, Sunday 12pm-6pm. goodintentcider.com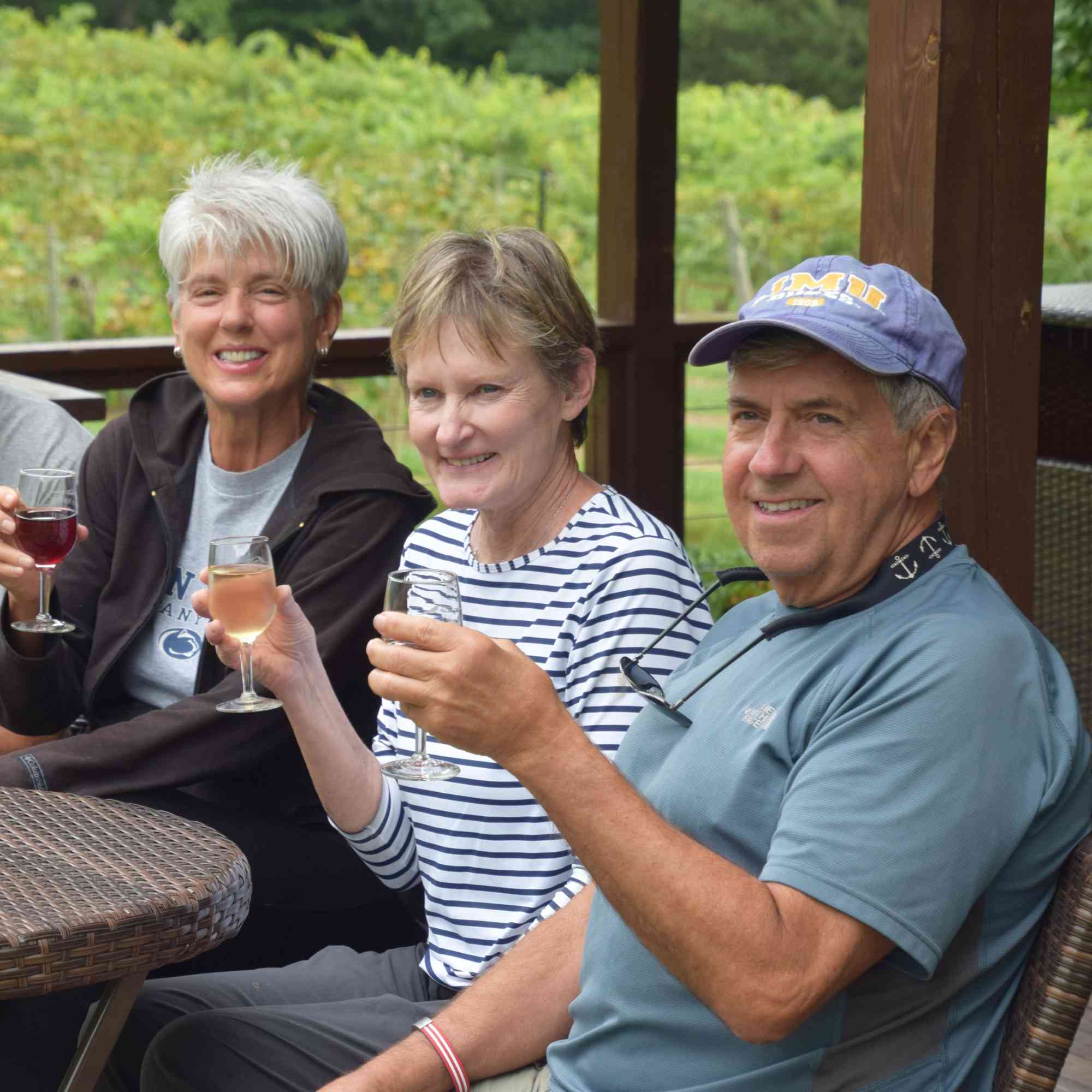 Step into another world at Happy Valley Winery. Surrounded by 10 acres of vines, this destination winery features flights and tours that feature their unique wines with distinctive varietal character that you won't find anywhere else in the state.
The winery is green, powered by solar energy, and committed to sustainable practices in vine care, recycling and composting. This farm-to-bottle destination is family run and committed to creating wines that are both award winning and memorable.
Stop by the winery for a relaxing time on the patio, or enjoy a flight in their timber frame tasting room. Insider tip: Ask for their signature Appalachian Red, or critic favorite Dry Blush. (www.thehappyvalleywinery.com/)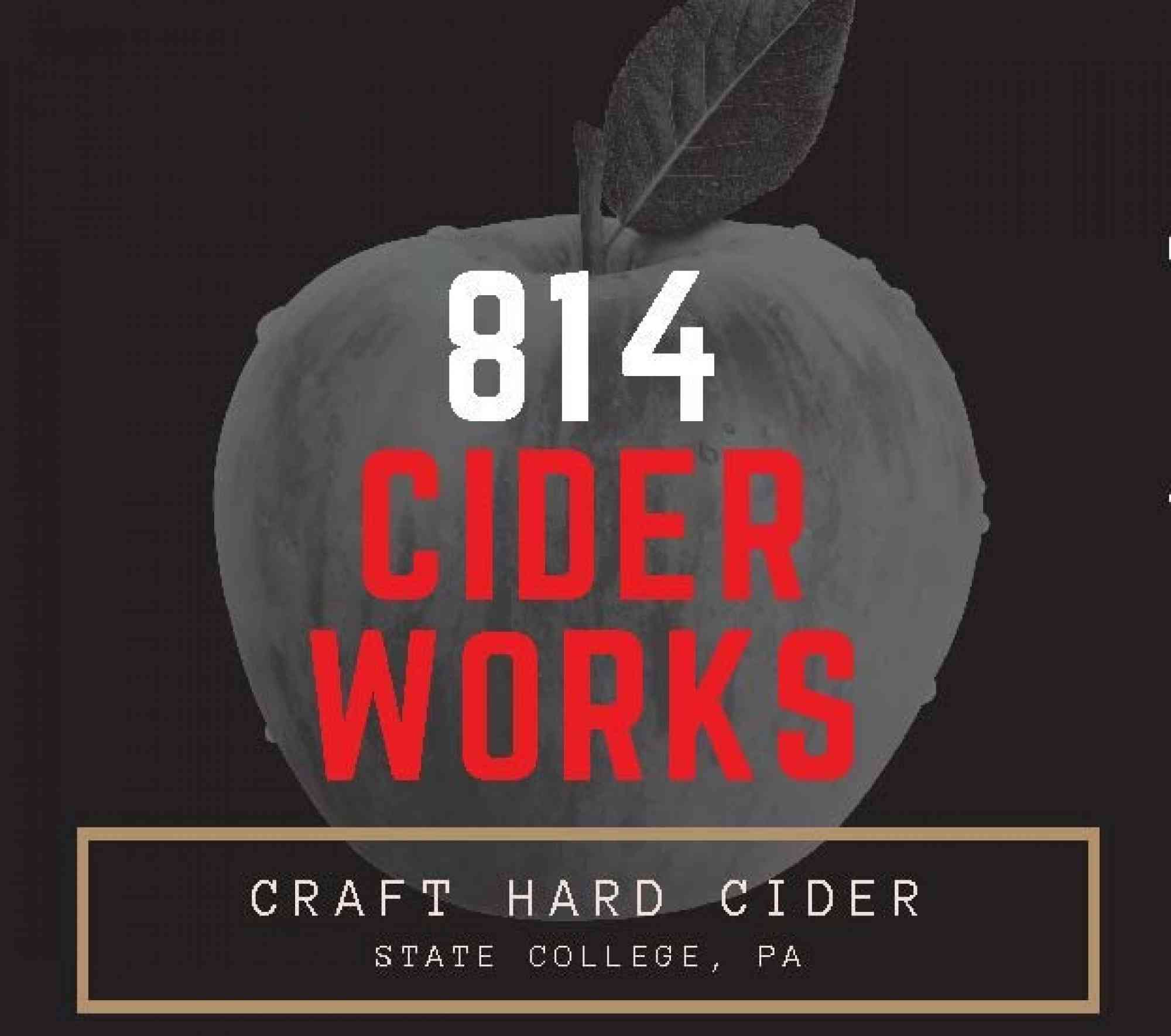 814 Cider Works is a family owned and operated craft hard cidery located at J.L Farm and Cidery in the heart of State College, PA. Here, you can enjoy an amazing farm, views and breezes for days, and apple trees apple trees apple trees!
Head on up to 814 and join the LeClair family as they share what great stuff the apple can give you. Most weekends involve music and great food trucks. Bring your own chair or blanket (or reserve a private fire pit!) and enjoy the evening. Find more event details on their Facebook, Instagram or website
Hours: Monday- Thursday CLOSED, Friday- 3pm-9pm, Saturday 12pm-9pm, Sunday 12pm-7pm. (www.814ciderworks.com/)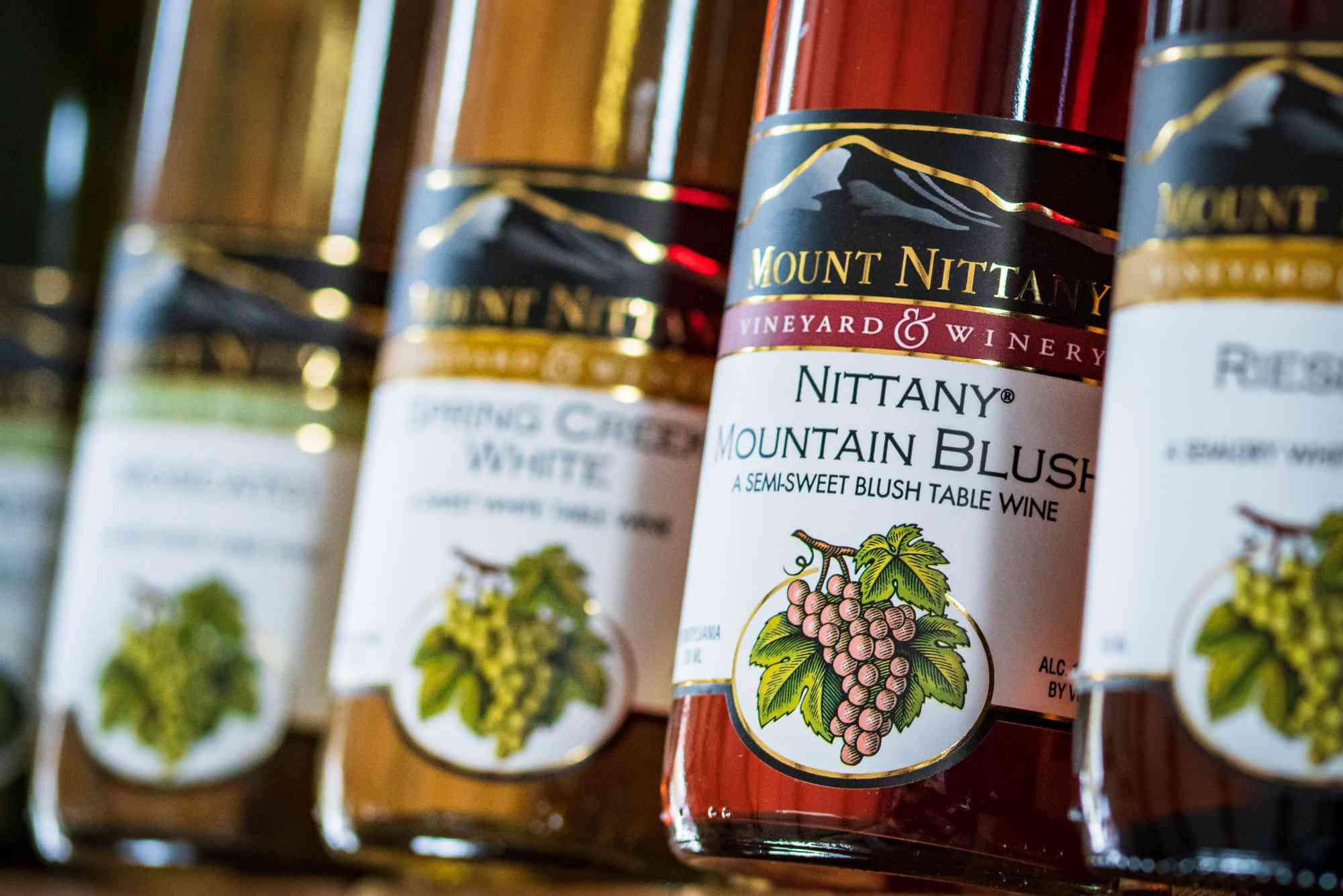 Located in the heart of Central Pennsylvania, Mount Nittany Vineyard & Winery is a family farm winery nestled on the side of Mount Nittany. We offer exceptional, locally-produced wine from our 65-acre mountainside setting minutes from State College. We are situated above the historic village of Linden Hall, which was added to the National Register of Historic Places in 1990.
We take great pride in providing our guests with a fun and informative wine-tasting experience while they enjoy the ambiance of our beautiful setting. In addition to wine tasting during our normal hours of operation, private events can also be arranged. Our Vintner's Loft features cathedral ceiling, fireplace, an adjacent kitchen, and inside and outside covered deck seating. Our Treehouse WineBar has two bars with seating, high top tables, and front and rear covered decks.
Hours: Tue-Fri 11-5, Sat 10-5, Sun 12-5. Reservations are recommended and can be made from the "Visit Us/Events" tab on our homepage. We welcome well-behaved dogs on a leash! (www.mtnittanywinery.com/)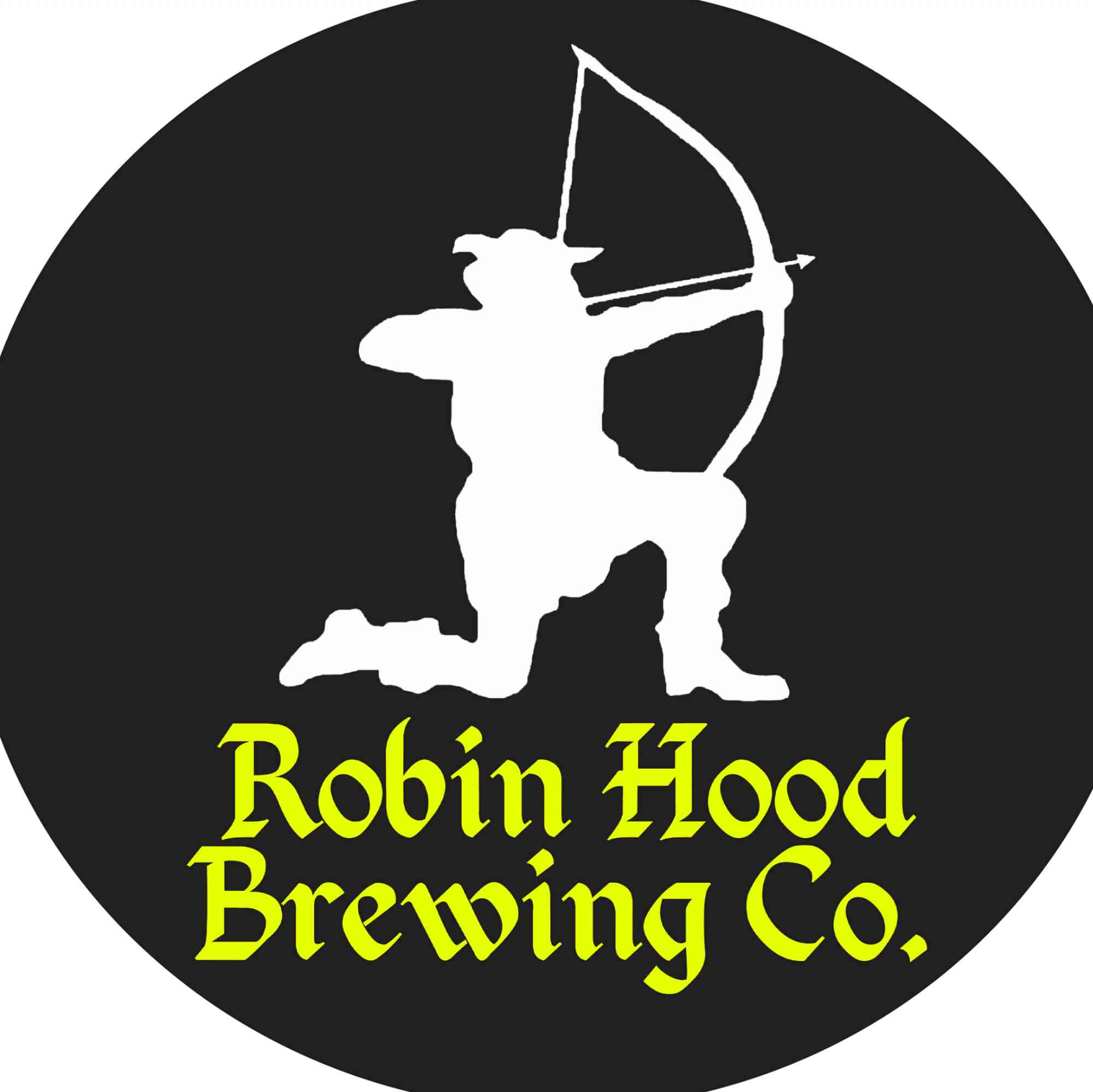 Robin Hood Brewing Company is a brewpub located in Bellefonte, PA. After opening in 2013, this brewery destination has been a great addition to the community of Bellefonte. Our brewery boasts a continuously rotating selection of award-winning IPAs, ales, fruited sours and experimental brews. The kitchen specializes in pizza, pub food, and creative American favorites. And, if you're ever thinking of becoming a regular, be sure to ask about joining the lifetime mug club membership! (robinhoodbrewingco.com/)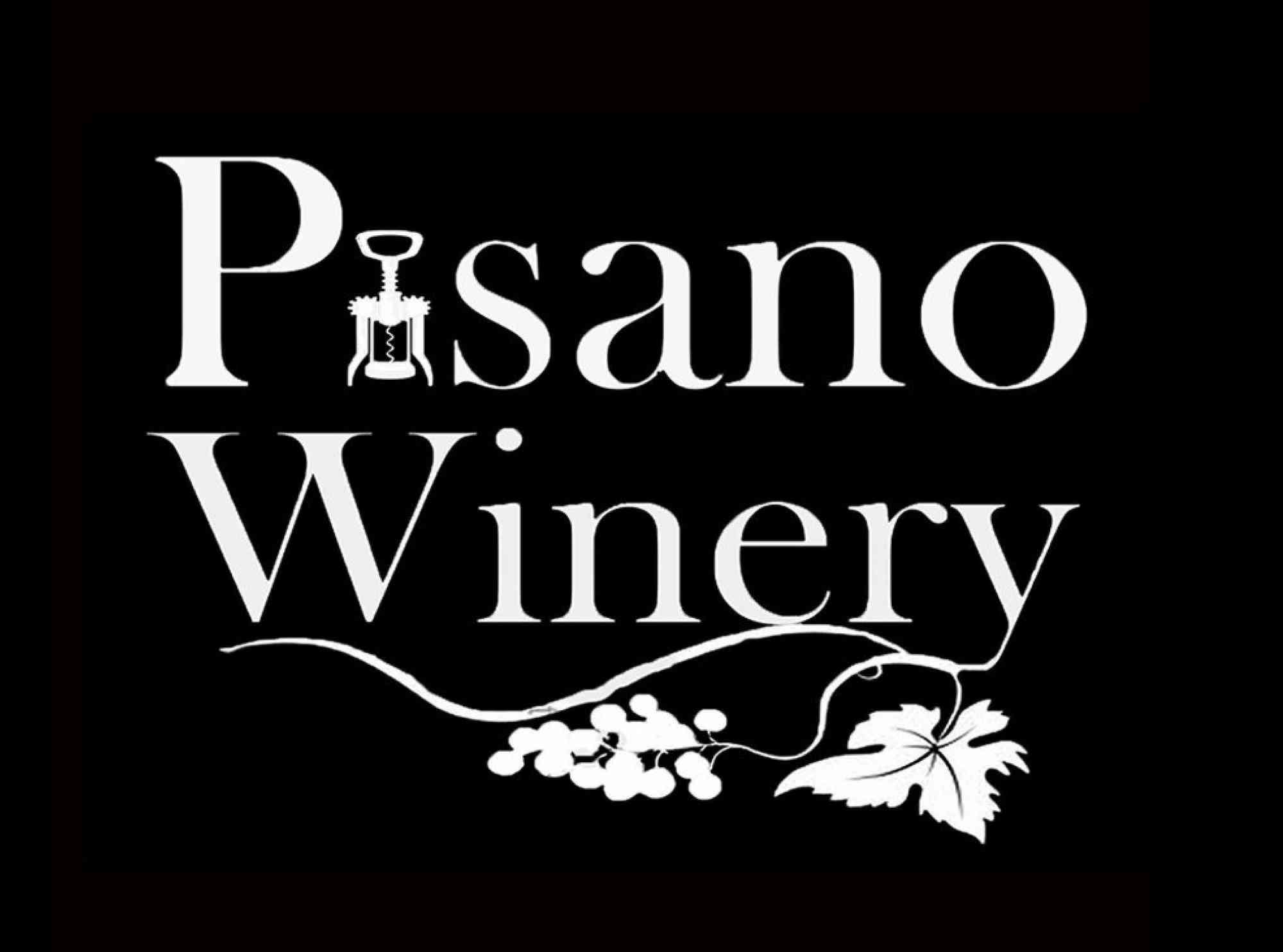 Pisano Winery is a small batch winery located in the heart of Millheim, PA. They have a tasting room and outdoor seating, where you can enjoy their wines and delicious wine-based cocktails.

The winery also offers local beer and craft cocktails, and live music. One fan says: "Great wine, wonderful atmosphere, best of all great people."
The winery is open Wednesdays through Sundays. W-Th: 3-8 pm. Fri-Sun: 11-8 pm. Find more about their live music and food and wine events on their facebook page. (www.facebook.com/PisanoWinery/)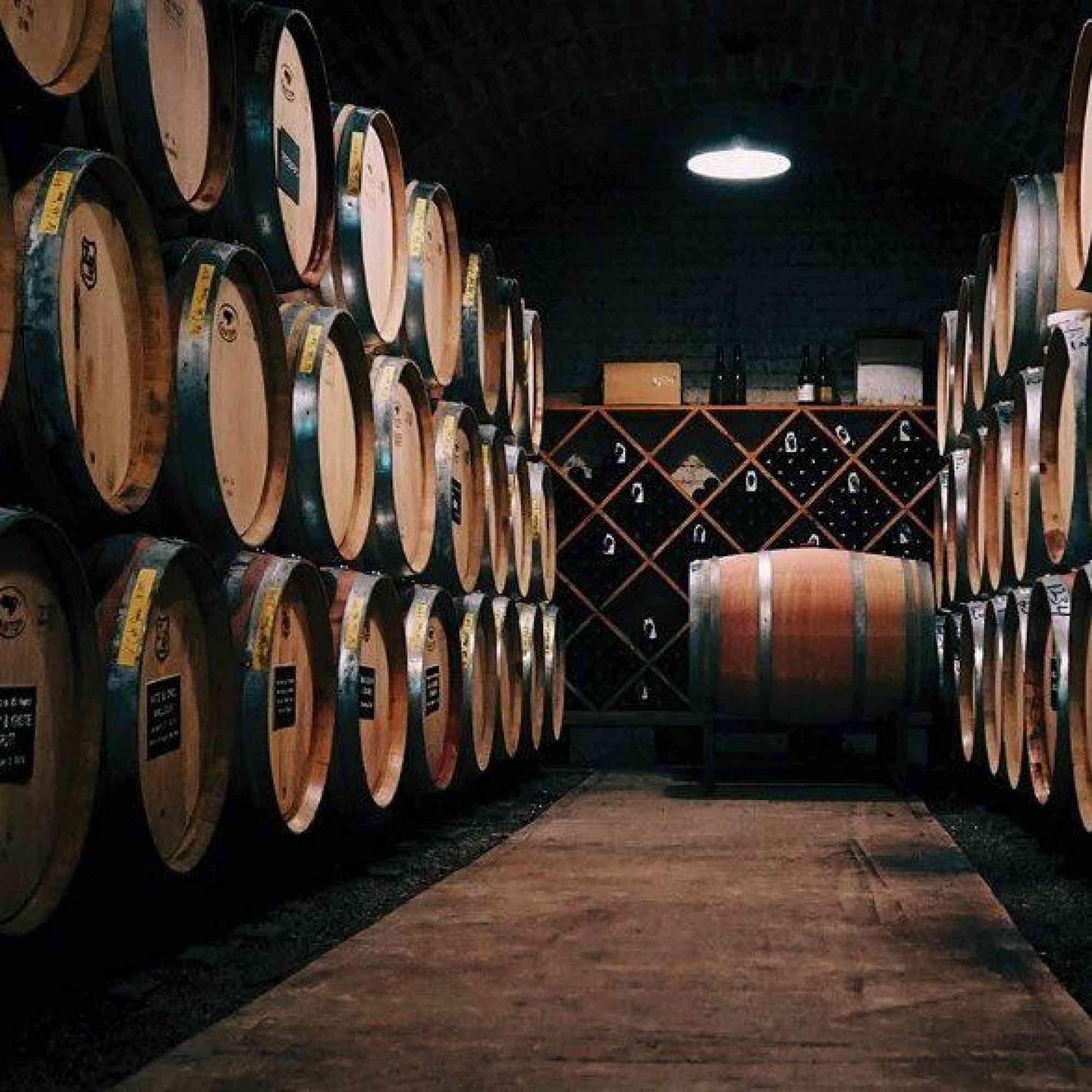 Since 2009, Seven Mountains Wine Cellars has been creating exciting, new and different wines that will invigorate your senses and even change the way you enjoy wine.

This fall and winter, enjoy their seasonal favorites Cranberry, Spiced Apple and Wicked Pumpkin — but hurry and get a bottle while supplies last!
Head to their wine cellar located in the beautiful Seven Mountains Region this fall — it's decorated for the holidays and features great gifts for holiday shopping.
Beginning November 1st, they will begin winter hours. They will be open daily from 11 a.m-5 p.m. It will be open on Christmas Eve from 10-2, and closed Christmas Day and New Years Day. (www.sevenmountainswinecellars.com/)

University Wine Company is a family-owned Pennsylvania winery that's creating memories, one bottle at a time! A visit to their location is a perfect addition to your Happy Valley visit. Bring some friends to enjoy tasting flights, wine by the glass or bottle, or an assortment of PA craft beer.

Thursdays are pizza night, with wood-smoked pizza and live music. Fridays feature local food trucks and live music. Other events fill the calendar, from wine and charcuterie events to succulent workshops to art in the vineyard.
Check their website for a full list of events. (www.universitywineco.com/)