Beat the summer heat with a frozen cocktail from the Central PA Tasting Trail
The Central PA Tasting Trail comprises 12 of Happy Valley's most popular distilleries, wineries, breweries and cideries, offering craft beverage enthusiasts a well-rounded taste experience. If you like your adult beverage a little on the slushy side, many Trail members have added this popular, delicious frozen concoction to their offerings. You'll have a cool time beating the summer heat in Happy Valley when you enjoy a frozen cocktail from one of these establishments!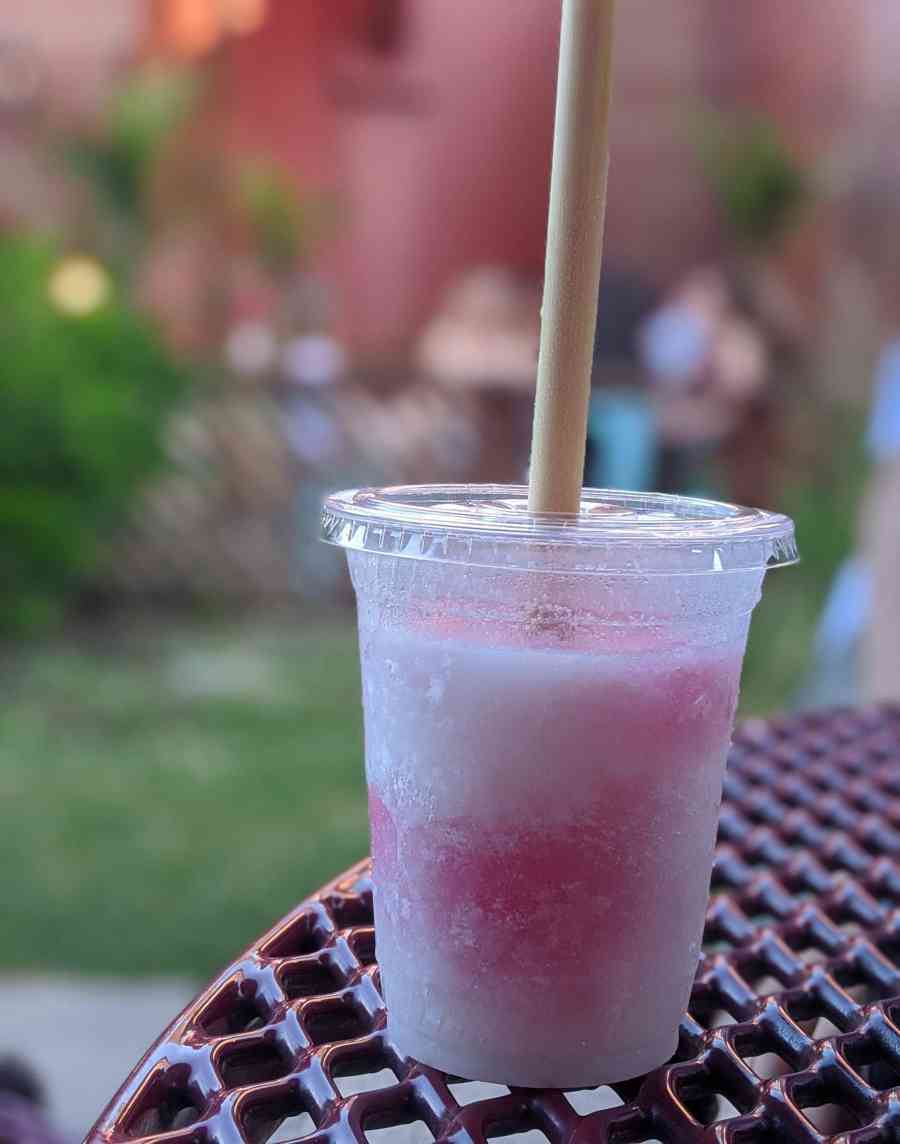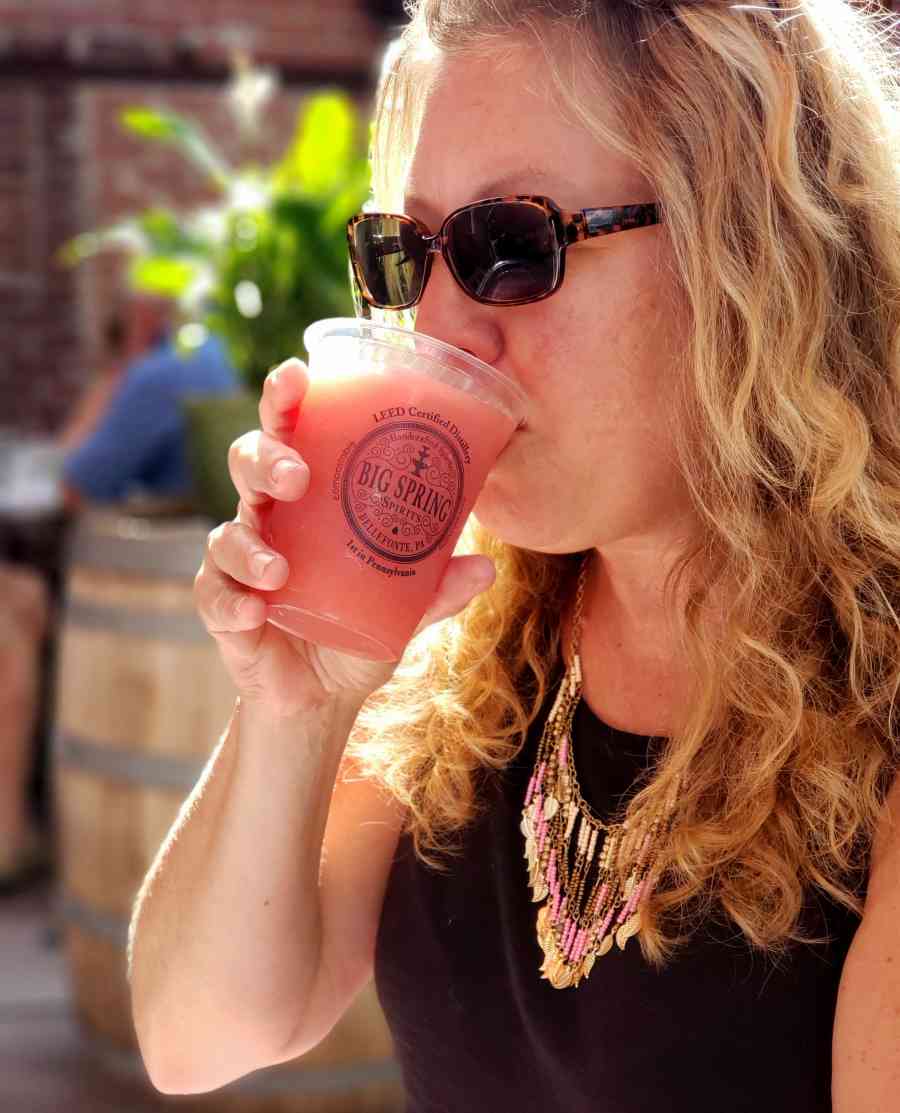 University Wine Company
540 Misty Hill Drive (future home)
State College, PA
You could say University Wine Company was slushy, when slushy wasn't cool [But, hey, haven't they always been cool?]. For the past 10 years, University Wine Company has been producing and selling an entire product line devoted to wine slushies. U-FREEZE Wine Slush was the winery's original product -- wine in four flavor varieties packaged in convenient re-sealable pouches suitable for freezing into a frozen adult treat any time. U-FREEZE Wine Slush was then and is now a fun way to refresh yourself on a hot summer day or to enjoy a taste of summer any time of year.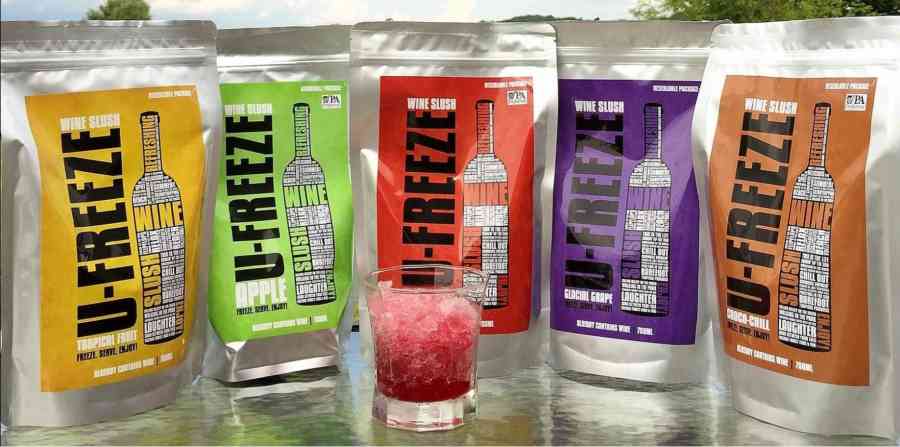 University Wine Company currently operates its Wine Bar out of The Greek restaurant in State College. But soon, UWC will open its beautiful new production, sales, tasting room and vineyard on Misty Hill Drive near historic Boalsburg. Guests will have an opportunity to enjoy a wine slush, or sample other varietal wines, while enjoying an amazing view of Mount Nittany and beloved Beaver Stadium.
Wine Bar/restaurant hours are 5 p.m. to 9 p.m. Monday through Saturday. Stay tuned for Tasting Room hours.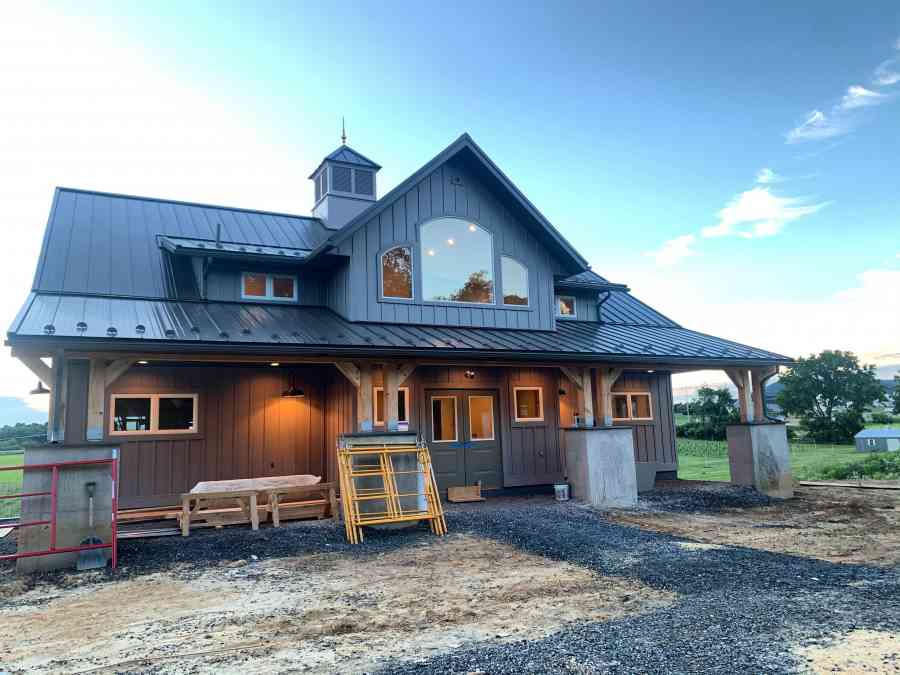 Big Spring Spirits
198 Match Factory Place
Bellefonte, PA
Big Spring Spirits has been producing craft spirits and creating inventive, artisanal cocktails since 2011. The popular distillery's options expanded in July 2020 when a slushy machine was installed. They've been selling like mad ever since, according to Tasting Room Manager Lucy Rogers.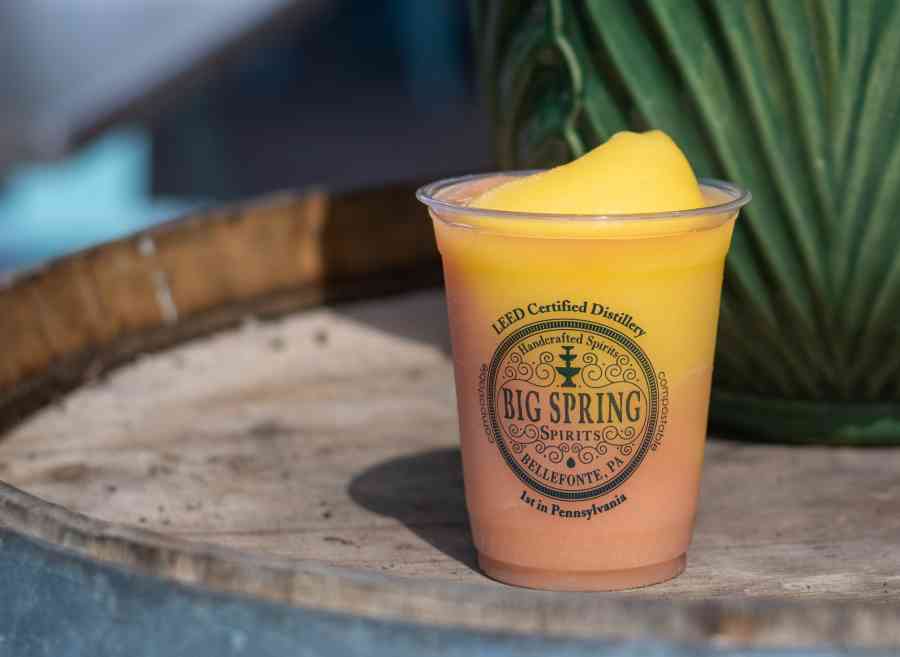 Customers have two flavors to choose from (or they can go bold and mix the flavors), which change frequently. They are available in two sizes, and can be enjoyed in the Tasting Room or outdoor patio, or for takeout to drink at home. New selections are created based on the inventory of available ingredients, or if a particular cocktail is trending in popularity. True to the distillery's reputation for creativity, the Big Spring Spirits team plans to experiment with freezing basic cocktails, but offering flavor add-ins to give customers even more options. Patrons also won't have to worry about slushies disappearing from the menu with the summer heat. Big Spring Spirits plans to have them available all year long, creating flavor profiles that are in keeping with the seasons/holidays.
The Big Spring Spirits Tasting Room is open from 5 p.m. to 10 p.m. Wednesday and Thursday; 4 p.m. to 10 p.m. Friday; noon to 10 p.m. Saturday; and 2 p.m. to 8 p.m. Sunday. Bottle sales -- and slushies and cocktails to go -- are available Monday and Tuesday, and during Tasting Room hours of operation.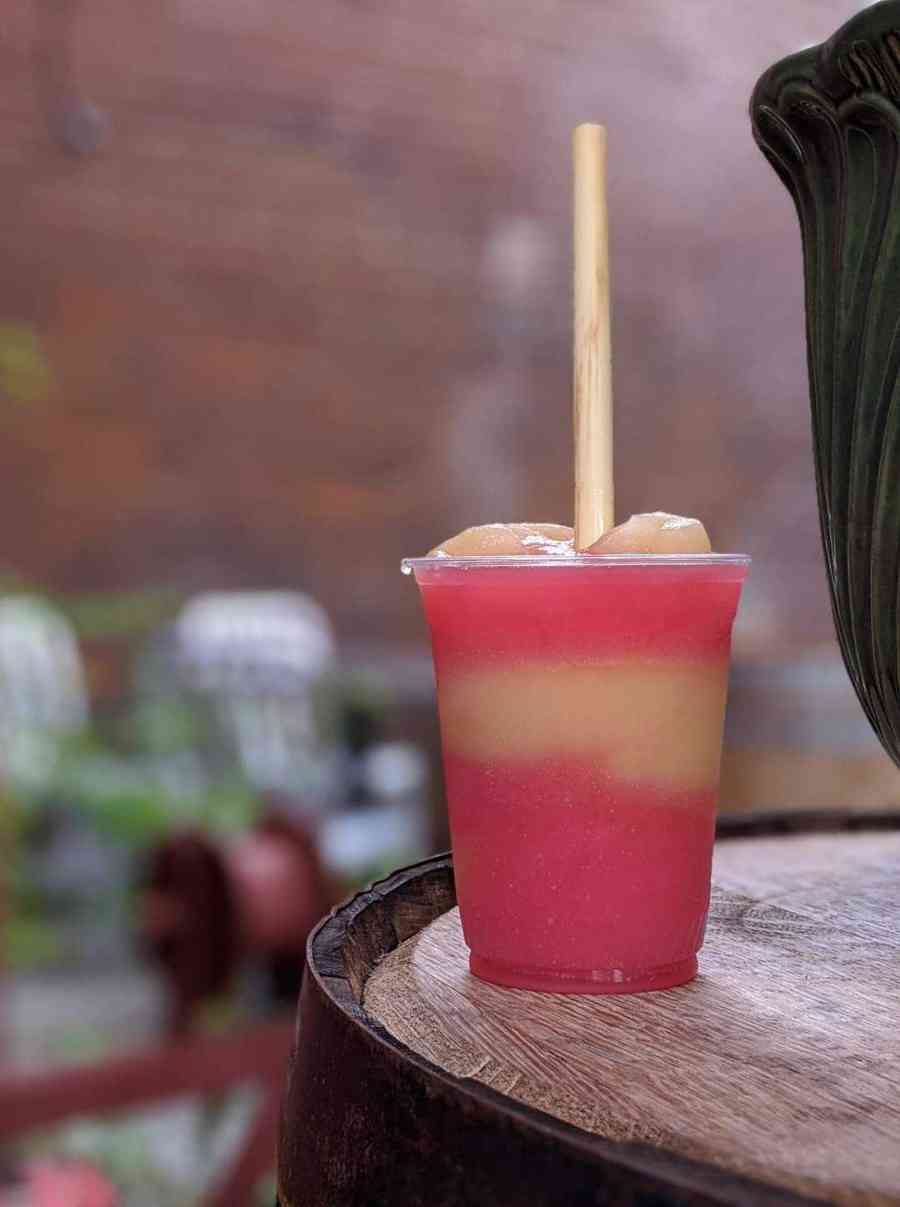 Happy Valley Vineyard & Winery
576 Foxpointe Drive
State College, PA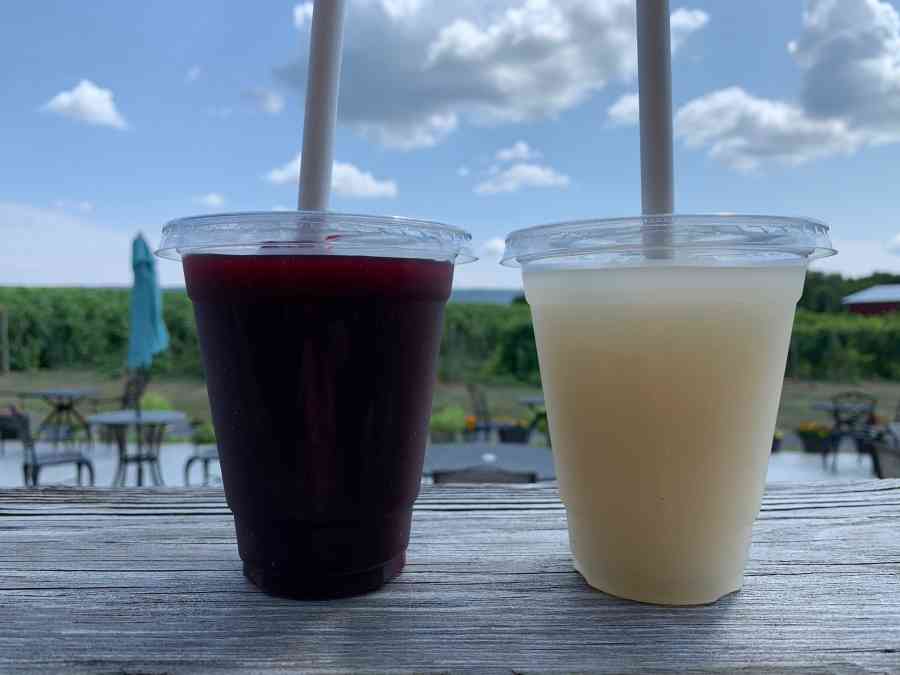 Happy Valley Vineyard & Winery grows premium grapes that produce wines with distinctive varietal character. Although the State College winery focuses on dry whites and dry reds, its list of more than 30 wines has something that will please every palate. This includes those who like their wine chilled -- really chilled. Happy Valley Vineyard & Winery offers two varieties of wine slushies: red made with HVVW's Chancellor and white made with their Vidal Blanc. They have proven so popular that the winery has not had to switch wines or add flavoring. Relax and enjoy one at the winery or take one to go.
The winery is currently open from 1 p.m. to 5 p.m. Thursday through Sunday.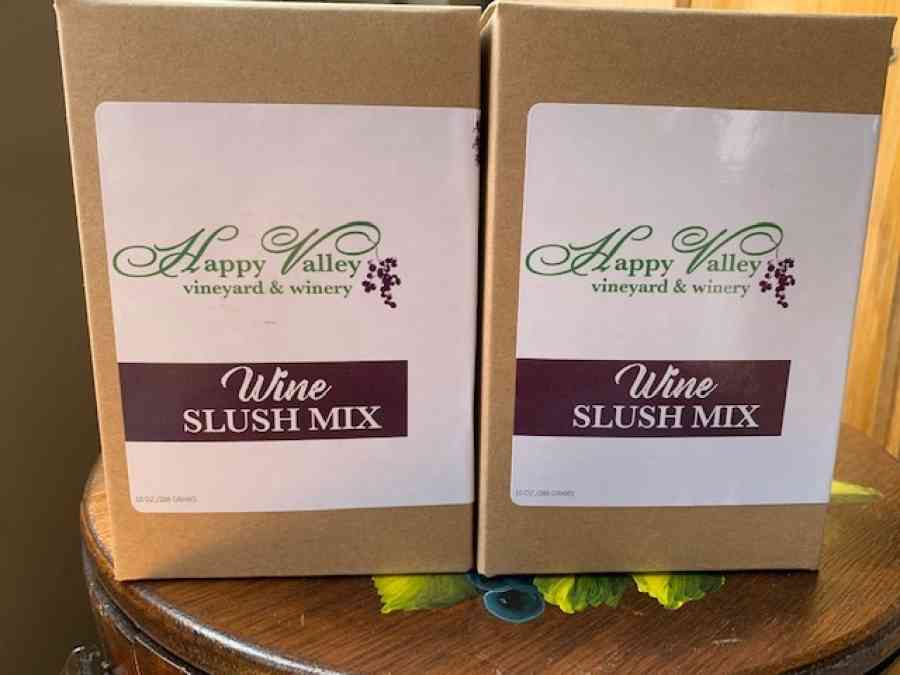 Seven Mountains Wine Cellars
324 Decker Valley Rd,
Spring Mills, PA
Seven Mountains Wine Cellars opened in 2008, transforming from a small wine-making venture into a successful, multi-award-winning family business now selling upwards of 40 wines. In addition to sipping their favorite wine, visitors to the rural, scenic winery can enjoy two crave-worthy wine slush flavors -- peach Riesling or blackberry Merlot. The winery also offers frozen cocktails, mixing up the flavors periodically. Since current Pennsylvania COVID-19 mandates require a meal to be purchased with alcohol (true for all Tasting Trail establishments), guests can order from the limited winery menu or bring their own picnic lunch or dinner to enjoy indoors or outside.
Seven Mountains Wine Cellars is open daily from 11 a.m. to 5 p.m.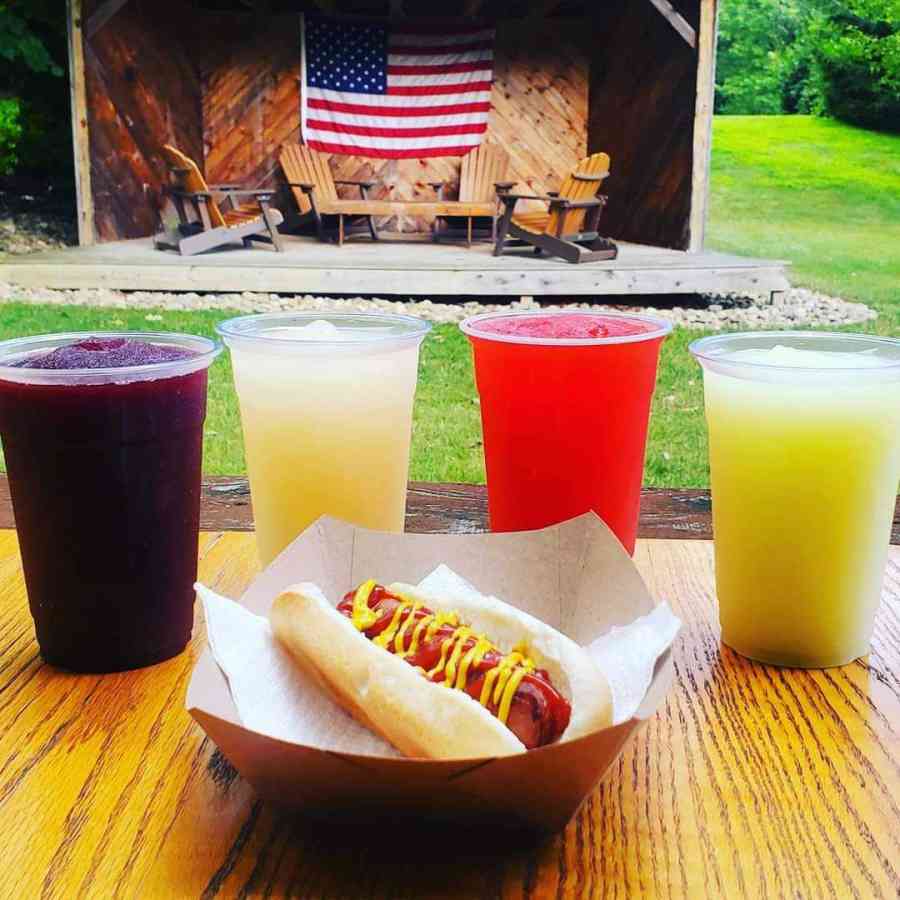 About the Central Pennsylvania Tasting Trail
The Central PA Tasting Trail consists of 12 craft beverage producers in Happy Valley, PA: four microbreweries, four wineries, two distilleries and two cideries. A Central PA Tasting Trail passport, available for $35, is your invitation to a unique tasting experience. Every passport holder receives a free gift or free tasting at each members' venue when they bring their passport to be stamped. Have your passport stamped at all 12 member venues within one year of your passport's date of issuance and you will receive a beautiful, high-quality Central Pennsylvania Tasting Trail hooded sweatshirt to commemorate your journey.