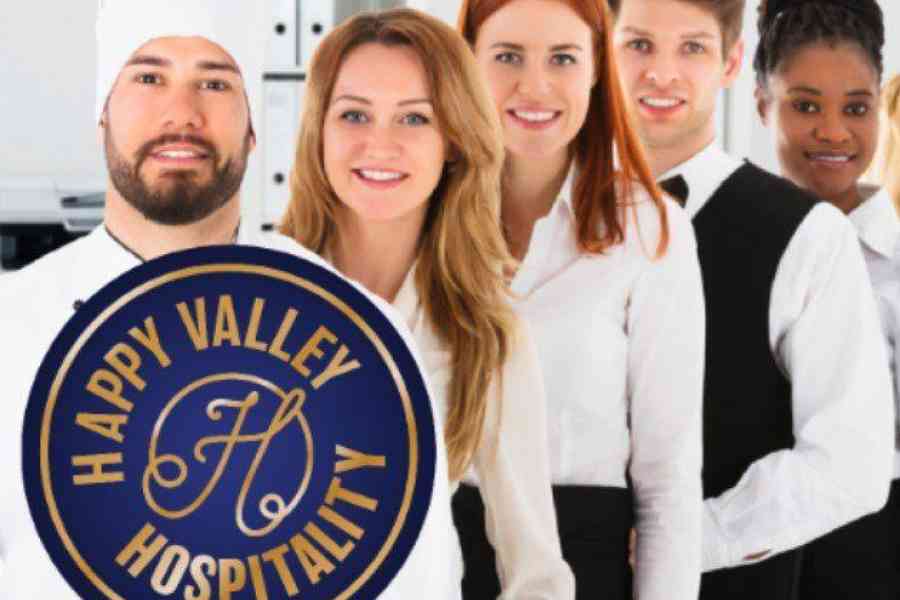 State College, PA, Sept. 6, 2022 – The Happy Valley Adventure Bureau (HVAB) is now accepting nominations for the first annual Happy Valley Hospitality Awards.
The awards will recognize excellence in the local food and beverage, and lodging industries, with a special award open to employees working in any hospitality-related establishment,
including performance venues, museums and other attractions. The awards are a component of the HVAB's Happy Valley Hospitality campaign, launched earlier this summer to recognize and appreciate those working in the industry.