Becky Burger: More than anything, my role allows me to connect with people
Seasoned hospitality veteran Becky Burger is the General Manager at the Allen Street Grill in downtown State College. With 40 years of experience in the restaurant and hospitality business (19 of them with the Allen Street Grill), Burger feels she can truly make a difference by treating staff and customers with compassion and care. Years ago, she was nicknamed "Momma Bear" by her team, and she feels it has been a fitting title... her door is always open to council, to mentor, to encourage.
"I think I've literally worked every position in the restaurant industry, which has given me excellent experience," she said. "I went to college for journalism and worked in hospitality at the same time. I realized early on that I enjoy the hospitality field, and am more of a natural at it."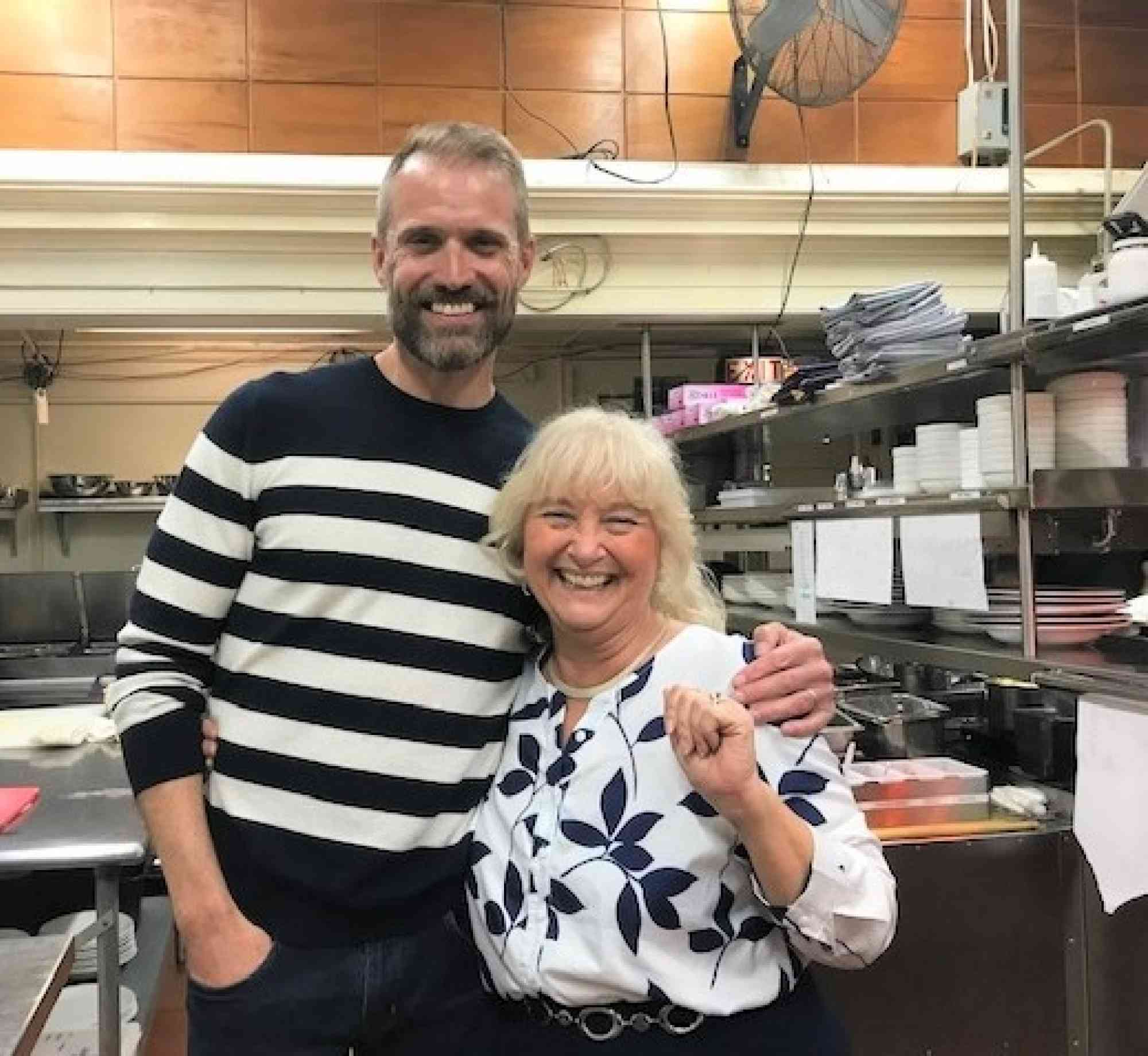 Burger left school to work full-time in the hospitality industry. Her first job ledher to cooking, waiting tables and managing.

"Doors opened for me in the industry and I kept walking through them," Burger said. "It led me across the Midwest to the East Coast."
Burger was born and raised in Illinois. She also worked in hospitality in Tennessee and Kentucky, and even met her husband when she was managing a 5-diamond AAA rated restaurant in Virginia where he was the Sous Chef.
After having a son, they decided to move to Pennsylvania to be closer to family. Later on, she was working long hours and wasn't making enough money to be giving up important time with her family. She wanted a change.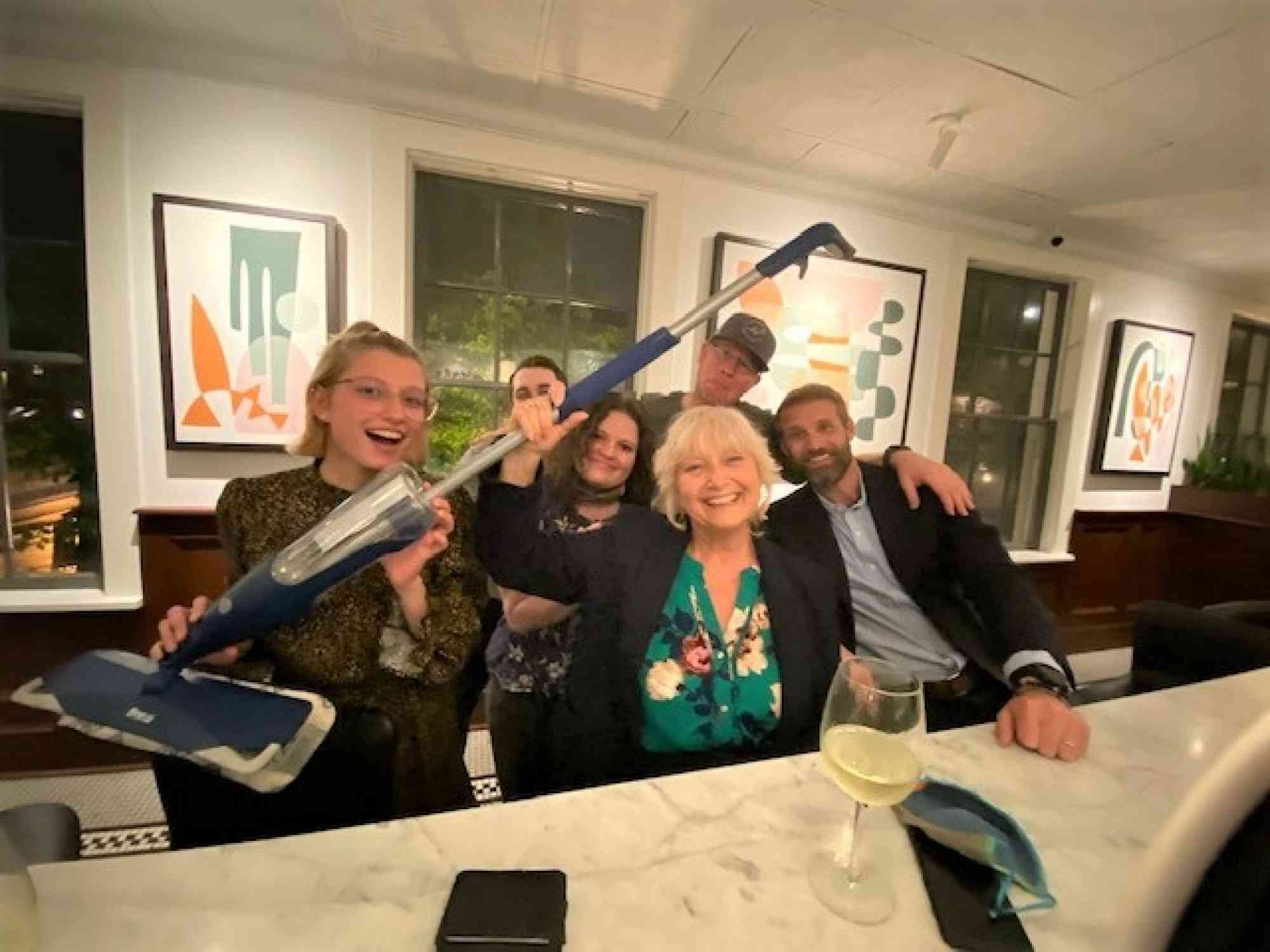 So, she was hired by the Allen Street Grill when the restaurant lost its General Manager.
"I found my home. I had a better work life balance and was able to work 45-50 hours a week instead of 55-60, and the pay was comparable," she recalled. "I immediately fell in love with the old building and the history of the space."
Burger said bringing great food and beverage together with knowledgeable, hospitable service is not easy to do, but is so gratifying when it all comes together.
"Seeing our guests' faces light up when you ask if they are enjoying their meal; hearing the exclamations of what a great night we've provided. We help make memories," she said. "What could be better?"
Burger noted that making connections is what she loves most about her job. Even during the pandemic when many stayed indoors, Burger and the new ownership, Pat Croce and Company, made takeout trays and meal kits for others to keep morale high and stay in touch with the community.

COVID-19 hit the restaurant industry detrimentally; however, Burger says that having such dedicated workers both in the front and back of the house made her so proud.
"Our back of house team is extremely small, but pour their hearts into creating beautiful flavorful fare for our guests," she stressed. "I've truly never been more proud of our restaurant and excited for our future!"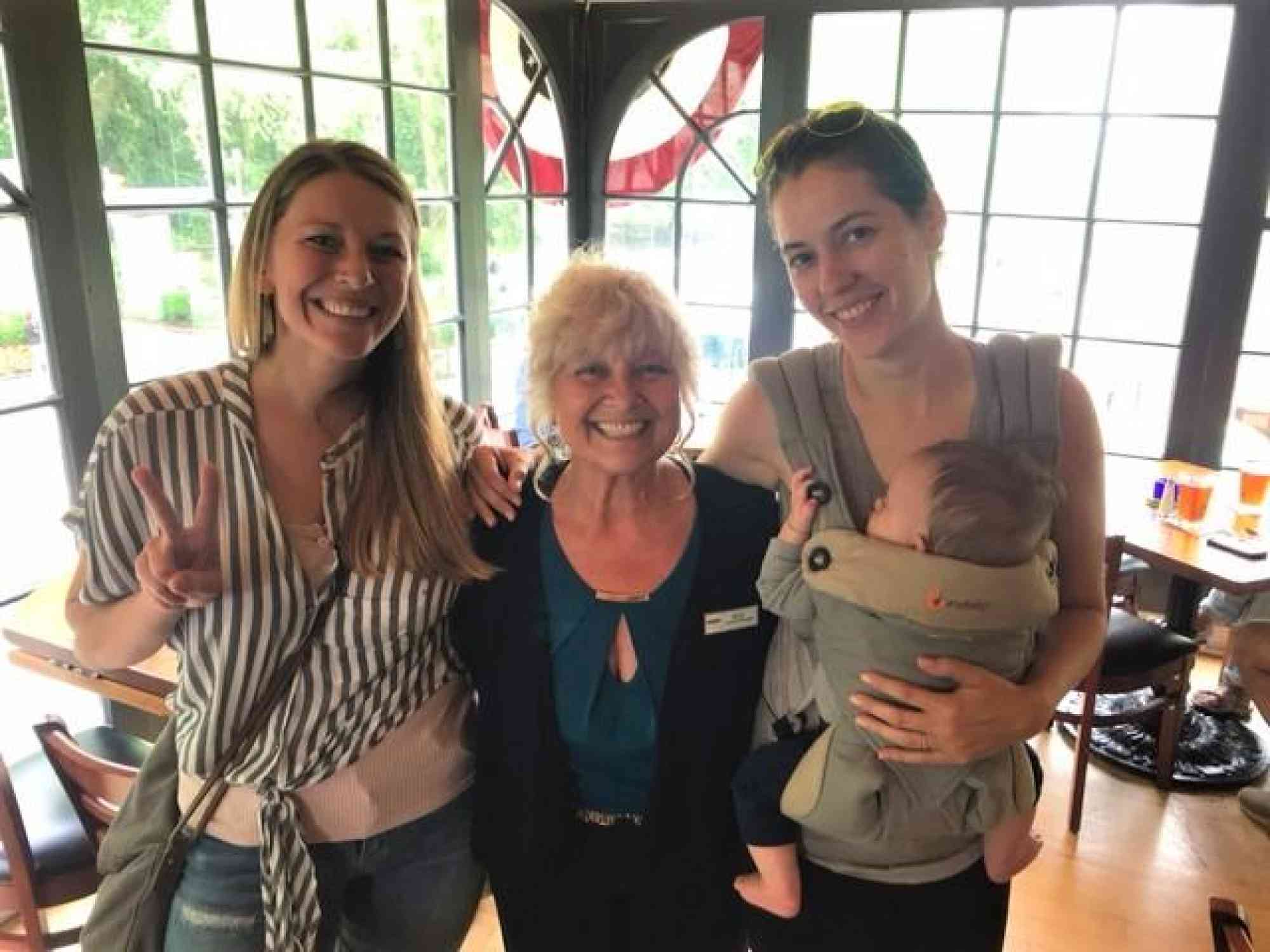 When asked what her goal is for every visitor who walks through the establishment, she said, "To make their day better. That is our company goal, and has always been my personal goal, which made it very easy to see that this company was a perfect fit for me."

Being in hospitality fulfills Burger. "Every connection I make means so much to me," she said. "From my old staff members coming back to town and making a special trip to see me, to still calling me 'Momma Bear,' to the alums that I've welcomed for 19 years every football season, to hearing my name called out with excitement that I'm still here to take care of them, to the letters I get about how wonderful our team was and what a great time our guests have with us; just so many great memories."