Best Restaurants for Dates and Romantic Getaways in Happy Valley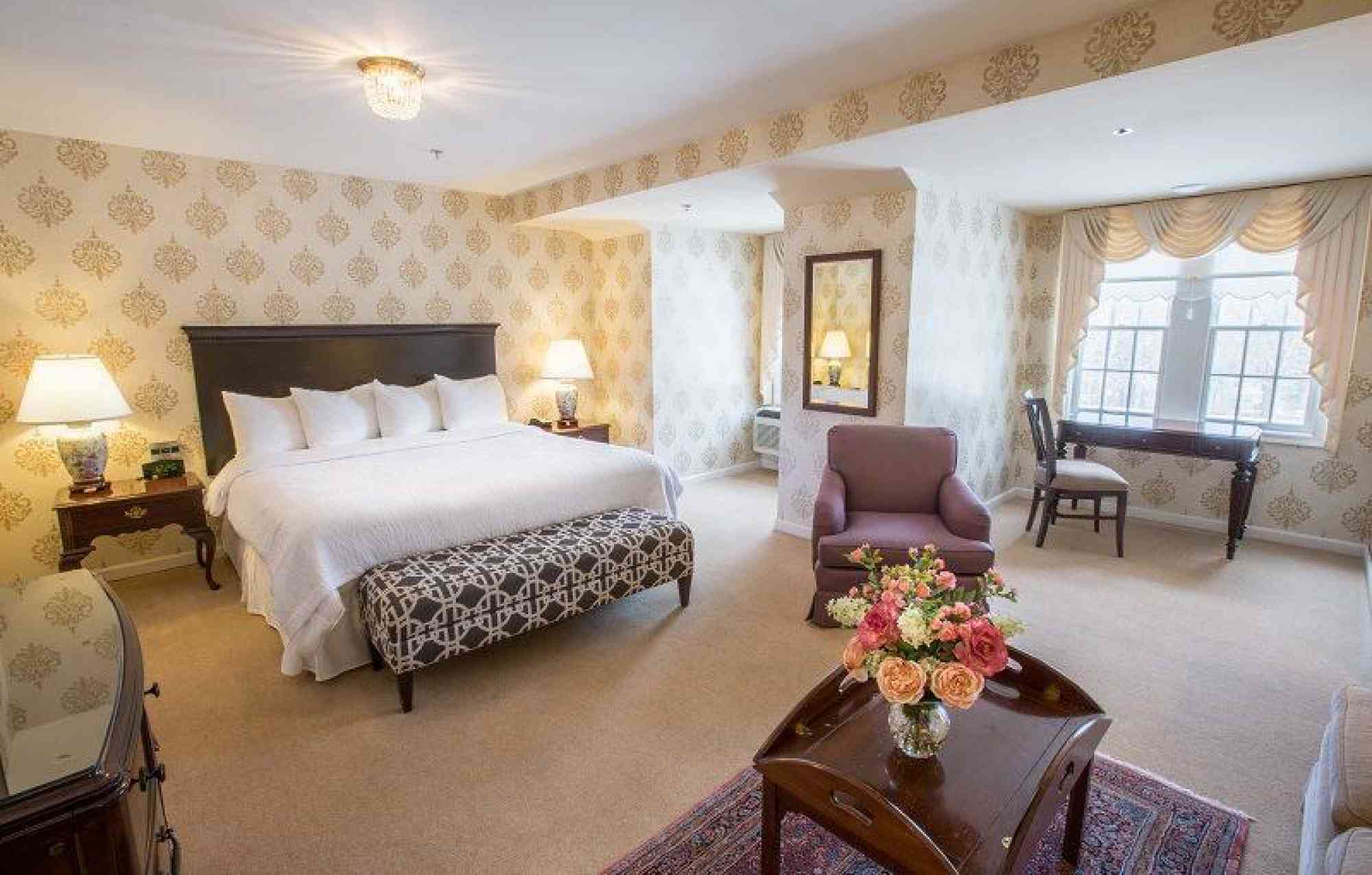 There are plenty of places across Centre County in which to spark romance. If you're looking to branch out from your usual Netflix-and-wine combo this month — or any other — try pairing two or three of these instead.
Romantic Restaurants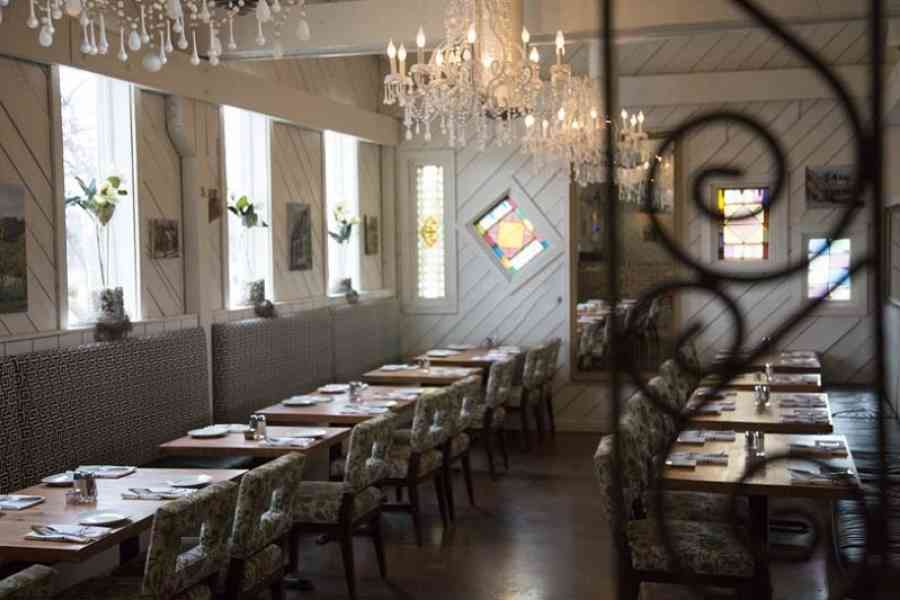 Gigi's is, upon first impression, beautiful and cozy, with crystal chandeliers and exposed brick contributing to a rustic elegance and a romantic mood set by the décor alone. The farm-to-table menu leans heavily on the flavors and dishes of the South, including a delicious raw bar. Plus its cocktail concoctions are inventive and delicious, and there are a slew of wines to choose from as well.
Pair it with: Try a tasting at one of Centre County's three wineries: Seven Mountains Wine Cellars in Boalsburg, Happy Valley Vineyard & Winery in State College, or Mount Nittany Vineyard & Winery in Centre Hall.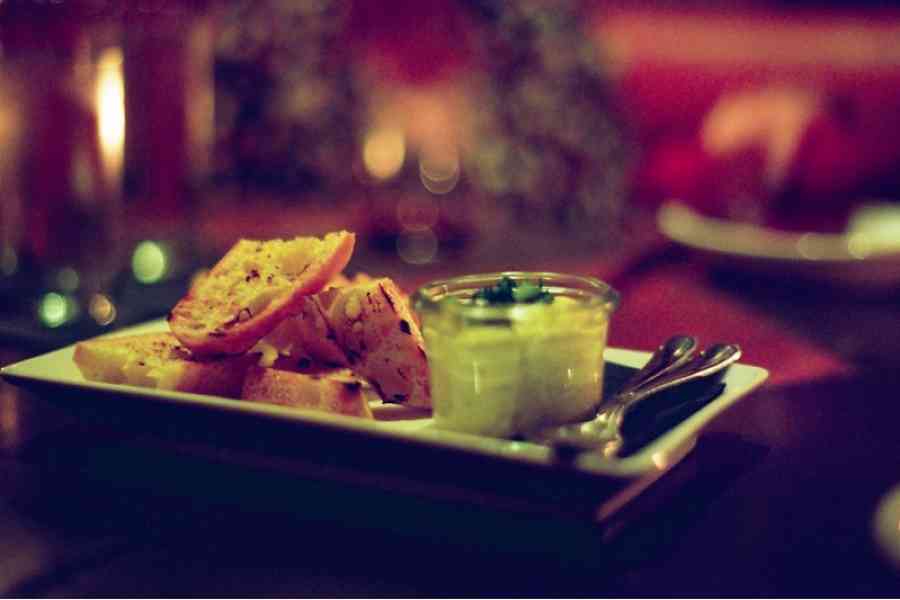 This eatery bills itself as "sexy and cozy," and we don't disagree. It's a local favorite in woodsy Toftrees and has an impressive menu of small plates perfect to share with a date. You can get everything from a steak to a burger here, but the Steam Bar offerings at the bar, like a Creole Pan Roast and a classic Bouillabaise, are not to be missed. And if you're there on a Friday or Saturday evening, you'll get to hear local favorite Tommy Wareham tickling the ivories.
Pair it with: A stroll in Downtown State College and browsing the shops on College Avenue, Beaver Avenue and Calder Way.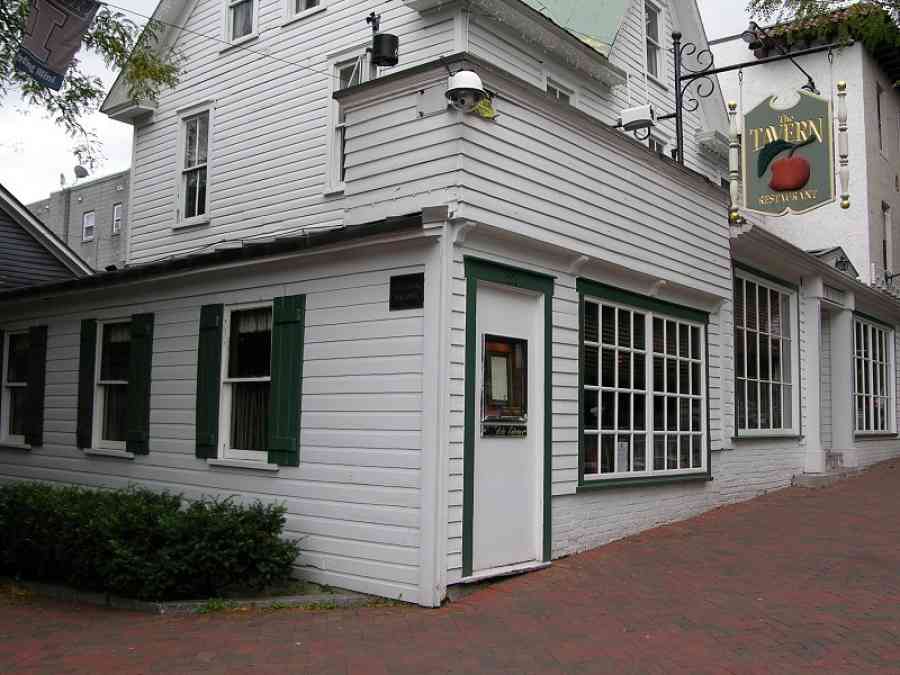 Plenty of Penn Staters have fond memories of taking dates to The Tavern, and it's a tradition that remains for a reason. The Tavern's cozy downtown space is a State College gem. If you're going on a Friday or Saturday, try the seafood lasagna.
To set the mood, start at the Adam's Apple with a snuggly spot by the fire and sip an Original Sin to whet your appetite — it's The Tavern's signature drink, with cherry brandy, triple sec, sours and Champagne.
Pair it with: Some stargazing at the Observatory on the rooftop of Davey Lab on campus, which is free and open to visitors, weather pending, most nights during the semester. (Check out the mini planetarium show, too!) Follow @PSUObservatory on Twitter for daily updates.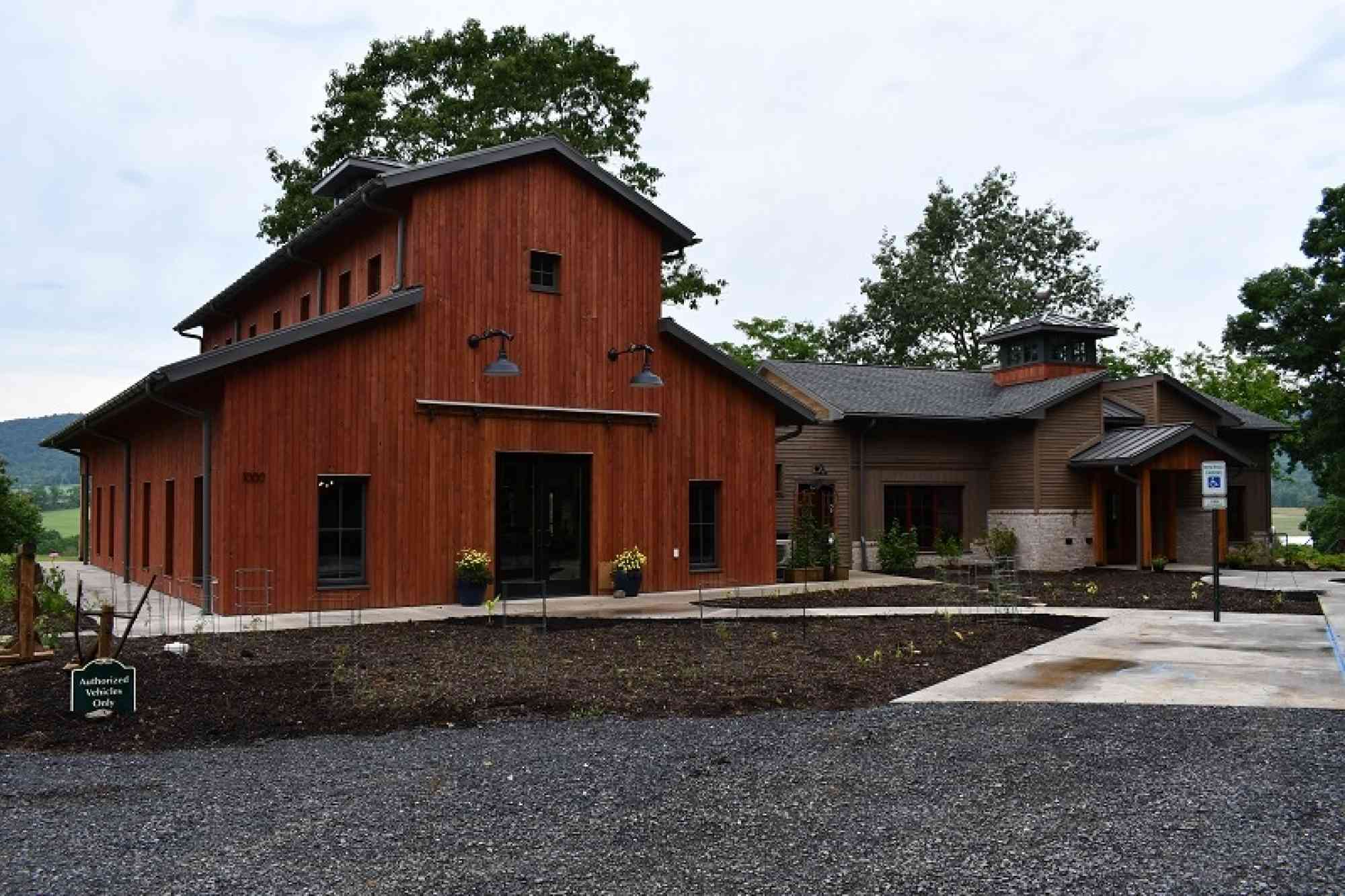 RE Farm Cafe at Windswept Farm
This restaurant is a new kid on the block, but has been planned for a long time. The unique dining experience is ticket-only, so make sure you buy yours well in advance. The restaurant, which has a rotating menu based on the night you attend, focuses on sustainability and education. Your food will be delicious and locally sourced, often on the very grounds of the restaurant.
Pair it with: A romantic couples massage or private couples yoga session at Artemis Massage Studio. During the month of February they offer Valentine Retreat couples massages that include red linens, candlelight, hot towels and white chocolate truffles.

Overnight Escapes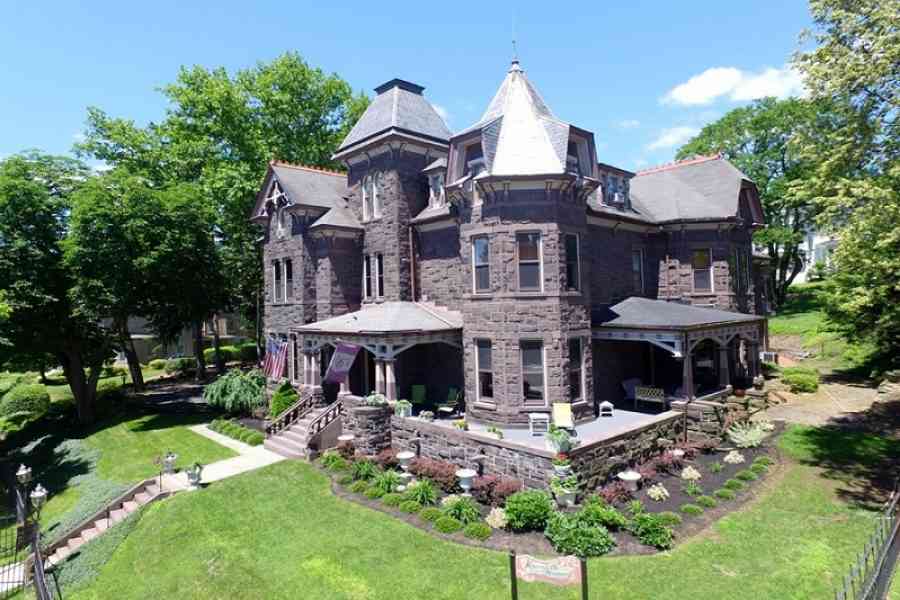 Reynolds Mansion Bed & Breakfast in Bellefonte knows how to do romance right. You can pair an overnight stay at the luxurious inn, built in 1885, with various extras, including flowers, Champagne and chocolates upon your arrival; fresh rose petals around your Jacuzzi tub; or a wine, cheese and fruit plate brought to your room. And don't leave before you enjoy the three-course gourmet breakfast, for which the innkeepers include vegan, vegetarian and gluten-free options.
Pair it with: A delicious drink or tasting room sampler at Big Spring Spirits, and a walk through Talleyrand Park.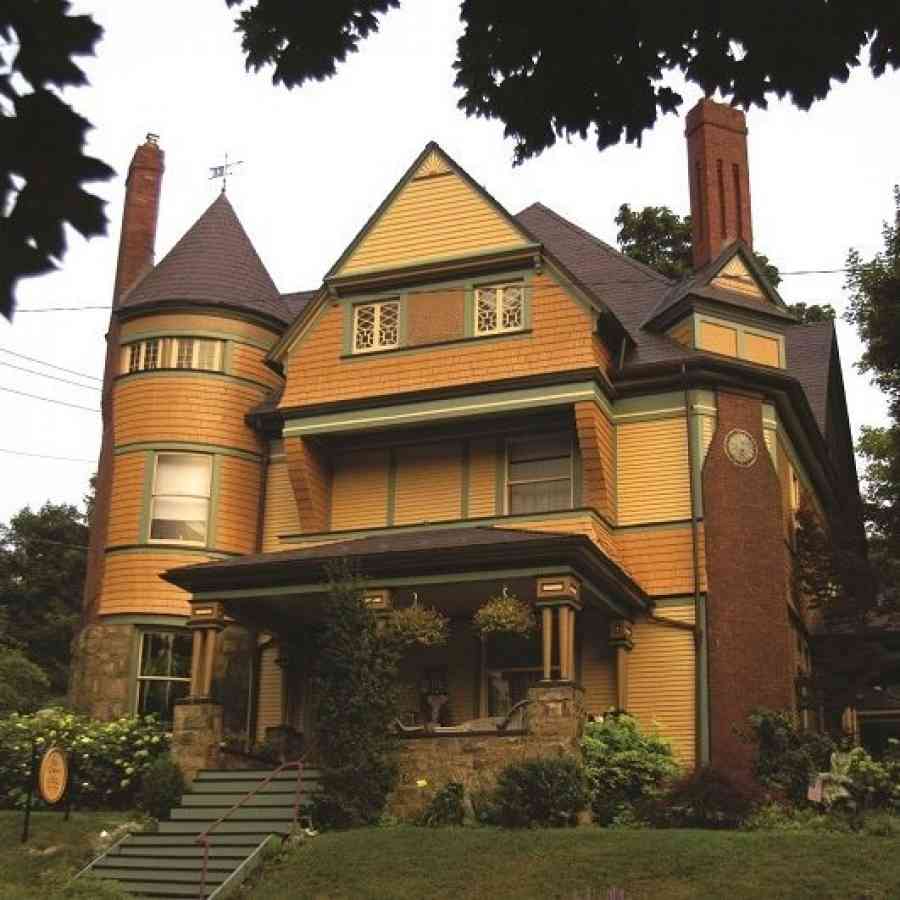 An eco-friendly haven in the heart of Bellefonte, The Queen, A Victorian Bed & Breakfast has all the amenities of a large luxury hotel plus a whole lot of style and history. There are three main guest rooms, and the largest, the two-room Governor's Suite, is pet-friendly, making it a good option if you want to get away for a little romance but don't want to leave your pup at home.
Pair it with: A bit of shopping downtown and some locally made refreshments at Good Intent Cider, where leashed dogs are welcome on the outdoor patio during the warmer months.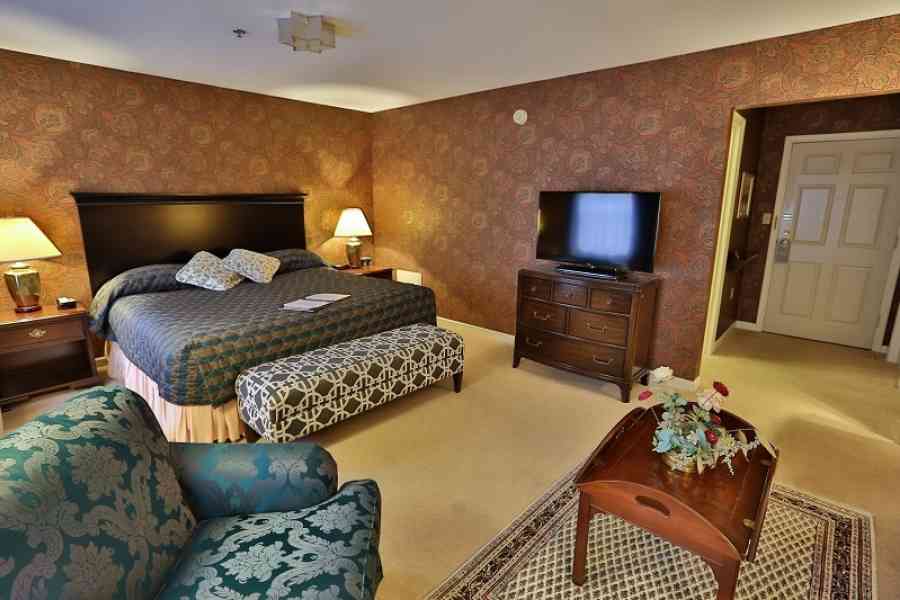 Tucked away in Toftrees, the Carnegie Inn & Spa is equal parts sophistication and charm. Its 20 rooms are decorated in the tradition of a European country manor, and the inn boasts a European day spa and beauty salon on-site where you can sample a range of pampering services.
Pair it with: A visit to ESSpa Kozmetika. Try the Stimulating Hot Cocoa Facial, or relax together with a Duet Massage in a private room.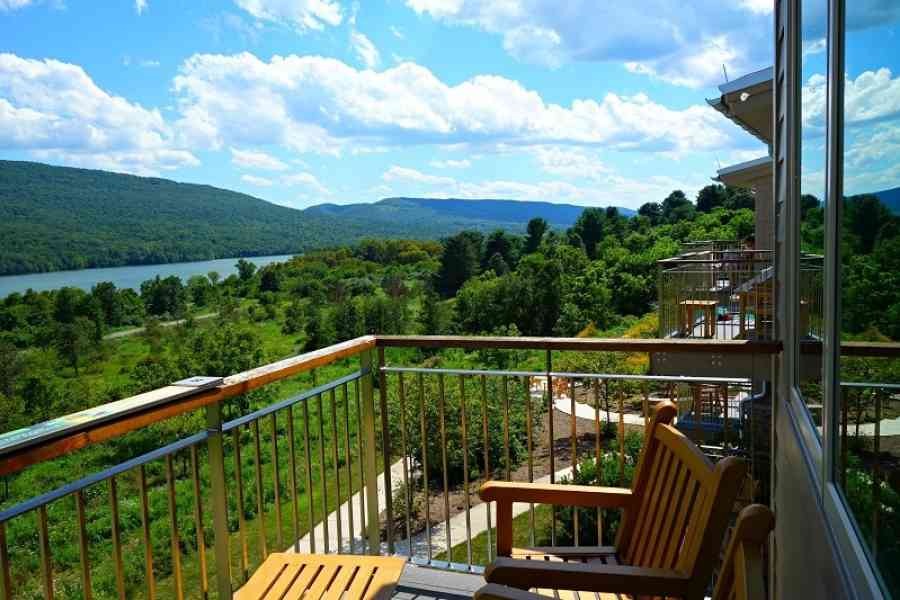 Voted the No. 1 eco lodge in the nation, The Nature Inn at Bald Eagle was designed, built and is run with the environment in mind, and it shows. Its 16 guest rooms have beautiful views of the surrounding Bald Eagle State Park, and overnight stays include a country-style breakfast with plenty of morning staples from which to choose.
Pair it with: Snowshoeing, skiing or hiking in the state park. Snowshoes and cross-country skis can be borrowed for free at The Nature Inn. And overnight guests can order a boxed lunch to bring with them on their adventure.