Experience State College & Centre County Like a Local
Whether you've lived here for decades or are just settling into our region, there are many levels to being "local." From standards like Arts Fest to deep tracks like Meyer Dairy, here are several ways to experience the area like a true local at every level.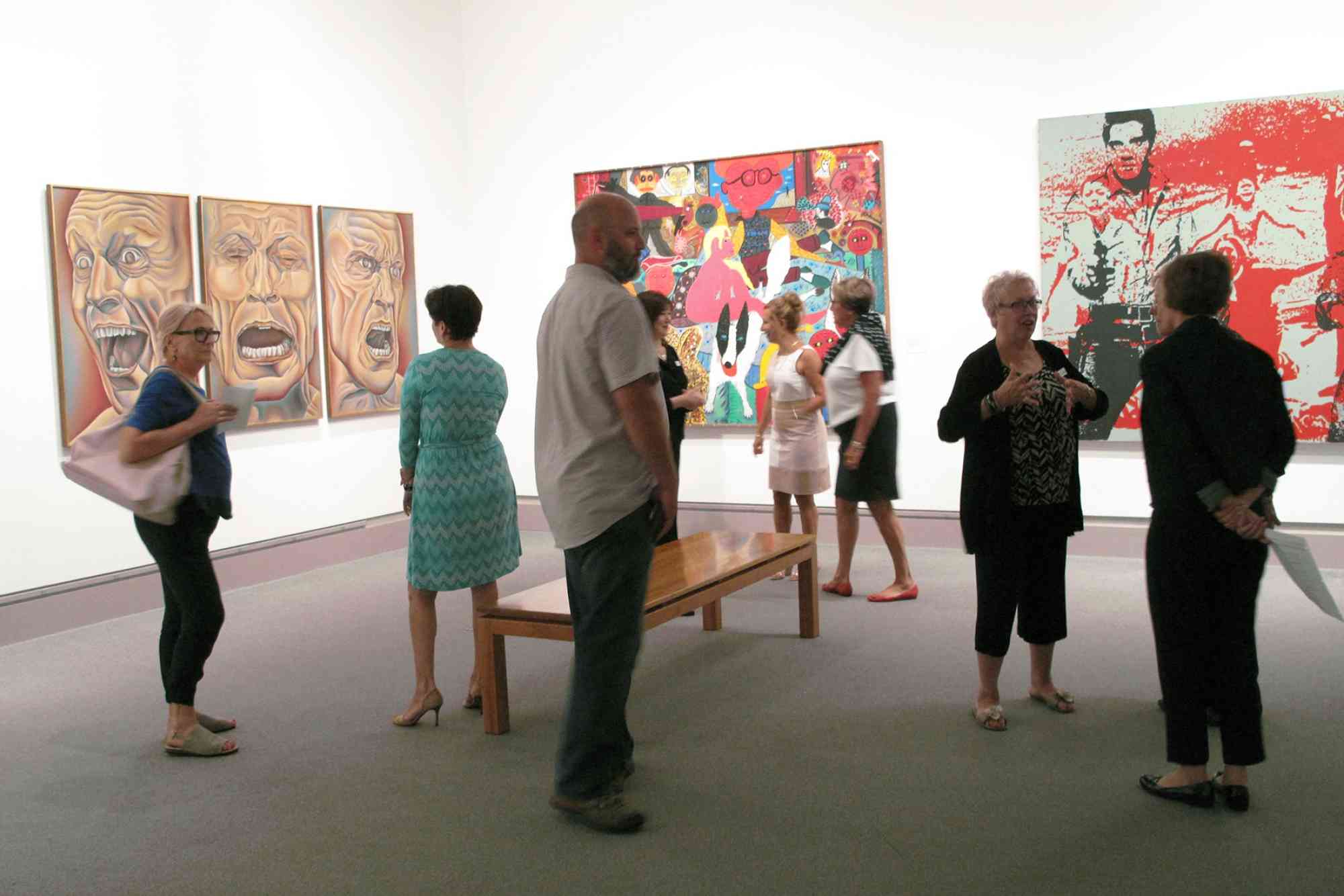 Hit Up a Museum
Undergrad: With 11 galleries and more than 8,200 objects, The Palmer Museum of Art is a world-class art museum that's both free and right in the center of campus. There are programs, performances and special events held at the Palmer throughout the year, and most of those are free too.
Advanced Degree: You don't have to be a huge sports fan to appreciate the history and notable achievements of Penn State athletics displayed at the Penn State's All Sports Museum. An afternoon spent here will boost your Penn State pride and appreciation for the dedication of the university's student-athletes. The museum does stadium tours on the hour, which is a great photo opportunity.
Local Professional: Pennsylvania's rich heritage of military excellence and love for country is captured in the Pennsylvania Military Museum in Boalsburg. Its grounds have several displays as well, but inside are exhibits of weapons, relics and more from PA veterans' contributions to our nation's many conflicts. Give yourself about an hour to tour the grounds and explore the museum.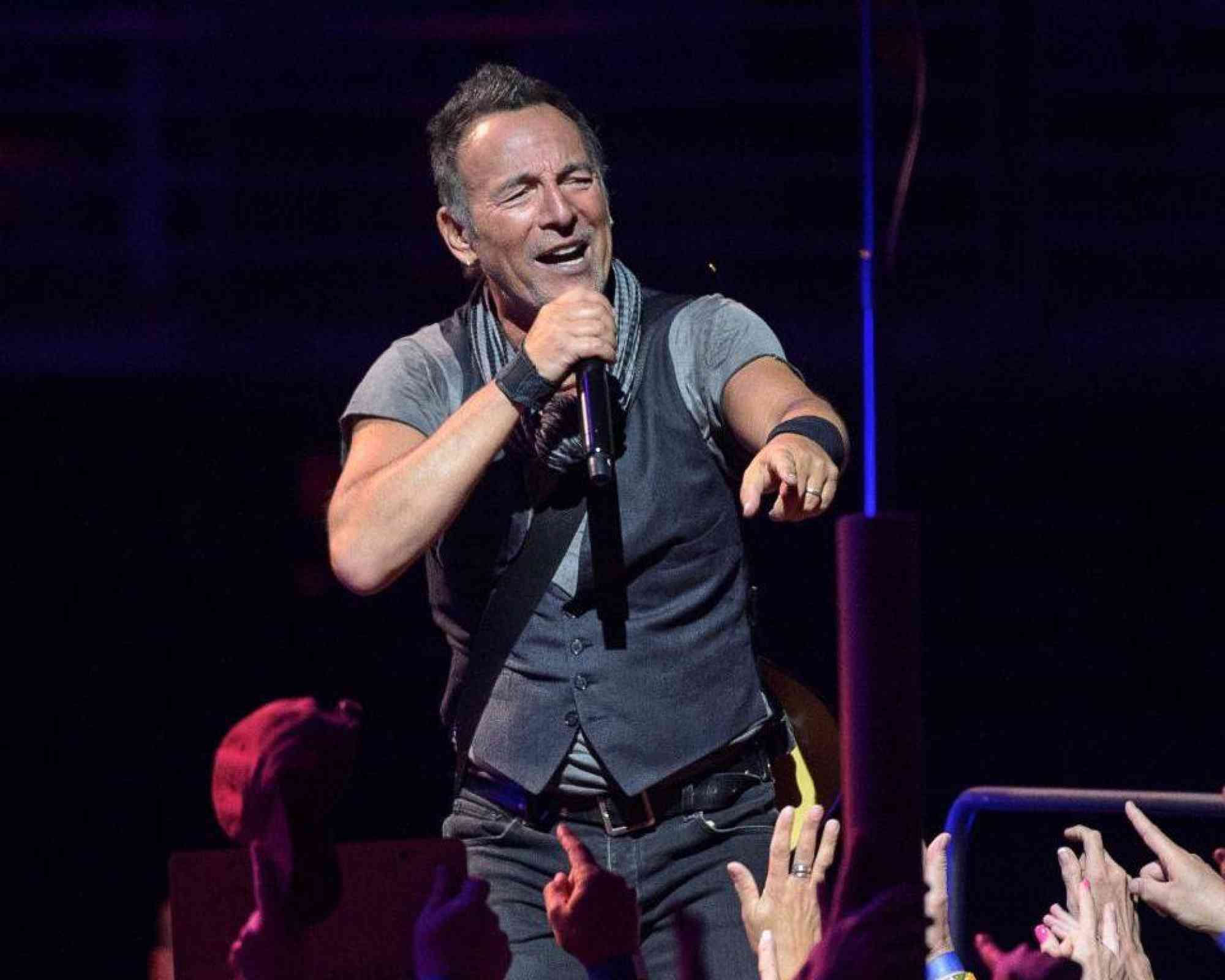 See Live Music
Undergrad: If you're looking for powerhouse performances by big names like Kanye, Bruce and Garth, then Bryce Jordan Center is your venue of choice. The BJC has given central PA a place for superstars and up-and-comers to entertain the masses. Shows generally are congregated during the Penn State academic year.
Advanced Degree: Downtown gem The State Theatre is a community-owned nonprofit that showcases local acts and brings national talent to State College. Its historic charm, intimate vibe and great acoustics make for a pleasurable experience. The venue has a very packed schedule full of movies, live performances, national touring acts, local theatre and much more.
Local Prof: A ski slope isn't typically what comes to mind when you think of live music, but Tussey Mountain delivers entertaining performances against a beautiful backdrop in the warmer months of the year – often with plenty of wings and beer! Keep an eye out for events such as Celticfest, Oktoberfest and for the State College Brew Expo.
Attend a Community Event
Undergrad: Attending the Central Pennsylvania Festival of the Arts is practically a rite of passage for locals. Arts Fest's impressive juried sidewalk sale, continuous performances on several outdoor stages and other art-focused events downtown bring thousands to State College to celebrate the arts and our community. We recommend booking your lodging at least 6-9 months in advance. (Virtual in 2021)
Advanced Degree: The State College Spikes are proud to partner with Central PA 4th Fest for an Independence Day celebration at the ballpark on Sunday, July 4. Game time for the Spikes and Trenton Thunder will be 5:05 p.m. on the Fourth of July, with all of the fun presented by the PA Lottery. Fans with tickets to the game are invited to stick around after the game as Medlar Field at Lubrano Park turns into the official viewing location for the fantastic Central PA 4th Fest FIREWORKS show, which has been recognized as the nation's largest volunteer-run show. Plus, the first 250 fans through the gates will receive a free Apple Pie from McDonald's for a little extra Americana.
Local Prof: You'll never feel more like a local than after you've experienced Grange Fair, a county fair dating back to 1874. Local families camp out at the fair in tent sites passed down through generations in order to enjoy the nearly two weeks of rides, games, mouth-watering fair food, live performances and much more. We recommend planning out what activities or performances you want to enjoy in advance.
Run a 5K
Undergrad: Coinciding with Blue/White weekend in April, The Paterno Family Beaver Stadium Run winds through campus and ends inside the stadium at the 50-yard line, where Penn State football legend Franco Harris is often seen high-fiving finishers. The event benefits Special Olympics Pennsylvania, which is dear to SuePa's heart.
Advanced Degree: Be part of a tradition that's 38 years strong with the Annual Boalsburg Memorial Day Run. The 3.8-mile course weaves through historic Boalsburg and welcomes both runners and walkers. All race proceeds benefit Boalsburg-area causes.
Local Prof: Mix the business of running with the pleasure of sipping local wines at the annual Hallo-Wine 5K at Mount Nittany Vineyard & Winery near Halloween each year. Many runners don costumes for the fun run, which includes several wine tasting stops along the way.
Satisfy Your Sweet Tooth
Undergrad: Everyone knows about Berkey Creamery ice cream for a reason – it's a delicious part of the Penn State experience. Monstrously large scoops in dozens of fun flavors always wow the crowds…but you can't mix flavors, so don't ask.
Advanced Degree: The Deli is known for its delectable desserts, and while they're all delicious, do yourself a favor and try the Killer Cookie for Two – a giant freshly baked chocolate chip cookie topped with vanilla ice cream, banana slices, chocolate syrup and whipped cream. Bring another local and do not eat dinner first.
Local Prof: There's another local ice cream hot spot in town, and it's Meyer Dairy. The Meyer family has been serving the State College community since 1887, and its creamy ice cream is made on-site at its South Atherton location. We highly recommend taking some of their milk home after a scoop or two.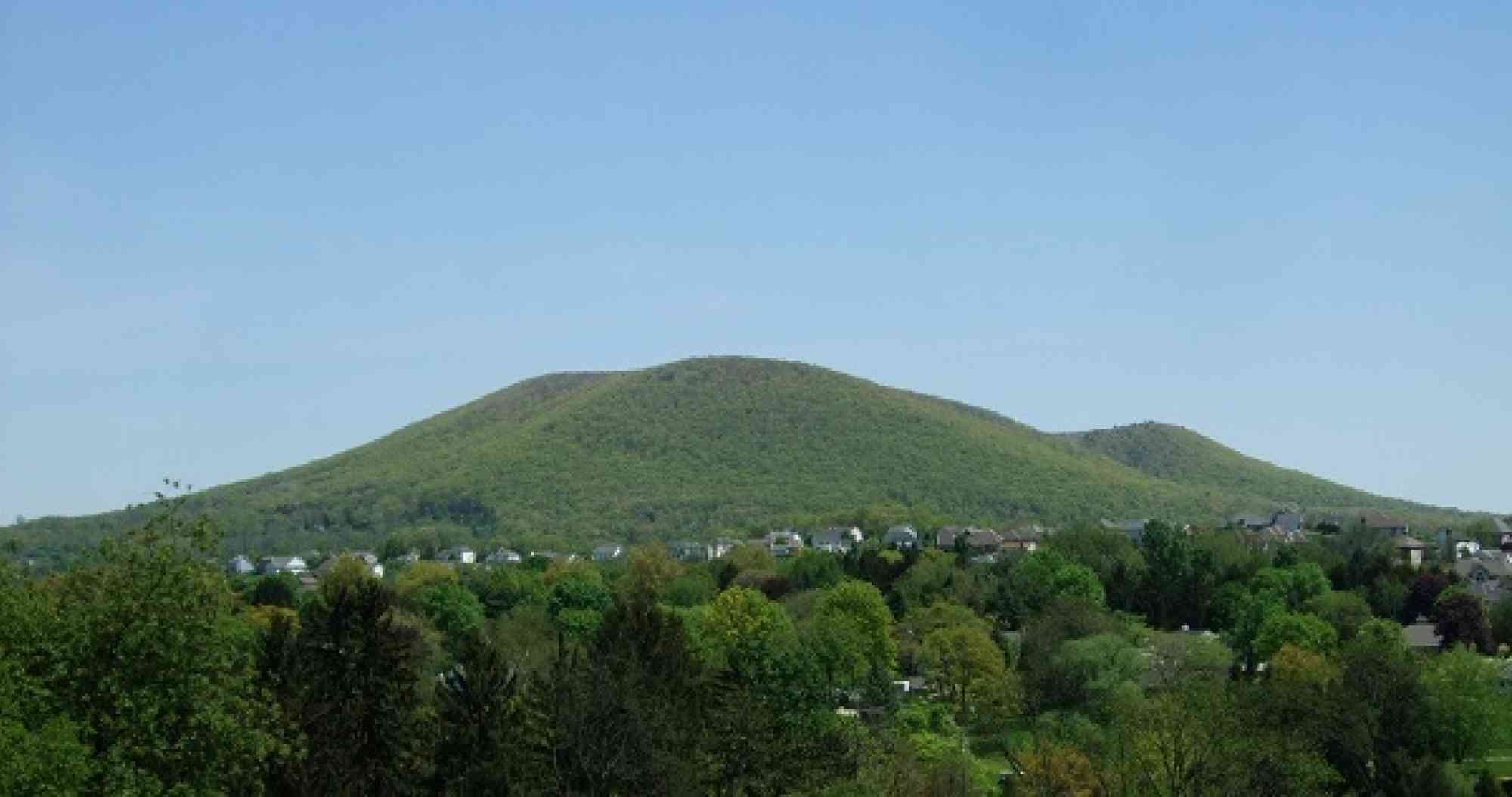 Go For a Hike
Undergrad: Hiking Mount Nittany is a rite of passage for any Penn State grad or local resident. Your hike can range from 2 to 8 miles, depending on which loop you take – but either way the view at the top is worth the climb. The most popular overlook is the Mike Lynch Overlook that can be accessed from the parking lot in about 45 minutes. Bring good shoes because the hike is of moderate difficulty.
Advanced Degree: Colyer Lake is a 77-acre beauty just outside State College with a freshly created 2-and-a-half-mile trail around it. It's perfect for walkers, runners, mountain bikers and horseback riders. It's perfect for those that want a quiet evening stroll.
Local Prof: Grab a Purple Lizard Map and head into Rothrock State Forest, where you'll find about 300 miles of hiking trails that take you through some of the most lush forests and lead to the most breathtaking views in the region. Rothrock is also a favorite of the mountain biking community, so keep your head up for downhill riders.
Buy Local Food
Undergrad: Central Pennsylvania is farm country, and that's deliciously apparent at weekly farmers' markets. The Boalsburg Farmers Market and the Downtown State College Farmers Market are two of the best places to find local produce and much more. Although the beginning of summer yields good food, these markets are an absolute must in August and September.
Advanced Degree: Every Friday during the spring and fall semesters, the Penn State Meats Lab opens a small storefront on campus to sell Penn State-made summer sausage, snack sticks and scrapple, as well as fresh pork, beef, lamb, poultry, and eggs. Get there early to beat the crowds!
Local Prof: Buy a dinner ticket to Re-Farm Cafe at Windswept Farm near the University Park Airport. This place is neat. I mean it is really neat, with food grown on the grounds and the ability to watch the food being prepared.