Best Happy Valley Restaurants for Large Groups
There is no shortage of great bars and restaurants in Happy Valley – but not all of them are equipped to accommodate large groups, dinner parties, or private events. When you're looking to have a great night out with a big group of friends and family, make sure to plan ahead!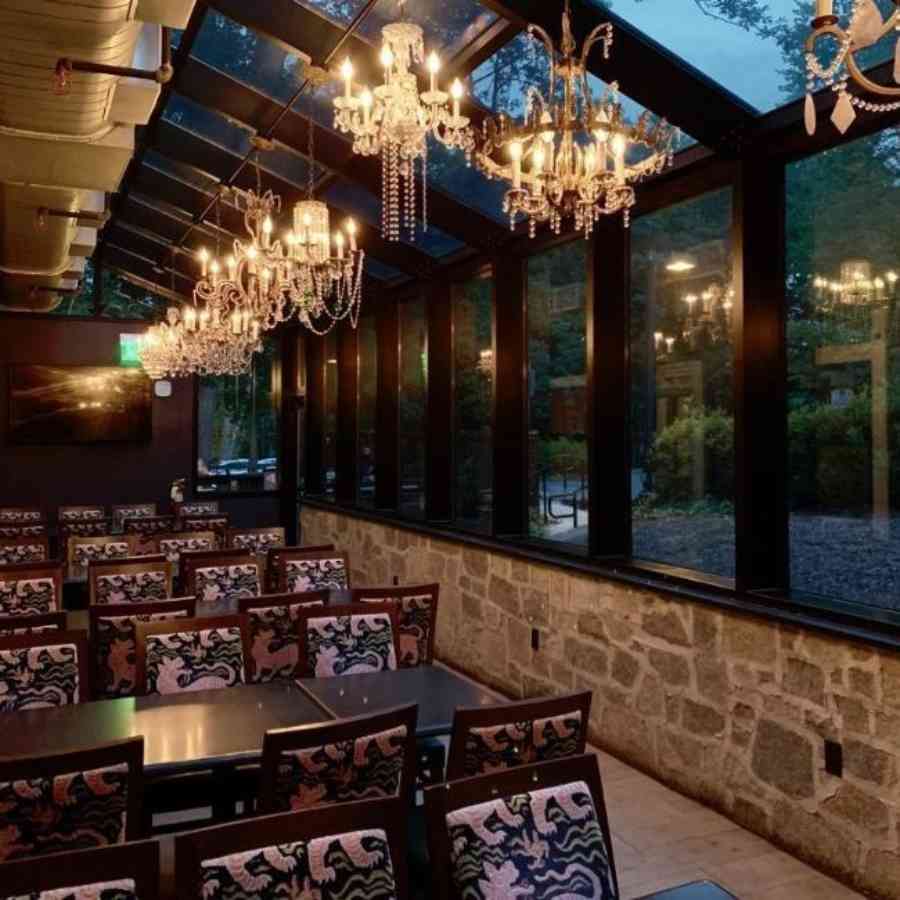 Here is a look at some of the restaurants across Happy Valley that can accommodate your next large group:

American Ale House & Grill
821 Cricklewood Dr., State College
www.americanalehouse.net
Most times when you have a large group, you want to enjoy somewhere with a fun, lively atmosphere and the American Ale House certainly fits the bill. Whether you want to sit in the dining area, outside on the patio, or in the Piano Bar, you are sure to enjoy the Ale House. you can't go wrong with sandwiches – try the New England lobster roll or the cowboy steak sandwich – or dinners like the king crab & linguini or a shareable 44 oz. angus beef tomahawk steak. While you can call the restaurant to make reservations for your group, the Ale House also offers semi private spaces that can accommodate anywhere from 10 to 150 people depending on your event and the size of your group.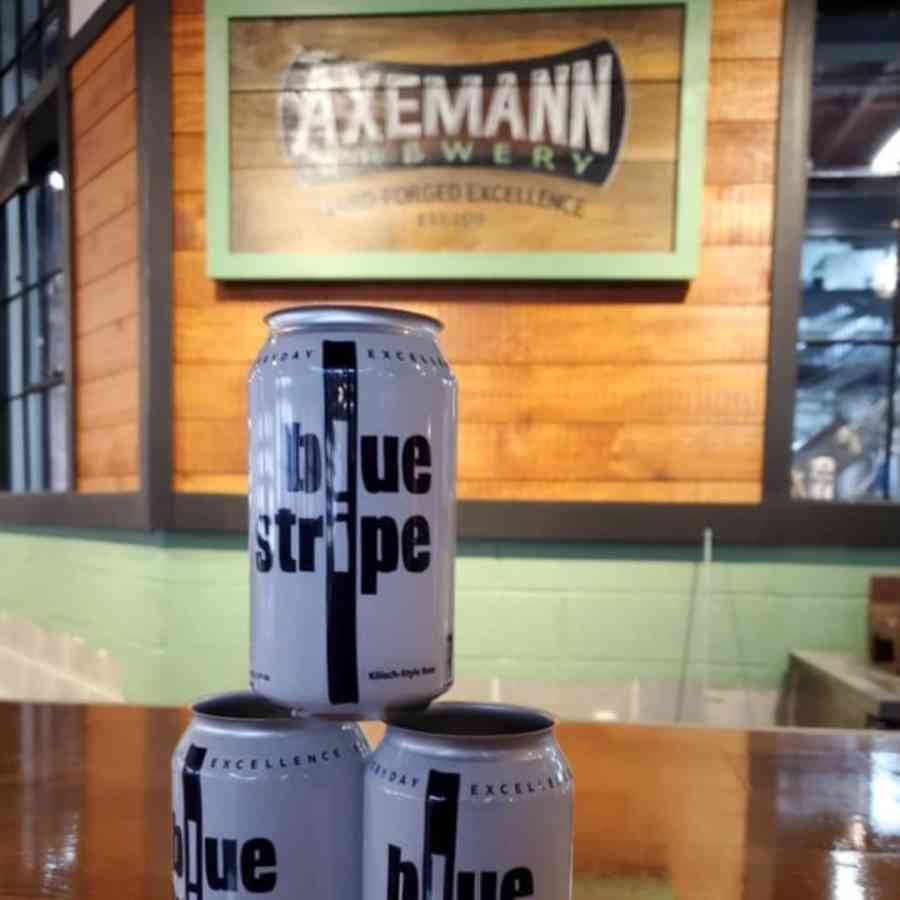 Axemann Brewery
2042 Axemann Rd., Bellefonte
www.axemannbrewery.com
Axemann Brewery is a 27,000-square-foot production brewery and taproom located in a revitalized metal factory just a few miles outside of downtown State College. Axemann Brewery has a great variety of craft beers but their Blue Stripe beer – a Kolsch – remains a fan favorite. Axemann features two permanent, on-site food vendors – Marin Eats and Flo Bros. Pizza – which offer everything from specialty pizzas to crab cake sandwiches. The taproom has tons of bar seating, lots of tables, large televisions, live music and games for patrons to play. If you're looking for a fun, casual get-together with a large group, Axemann Brewery is a great stop!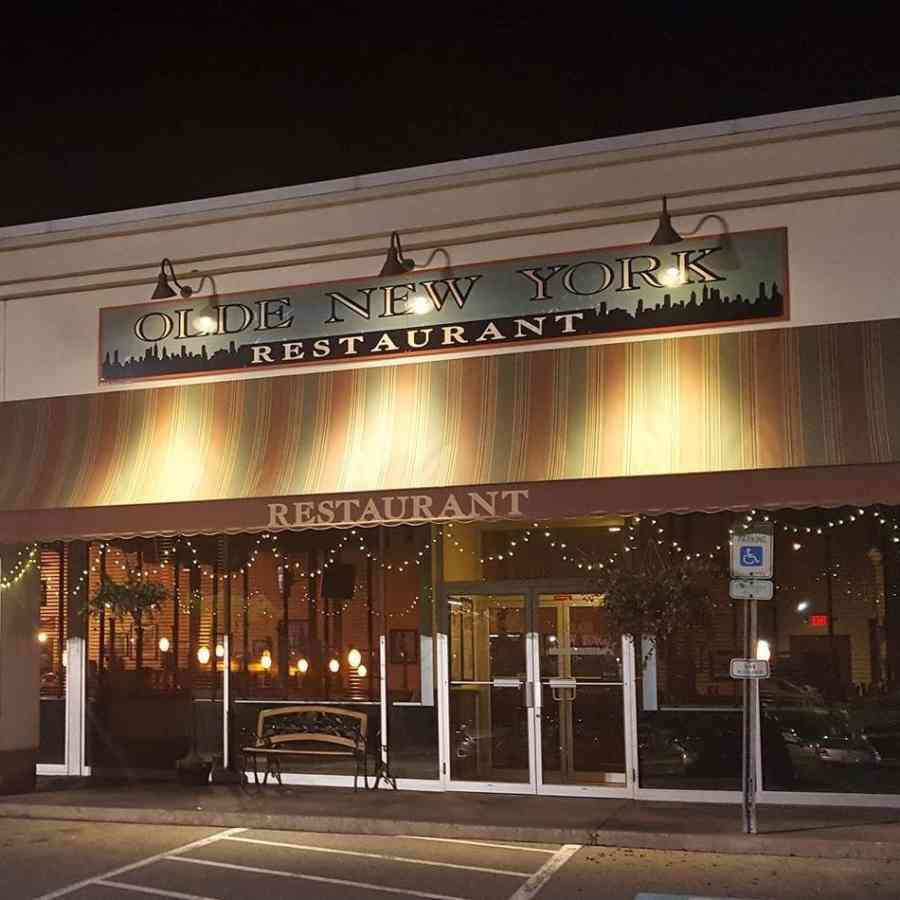 Olde New York
2298 E College Ave, State College
www.oldenewyork.net
Where New York deli meets authentic German cuisine, Olde New York has a little bit of everything for your large group. From Reubens and Pastrami sandwiches to schnitzel and house-made bratwursts, the menu at Olde New York is one-of-a-kind and everything tastes just as great as it sounds. Olde New York has a great draft selection that includes German beers and a large wine list that includes more than reasonable prices for bottles. Olde New York also offers an entire gluten-free menu. Parties of six or more can make reservations by calling Olde New York at 814-237-1582.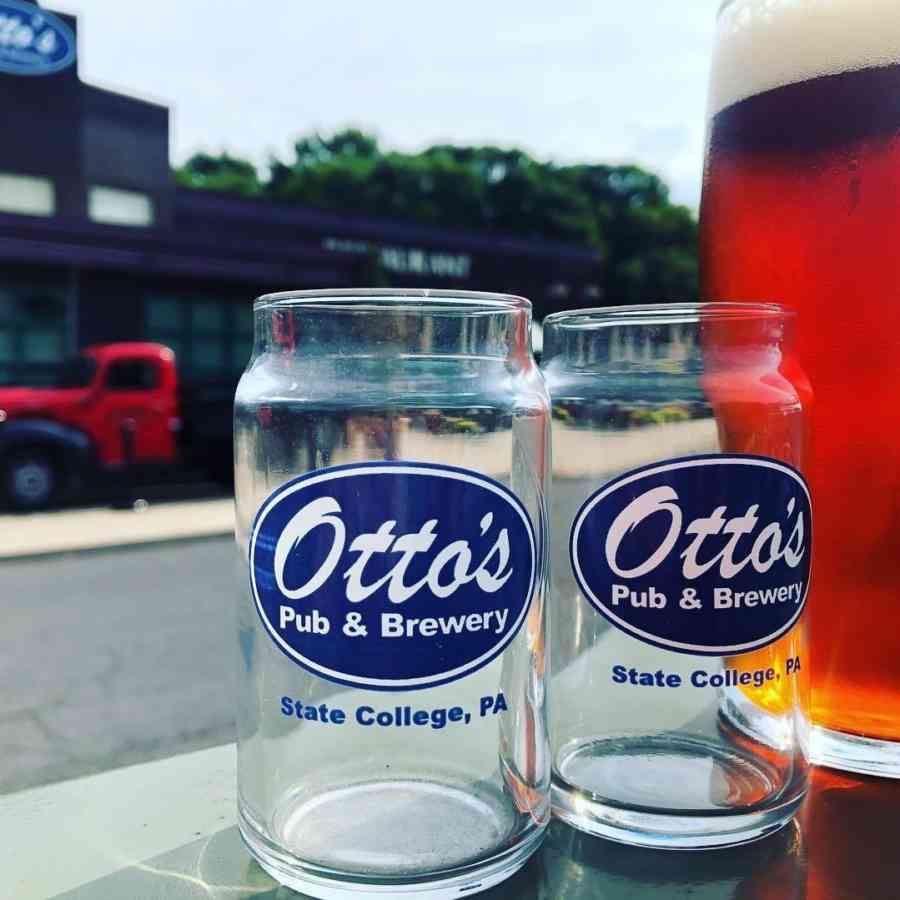 Otto's Pub and Brewery
2235 N. Atherton Street, State College
www.ottospubandbrewery.com
Since opening its doors in 2002, Otto's Pub and Brewery has been a destination in State College for beer lovers and families visiting Happy Valley. The menu really has something for everyone and most of the high-quality beef on the menu is locally sourced from A.V. Farms just 20 minutes from State College. Whether you're in the mood for a cheesesteak, a pizza or a steak, Otto's has something for everyone in the group. And even if your group is just looking to have a few drinks, Otto's should be on your list – with over 10 taps of local craft beer, you are sure to find something you'll love. Otto's is a fantastic, family-friendly destination for beer lovers and foodies alike and is a great location for your next large group outing.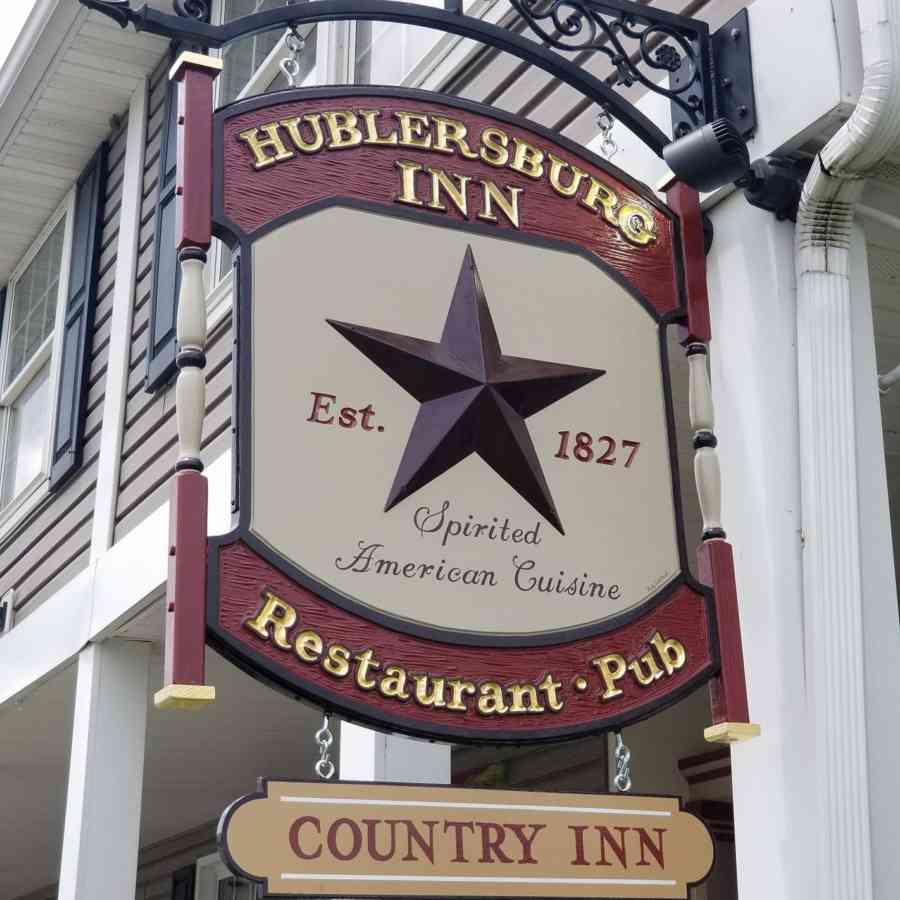 Hublersburg Inn
449 Hublersburg Rd., Hublersburg
www.hublersburginn.com
There are few restaurants anywhere in the country that have a history dating back nearly 200 years – but right here in Happy Valley, we are home to a local favorite, the Hublersburg Inn. The Hublersburg Inn, a community staple since 1827, is such a versatile restaurant – whether you're looking for a burger or wings or going out for a special occasion and looking for a steak or fresh fish dinner. Sourcing many ingredients locally, the Inn offers seasonal specials, local craft beer and an award-winning Sunday Brunch that features $4 mimosas and a customizable Bloody Mary. You can enjoy the garden patio with fire pits and live music in the warm weather or sit around the stone fireplace in the dining room in the winter! In addition to regular seating, the Hublersburg Inn offers several private dining rooms that can accommodate parties up to 14.