The accidental residents: "We forgot to move"
"We never intended to stay here," Troy Weston and Melissa Hombosky said about their move to Happy Valley in 2002. "We just forgot to leave." There seems to be a little more to the story than forgetting to leave — while they were in the middle of not leaving, they launched 3twenty9 Design, helped to launch State College Young Professionals, started Bellefonte Winter Market, Bellefonte Under the Lights, the Outdoor Adventure Expo, and served on Bellefonte Borough Council, Downtown Bellefonte Inc, Centre County Library, Mount Nittany Conservancy and Bellefonte Springboard. "We really love it here," Melissa said.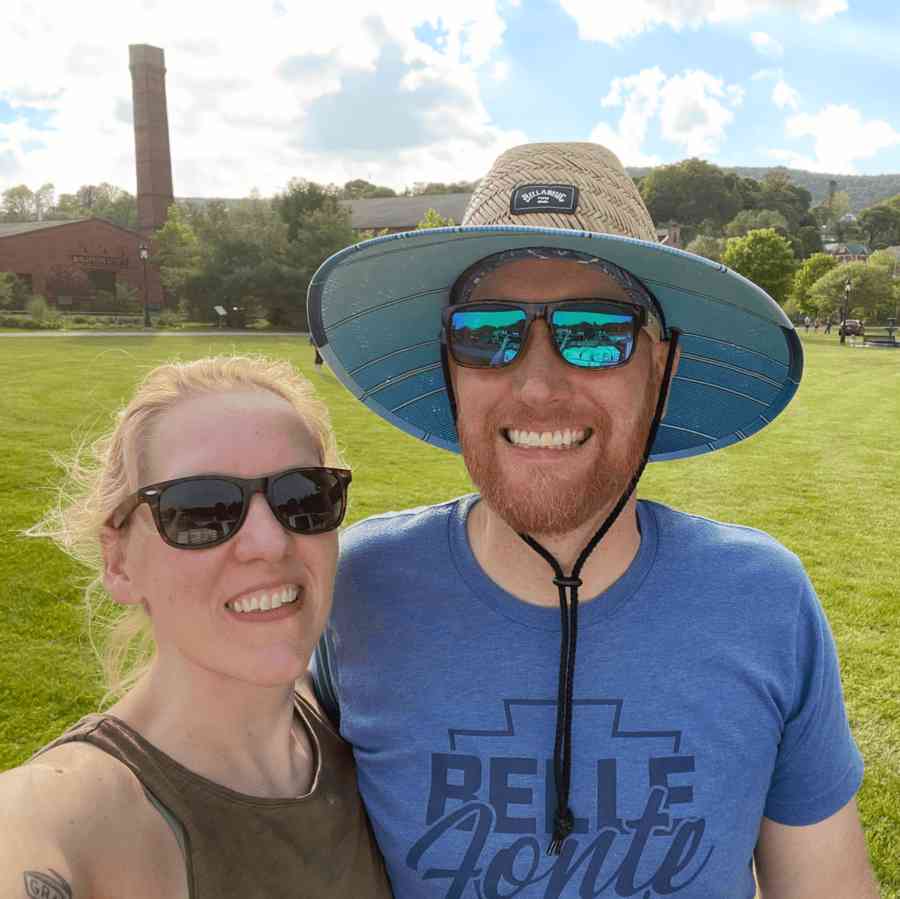 We talked with them about why Bellefonte has such a stronghold on them (it's kept them here for over 20 years), how their company got its name and their top eats that they think everyone needs to try. Read on!
Tell me how you ended up in Happy Valley
"If you ever have a company, you should call it 329. And we did!"

- Melissa Hombosky
We had already started 3twenty9 designs when we graduated, actually, and we switched over to run it full-time in 2006.
Melissa: My senior project was due at 3:30 pm on the last day of class. My professor decided at 11:30 am that the quality wasn't good enough, so I ran back and rebuilt the game board project from scratch — printed it out on the large format printer in the lab, glued it to a piece of cardboard and got back to the professor's office at 3:29. He passed me, and when I retold the story to another one of my professors, he said, "If you ever have a company, you should call it 329. And we did!"
It's also Troy's birthday - he was born on March 29th - so it's meaningful to both of us in distinct ways.
Troy initially wanted to live in Pittsburgh and I wanted to go to Philadelphia, but we just stayed. Happy Valley has seemed to be recession-proof. Because of the hospitality industry and student population, it's relatively stable and it's very, very easy to live here.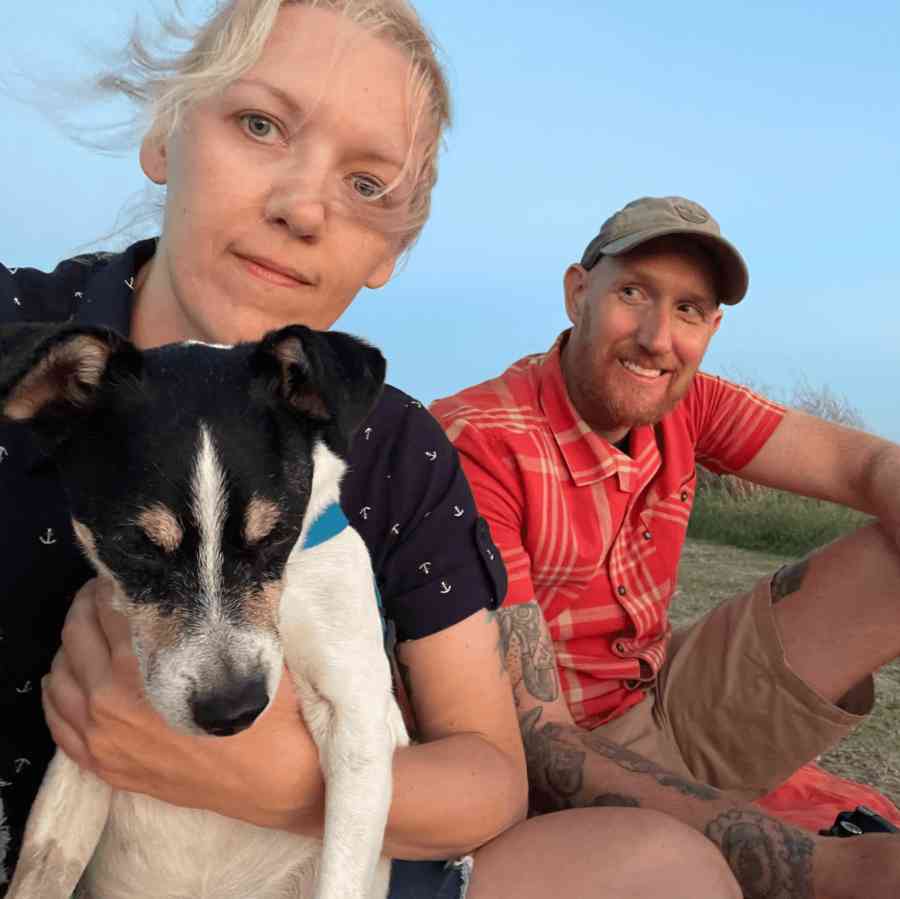 You mentioned a lot of the things that you have been involved with over the past two decades that you have lived here. How can local people get involved, and why is it important?
Troy: Since COVID, it has been harder to get volunteers, and that's been hard for local event organizers. I would say to step up and be part of the things that you enjoy in the local community or consider voluntourism — it really helps organizations that are trying to do it all themselves.
What's your WHY? Why have you invested so much of yourselves in the community and your business?
Melissa: We want to do fun things, and it's easier to do at a scale when you are attached to an organization. For instance, having dinner on the waterfront is amazing and you don't get to do it unless it's your idea to do it.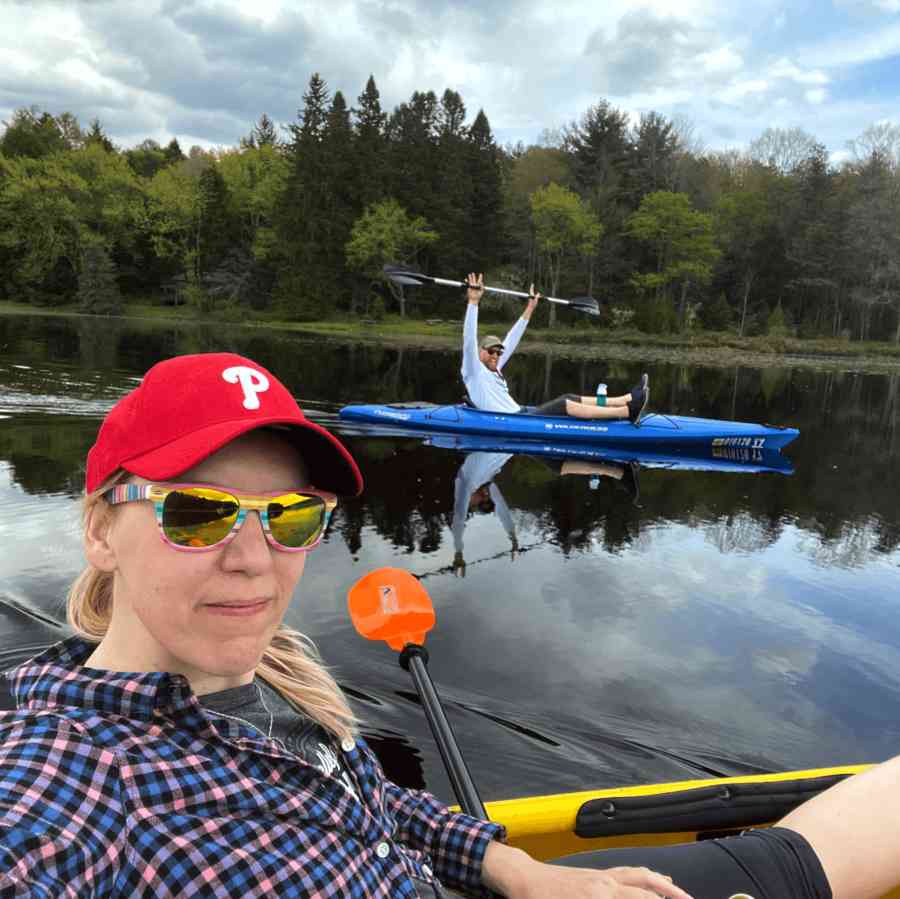 Planning grand ideas that are fun and friends will enjoy puts the community in a great light and that's invigorating. You get to these really fun things, and raise the profile of the community, creating something that makes living here a better place. Sometimes, like with State College Young Professionals, it helps with retention and encourages people to stay or want to come back. The best way to do that is to give them a great memory and make it hard for them to leave.
Tell me how Bellefonte came to have such a place in your heart
Melissa: We moved to Bellefonte because that's where we found a place to live. We found that our friends didn't want to be in Bellefonte — they wanted to be in State College. We wanted Bellefonte to be a cool place to live and work. And that's happened — not because of us — but because of the work of many people, and a lot of great businesses choosing to open here.

Troy: Bellefonte has been known as the bedroom of State College and we wanted to change that to the gateway to adventure. Penn State is a big part of our area, but there are also so many small businesses that provide jobs for the community. It's the doorway to the Pennsylvania Wilds. There is so much history, architecture and charm, and events that keep people coming back. We want to make Bellefonte a destination of its own.

"Bellefonte has been known as the bedroom of State College and we wanted to change that to the gateway to adventure"

- Troy Weston
Melissa: Instead of moving, like we initially wanted, we started talking to people about how we could make it cool, and that really changed the way we both thought about the area. I remember the first year when we were setting up for Bellefonte Under the Lights and someone stopped and said 'I've been waiting for someone to do this!' and I thought to myself, 'Why have you been waiting on someone else? You could be doing this!' If you bring cool things to the community, cool people show up. Someone has to do it or it won't happen.
So what do you think makes Happy Valley so one-of-a-kind?
Melissa: We are in a bubble here in Happy Valley — things seem to be a little better here. We are surrounded by amazing opportunities for outdoor recreation and cool towns that make their own events. I love that about the area.

Troy: The historical districts are so well preserved, there is culture and nightlife. You can drive 15 minutes and be somewhere where you can kayak or tube or swim. It's a sweet spot that has a lot of what we want to do in one spot. Sure, there's room for growth, but anything that we want to do to grow the area, we can.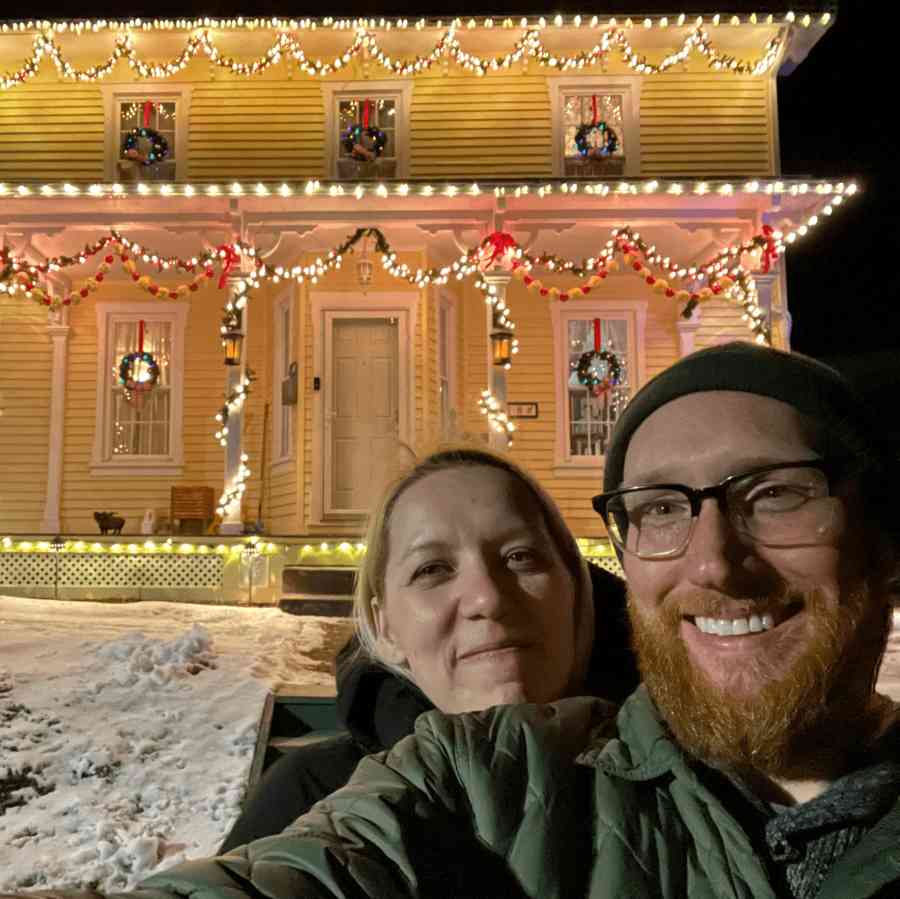 What's something every visitor should see (or eat, or experience) while they are here?
Melissa: There are so many places you should go! The Republic at the Gamble Mill has cocktails and amazing beer. You need to go to Hofbrau, State Burger and Happy Wraps when you are in Bellefonte. You could eat out in Happy Valley every day of the week for a month and never eat at the same place twice.

Troy: The Central PA Tasting Trail is also an amazing resource — not every community has a guide to show you where to go to enjoy local wines and brews and distilled spirits and cider. As far as outdoor recreation, kayaking in Bald Eagle in the spring and fall during the migratory season is amazing. Black Moshannon is a great place to kayak or hike. If you ever want an insider guide to the best places to get on the water, stop by Tussey Mountain Outfitters. Bart will hook you up!
Anything else you'd like to add?
Melissa: Even though we thought that Happy Valley was a temporary stop when we first moved here, we have built a great community of friends, a great business, and amazing clients here. Our clients have become our friends and we are so grateful for them. We support our community, and our community supports us. We've been able to build a really good life.