Toftrees Golf Resort for Your Personal Retreat
Nestled within the secluded pine trees of Central Pennsylvania, Toftrees Golf Resort offers guests a unique experience with resort-like amenities in a peaceful, natural setting just minutes from downtown State College. With 102 guest rooms and suites, our State College, PA resort offers full-service amenities; a 4.5-star, 18-hole golf course; and a warm, welcoming staff. Our State College hotel looks forward to being your personal retreat in State College.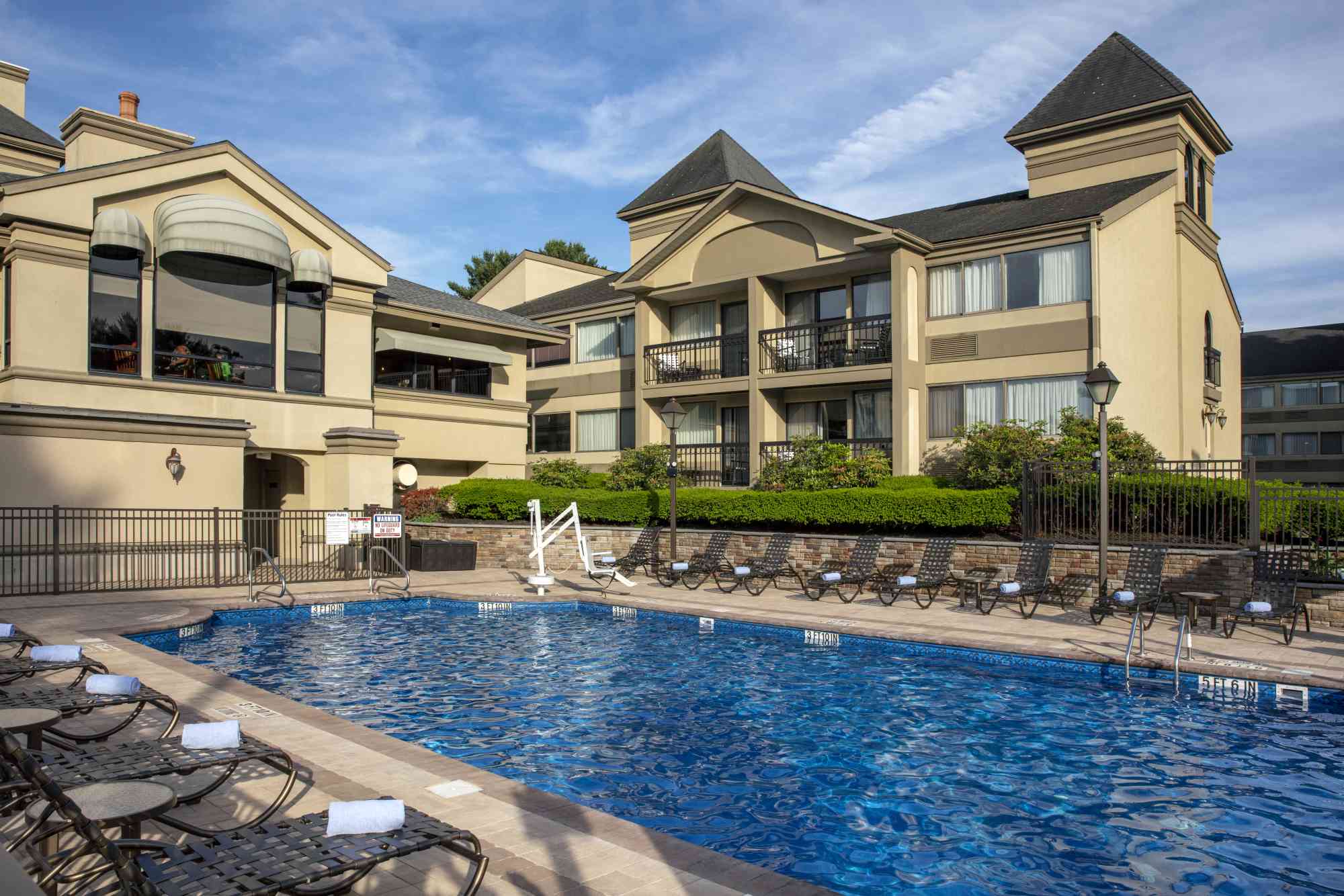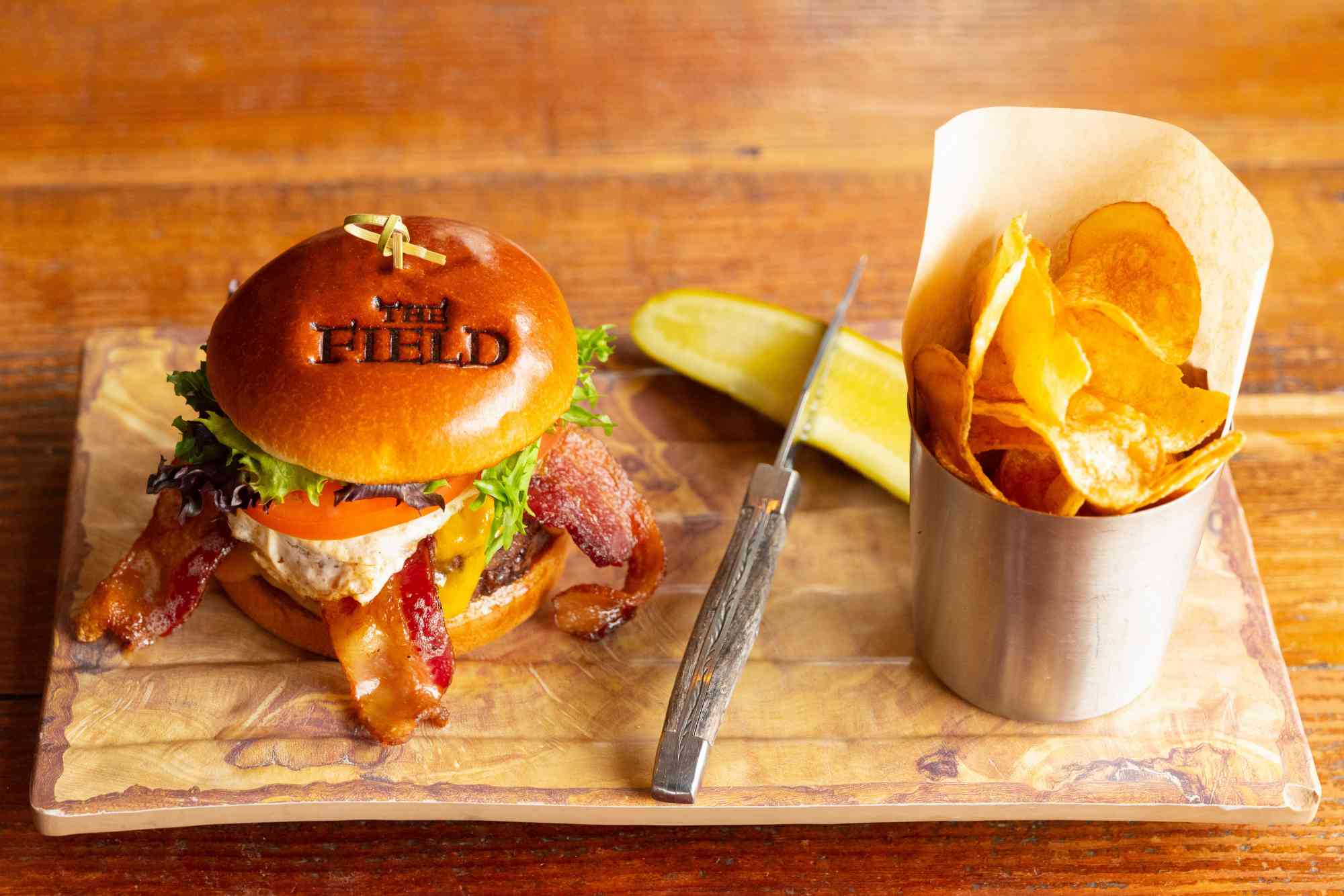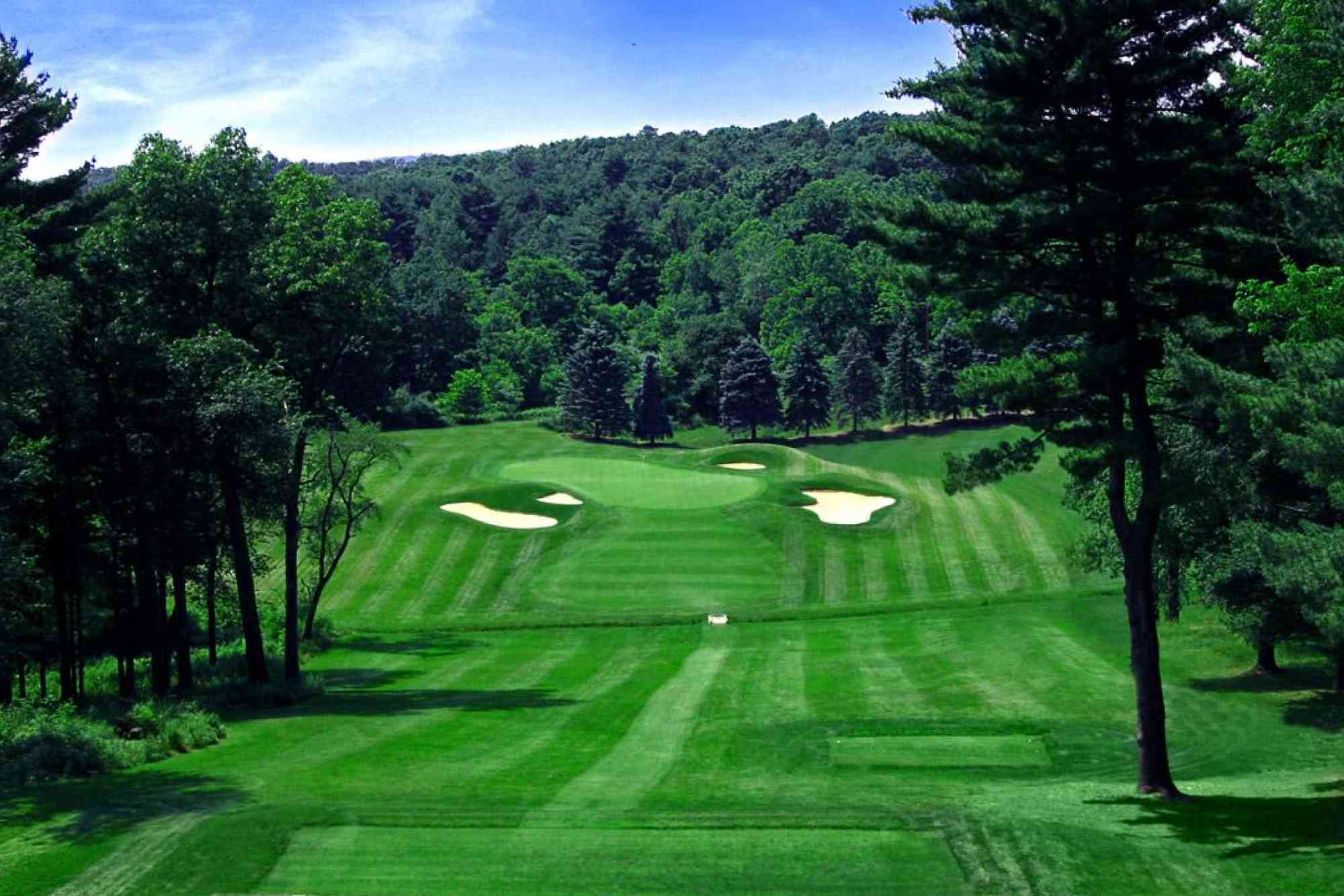 The Field Burger & Tap offers a farm-to-table dining experience in a warm, relaxing atmosphere. We believe fresh, local food just tastes better, which is why we use locally sourced fresh ingredients whenever available including local bread, a variety of regional Amish cheeses, and our house blend of sirloin, chuck, brisket, and short rib to create our hand-formed burgers. Whether you are looking for breakfast, lunch, dinner, dessert, or cocktails, The Field has something to satisfy you any time of the day. The Field also offers an extensive selection of craft beers from State College and Central Pennsylvania, as well as hard and classic milkshakes. Our milkshakes are hand-spun using Hershey's famous ice cream.
Toftrees Golf Resort is ideal for your next business meeting or social event. From our intimate boardroom for 10 guests to our Ballroom that can host 300, Toftrees has both indoor and outdoor options to create the perfect backdrop for your event.