Business lessons learned from pandemic are building momentum for recovery
Last January, no one could have imagined what 2020 would bring. Even now, the full impact of COVID-19 has yet to be realized; there are still hardships to overcome. But as our community moves forward, businesses and organizations are identifying and acting on lessons learned from operating in an environment that was far from what anyone had expected or planned. Doing so is helping to position Happy Valley for better days ahead.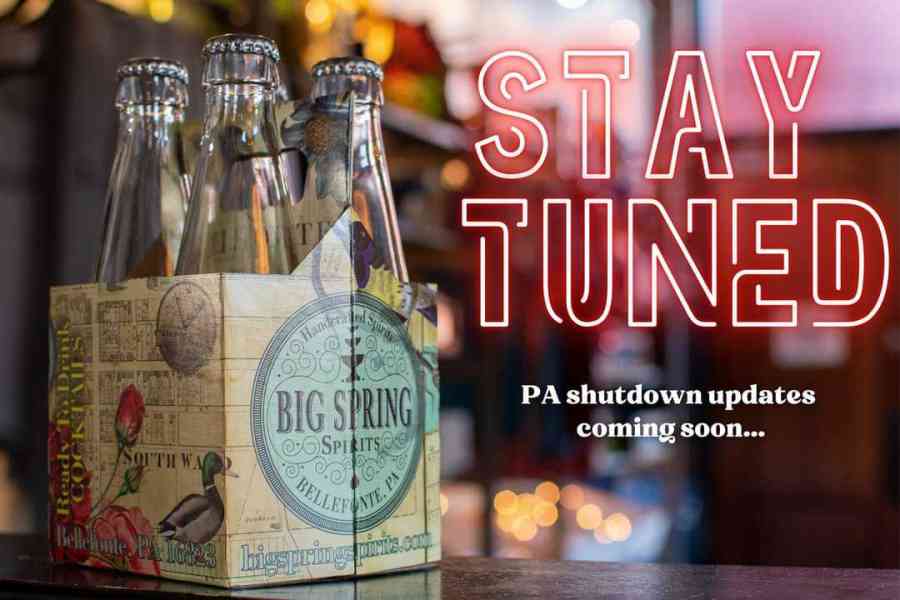 COVID-19 emphasizes the importance of communication and coordination
If there is one key take-away from this past year, it is the importance of communication, coordination and engagement among groups, organizations, businesses and municipal/elected officials in new and reimagined ways. Happy Valley has always been known as a place where the community comes together when called on, particularly in times of need. The Helping Happy Valley initiative is a noteworthy example of how diverse parties came together to support the business community, with each having something valuable to contribute to the effort. In this way, the pandemic forged new partnerships and reinforced existing ones. It demonstrated that positioning Happy Valley for recovery, and as a leading Pennsylvania location to live, work, learn and play, is truly a collective effort. As the Happy Valley Adventure Bureau carries out its mission to grow the economy through visitation, a crucial post-COVID-19 role will be to continue an emphasis on community building and partnerships; from facilitating collaboration to initiating opportunities to work together.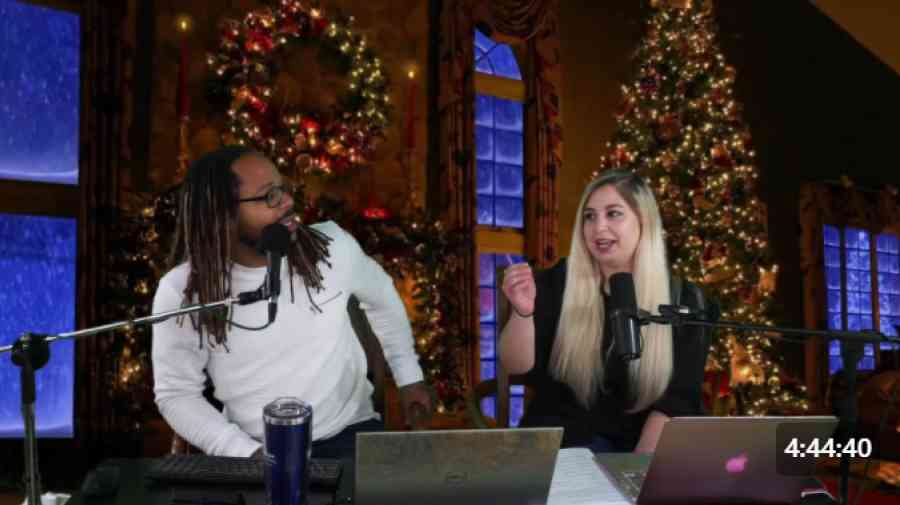 Community partnerships take on greater meaning
This focus on partnership is also playing out in our communities. In Millheim, the pandemic motivated community and business leaders to prioritize coordinated business development efforts throughout Penns Valley. Millheim Borough Council President Robert Zeigler said discussions about revitalizing the East Penns Valley Community Business Association had already been in the works prior to COVID. However, the pandemic underscored the need for businesses to work more closely together; share resources and expertise; and come together to assist in building up events within the community.
Zeigler feels that making progress for a better tomorrow in Penns Valley also involves greater youth involvement. His idea is the creation of a business or civic mentorship program to help build up the leaders of tomorrow.
"This helps get us differing viewpoints that can help us provide better solutions or ideas to address issues or maximize opportunities," he said. "The initial investment of effort and time for everyone can be intimidating, but the community benefit and return on investment will make it worth it."
Philipsburg Revitalization Corporation Board President Eric Kelmenson said as tough as the pandemic has been on main streets across the country, Philipsburg included, there are reasons to be positive.
"There is no denying COVID-19 has been a real kick to the teeth," he said. "Local businesses are fighting to keep their door open. But we've seen how resilient our community is."
Kelmenson said despite small business revenue being down and some businesses having closed, many people have decided to vote with their dollars and support the downtown. Houses and businesses continue to be renovated at a steady clip. Three new businesses – We are Inn, The Barber Shop and the Eduplaytion Station, a daycare center – have opened this year.
"Ultimately, COVID-19 has been unable to derail Philipsburg's momentum," he said.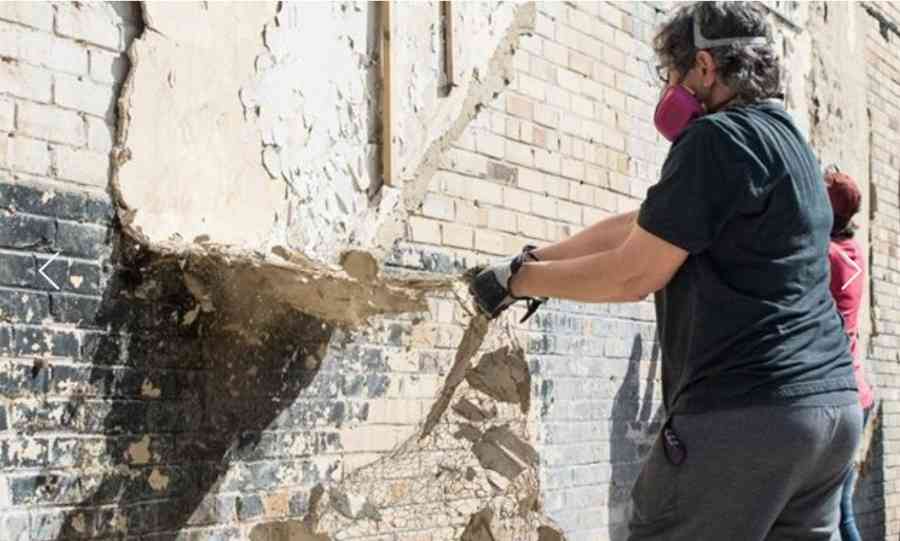 Downtown State College Improvement District Executive Director Rob Schmidt sees this same sense of strength in his member businesses.
"I have been so impressed with how resilient and resourceful many of our businesses have been," he said. "The value of customer service was amplified during the holiday season. It demonstrated how shopping local is more than just a slogan."
Schmidt anticipates a challenging six to eight months, during which businesses will need continued customer support from the local community.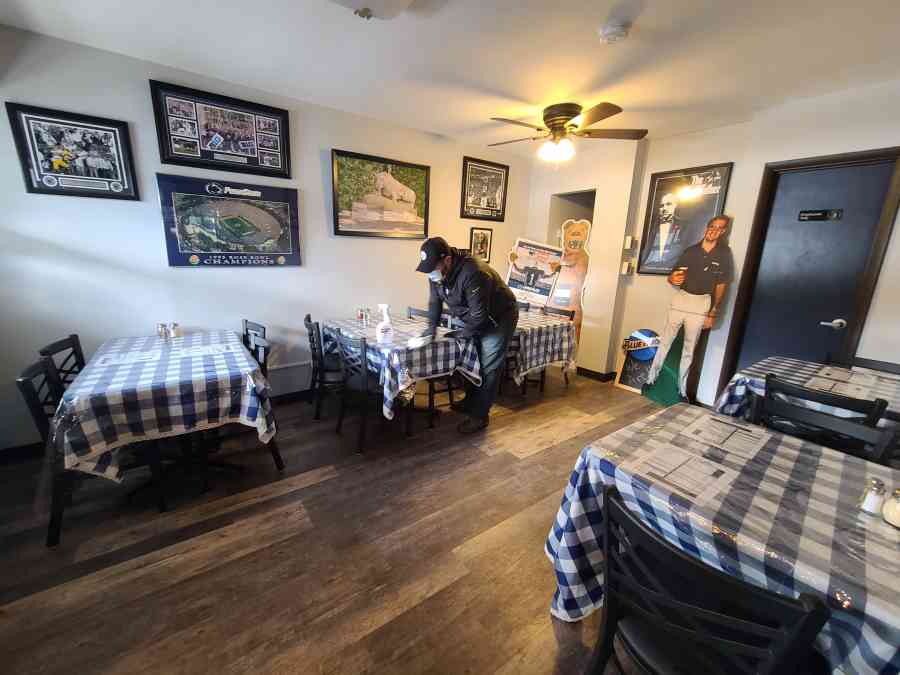 Pandemic pause gives organizations time to refocus
"[The pandemic] has given our organization a moment to breath and to reflect. We are walking into 2021 with a better understanding of our strengths and weaknesses."

Eric Kelmenson, Philipsburg Revitalization Corporation
Another "silver lining" of the pandemic is that it has given the Philipsburg Revitalization Corporation a chance to "breath and reflect."
"When you are a volunteer-driven nonprofit charging full speed ahead, it can be difficult to get out the weeds and focus on the big picture," Kelmenson noted. "We are walking into 2021 with a better understanding of our strengths and weaknesses."
Downtown Bellefonte Inc. Board President Ellen Matis said in some ways, the pandemic forced DBI to also reconsider its organizational goals. As a result, DBI, Inc. recently moved to eliminate the Main Street Manager position as envisioned in 2020, and replace it with a Business Relations Coordinator position for 2021. The success of a new event organized during the height of the pandemic – November's 'Shop Small Crawl' – demonstrated the organization's ability to "support businesses when we work together to do so," a focus that will more greatly define DBI moving forward.
Businesses benefit from being nimble and creative
Choosing to find the "blessing out of the burden," Penn's Cave & Wildlife Park's Terri Schleiden said the challenges caused by a decrease in business encouraged the Penn's Cave team to become more creative, and to foster new working relationships within the community. This meant newfound opportunities to partner with several businesses, including local hotels, and get to know their team members.
For Big Spring Spirits and similar businesses, the pandemic taught the value of being nimble. The ability to shift and problem solve quickly, as well as having procedures and staff in place to do so, proved invaluable. New ways of doing business might stay once the pandemic is behind us. The distillery hopes its expanded "emergency use" space becomes permanent; plans to keep heaters and burn barrels to extend its outdoor seating season; and, as long as demand dictates, continue local delivery of bottles and cocktails.
At Lion Country Lodging, the pandemic most definitely forced hands to do things differently to help keep employees and patrons safe; and still provide great service to guests. Lion Country Lodging's Amanda Powers said its hotels embraced an evolved approach that relied on technology. Use of an online portal that enables guests and staff to communicate through text messaging, ultimately lessened interaction while maintaining an award-winning level of service. Powers said many of the changes made as a result of COVID-19 were well received by staff and guests, which she said is encouraging from an operational standpoint as the company continues to take steps to keep everyone safe and healthy.
All eyes are on recovery
For better or worse, the pandemic forced people, businesses and communities to think and operate differently. What has been lost due to COVID-19 is hard felt and will be for a long time to come. However, many discoveries made and changes implemented over the past year are fueling momentum that will carry Happy Valley successfully through to recovery and beyond.