CBICC's Greg Scott: Focus On "Keeping Happy Valley Such A Great Place"
Prior to joining the Chamber of Business and Industry of Centre County (CBICC) as President and CEO in September of 2021, Greg Scott spent 25 years leading large-scale business operations for major universities.
Scott credits his career in higher-education administration with preparing him for his role at the CBICC. "Both are about building and maintaining relationships," he said.
This year on a hot and incredibly busy Penn State Move-In Day, we sat down to discuss how the Happy Valley economy creates livability, the CBICC's goals for the upcoming year and the very best places to spend your downtime. Read on.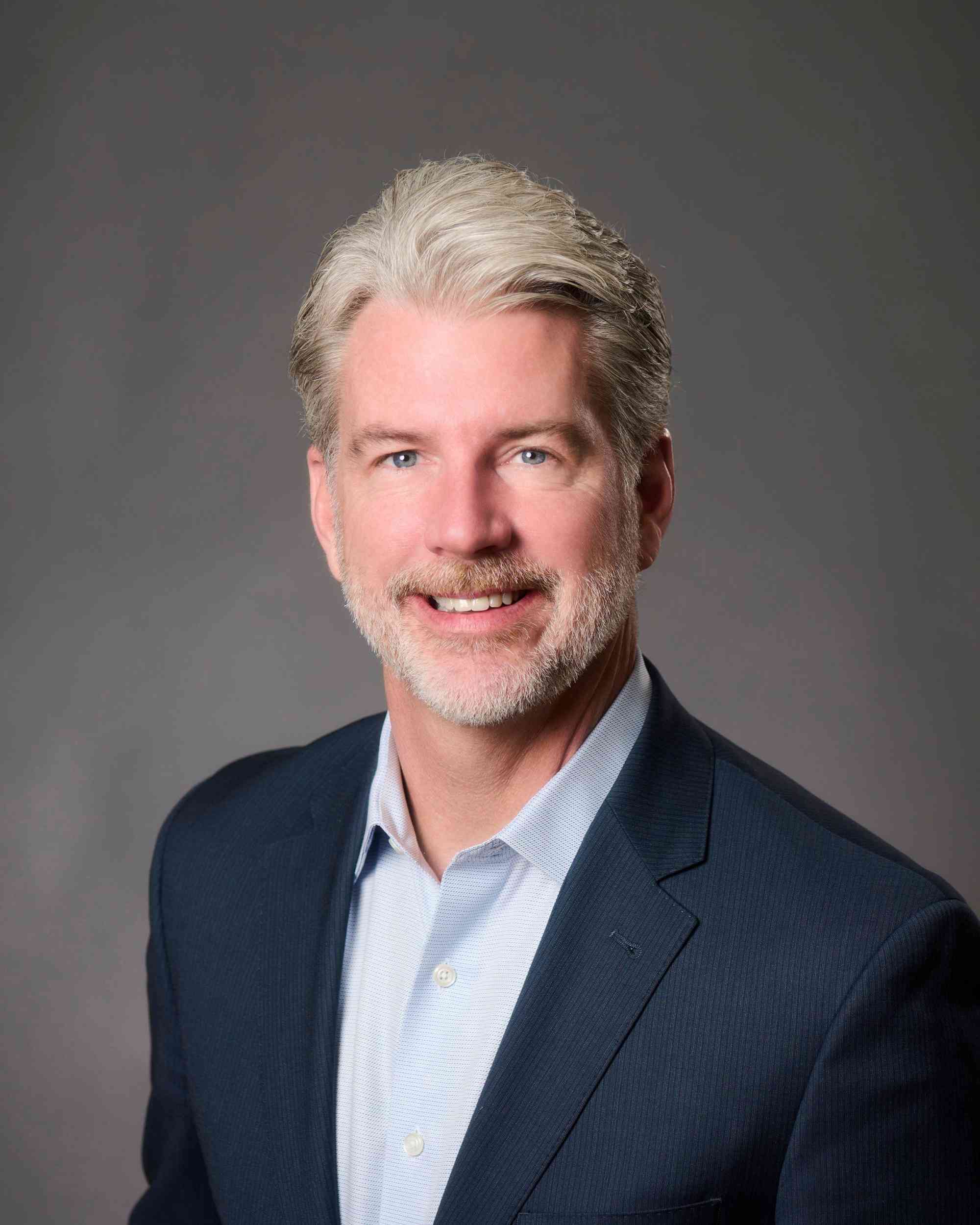 What's Your Happy Valley Story?
I grew up in Milesburg and went to Bald Eagle Area High School. I graduated from Penn State with a degree in Civil Engineering. After Penn State, I joined the Navy and spent seven years as an officer in the civil engineer corps. From there, I began a 25-year career in higher-education administration. First at Rutgers University, and then back at Penn State, and most recently leading business operations at the University of Pittsburgh. I'm thrilled to be back in Happy Valley and to be in a position to make a lasting impact on this place I love.
Can You Tell Me About Your Role With The CBICC, And Why Is It Such A Vital Part Of Happy Valley?
The CBICC has been the voice of business in Centre County for 100 years. The chamber represents nearly 700 members and works to promote economic and workforce development and to enhance the high quality of life we already enjoy here.
Without thriving businesses that attract other businesses and new residents, communities can wither and die on the vine. It's something that needs to be continually worked at. We have to ask ourselves: How are we cultivating Centre County so that companies will want to be here? How do we keep this such a vibrant and great place?
The CBICC provides leadership on critical issues alongside elected officials and Penn State.
The university is an incredible economic driver for our shared communities and a critical stakeholder in the economic strategic plan the CBICC is creating for this region.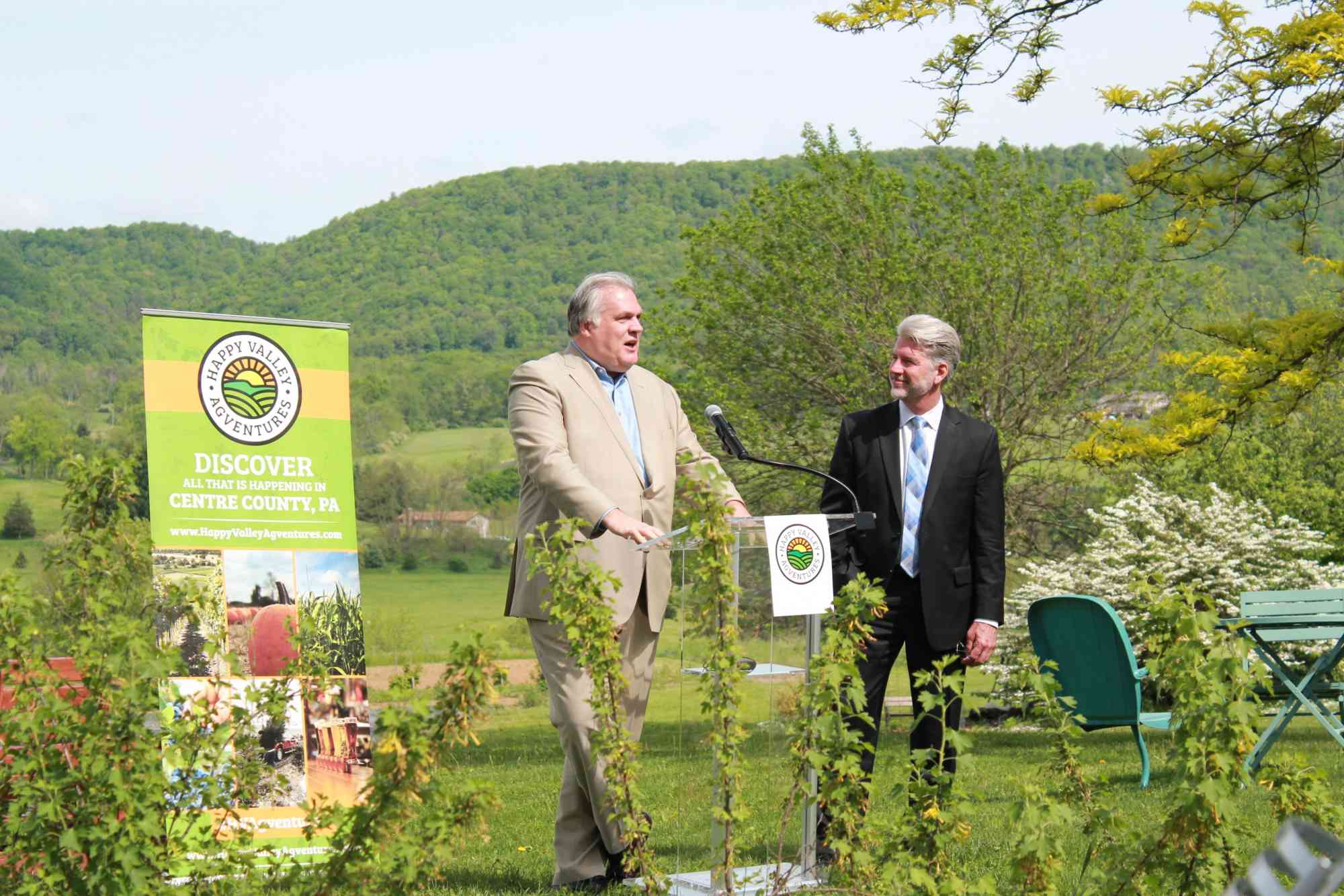 We are so fortunate in this regard, but it's also important to focus on diversifying the economy.
Currently, 80 percent of all employment opportunities are in education, healthcare and government, with only 20 percent of jobs in other sectors. Let's say that a professional gets a job offer from Penn State, but if their spouse works outside of one of those three categories, it could be difficult for them to find their place, and they might ultimately choose to go elsewhere.
Diversification is also important to livability, recruitment for companies, and finding talent who will move here and stay here. These things matter.
In Your Opinion, What Makes Happy Valley So Unique?
For me, it's family. I grew up here and still have family in the area. I love the woods and outdoor recreation. And I appreciate the mobility of living in Happy Valley — except for Move-In Day (laughs). It's just such a central location. And I love all that Penn State brings to the area: culture, sports and entertainment.
What's One Off-The-Beaten Path Thing That You Love About Happy Valley?
Rothrock Forest is a special place for me. I like mountain biking and running there. I think that Spring Creek Canyon is a hidden gem — you don't realize what it is until you get down there.
What's something every visitor should see (or eat, or experience) while they are here?