Field-to-fork options in Happy Valley, Pennsylvania
Field-to-fork dining in Happy Valley is the perfect way to enjoy the best that Happy Valley has to offer. With a rich heritage in farming and locally sourced wines, cheese and meats, these dining spots create magic on a plate, highlighting the very best food just miles (or in some cases, mere feet) from where it has been grown. These establishments are inspiring places to start your field-to-fork dining journey through Happy Valley.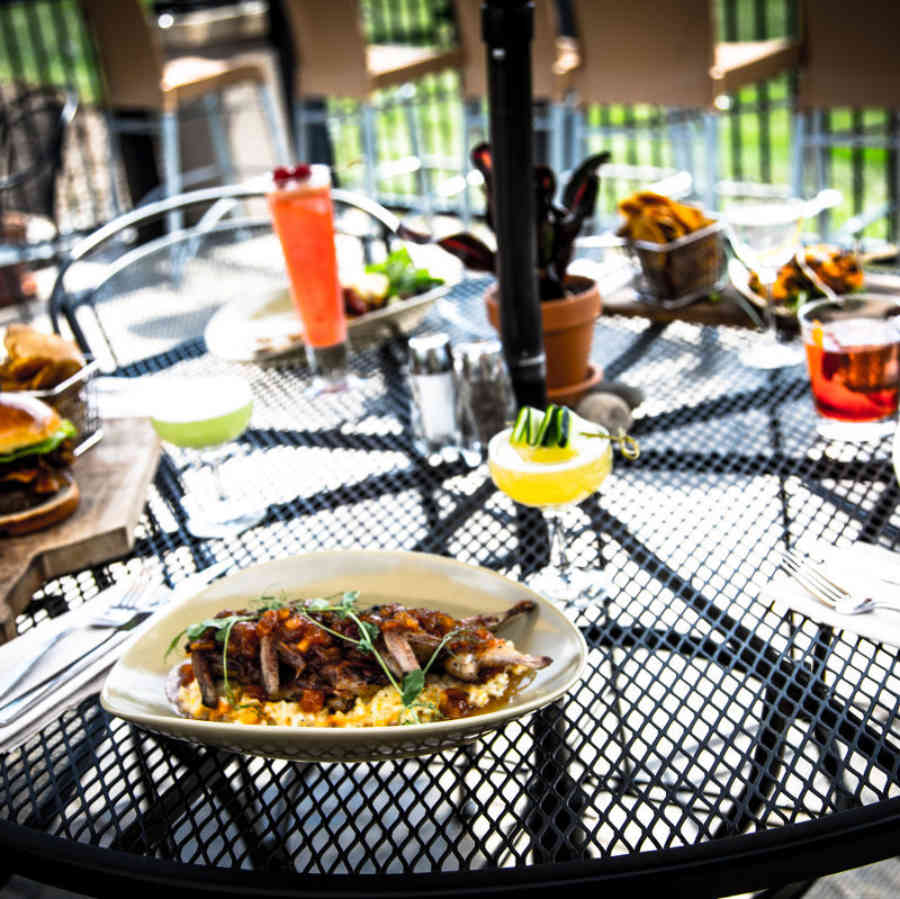 Gigi's Southern Table
2080 Cato Ave, State College, PA 16801
Gigi's is a farm to table experience that strives to capture some southern hospitality. Their menu changes with the seasons, allowing them to use the freshest ingredients possible. Diners will enjoy local, free-range meats and farm fresh harvests. Gigi's sees itself as a social gathering place for friends and family—perfect for a romantic dinner or a casual hangout. Comfort food abounds with choices like southern fried chicken, blackened skillet salmon, and short rib ravioli. Handhelds include a fried green tomato blt, blackened mahi mahi tacos, and a BBQ pulled pork sandwich. The Chef's Table option is a unique culinary experience; the Executive Chef works directly with the customer to create a menu inspired by the best local and seasonal ingredients.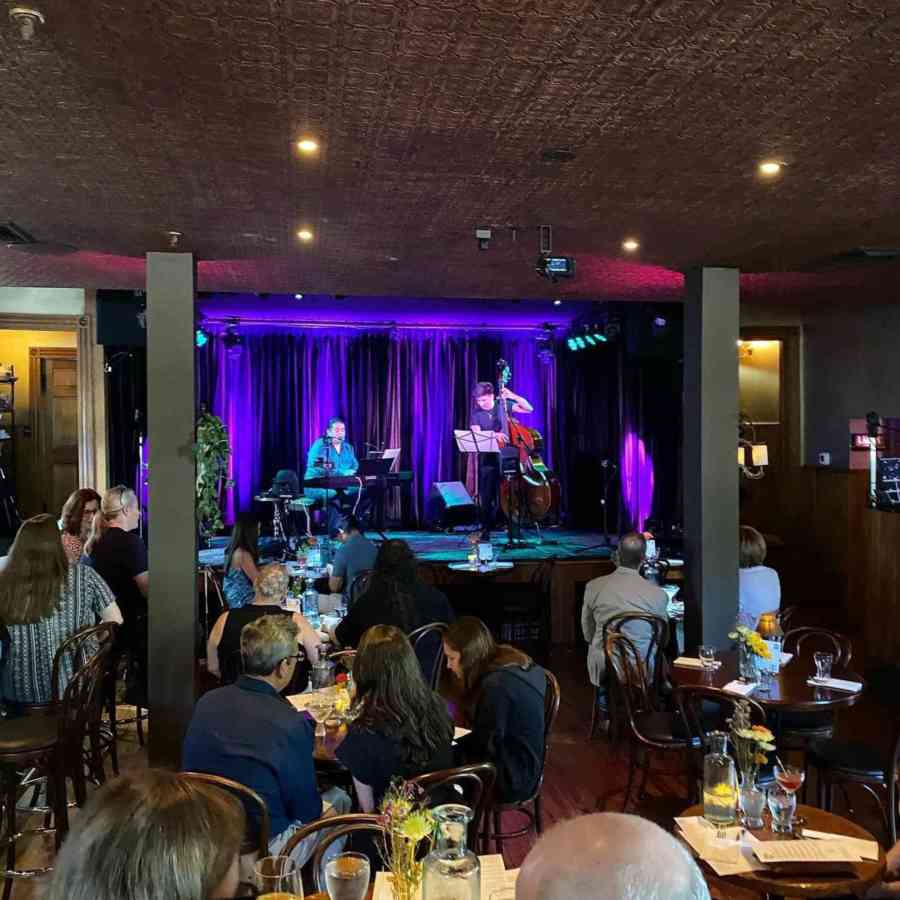 Pine Grove Hall
101 E Pine Grove Rd, Pine Grove Mills, PA, United States, 16868
In 2021, Pine Grove Hall was voted best new restaurant in State College. The menu at Pine Grove Hall changes regularly. About 80-85% of its ingredients are grown, raised, or produced locally; they have a relationship with 30-35 local farms. The food is modern American, but influences are taken from just about everywhere. Try their heirloom tomato salad with produce from Tait Farm Foods, Shemps Farm, and Blackbranch Farms. In the mood for something sweet? Enjoy their honey semifreddo with Huffs Farm Knotweed honey. Be sure to check out the live entertainment while you are there, a key part of the 'Eat, Drink, Listen' atmosphere at PGH. They work with more than a hundred local musicians and entertainers to offer an eclectic mix of music. Whether it's classical, jazz, bluegrass, or rock, there's something for everyone. Eat, drink, and listen during your next meal at Pine Grove Hall.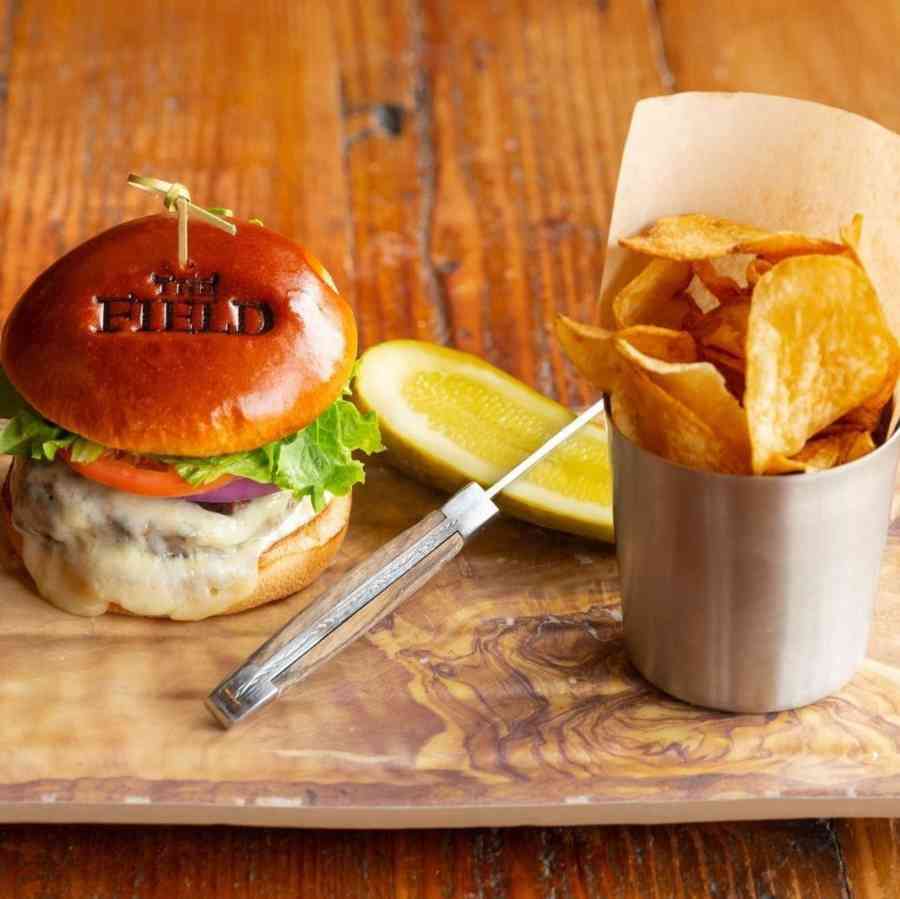 The Field Burger & Tap
1 Country Club Ln, State College, PA 16803
Looking for the best burger in town? Don't miss The Field Burger & Tap located at The Toftrees Golf Resort in your journey. They believe in providing fresh and local ingredients, including local bread, regional Amish cheeses, and their house blend of sirloin, chuck, brisket, and short rib which combine to make their hand-formed burgers. Not a meat-eater? No problem. Enjoy their house made chickpea and spinach bean burger or their mandarin orange salad. Craft beers from State College and the surrounding areas are available as well. Be sure to save room for one of their signature milkshakes. Hand-made from Hershey's ice cream, diners have options like salted caramel pretzel, peanut butter cup, and cookie & cream.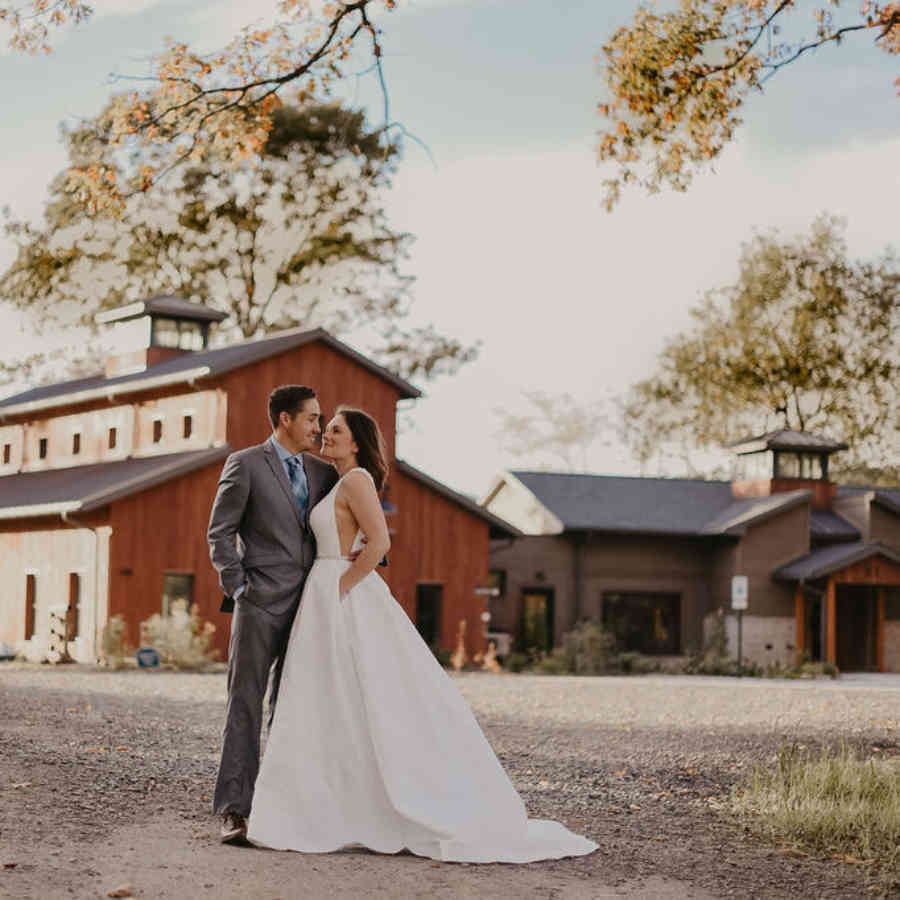 RE Farm Cafe'
1000 S Fillmore Rd, State College, PA 16803
RE Farm Cafe' is more than a top-notch restaurant. It also prides itself on being a leader in sustainable practices and a teaching environment for the entire community. Diners will find rotating options based on what's fresh and available, with most of what's on the menu coming directly from their farm. Rest assured there will always be meat, fish, and vegan dishes. Prepaid reservations are required at RE Farm and diners are treated to a four-course meal, which includes food, non-alcoholic drinks, and service fees. Visitors may also upgrade to the chef's counter, where they can interact with the chefs and experience a five-course meal with a front-row view of food preparation. Want to hone your own cooking skills? RE Farm offers cooking classes. Residents also have the option to shop their online market for plants, produce, and other local products.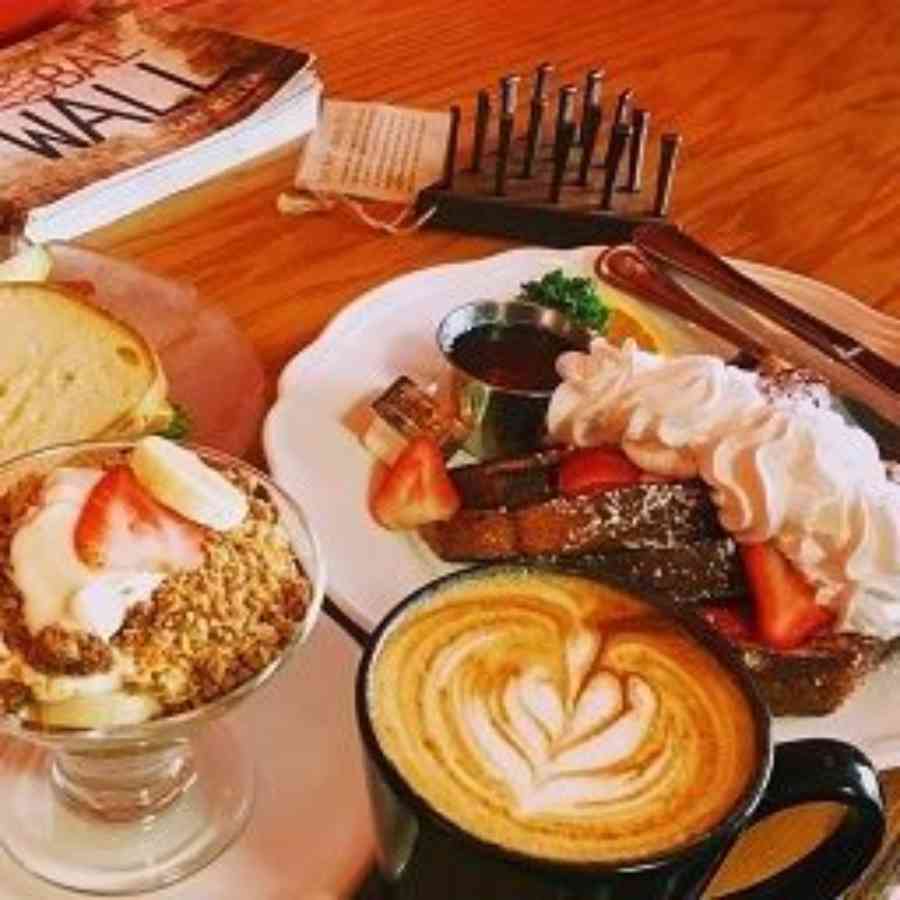 Sower's Harvest Cafe'
421 E Beaver Ave G1B, State College, PA 16801
Located in downtown State College, Sower's Harvest Cafe is a hidden gem. It offers a welcoming environment with a peaceful atmosphere, perfect for conversation, reading, or working. Using locally sourced ingredients, Sower's has something for everyone. Their goal? "To procure and produce cuisine that is not only good for your body, but also has a positive impact on the grower and environment." Whether it's ethically sourced coffee from Standing Stone, milk from Meyer's Dairy, or brown eggs from local farmers, Sower's is sure to incorporate the best ingredients from right here in Centre County. Stop in for breakfast—served all day—or lunch. Be sure to check out their handmade soft pretzels, fruit smoothies, and variety of gluten-free, dairy-free, and vegetarian options.