Suppose for a moment a die-hard fly fisherman with a few blank squares to fill on his calendar were to tack a map of Pennsylvania on the wall, and then randomly throw a dart with intentions of fishing the nearest trout stream to the dart's point of impact. If his aim were as true as a standard dart-board's bullseye, his dart would land right around the middle of the state – smack dab in the heart of Happy Valley.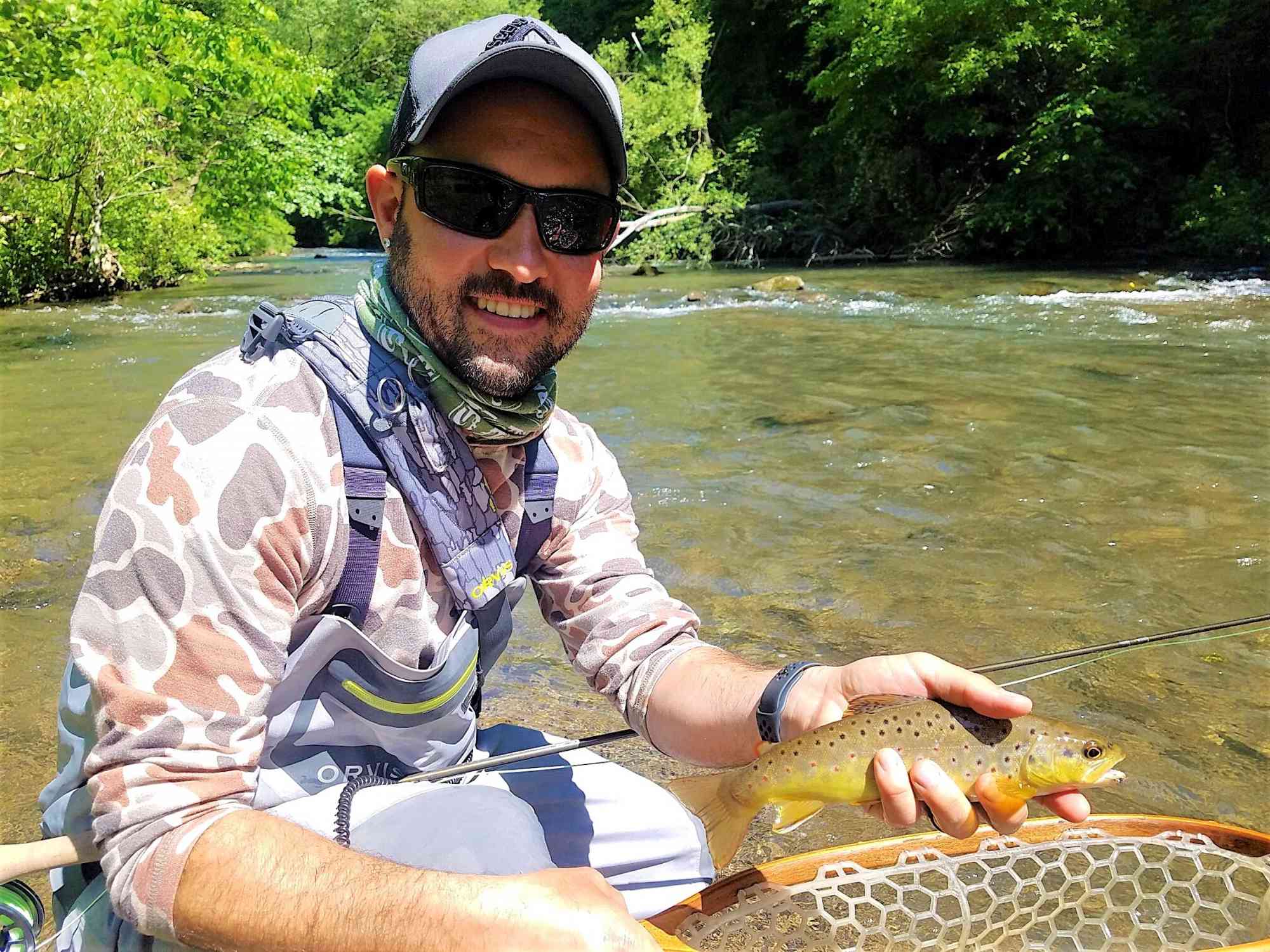 Fortunately for this spontaneous traveling troutster, he'd be treated to some of the very best fishing in the state, with limestone streams that run cold year-round and harbor incredible numbers of wild trout – a true fisherman's paradise.
Spring Creek, located near the quaint little town of Bellefonte, is one of those amazing, centrally located streams. It's a place where even in the heat of summer, a drifter from out of town can ply the cool spring fed waters for eager browns and rainbows and attain catch rates that rival the very best springtime outings elsewhere in Pennsylvania.
It is truly a remarkable stream that qualifies as my personal favorite trout stretch in the entire Keystone State. I cherish every opportunity I get to drive the two-plus hours from my home and wet a line in fertile waters that serve as the lifeblood to so many wild gems.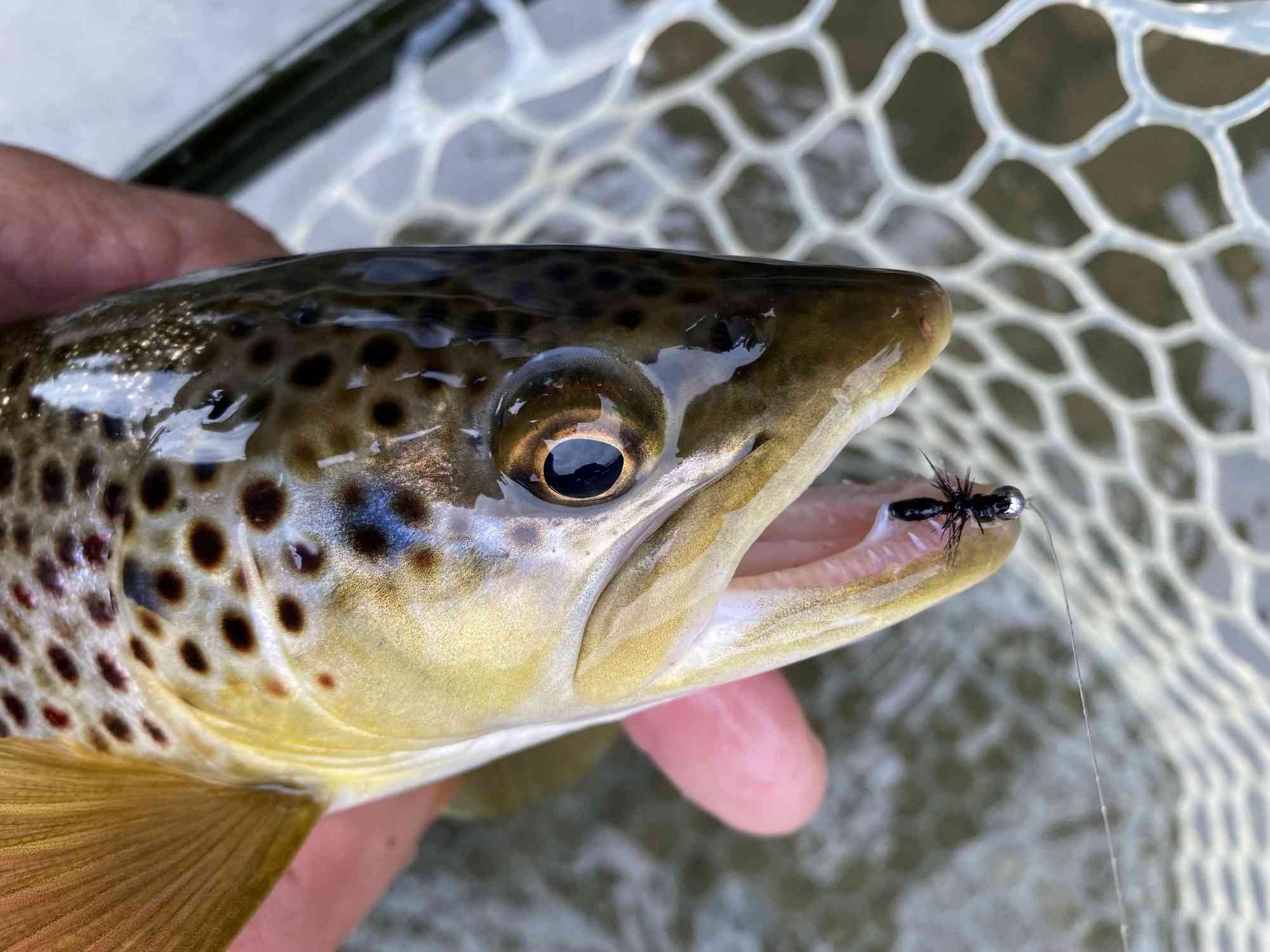 With catch and release regulations and optimal ecological conditions keeping this stream teaming with naturally reproducing trout, it is not uncommon to pull multiple fish from a relatively small vicinity without having to wade very far.
There are a lot of trout here, and they've seen a lot too, so anglers must be stealthy in their approach, smooth with their presentation, and precise with their fly selection. But when all the stars align and the fish are biting, there's no better place to visit than Happy Valley's own fly-fishing central.
Let your aim be true, trout bums, and find your center in Centre County.
Tyler Frantz is an award-winning freelance outdoors writer from Lebanon County, Pennsylvania. He loves to hunt, fish, and promote the woods and waters of his home state, where adventures and memories can be made by those who pursue them. Learn more by visiting www.naturalpursuitoutdoors.com.