From Sun to Snow, Happy Valley is the Place to Go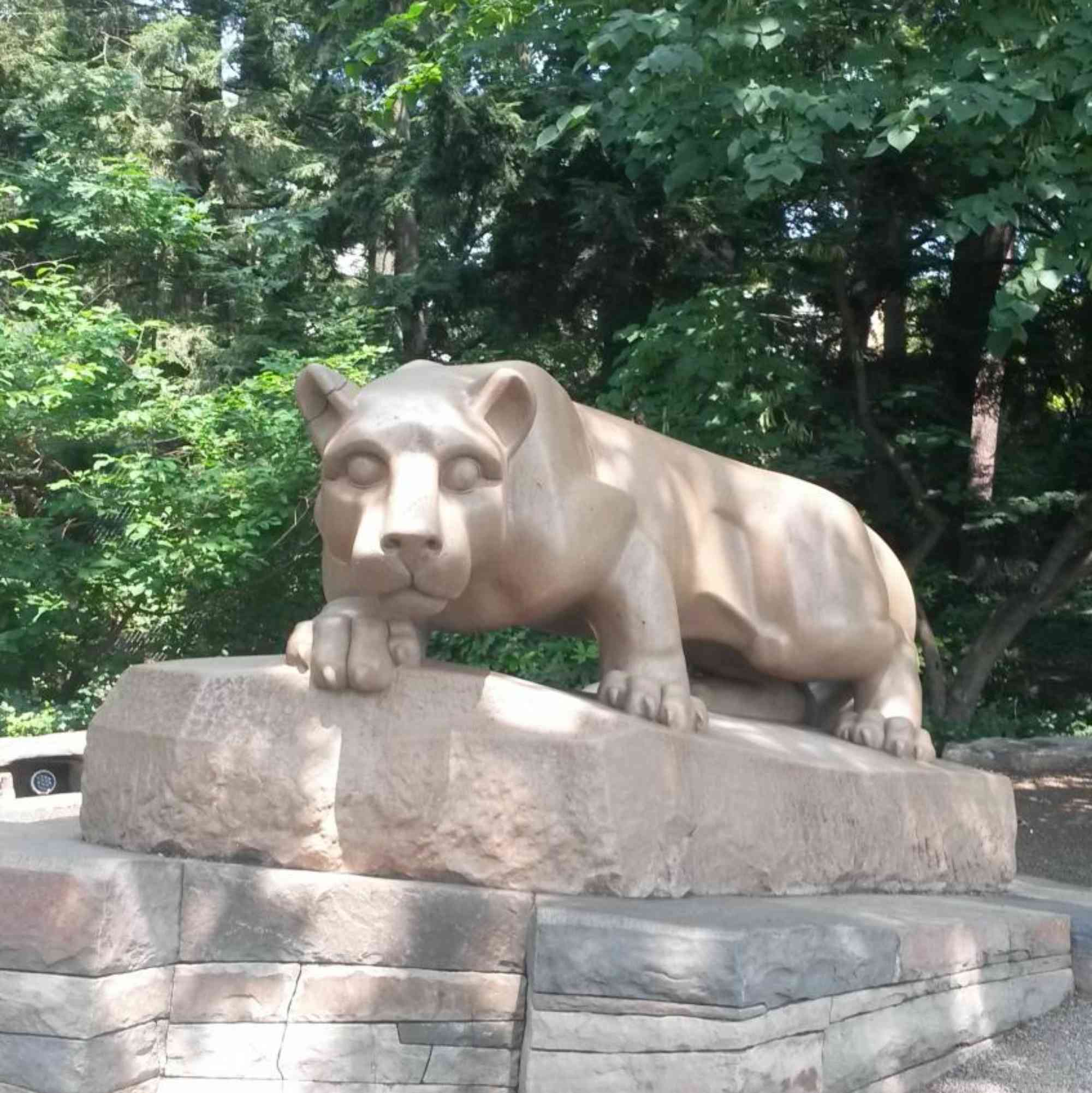 Happy Valley is truly a happy place. Each season, there are different "must do's" that will bring you and your family back every year. From fruit-picking, skiing, hiking, and eating, there is never a shortage of things to do, including the sporting events. Happy Valley is home to Penn State University and therefore also home to one of the most competitive environments in college sports. With 31 men's and women's teams on campus, the "We Are" chants are being shouted across campus all year long.

Winter
Once the leaves fall, the snow will come and will not leave until around late February. The snowfall is good news for ski and snowboard lovers as Tussey Mountain comes alive. There are many different trails offered, including a snow tube trail for those not quite so nibble on the skis.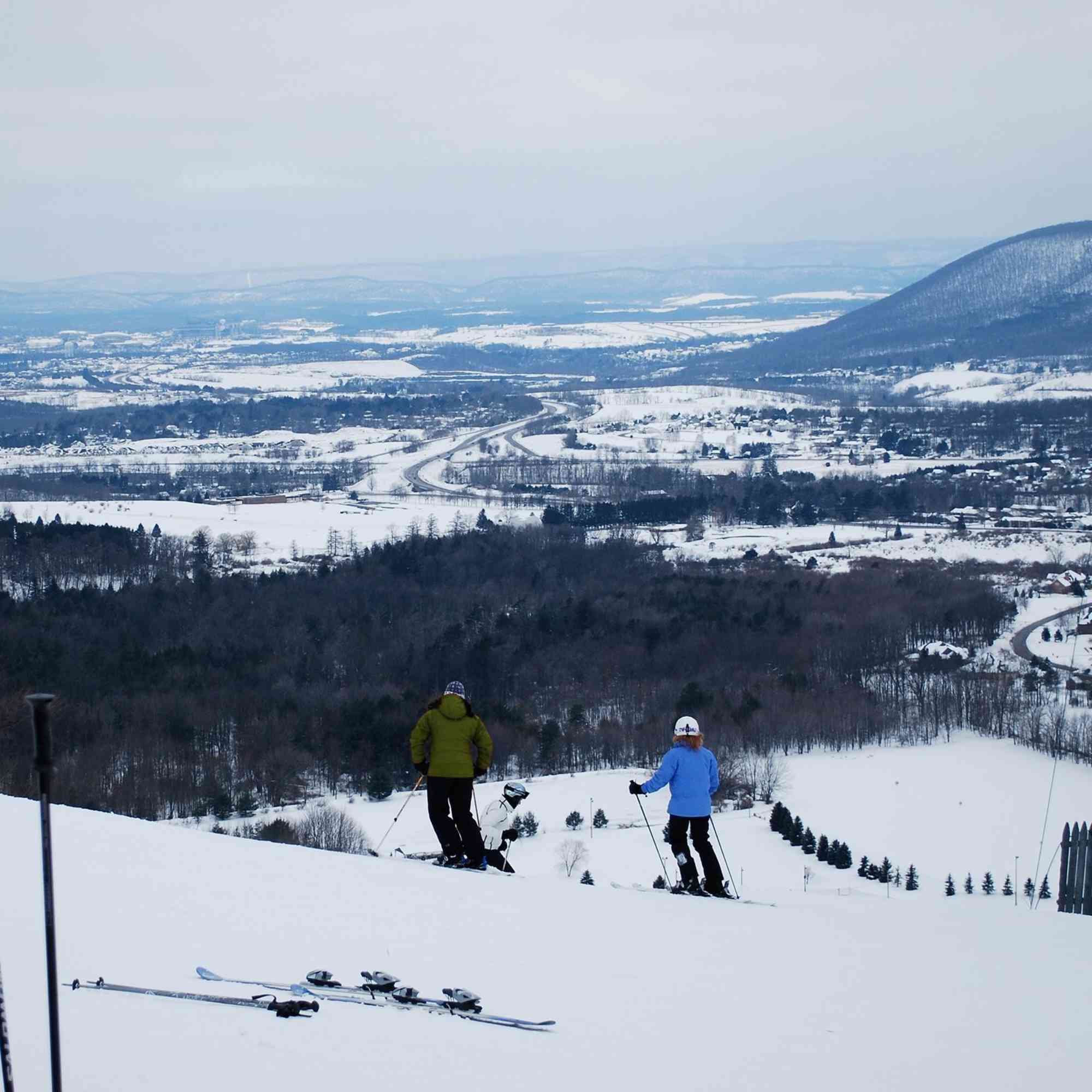 Sports teams are in full swing as the snow falls. Starting in October and running to February, the men's ice hockey team packs Pegula Ice Arena every home game. The Roar Zone calls one of the endboards it's home. It is a huge piece of the Nittany Lions success by taunting their opponents with signs and cheers. At the same time, the basketball teams draw their loyal student section, The Legion of Blue, and fans out of their warm homes to the Bryce Jordan Center to enjoy Big Ten basketball.
Spring
As the snow melts and the sun starts to come out, there are more opportunities to explore Happy Valley. Outdoor attractions start to open their doors again. The Penn State Arboretum is in starting to bloom and is a fun place to spend an afternoon. Bald Eagle State Park and Raystown Lake have plenty of options from lodging for the whole family, fishing, hiking, and even boating. Penn's Cave is another popular attraction that will take you into an all-water cave that stretches for 1,300 feet. Boat tours through the cave will give you a different perspective of central Pennsylvania.
Before the students' spring semester comes to an end, spring sports that call the grass their playground will start to host their home games around mid-March. Just because the semester is called "spring" semester does not make any of these home games warm for a while, so dressing warm for sports like lacrosse, baseball and softball is a must. You can find the softball team at the softball field behind East Halls, while baseball plays at Medlar Field by Beaver Stadium. The lacrosse stadium was recently renovated and is now called the Panzer stadium, located next to the Bryce Jordan Center.
Summer
Summertime in Happy Valley is a different world from the other season since the Penn State students are home for break. While the pace of the town seems to slow down, the many activities definitely do not. Warm summer days call for delicious creamy ice cream at the Berkey Creamery. The one time during the summer that State College and downtown will be more crowded than usual is in mid-July for Arts Fest or "The People's Choice Festival of Pennsylvania Arts and Crafts". Arts Fest is one of the largest family-friendly festivals in central Pennsylvania and has been hosting great entertainment for 27 years. The last but not least "must-do" of the year is Wing Fest at Tussey Mountain. Every Thursday from July to mid-August, pay a $5 admission fee and you can enjoy live music, drinks, and wings, of course, all on the side of a ski slope. Wing Fest has transformed into a chicken wing contest between all of the local restaurants that think their wings and unique flavors are the best in the area.
In the summer, there are no Penn State sports teams playing, but that doesn't mean there are no sporting events. The State College Spikes call Medlar Field at Lubrano Park home after the Penn State baseball season comes to a close. The Single-A Short Season Cardinal's affiliated baseball team plays mid-June through early September. The Spikes crew make nine innings of baseball even more enjoyable with mid-inning entertainment.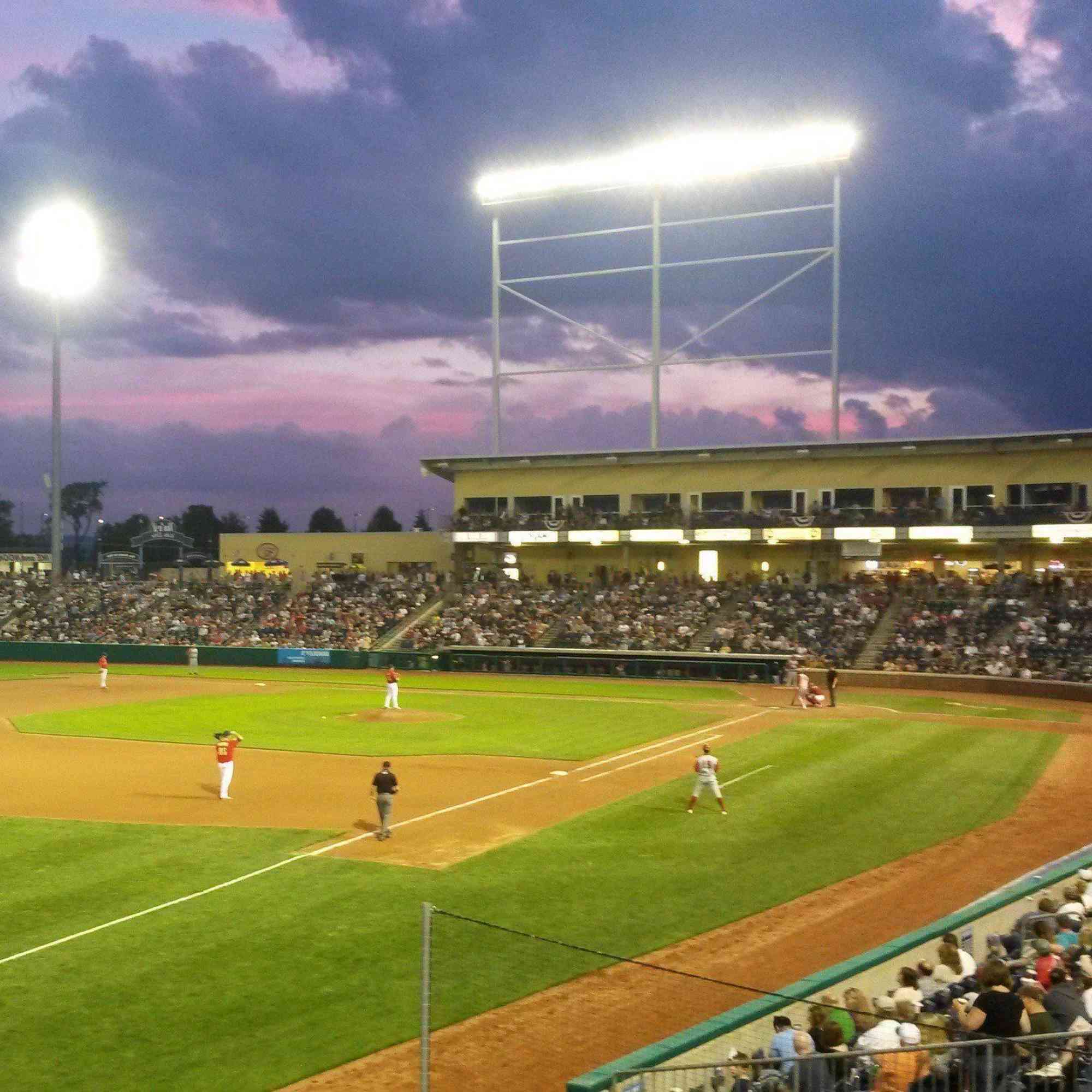 Fall
Happy Valley offers many "fall-tastic" things to do. Being covered in red, orange and yellow leaves, the mountains are one of the best features of the valley. To get closer to beauty, hiking Mount Nittany is one of the most popular hiking trails to conquer, located only four miles away from downtown. The mountain offers a variety of trails, including seven overlooks of Happy Valley. Other attractions that are a must-see in early fall include Way Fruit Farm, Wasson Farm Market, and Good Intent Cider, just to name a few to make your fall experience the best it can be.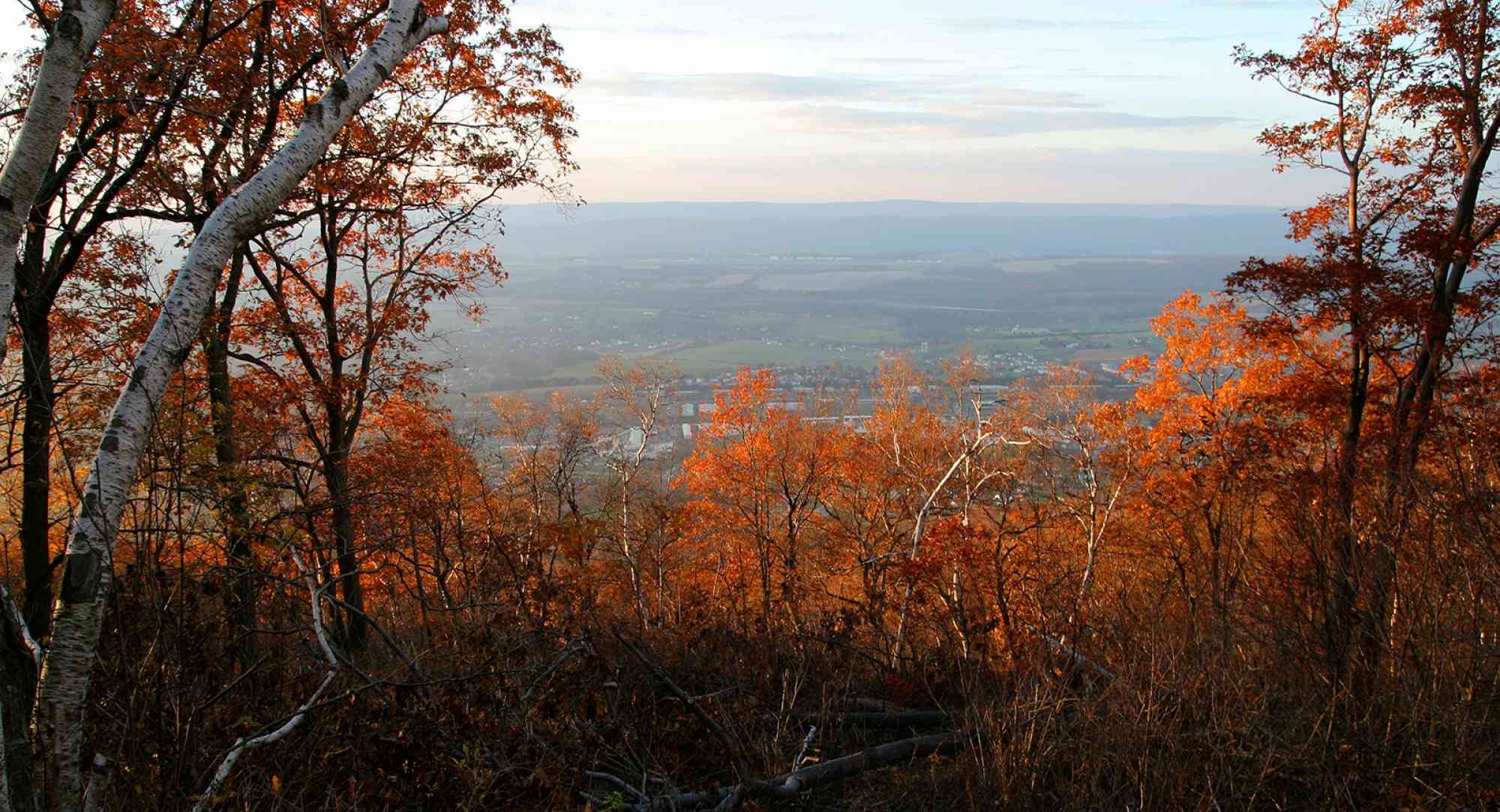 Penn State football is in full swing during the fall. A Saturday game with the Nittany Lions is like no other. Due to the sea of blue and white that will own all of the main roads around State College, we highly recommend not driving into town on game day in order to avoid a stressful venture. On these particular days, it is suggested to book a hotel, or grab a friend's couch the night before!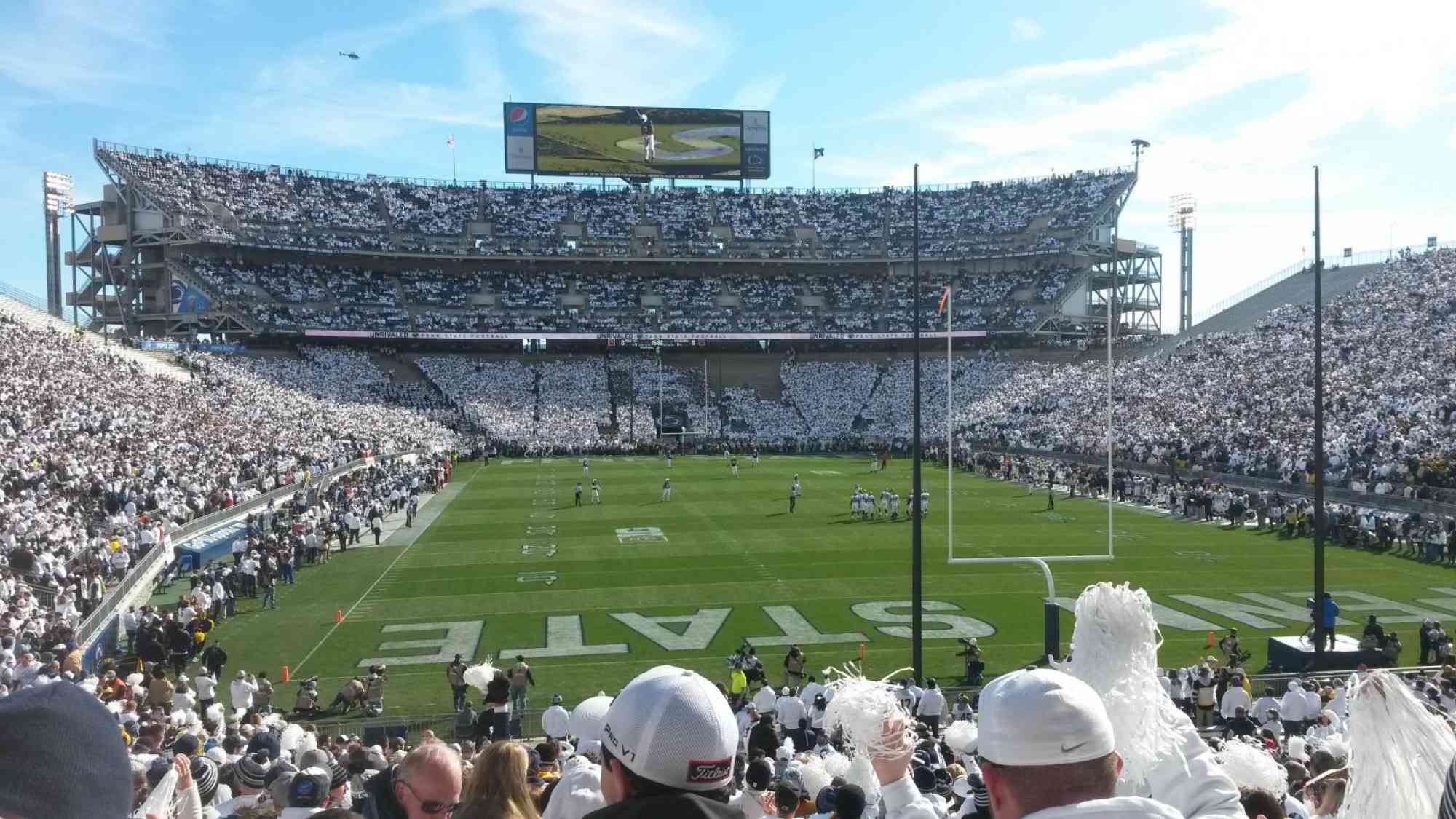 Although Penn State football is one of the more popular attractions that bring in visitors, Happy Valley in the fall has a lot more to offer other than KJ Hamler 80-yard runs and Sean Clifford touchdown passes. Some other sporting events that stand out are women's volleyball and men's and women's soccer. Rec Hall is home to the Lady Lions, seven-time national champions, and will bring the energy along with their loyal RECking Crew. Men's and women's soccer call Jeffrey Field home, a friendly neighbor to Beaver Stadium. Being able to hold 4,000 fans, including the student section who took on the name "Sons of Jeffrey," Penn State Soccer's environment is second to none.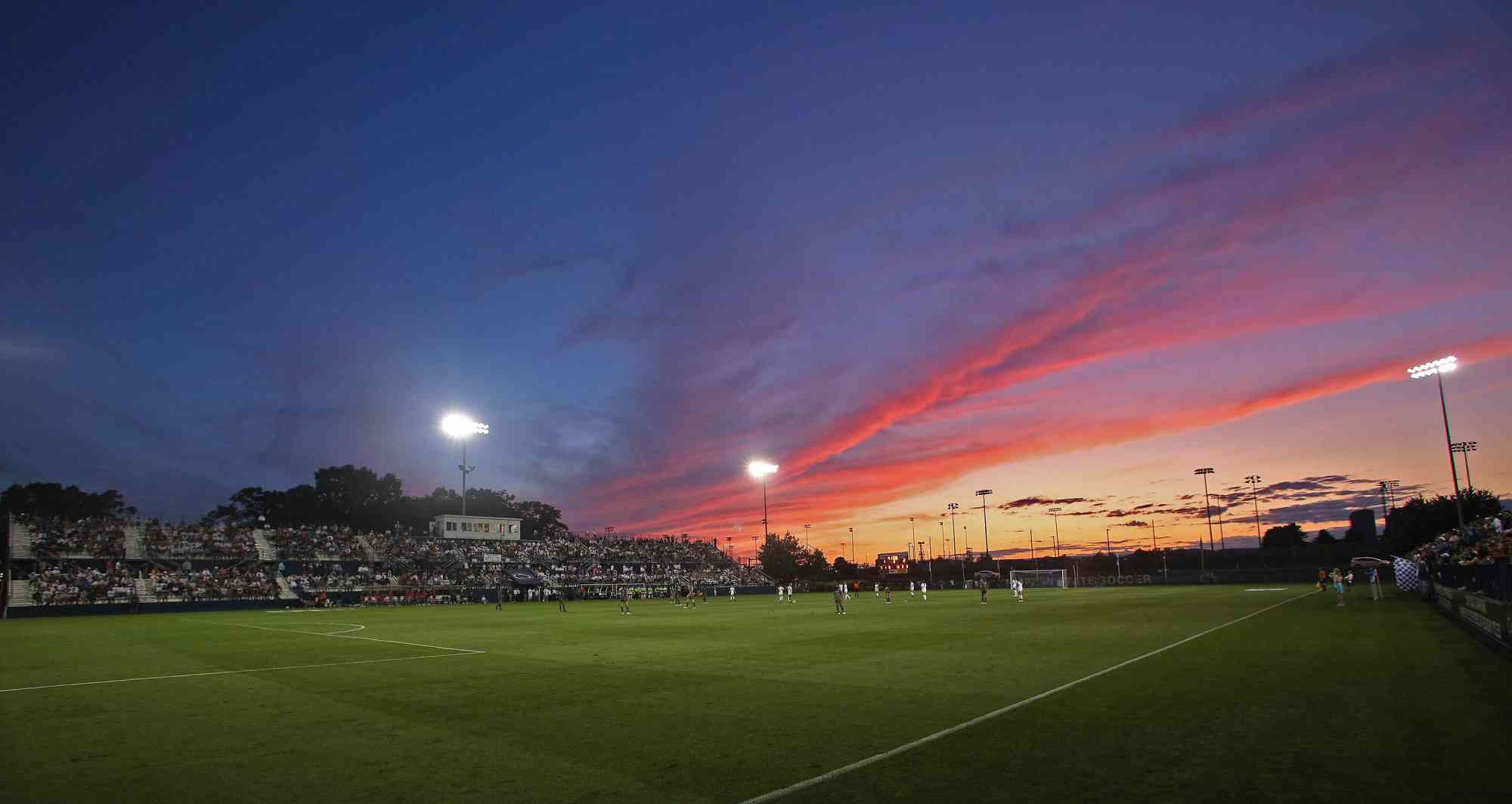 After a long day of exploring Happy Valley, mouth-watering food is a must. To make things easier, we suggest a few popular restaurants here in the area: The Field Burger and Tap, American Ale House, Champs Sports Bar, Faccia Luna, and The Corner Room.
From watching the Nittany Lions compete, visiting top-of-the-line restaurants, exploring the beautiful mountains and lakes, and making local festivals annual traditions, Happy Valley is able to provide entertainment of many kinds. Just pick a season and get started!